The Article
PATREON NEWS: NEW EXCLUSIVE CONTENT!
15th July 2020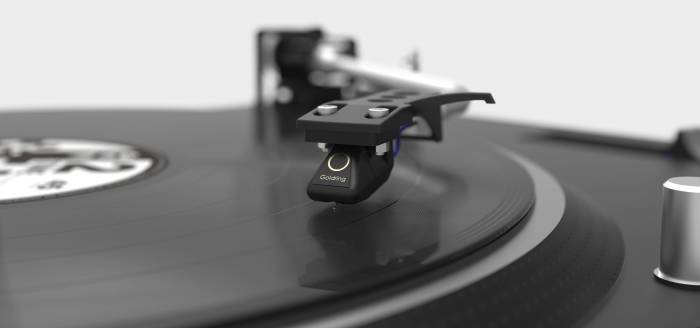 The latest batch of Patreon content, all exclusive to that platform, is now out and about
Just posted is the latest entry in the now growing series of Buyer's Guides on Patreon. The latest entry looks at Budget Cartridges.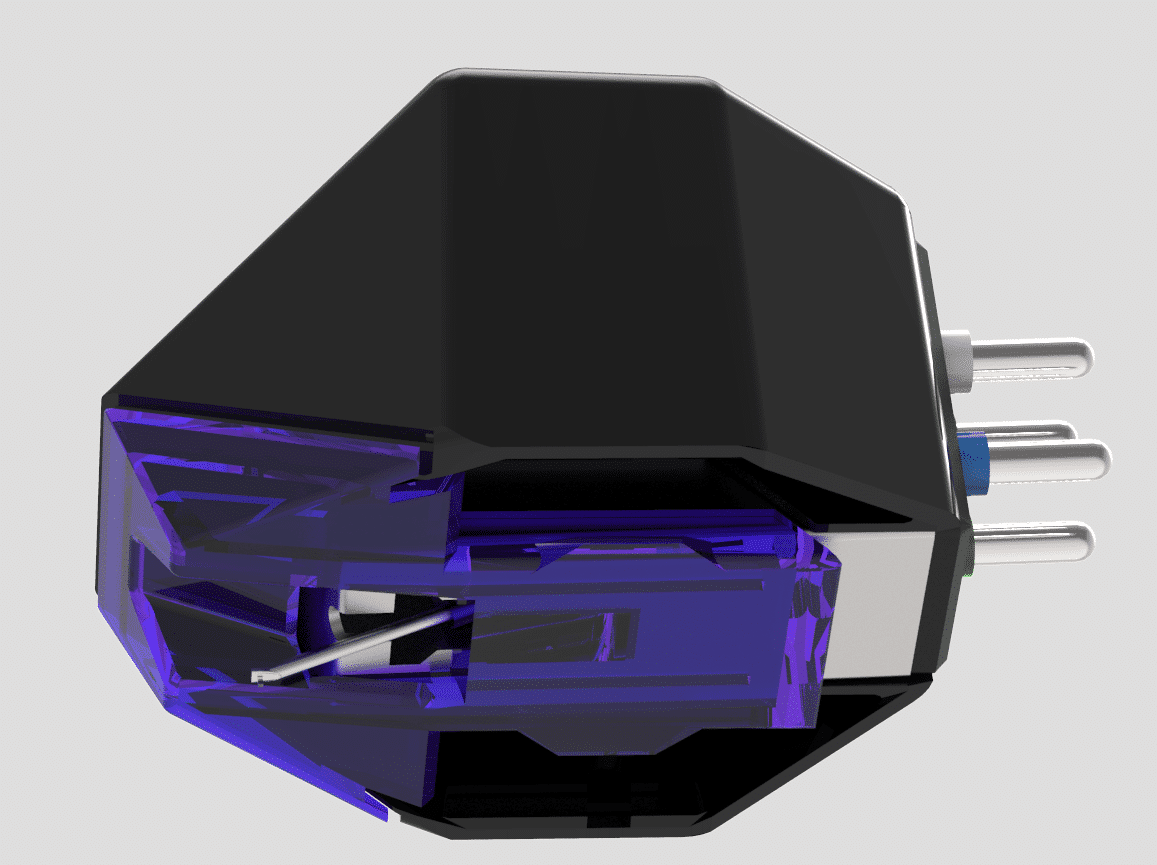 Next up is the new Music Memorabilia feature including a Hendrix poster worth £350…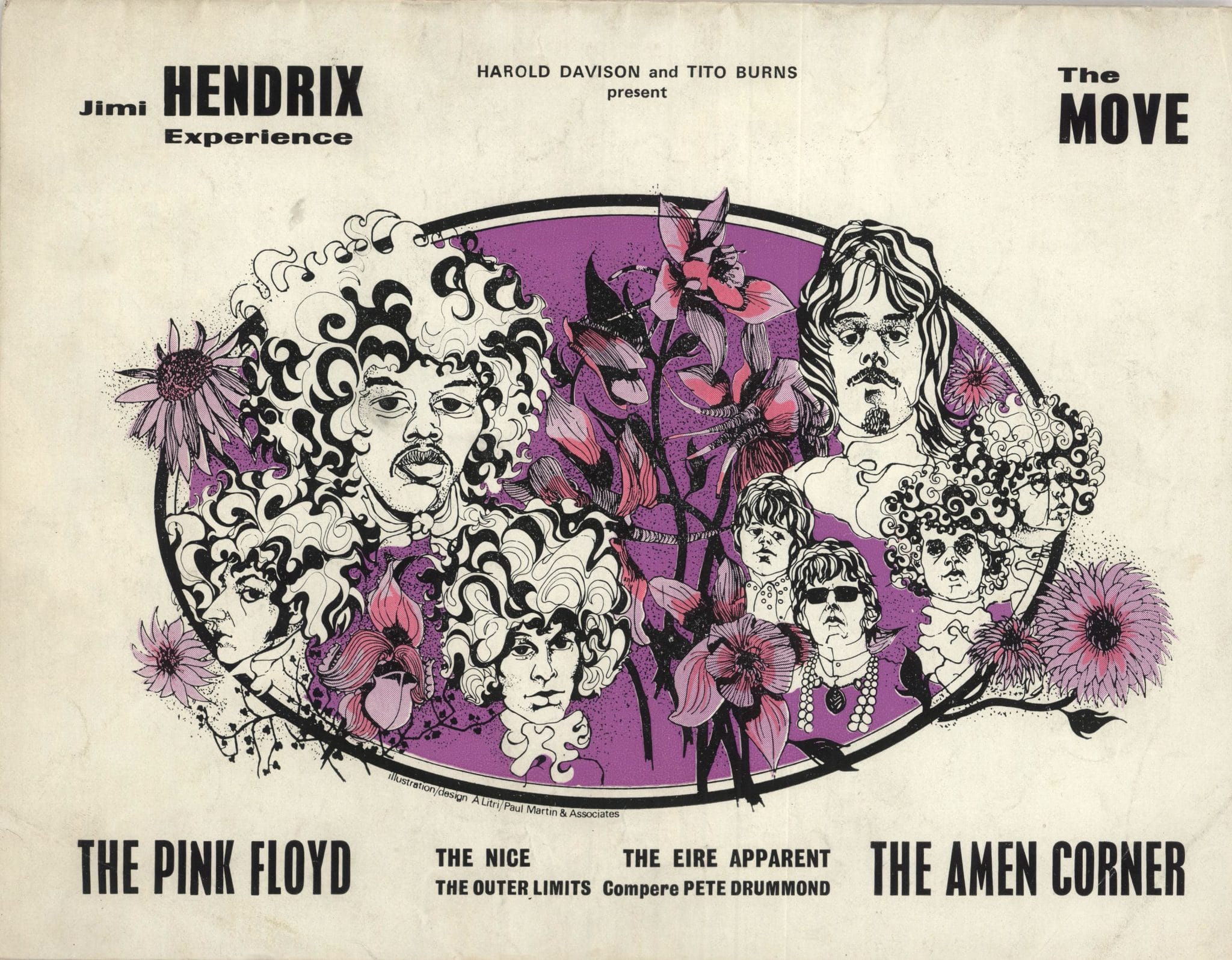 …a Rolling Stones pinball machine worth around £3,000, a Japanese Pink Floyd vinyl issue at around £1,000 and a metal eagle statuette devoted to Slayer as part of a limited-edition box set priced at £450!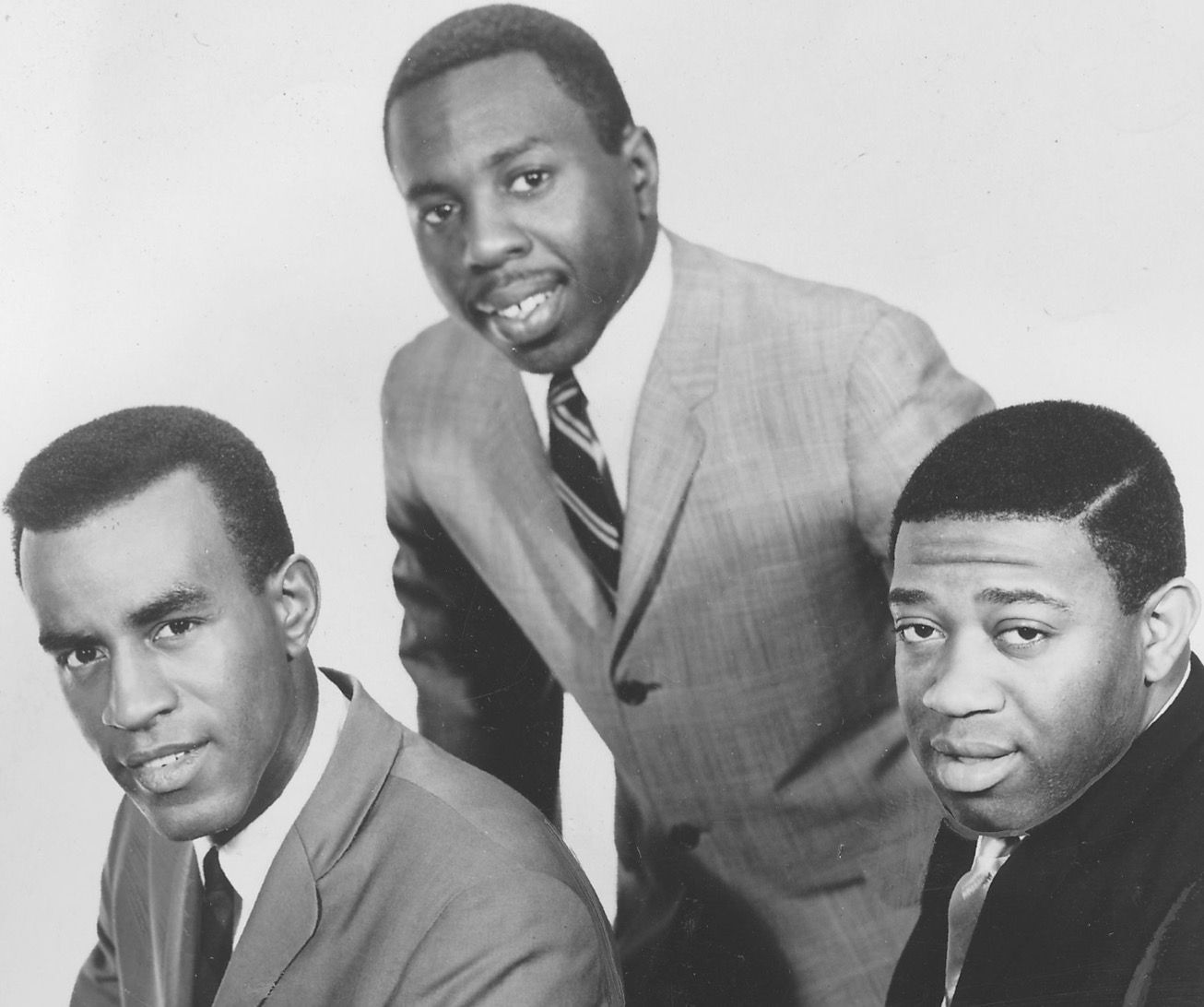 Finally, in the Archive tier, there's a feature on the R&B outfit, The Impressions, famous for featuring the talents of Curtis Mayfield and soul legend Jerry Butler.