The Article
PATREON NEWS: NEW EXCLUSIVE CONTENT!
29th January 2021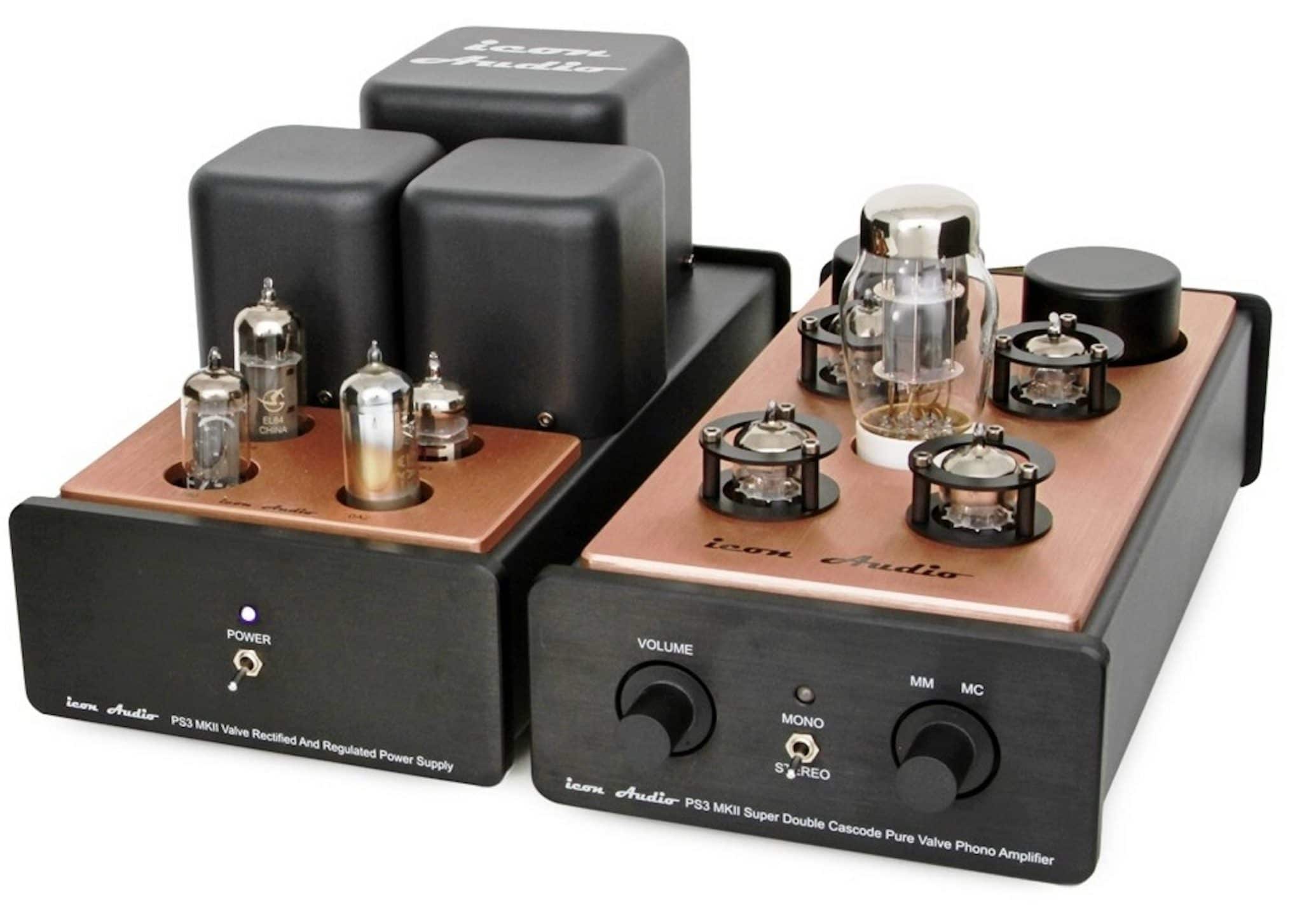 The latest batch of Patreon content, all exclusive to that platform, is now out and about
It's been too long since the last announcement, to make up for it I've just posted is the latest entry on Patreon featuring memorabilia and archive material. There's also a text version of the recent YouTube video, Phono Amplifier Buyer's Guide.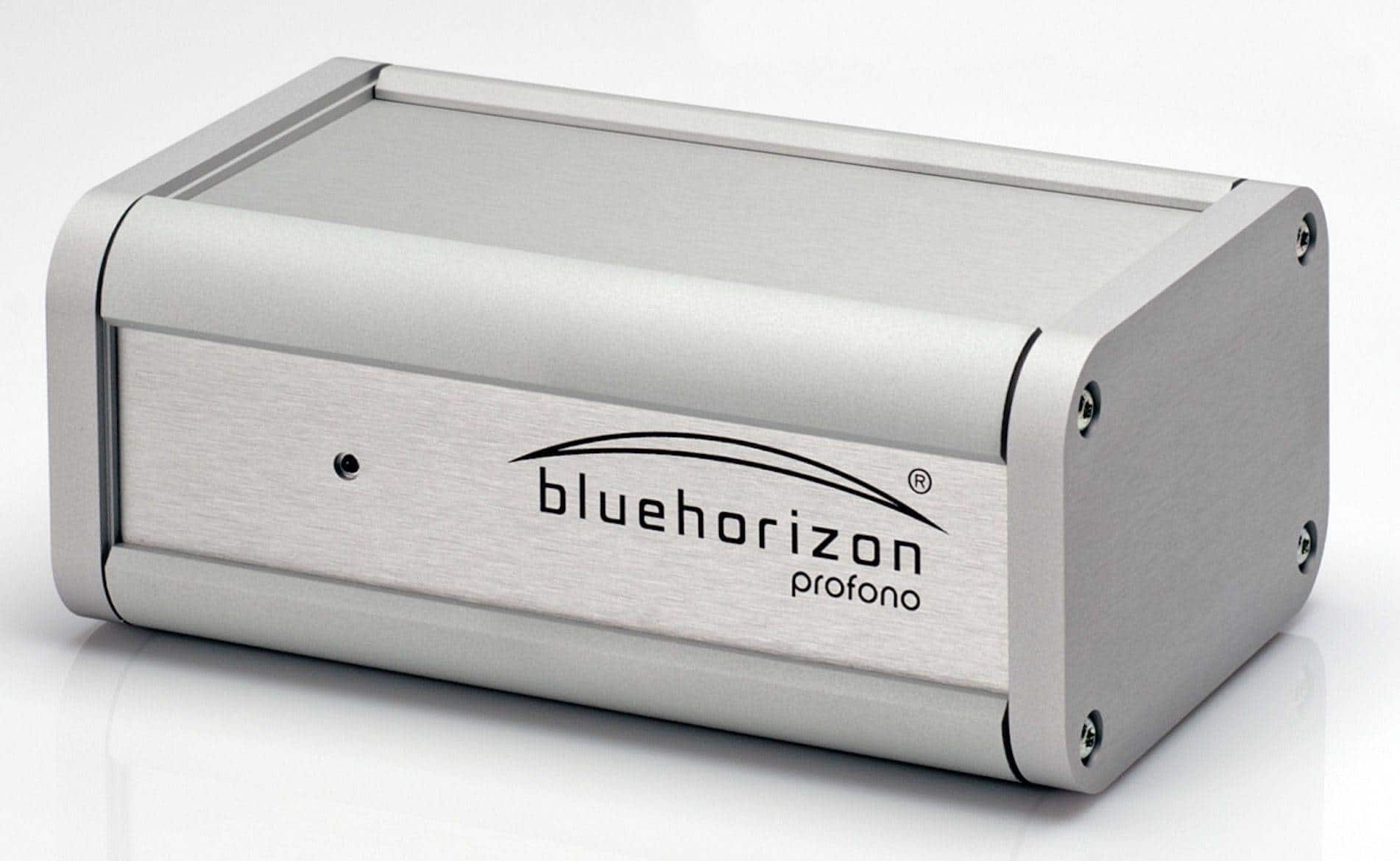 Next up is the new Music Memorabilia feature including this Led Zeppelin poster worth almost $7,000.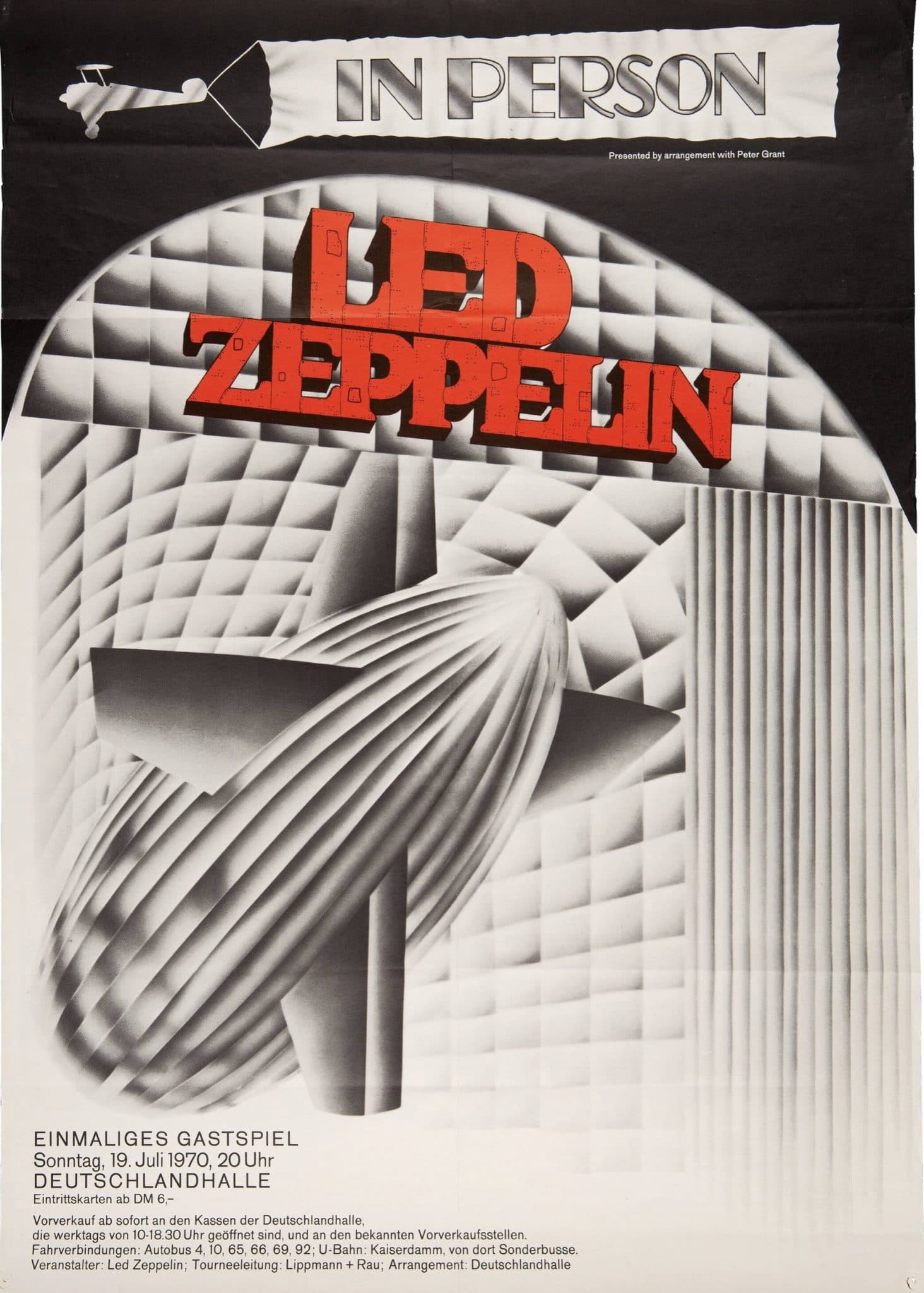 There's also this Stone the Crows poster plus other memorabilia collectables from David Bowie, Bill Haley, Elvis Presley, The Action and more!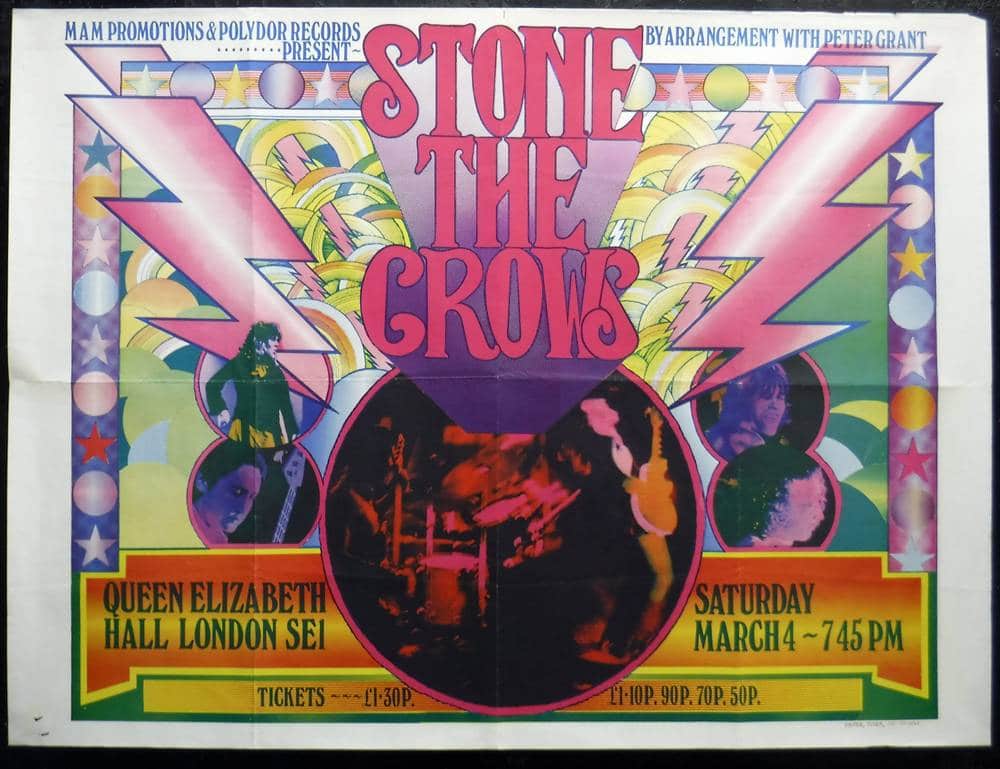 Finally, in the Archive tier, there's a feature on Sly And the Family Stone and the Music on Vinyl vinyl box set, including comments from band members.