The Article
PATREON NEWS: NEW EXCLUSIVE CONTENT!
2nd April 2021

The latest batch of Patreon content, all exclusive to that platform, is now out and about
It's been too long since the last announcement, to make up for it I've just posted is the latest entry on Patreon featuring memorabilia and archive material. There's also a text version of the recent YouTube video, CD Player Buyer's Guide. This features serves to update the Guide already on Patreon.
Next up is the new Music Memorabilia feature including this Pink Floyd poster worth £200.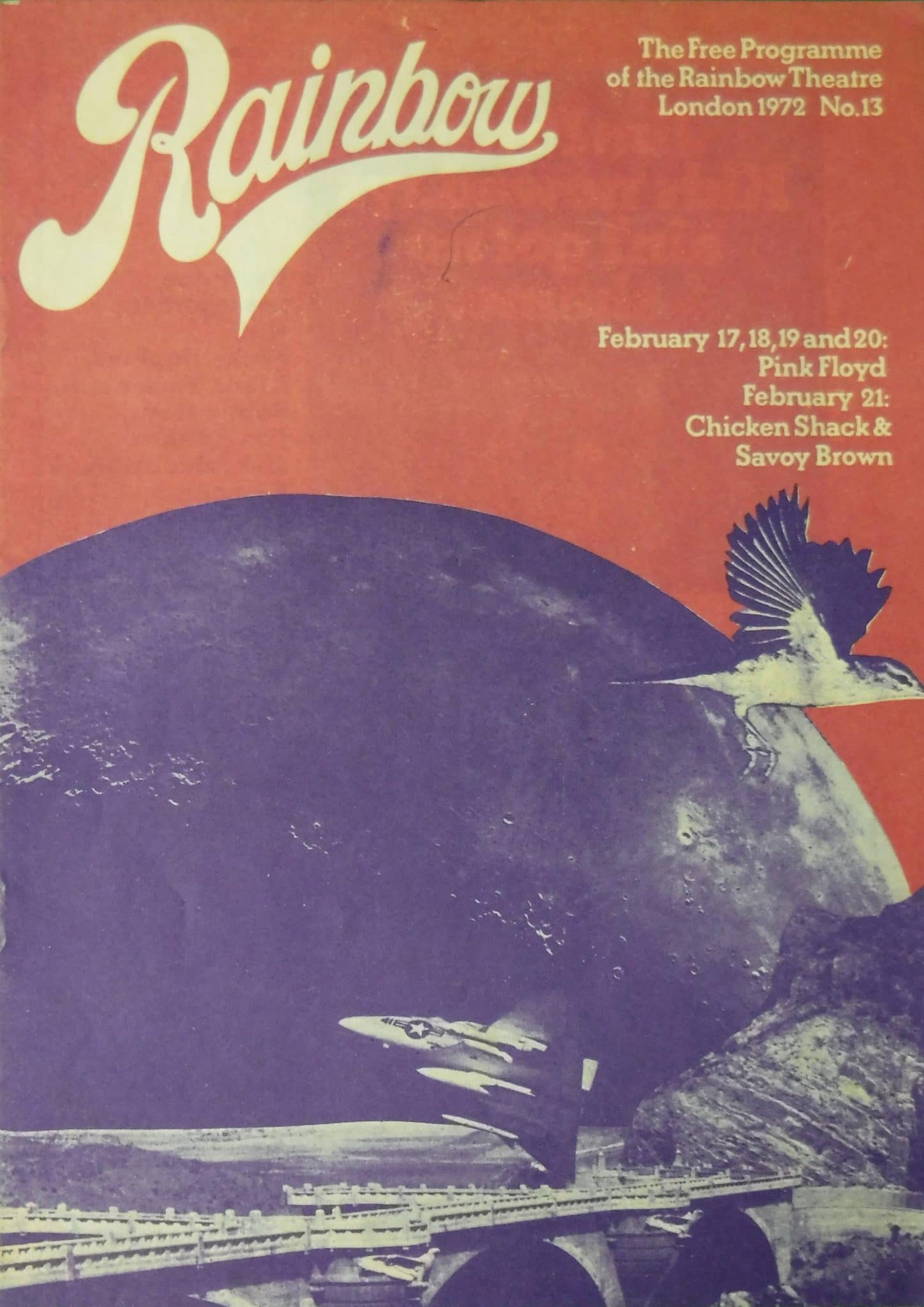 There's also this Jim Morrison driver's license oddity plus other collectables from David Bowie, Led Zeppelin, Oasis, Queen, Billy Gibbons and more!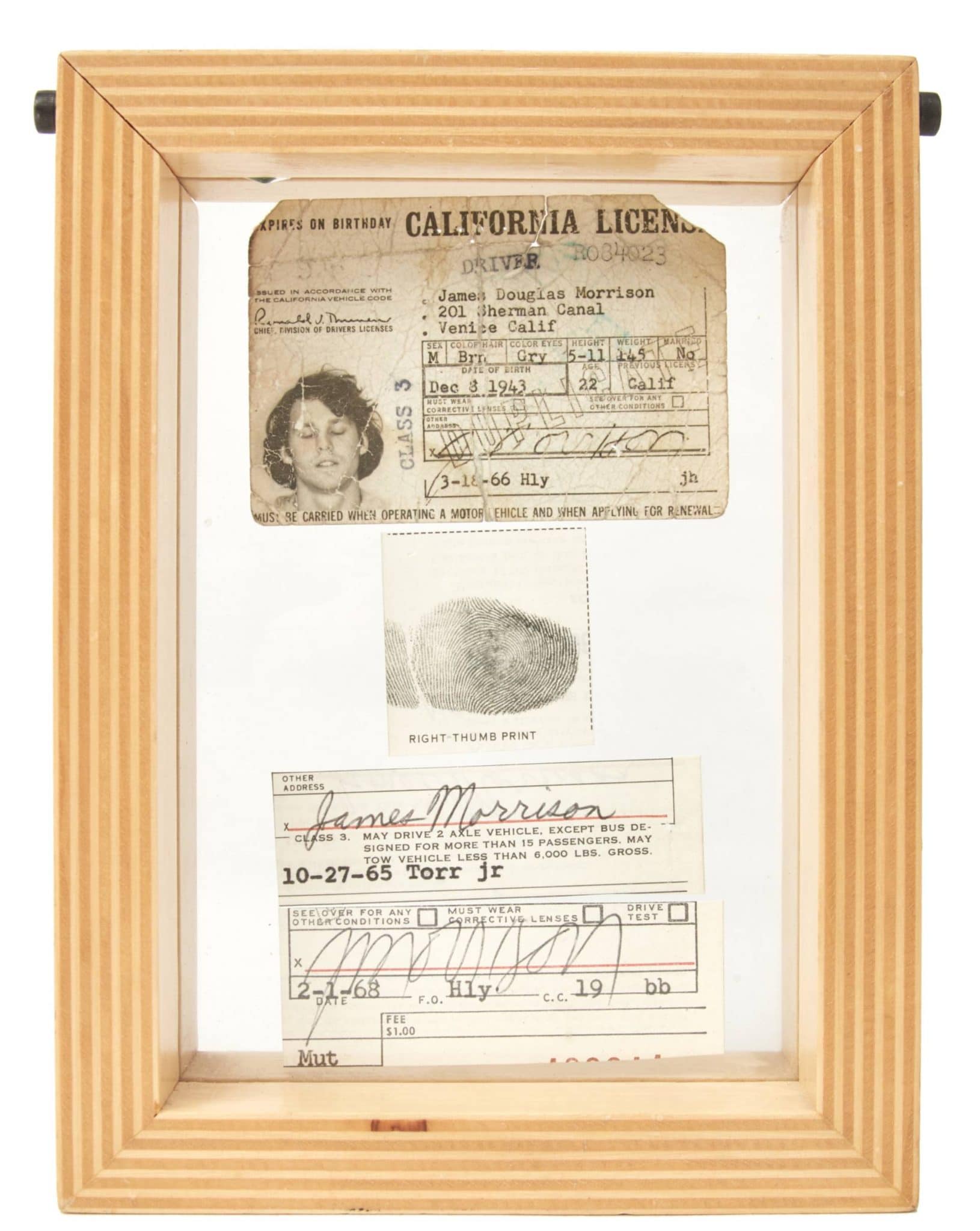 Finally, in the Archive tier, there's a feature on Suede's debut album, including comments from the band.
[Want to stay up-to-date with The Audiophile Man's published stories? Click the 'Subscribe To Blog Via Email' box, located on the top-right of this page (desktop) or keep scrolling on your mobile to find the same and make sure you never miss a news piece, feature or review!]