The Article
PATREON: EXCLUSIVE CONTENT ON PATREON!
16th June 2020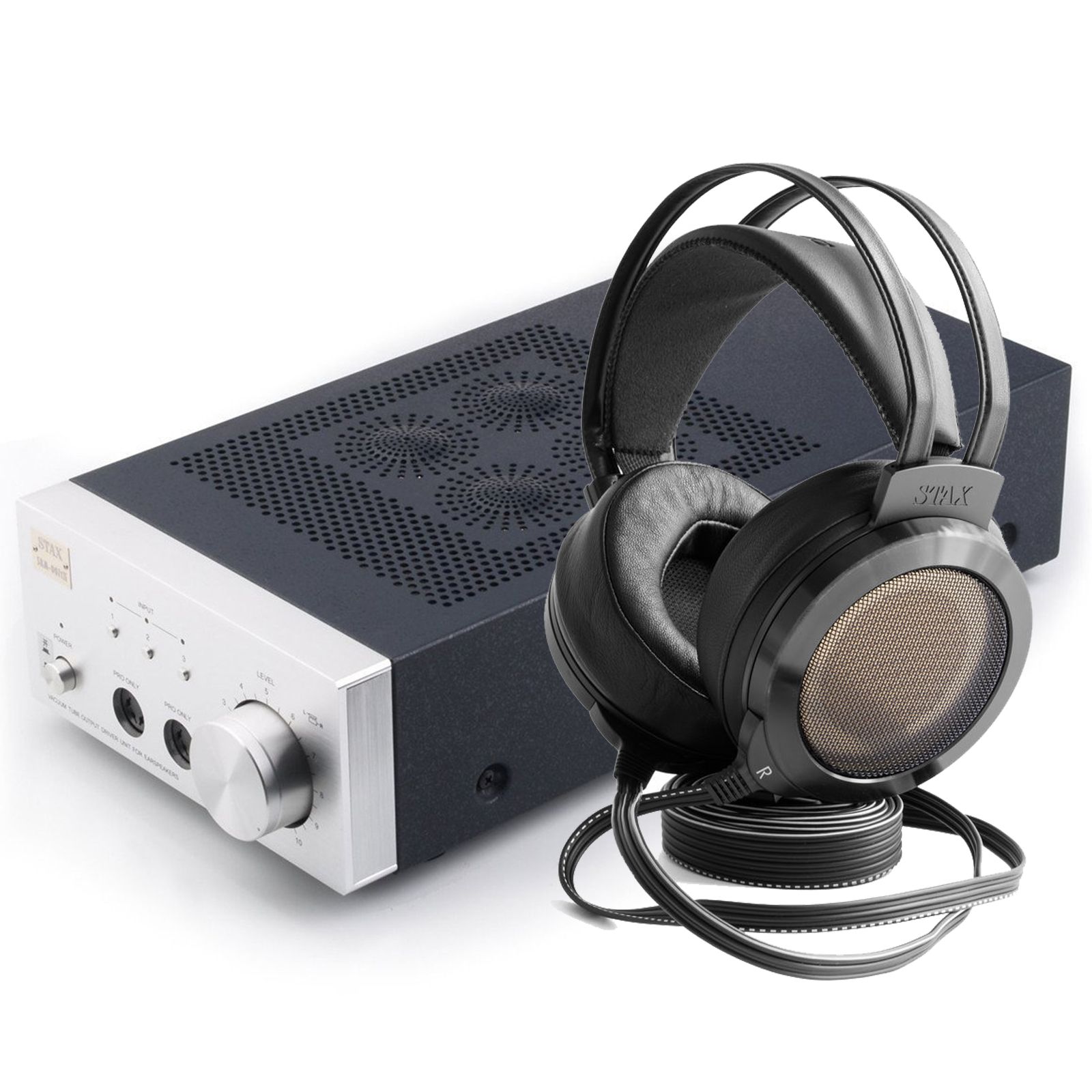 The latest batch of Patreon content, all exclusive to that platform, is now out and about
First up is the new Dollar Tier! If you would like to support me, you might wish to check out this new tier. Every dollar helps folks!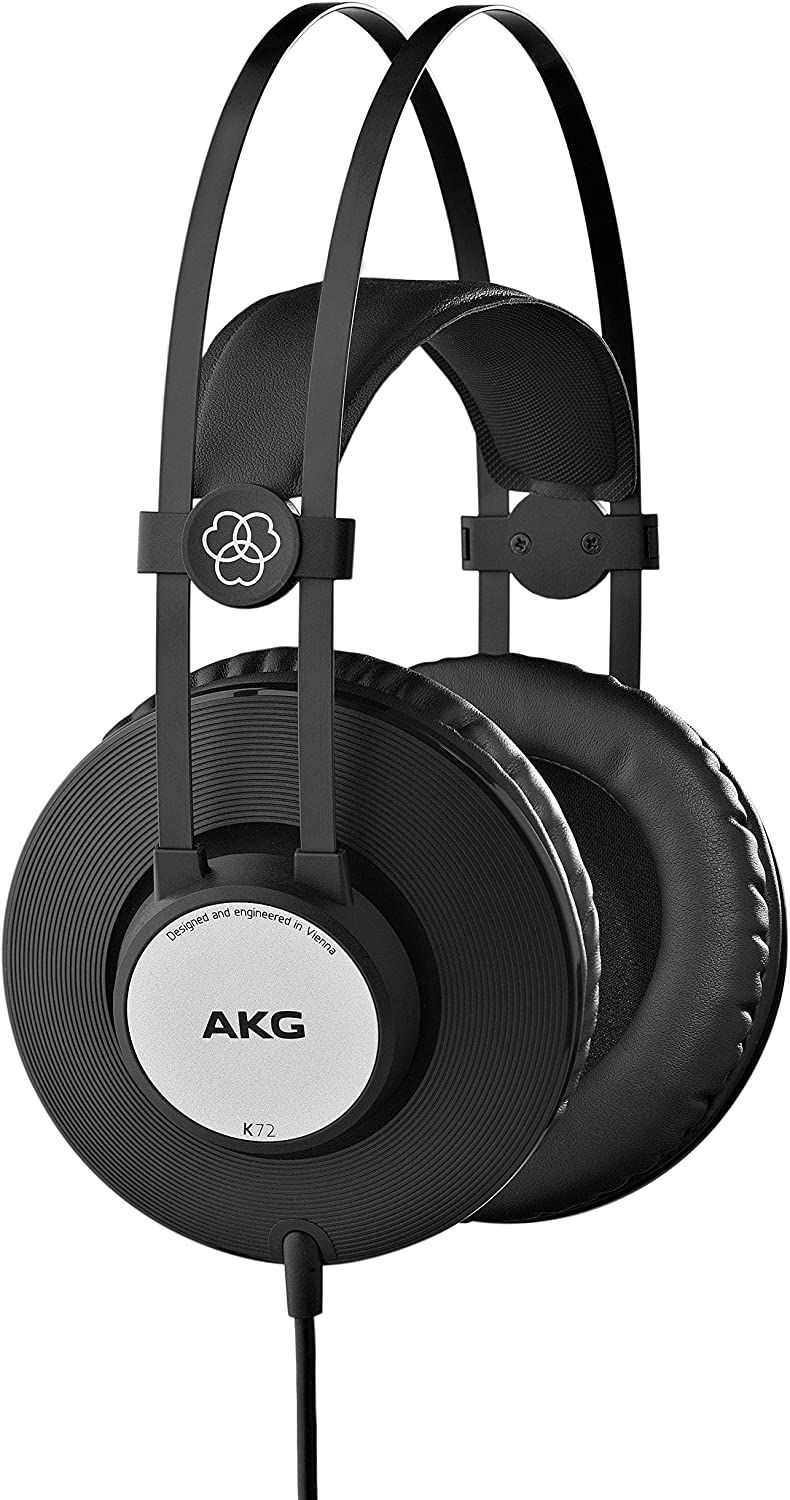 Included too is a new Buyer's Guide, this one is devoted to Headphones. It talks about the different technologies, form factors plus dos and don'ts and looks at three price point's worth of recommended machines.
There's a Music Memorabilia feature too. This new column looks at Jagger porn (I kid you not), Beatles shoes, the largest Led Zeppelin box set you'll ever see plus rarities from Boy George, Prince, The Selector, Moody Blues and more!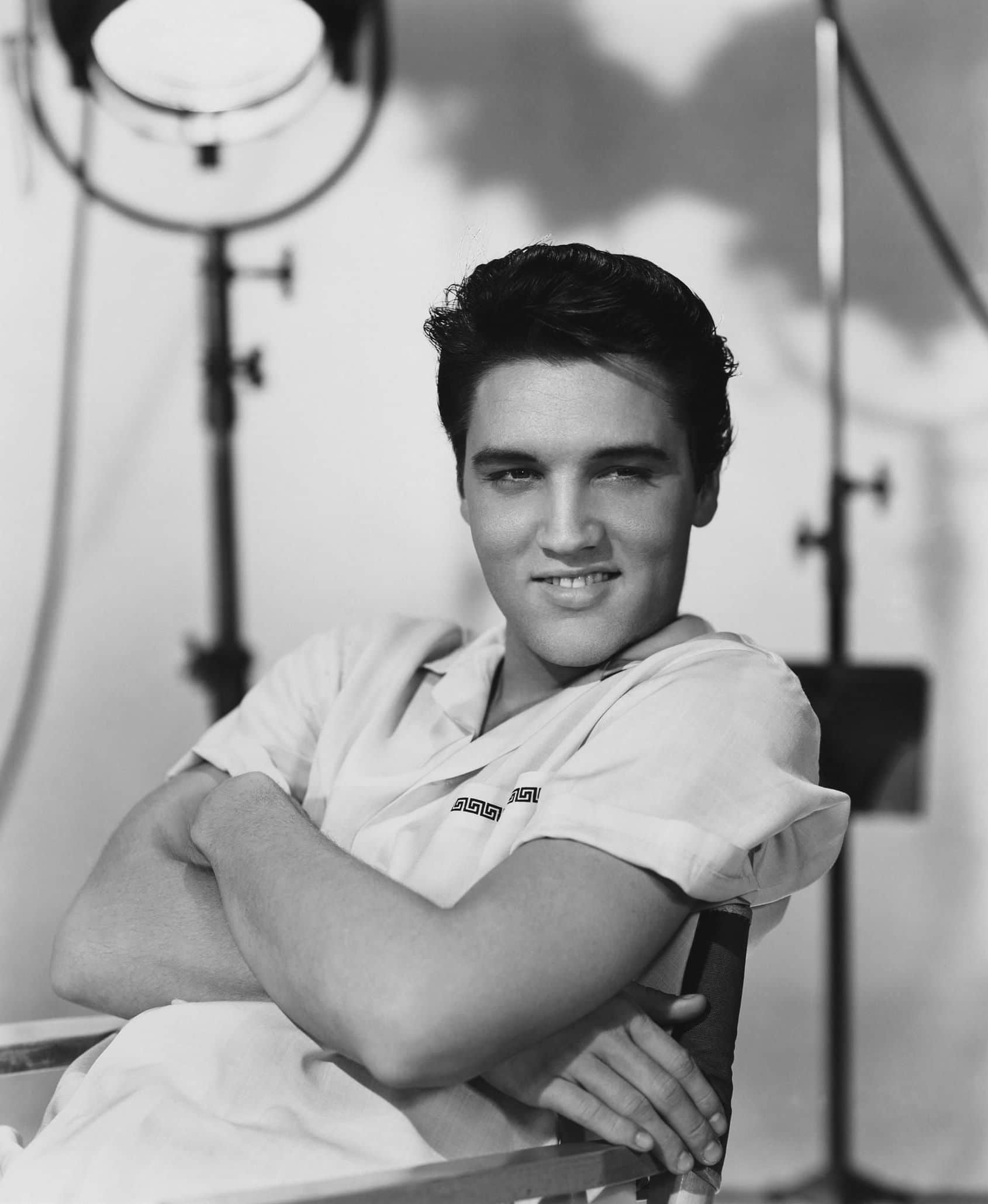 Finally, in the Archive section is a feature on Elvis and his movies and the soundtracks as I look back at a Sony CD box set release that covered the same.
To read more, click to my Patreon page at www.patreon.com/audiophileman