The Article
Panasonic Micro Hi-Fi systems: the SC-PMX152 and SC-PMX82
18th February 2017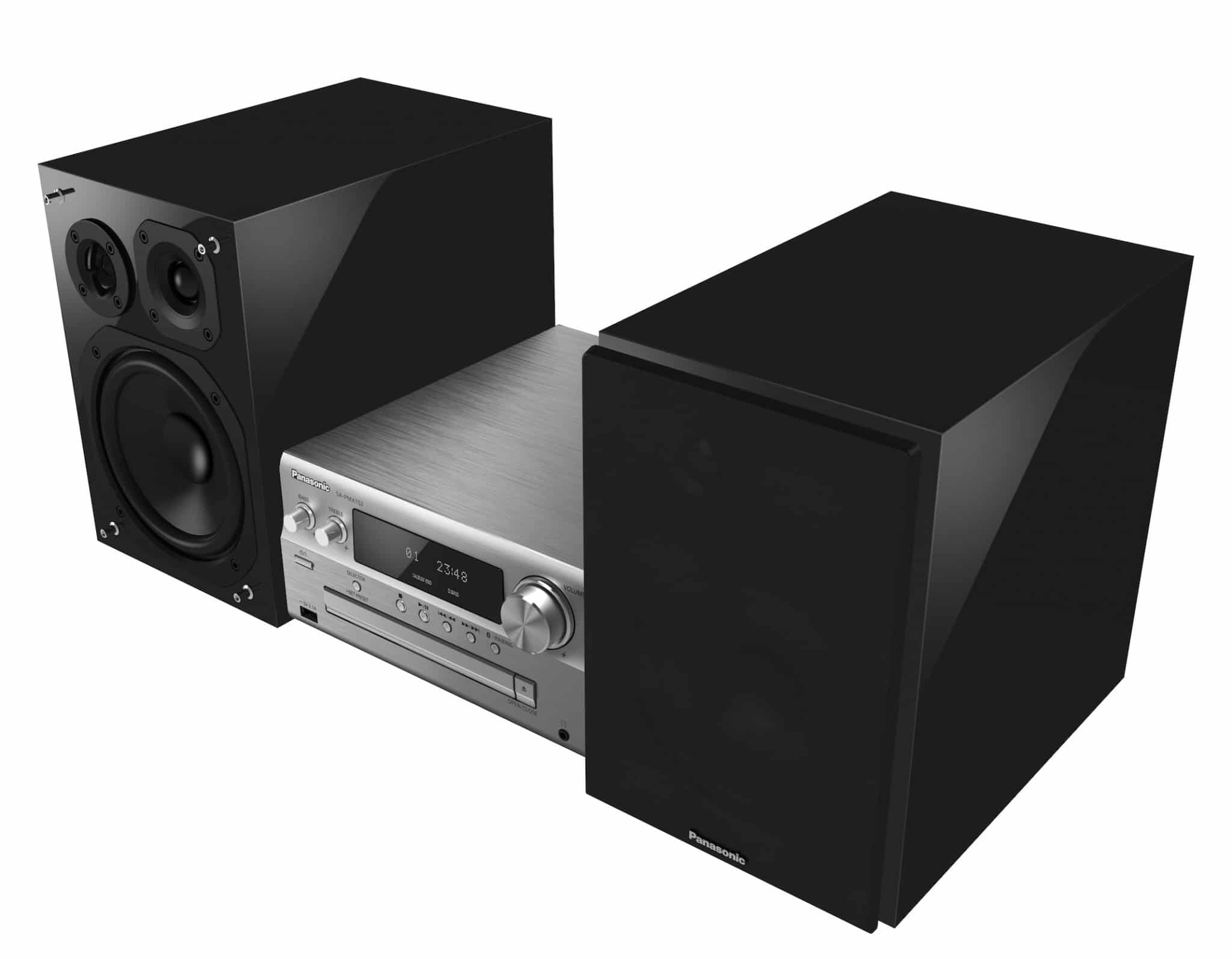 Panasonic has unveiled its latest Micro Hi-Fi systems – the all new SC-PMX152 and SC-PMX82. They include one or two rather surprising 'audiophile' features and design touches
The SC-PMX152 is the first of Panasonic's CD Micro Systems to include the new CD High-Res Re-Master function, which allows you to 'up-convert' CD audio to the equivalent of high-resolution audio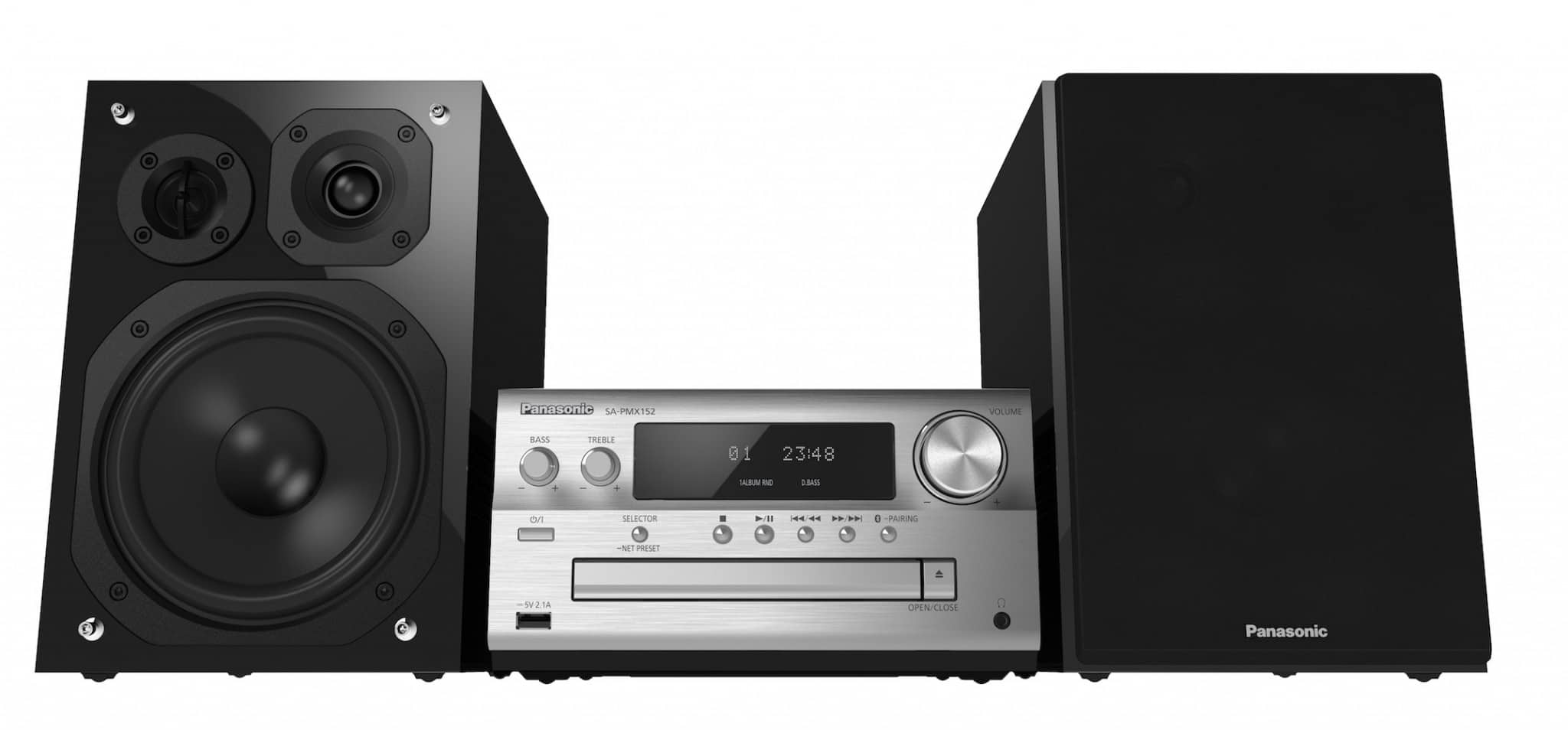 "By DSP processing," said the company, "distorted components of the high frequency are replaced by harmonic signal components with less distortion. The result is an even higher level of sound quality for music enjoyment."
The Bluetooth Re-Master also compensates for any audio signals that are lost due to data compression when streaming Bluetooth sounds.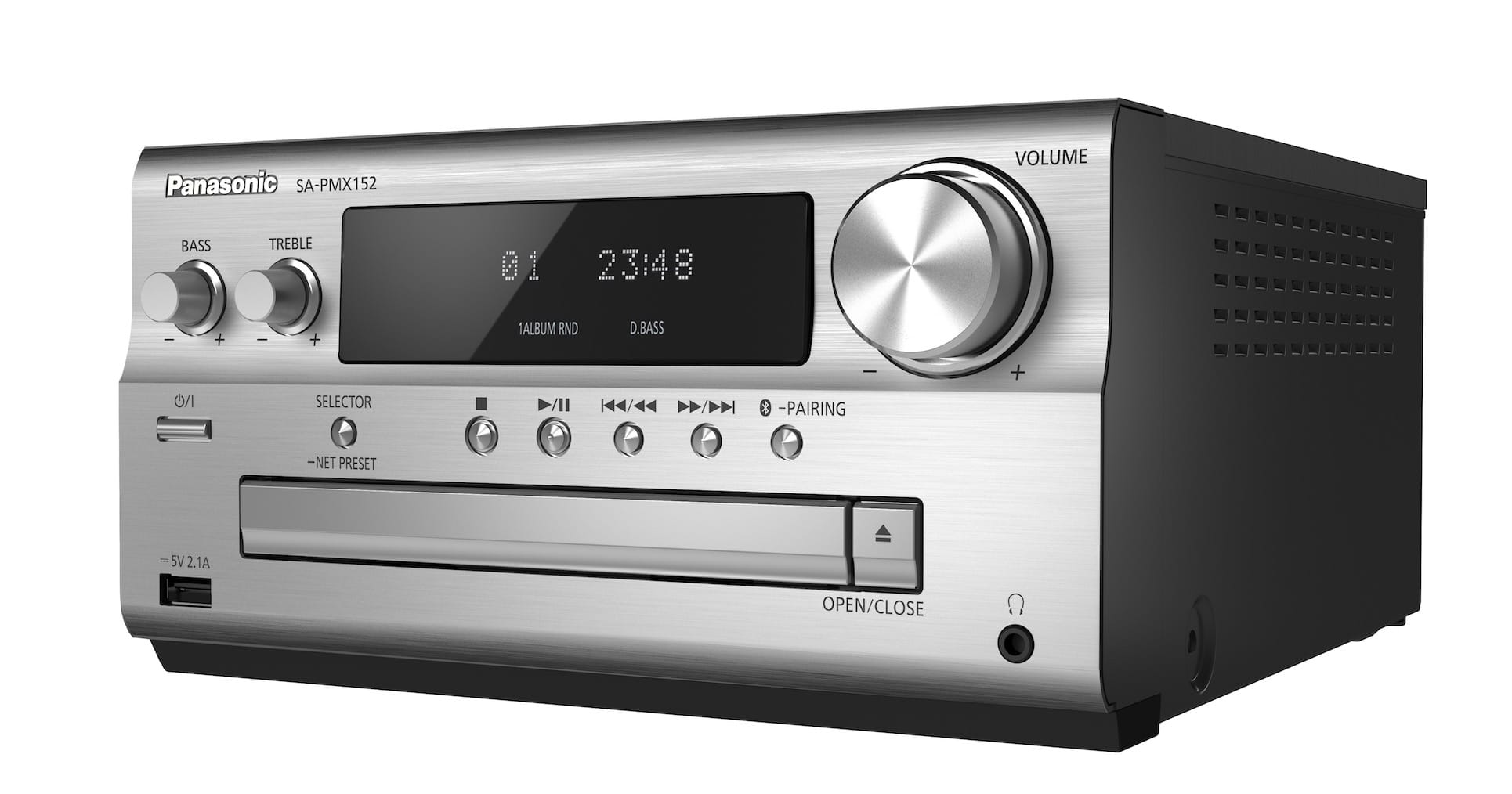 Both the SC-PMX152 (£549) and SC-PMX82 (£TBA) feature aluminium electrolyte capacitors and metallised polyester film capacitors and a Low-Noise Power Supply Regulator to reduce clock noise from DSP processing, while maximising the LincsD-Amp jitter elimination and other audio-enhancing features. The system also includes a power conditioner to minimise digital noise that comes from the power supply line to the D-Amp.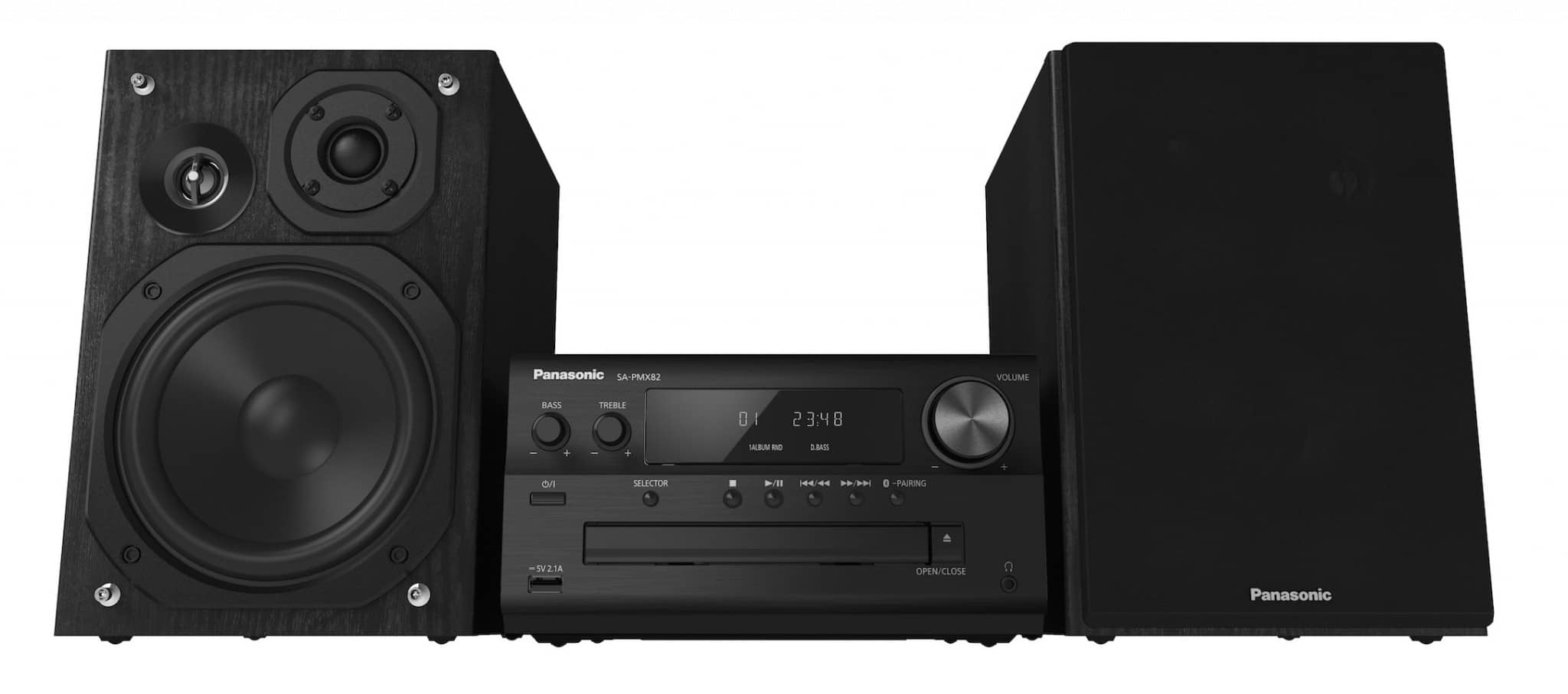 The SC-PMX152 also arrives with a Virtual Battery Power Supply that, "…cuts out the interference you can get from normal power supplies."
Additionally the Variable Gain technology (also available in SC-PMX82), "…enhances clarity at low volumes."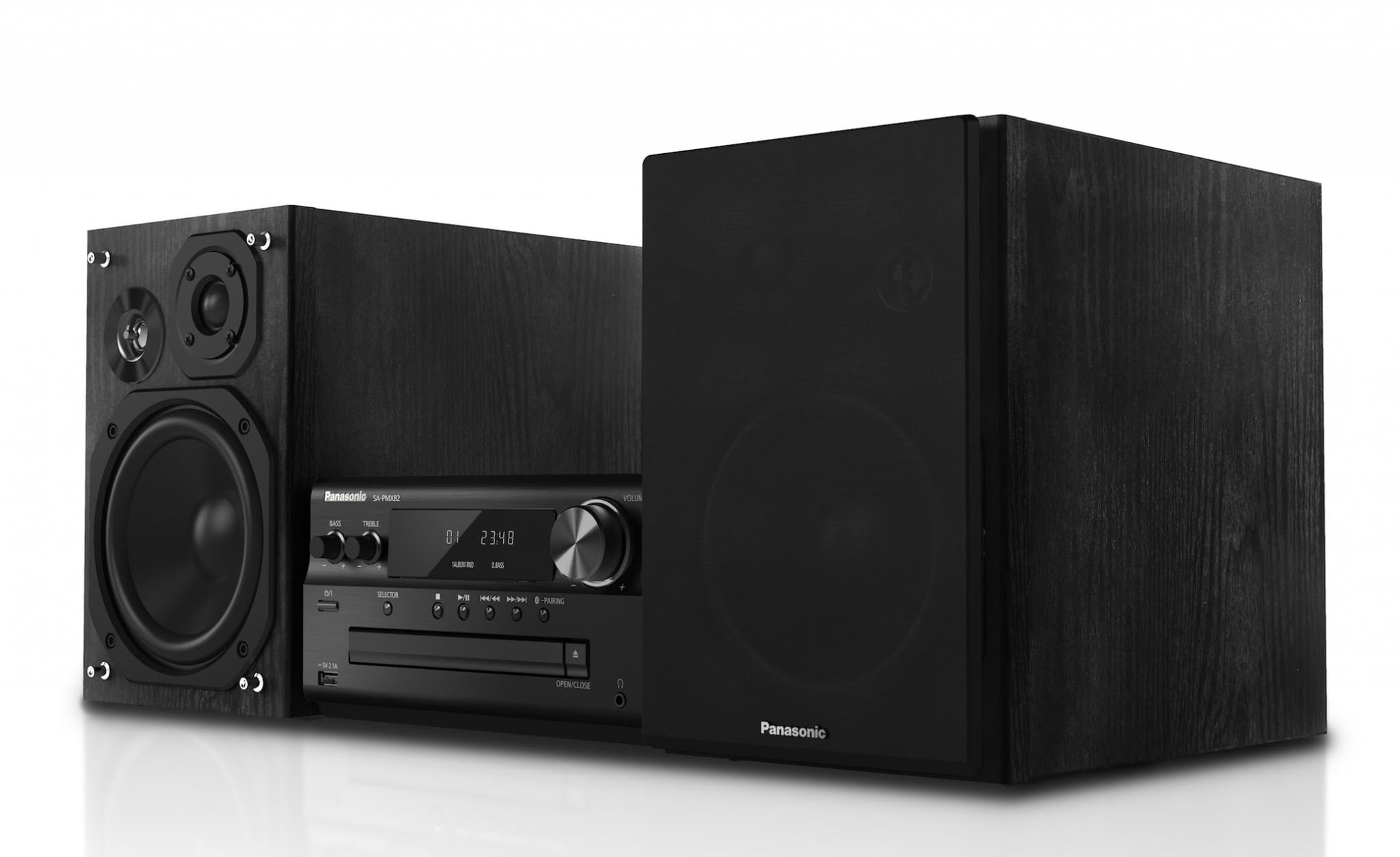 The speakers combine a 3-way design with a Super Sonic Tweeter. Hence, the SC-PMX152's speakers are capable of reaching the ultra-high 100kHz frequency range. A lightweight and rigid 14cm Bamboo Plant Opal features in the woofer of the SC-PMX152's speakers. The SC-PMX82's woofer continues to use Bamboo charcoal.
An extra aluminium top panel is included on the SC-PMX152's main unit.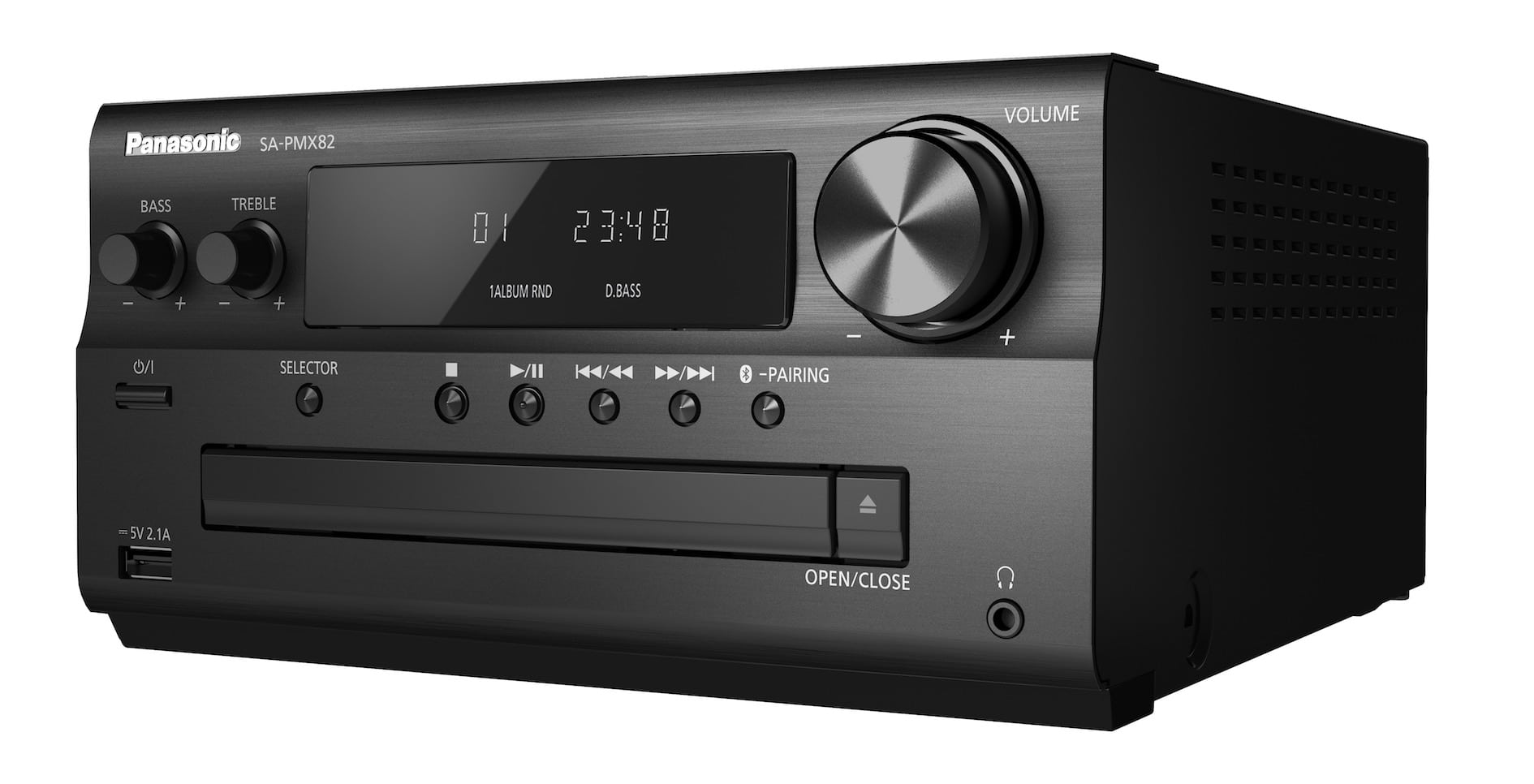 Other features within the SC-PMX152 include Wi-Fi support at 5GHz/2.4GHz, multi-room play with with Qualcomm AllPlay, AirPlay, Panasonic Music Streaming App, Wireless Audio with DLNA and Bluetooth, Re-streaming and USB Playback.
To learn more, click www.panasonic.com/global