The Article
PA-10 Power Amplifier From Gold Note 
6th December 2019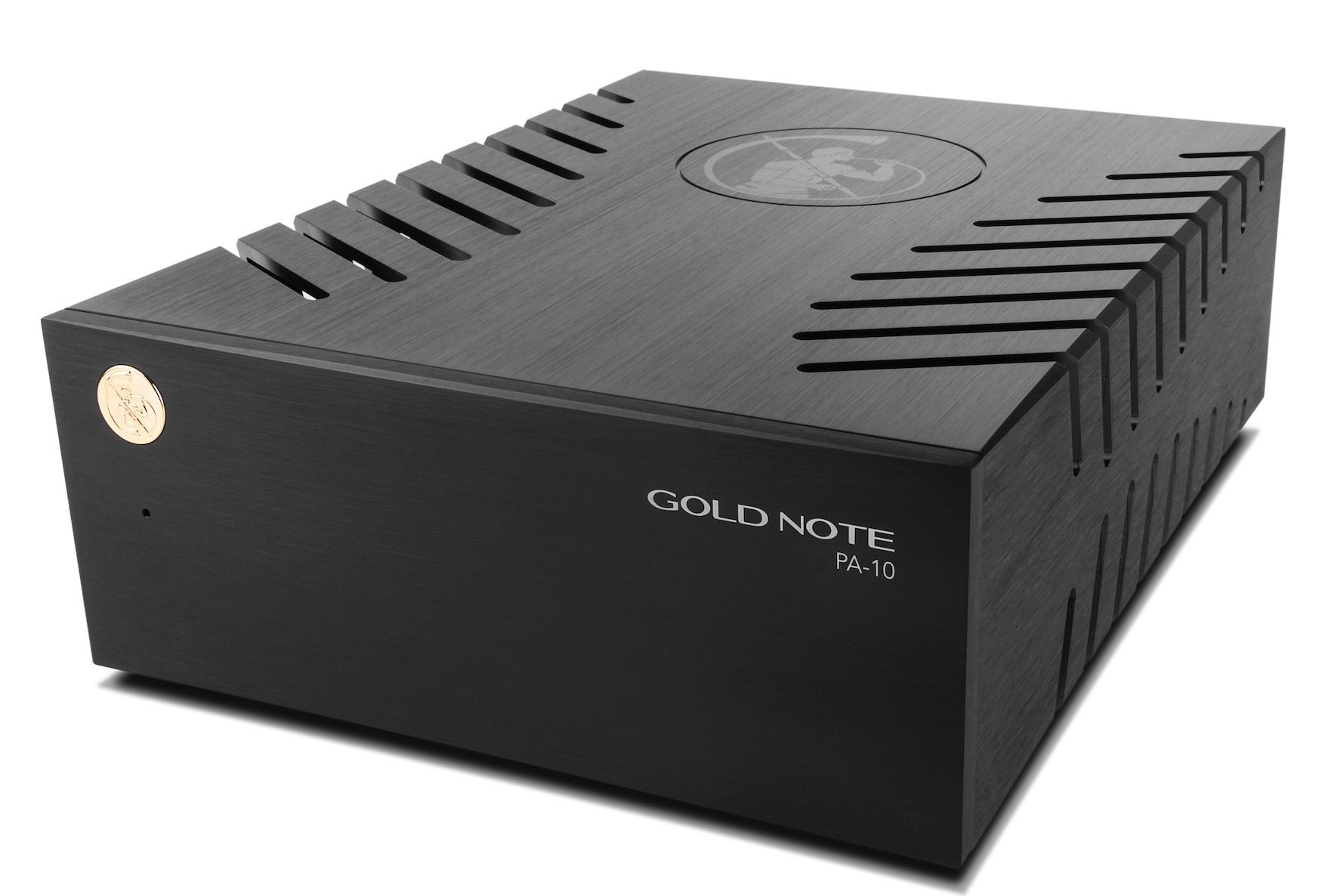 PA-10 is Gold Note's newest stereo power amplifier dedicated to the Series 10 product line
Built around a steel chassis plus panels of aluminium to, "…avoid RFI and EMI," the PA-10 features a BTL design (Bridge-Tied-Load).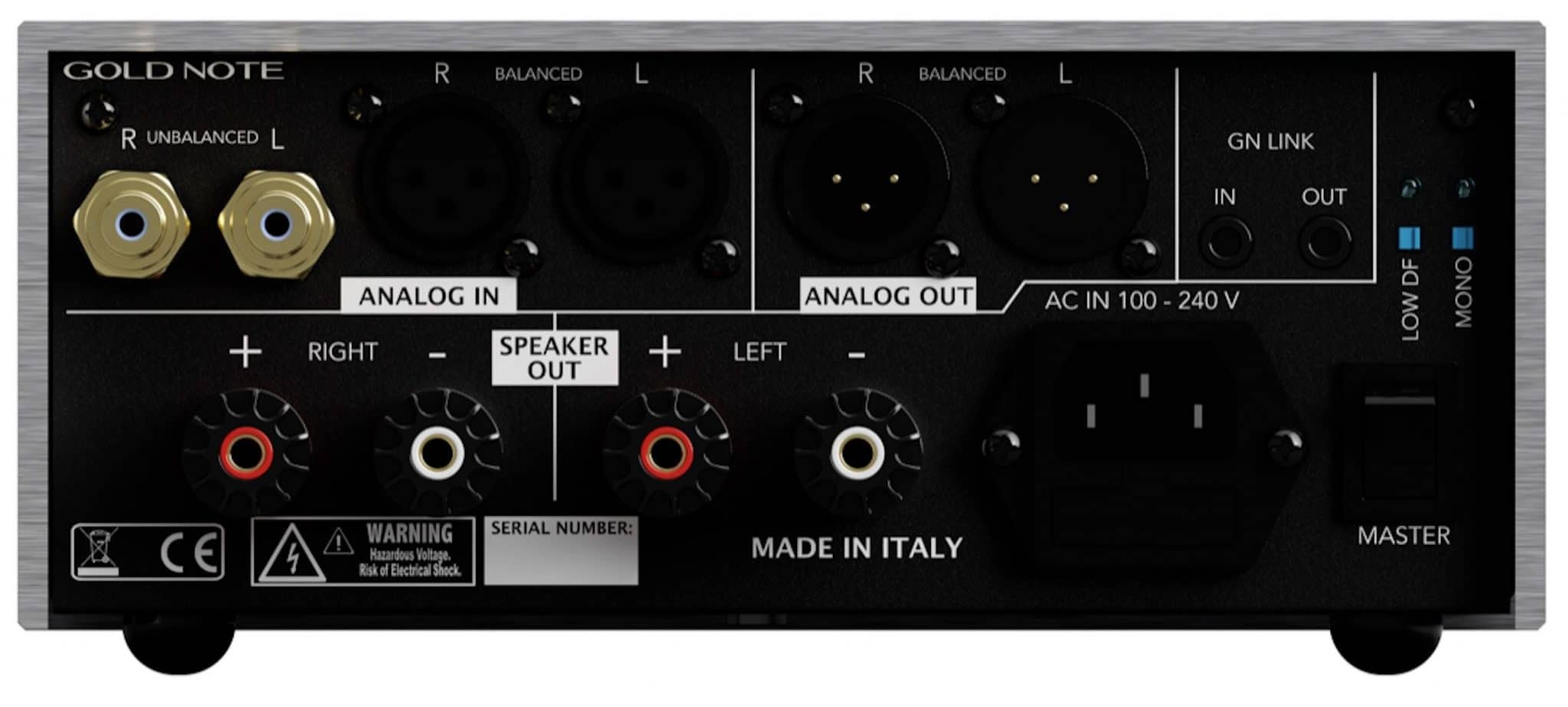 This allows the unit to be bridged and work as a mono amplifier, doubling its power rate from the standard 75W per channel at 8 Ohms.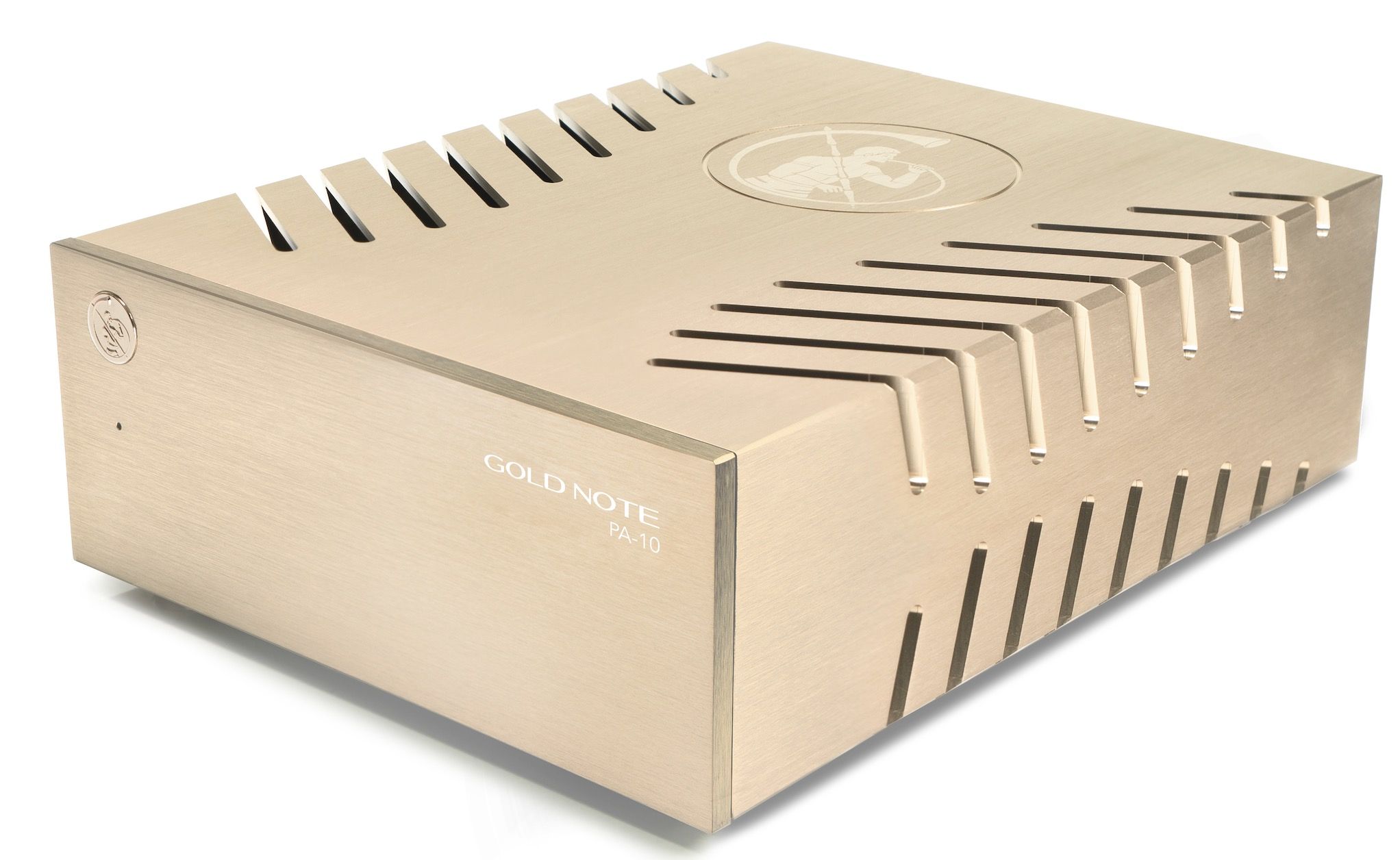 It features an adjustable Damping Factor design allowing, "…for an ideal matching with any kind of loudspeakers.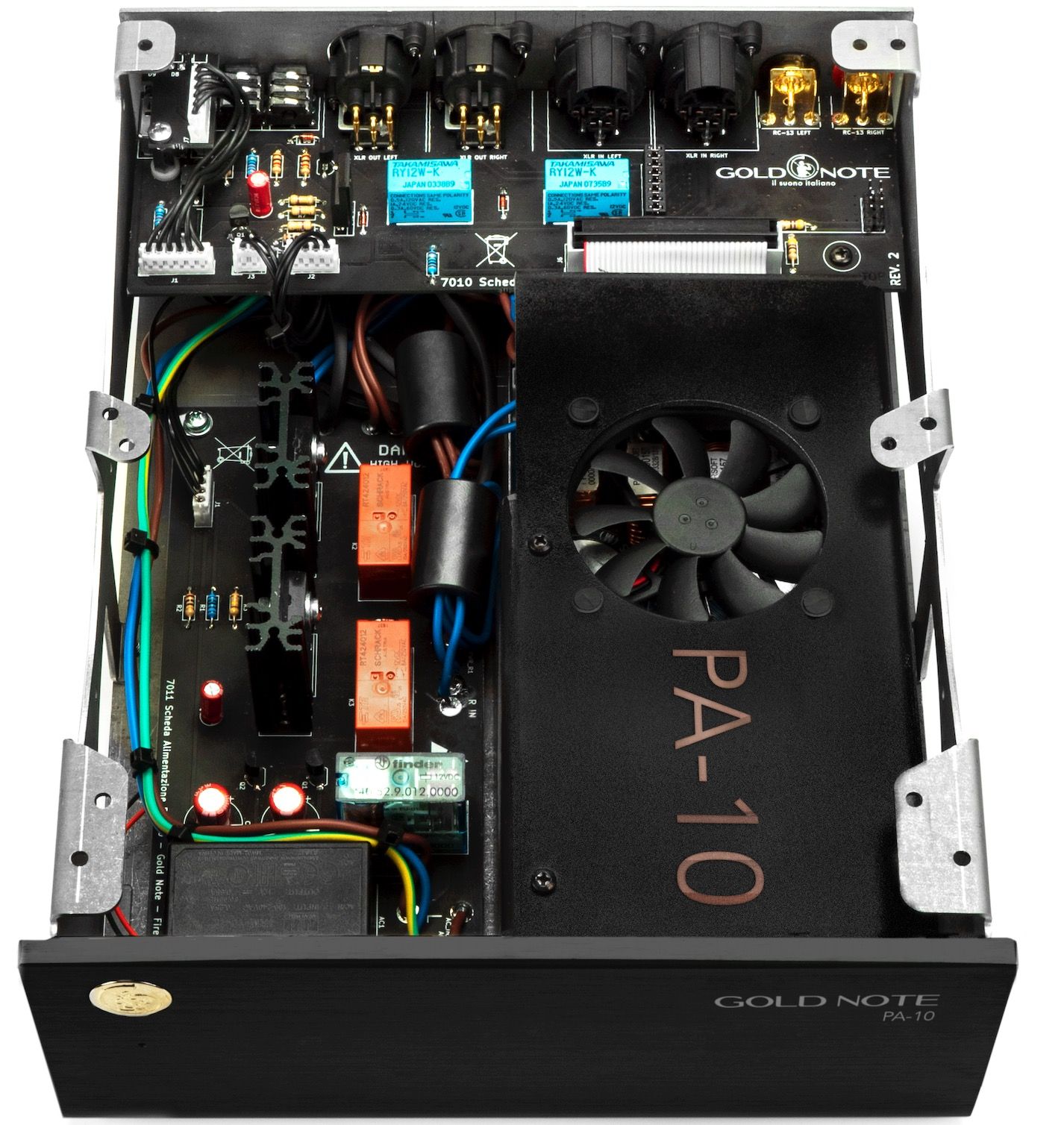 "The PA-10 can drive either large and difficult speakers or high sensitivity and mini-monitor speakers," said the company. 
The proprietary GN LINK technology lets you put the PA-10 into Master-Slave-Mode with other sources.
When connected via the GN Link cable, the unit will go in standby mode and will re-activate itself only when receiving a signal from the master unit.
Weighing 4kg, it spans 200 x 80 x 260mm. Price is €1,390.
To read more, click www.goldnote.it
[Don't forget to check out my Facebook Group, The Audiophile Man: Hi-Fi & Music here: www.facebook.com/groups/theaudiophileman for exclusive postings, exclusive editorial and more!]