The Article
P3.0 floorstanding loudspeaker Wilson Benesch 
21st November 2018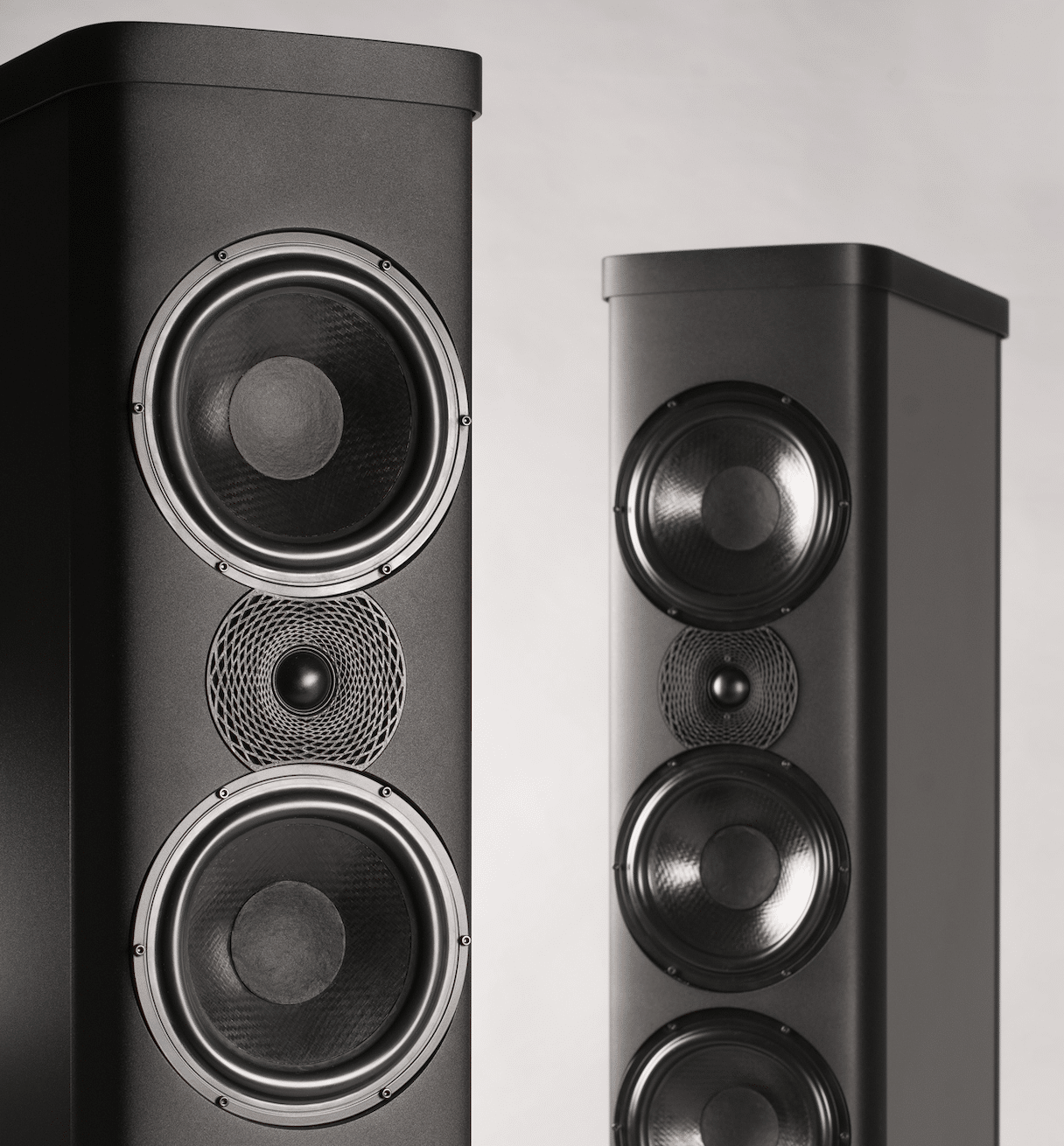 The new P3.0 speakers have been announced and are expected to hit the market in the first quarter of 2019
For the P3.0, the Leonardo silk-dome tweeter resides at the centre of an additive manufactured carbon fibre composite Fibonacci Element. Due to its complex hybrid construction, "…reflective and absorptive surfaces match the output of the tweeter dome enabling a response that is significantly superior to the plain surface form of a conventional tweeter design," said the company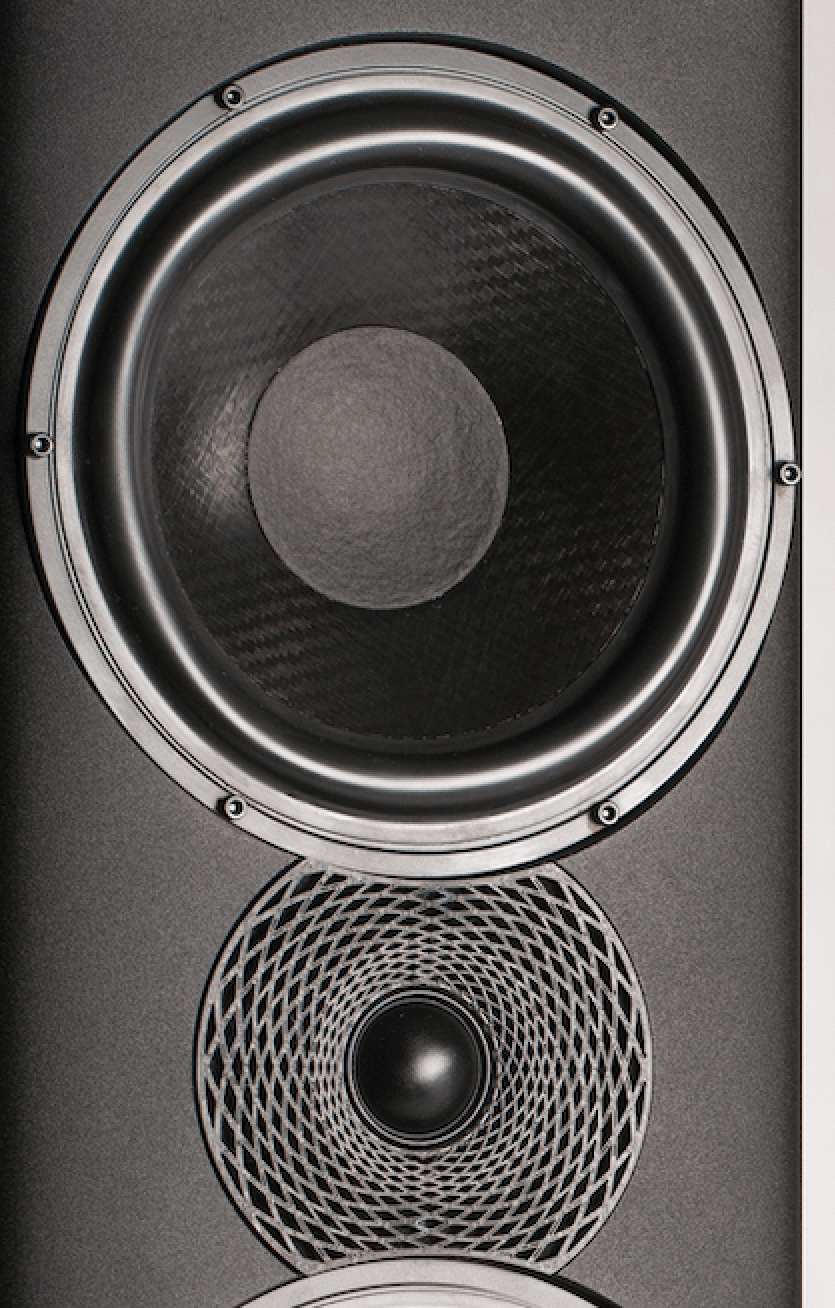 The Tactic II Drive unit was collaboratively developed in partnership with Sheffield Hallam University. It was modeled and analysed using FEA simulation. This third generation uses an Isotactic Polypropylene cone, collaboratively developed with Professor Ward FRS of Leeds University.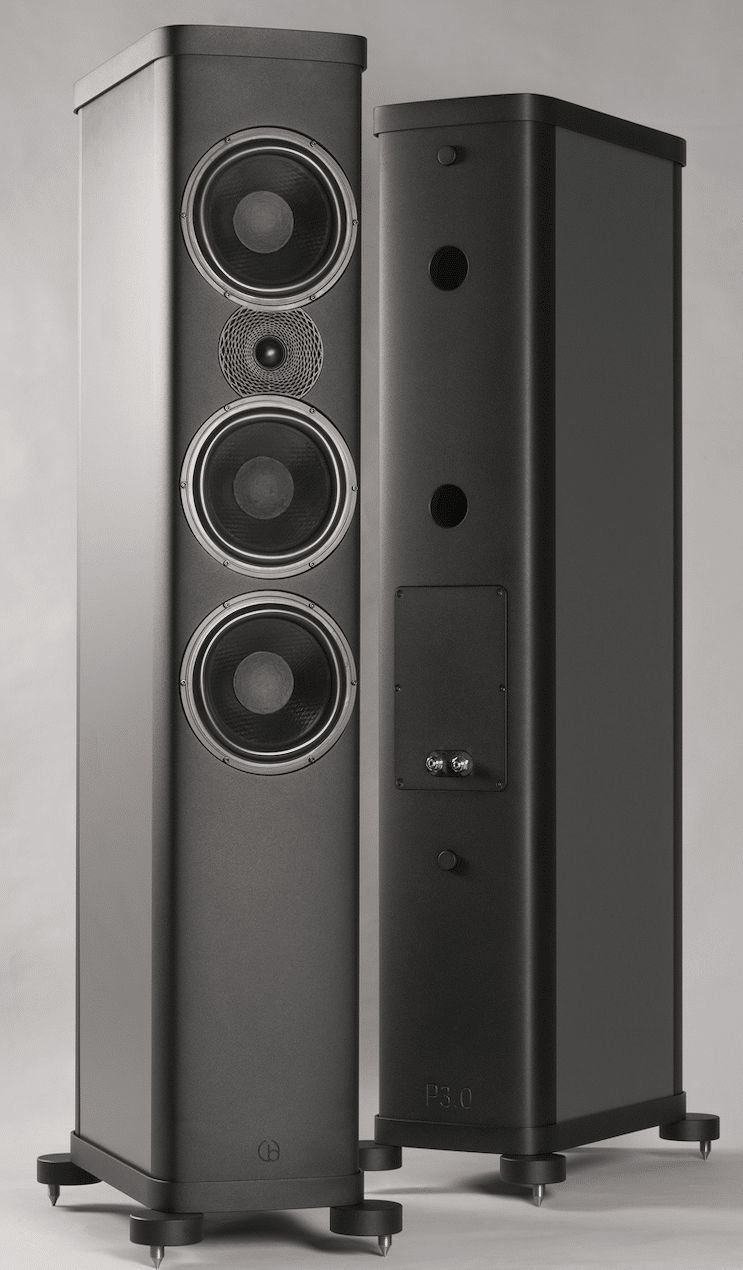 Hybridised multi-material construction continues to be used in the cabinet. In the Precision Series, it is deployed via two U-section aluminium elements that create an enclosure geometry that elevates the first resonant frequency, "…several orders of magnitude higher than a flat panel design," said the company.  In turn, these U-section elements are used as anchor points, enabling high compressive forces to be applied to the members sandwiched between.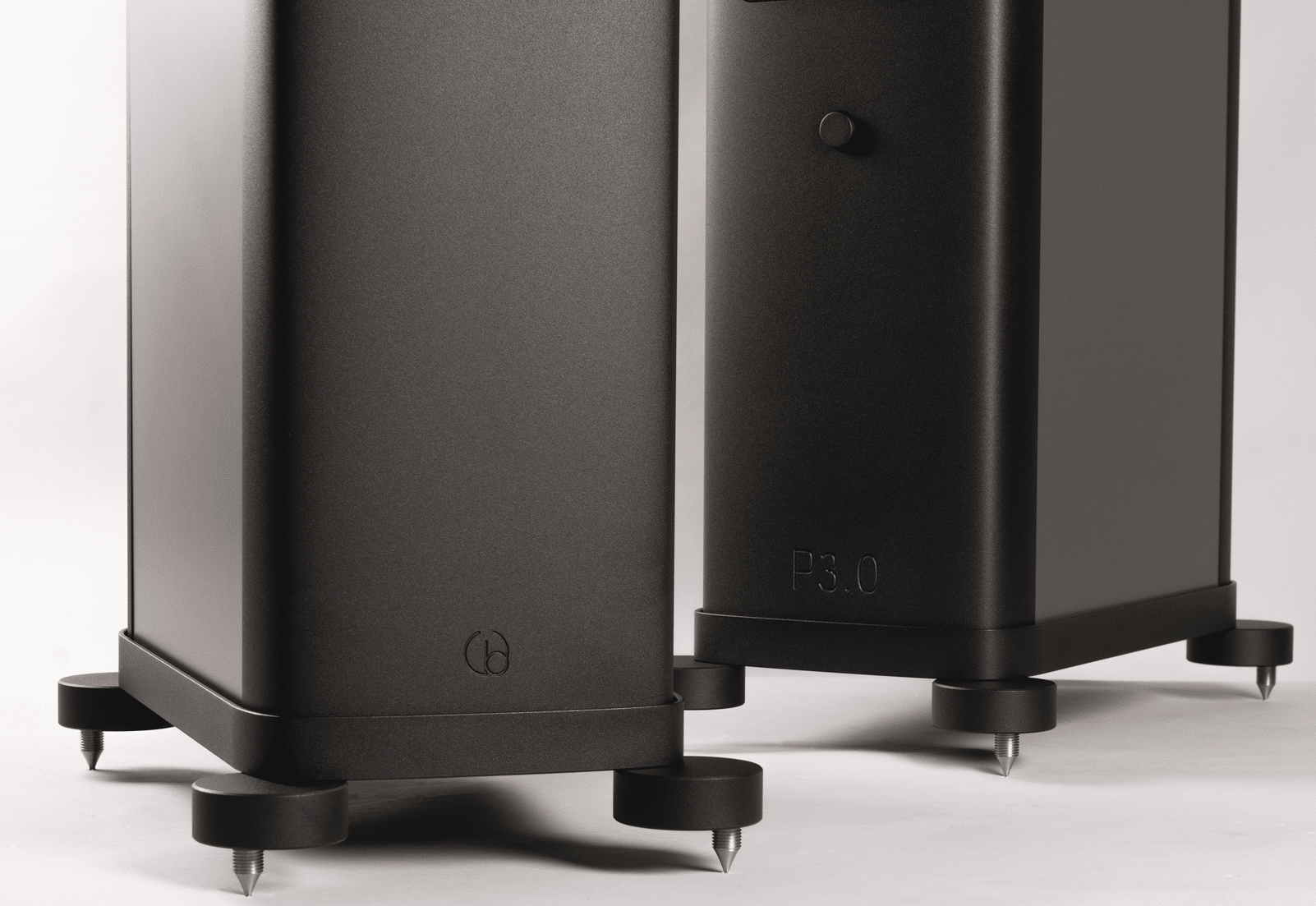 :
Finishes include: Precision Black + Burgundy Premium Finish; Precision Black + Graphite Premium Finish; Precision White Standard Finish or Precision Black.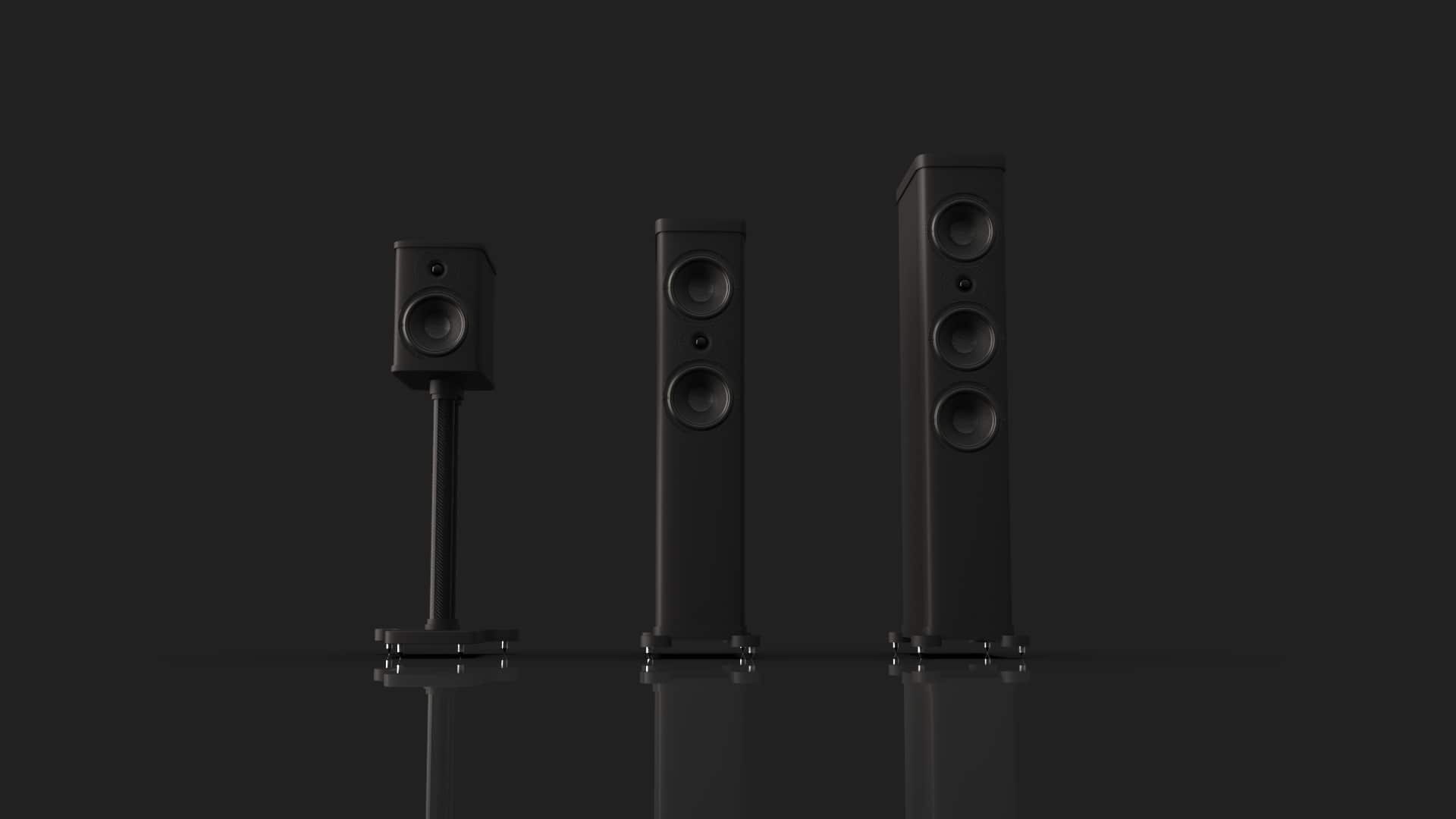 Prices: 
P1.0, standmount loudspeaker plus stand, £5,995
P2.0, floorstanding loudspeaker, £9,495
P3.0, floorstanding loudspeaker, £14,995
Premium Finish Upcharge
P1.0 – £495
P2.0 – £950
Spanning 31.8cm x 26.8cm x 36.8cm, they weigh in at 65kg.
To learn more, click wilson-benesch.com
[Don't forget to check out my Facebook Group, The Audiophile Man: Hi-Fi & Music here: www.facebook.com/groups/theaudiophileman for exclusive postings, exclusive editorial and more!]