The Article
Technics Ottava Forte: compact sound system
5th September 2017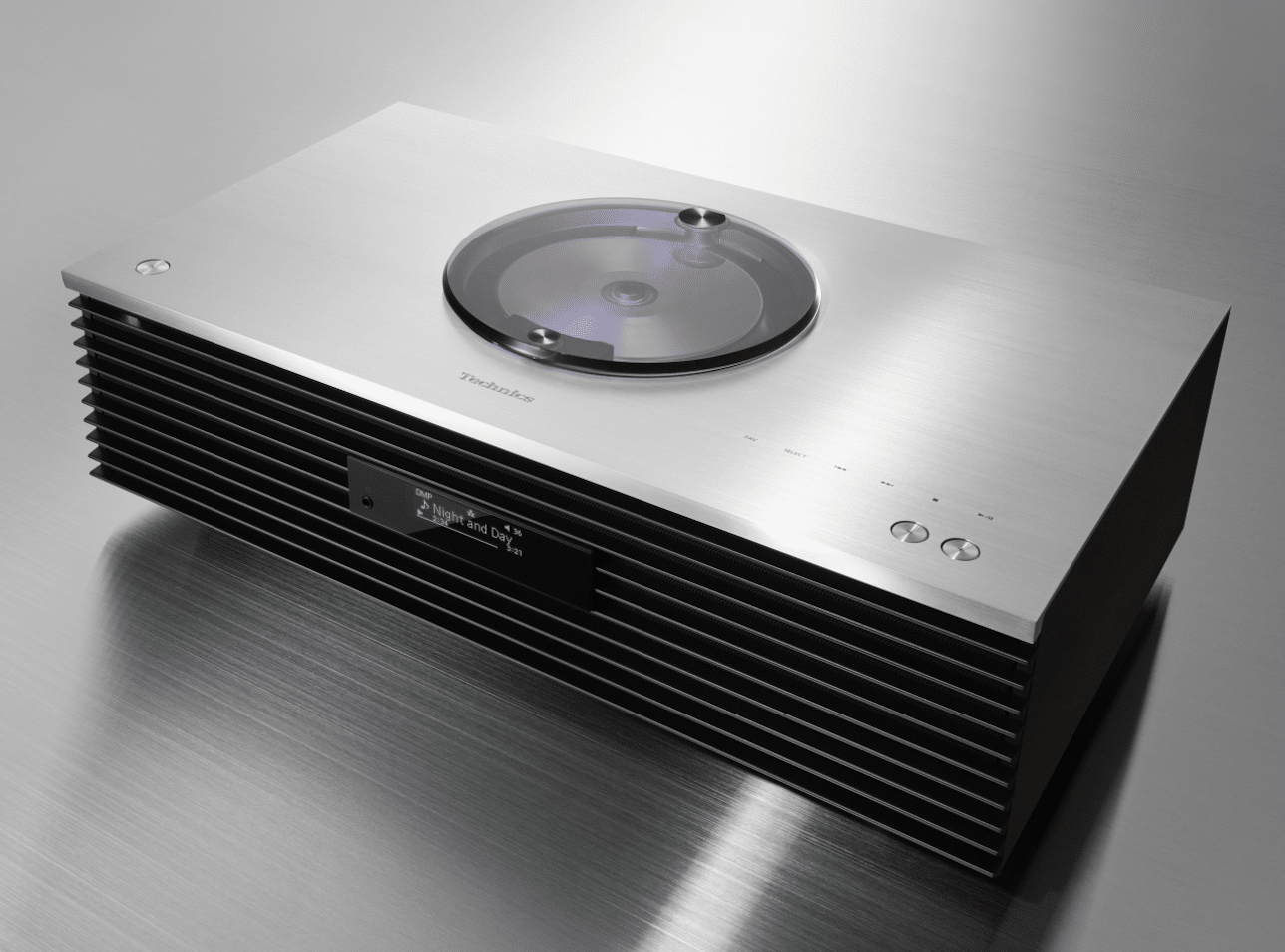 A new all-in-one offering CD, Bluetooth and Wi-Fi playback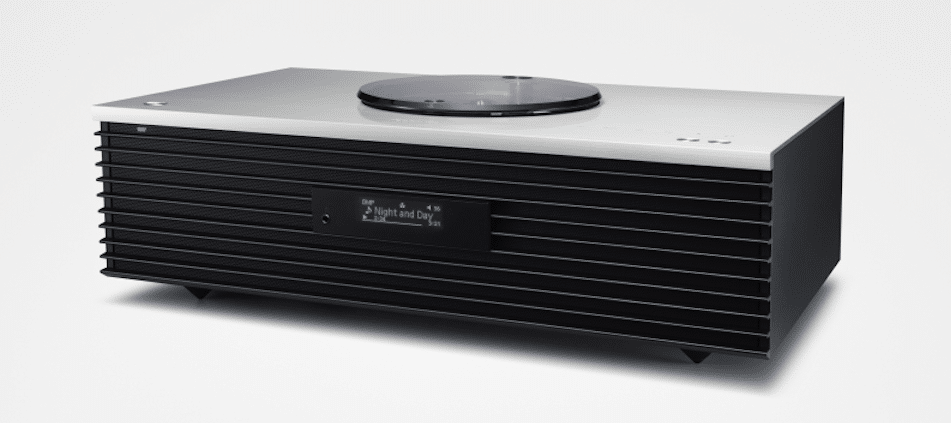 Using five internal loudspeakers, the Ottava Forte uses acoustic lenses in front of the speakers to "…further distribute and disperse sound across all styles of living spaces," said the company.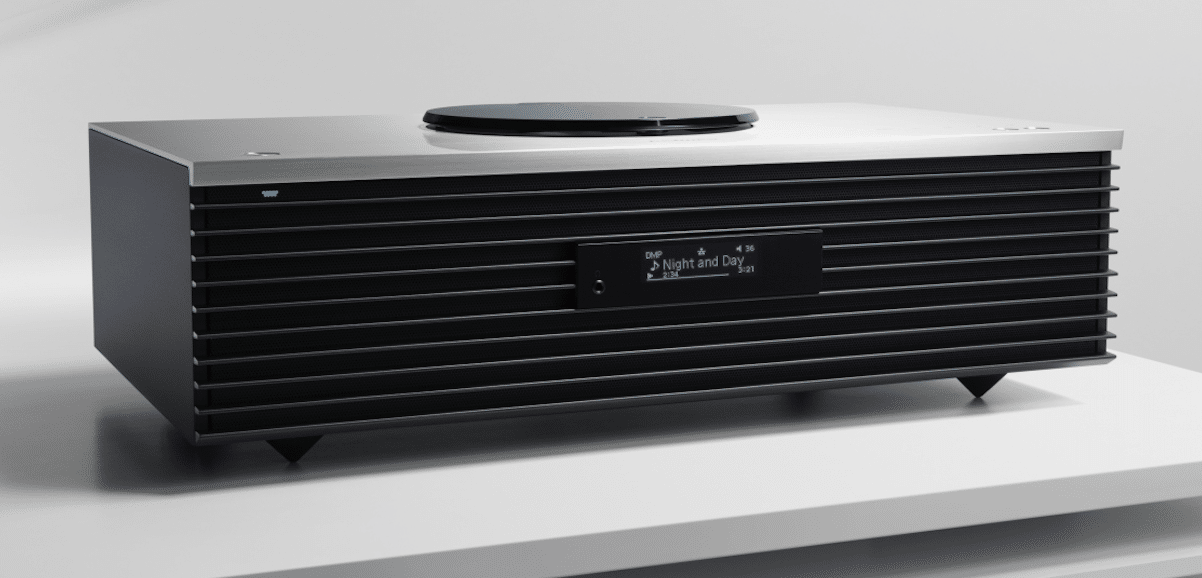 A Technics app is also available for use for iPhone or Android devices.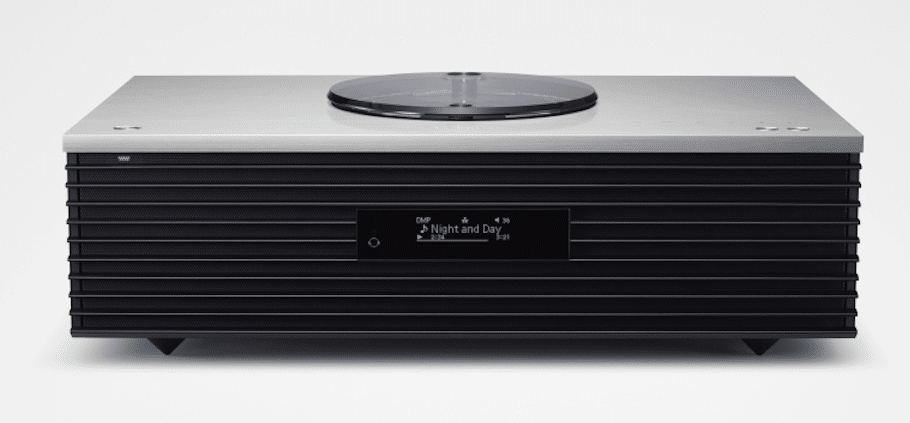 The integrated Apple AirPlay function also enables you to stream music files from various Apple devices such as an iPod, iPhone or iPad.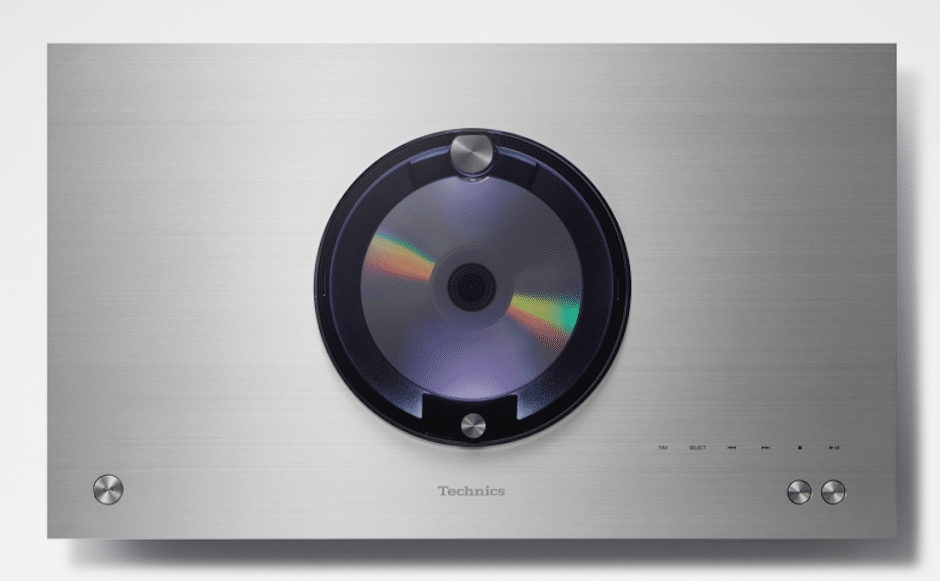 The Ottava Forte is DLNA-compatible which means it can see wireless hard drives and music stored on your laptop too.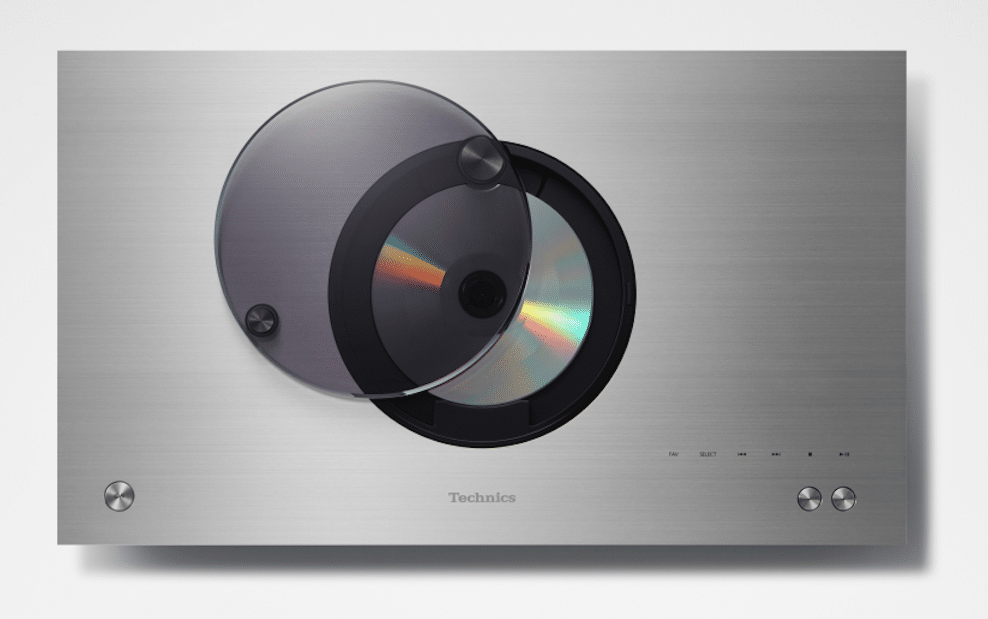 Bluetooth functionality allows access to music from popular streaming services such as Spotify, TIDAL, Apple Music and online radio services.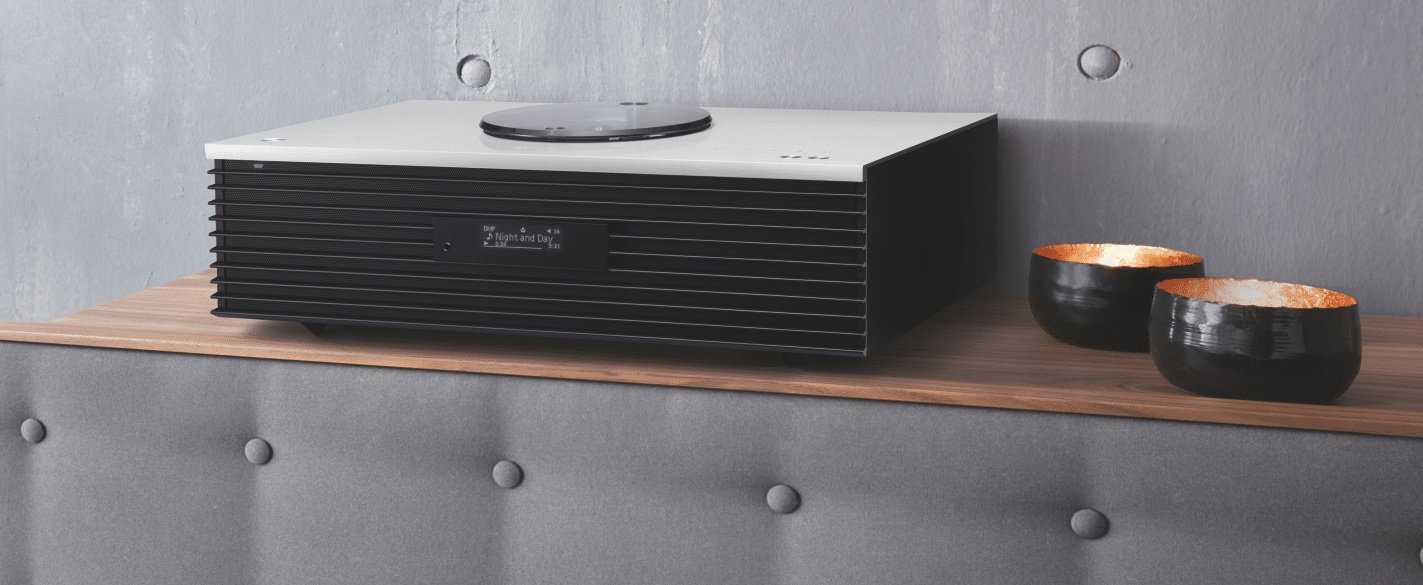 The unit adds an acrylic glass plate covering the top-loading CD compartment.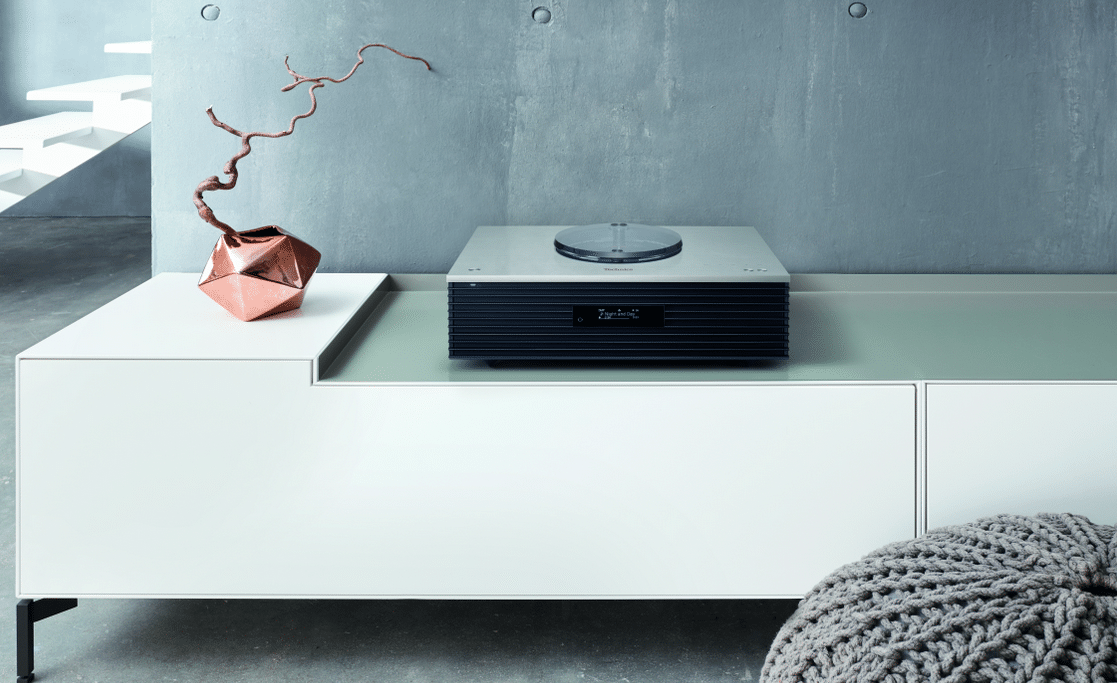 Available this month for £799.
More information about Technics click www.technics.com, at www.facebook.com/technics.global, on Twitter via @technics and at https://www.youtube.com/TechnicsOfficial.