The Article
ORCHARD IN FLORIDA EXPO
10th February 2023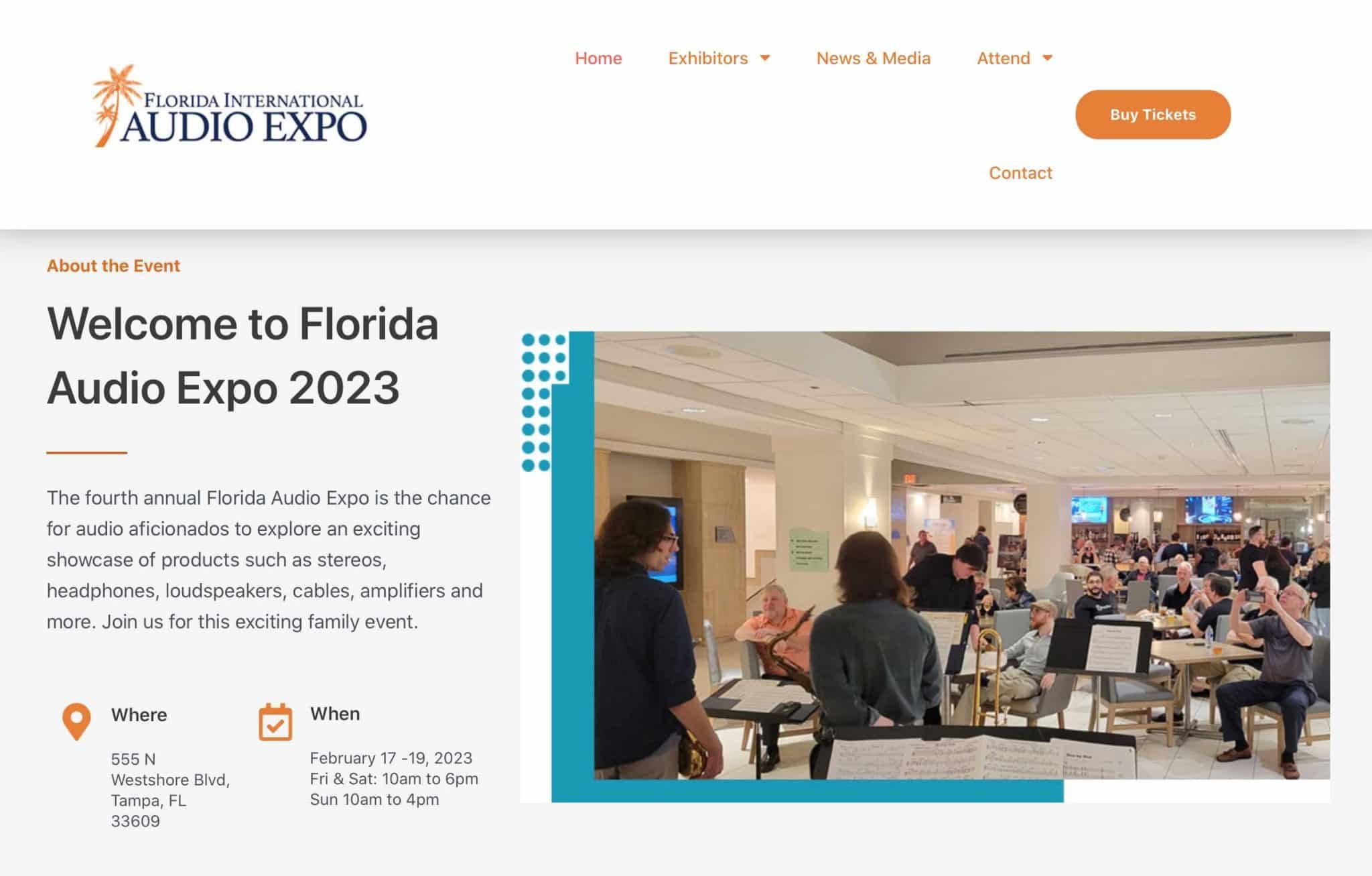 Orchard Audio to Exhibit at the 2023 Florida International Audio Expo
If you live or are visiting the USA and you happen to be in Florida this month. Let's say from the 17 to the 19 of February to be exact, then why not pop over to the Florida International Audio Expo? US outfit Orchard Audio has told me that they will be there, so why stop by their stall to say hello! 
Taking place in Tampa, Orchard Audio's exhibit will feature the Starkrimson Stereo Ultra power amplifier, the Starkrimson monoblock power amplifier and the PecanPi Streamer Networked audio player (transport) with built-in DAC and headphone amplifier.
Tell the guy who runs the place, Leo that I sent ya!
Orchard Audio will exhibit in room 506.
Speakers will be supplied by Soundfield Audio (www.soundfieldaudio.net).
Cables will be provided by Triode Wire Labs (www.triodewirelabs.com/). 
For event information, visit floridaaudioexpo.com. 
For more information on Orchard, click orchardaudio.com