The Article
Opus #1: A dual dac digital audio player with two micro sd slots
2nd July 2016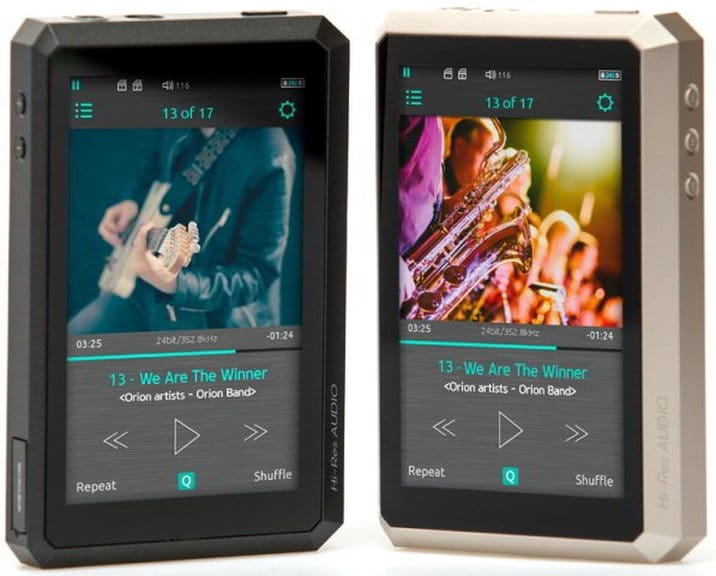 Korean outfit, Audio-Opus has released its first DAP called the Opus #1 Portable MQS Audio Player that runs on a trimmed down version of the Android operating system and is powered with an ARM Cortex-A9 quad core processor with 1GB DDR3 memory. It supports most of the popular audio formats such as MP3, FLAC, ALAC, WAV, WMA, OGG, AIFF, APE (PCM up to 24bit/192kHz) and can also play DSD formats.
Under the hood, the OPUS#1 has two Cirrus Logic CS4398 24bit DACs and has both 3.5mm single ended and 2.5mm balanced outputs. It also has an onboard 32GB internal storage which is shared with the operating system. There are two microSD slots, each capable of supporting 200GB microSD cards.
The body is not made of the usual aluminium but and enhanced 'rugged' ABS solid body. It also features a 4-inch TFT touchscreen display with a resolution of 480×800. You can also customise the equaliser, balance output and other settings.
It has a charging time of four hours and play time of 10 hours, spans 72 x 112 x 18mm and weighs in at 185g. Price is £449.
Click on www.ksdistribution.co.uk or call 01903 768919