The Article
Operetta 2 DCT Interconnect From Black Rhodium
24th January 2020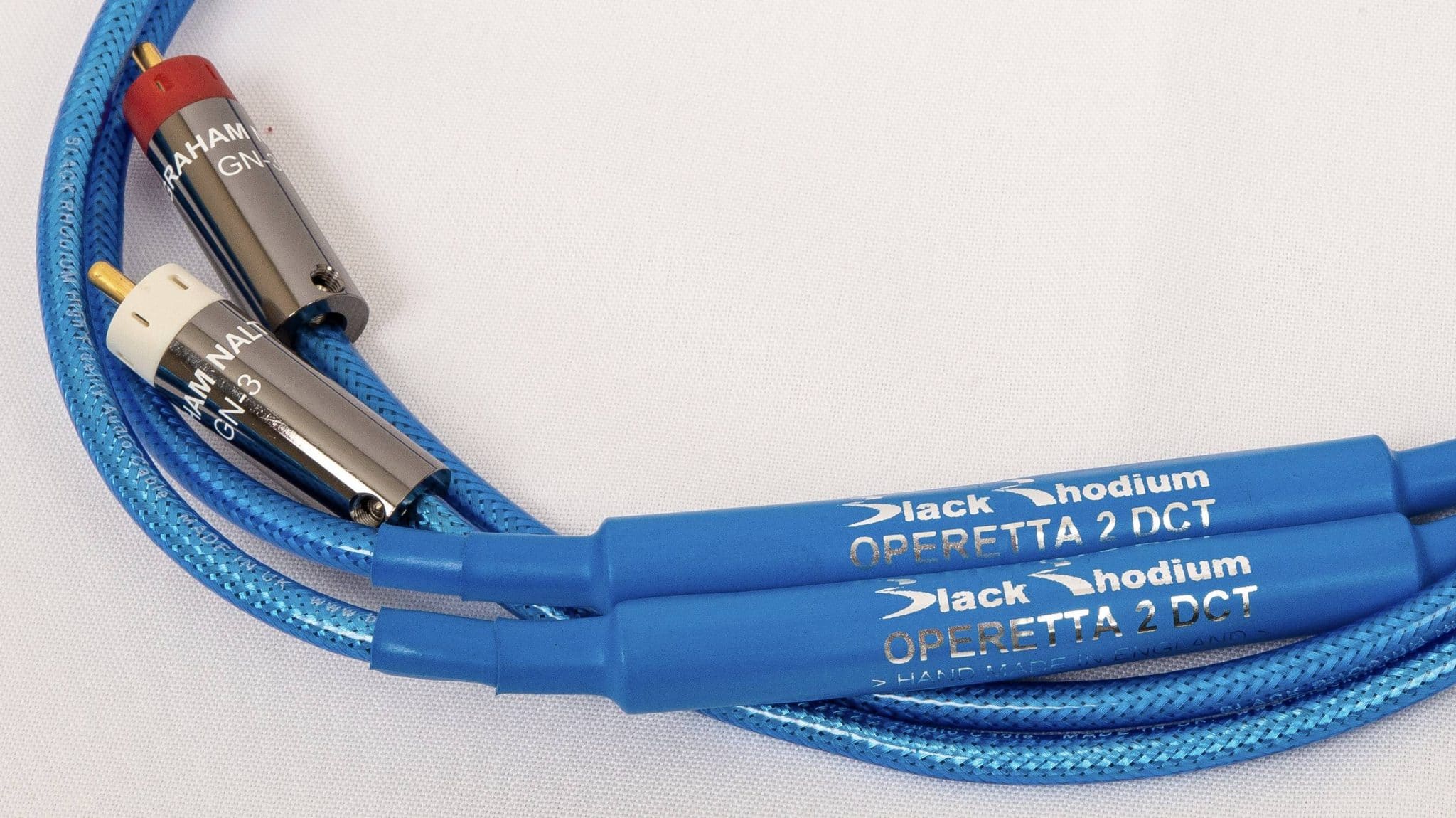 A new design based on the Operetta interconnect, screened against external radio frequency interference by a closely woven silver plated copper sceen
The Operetta 2 DCT is hand assembled at the Black Rhodium factory in Derby.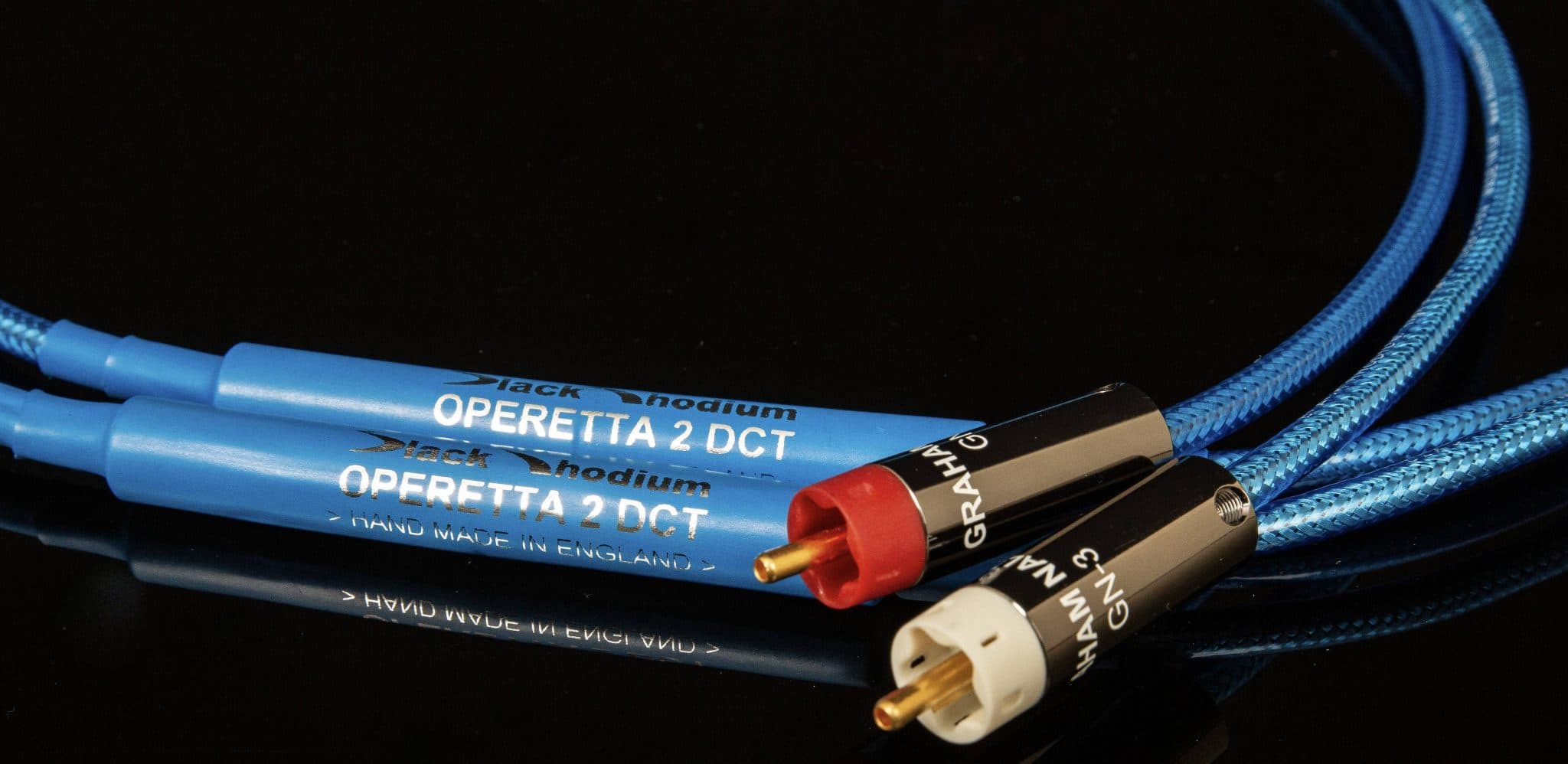 The core wires have been subjected to a Deep Cryogenic Treatment process.
The wires in the cable are insulated in a combination of PTFE and air to, "…minimise distortion effects due to energy being absorbed in the insulation and released at a later interval of time," said the company.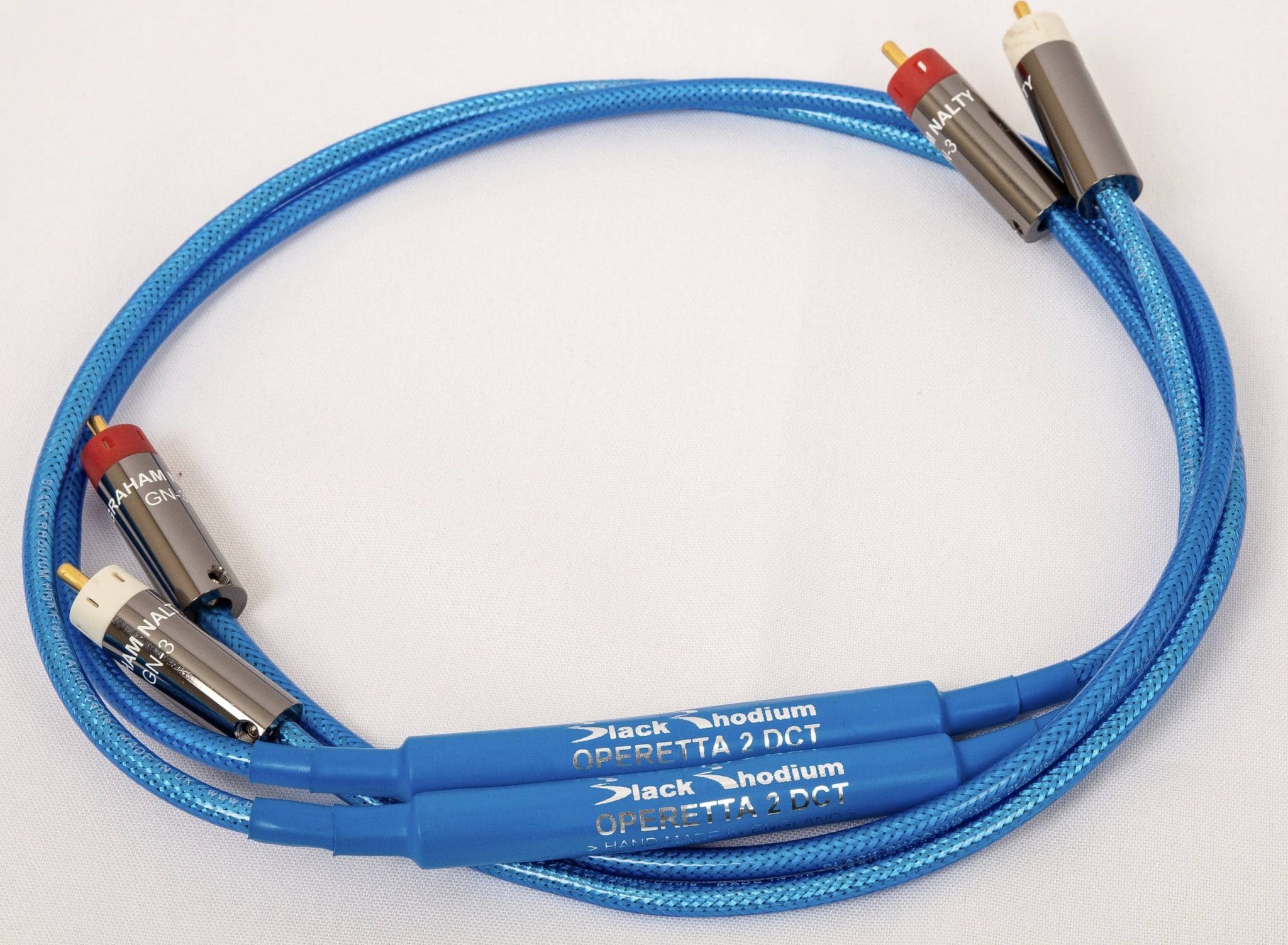 The Operetta 2 DCT is terminated with gold plated connectors.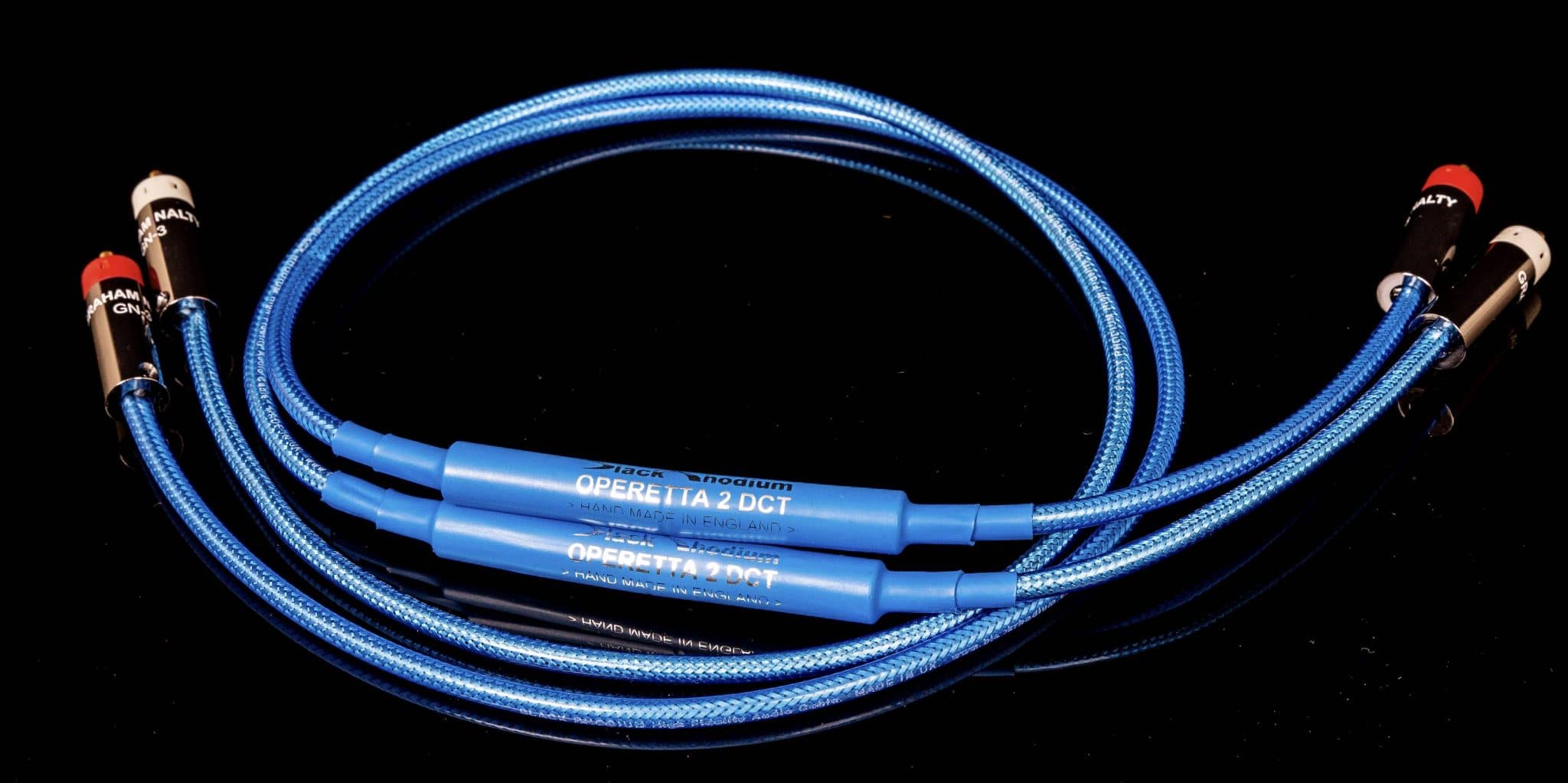 Prices: 
0.5m terminated with RCA connectors £500
1m terminated with RCA connectors £600
1.5m terminated with RCA or BNC connectors £700
Other lengths are available pro rata
For further information, contact www.blackrhodium.co.uk
[Don't forget to check out my new Patreon Page at www.patreon.com/audiophileman, for exclusive postings, giveaways and more!]