The Article
Onyx Portable DAC/Amplifier From THX
21st April 2021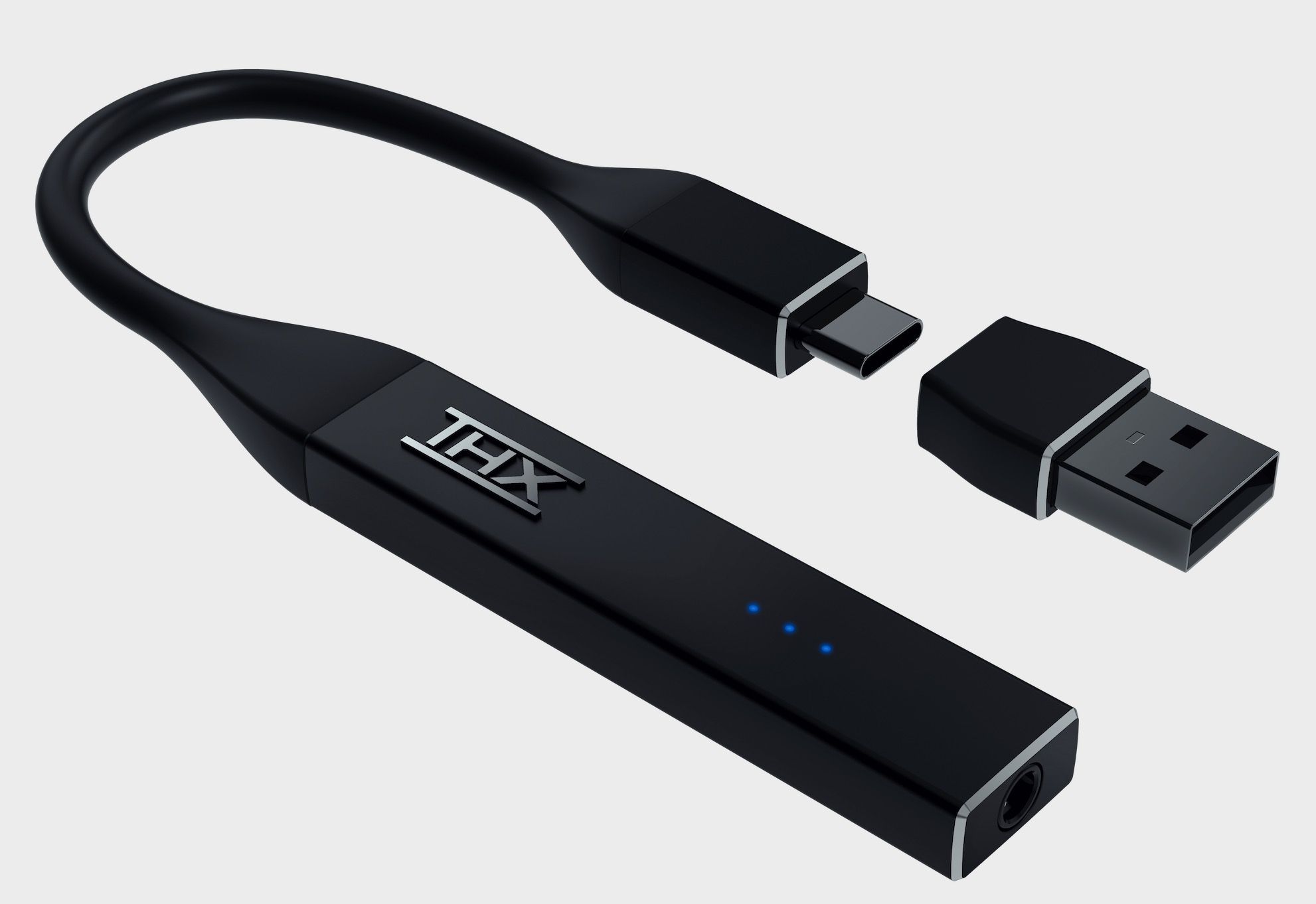 Featuring THX AAA technology, this is the first hardware device from the standards outfit
Including THX AAA amplifier technology onboard, the THX Onyx has both THX AAA and ESS Pro DAC chips inside. It also features MQA support.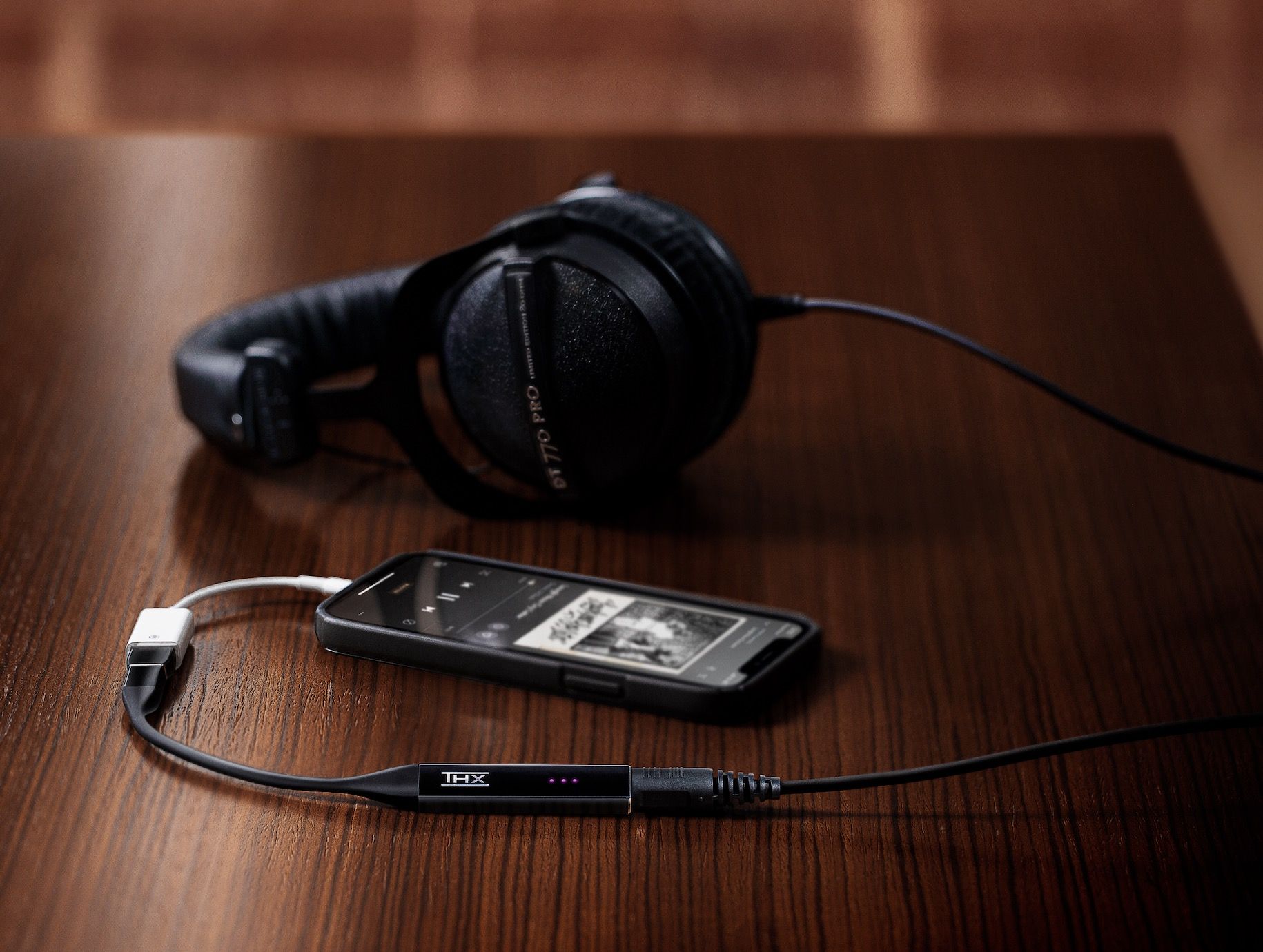 It connects through the USB output port of any device. The THX also includes a smart magnetic cable management system, to keep headphone wires tangle-free. 
The new device is also accented by an all-metal CNC-machined body and by a 3D THX logo.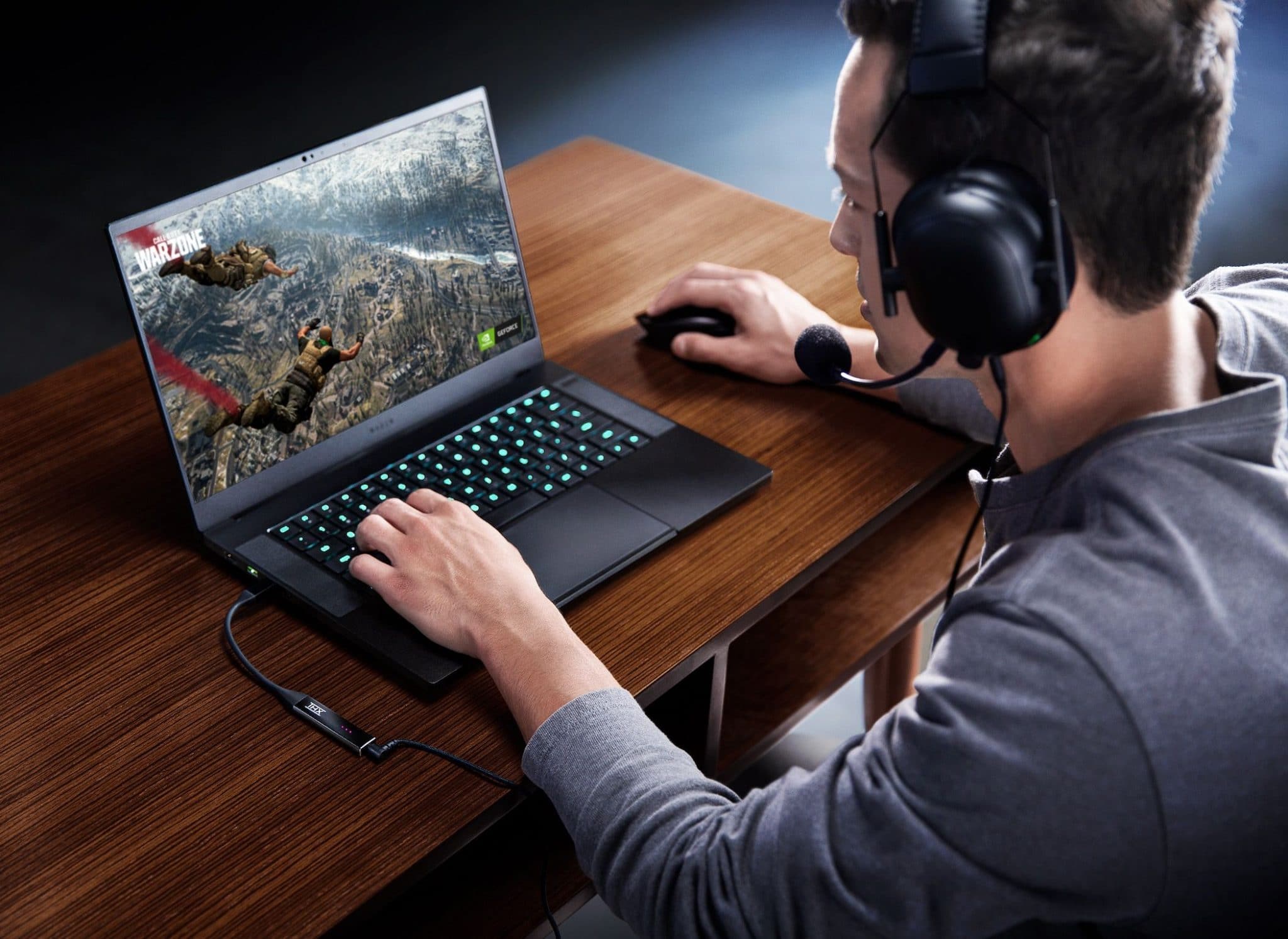 THX Onyx is the first portable DAC/Amp to feature THX AAA-78. The highest-powered mobile THX Achromatic Audio Amplifier (THX AAA) configuration. 

"THX AAA nulls conventional distortion mechanisms to reduce harmonic, intermodulation, and crossover distortion by up to 40dB. This technology also enables maximum output power for greater dynamic range and sound pressure level (SPL)," said the company.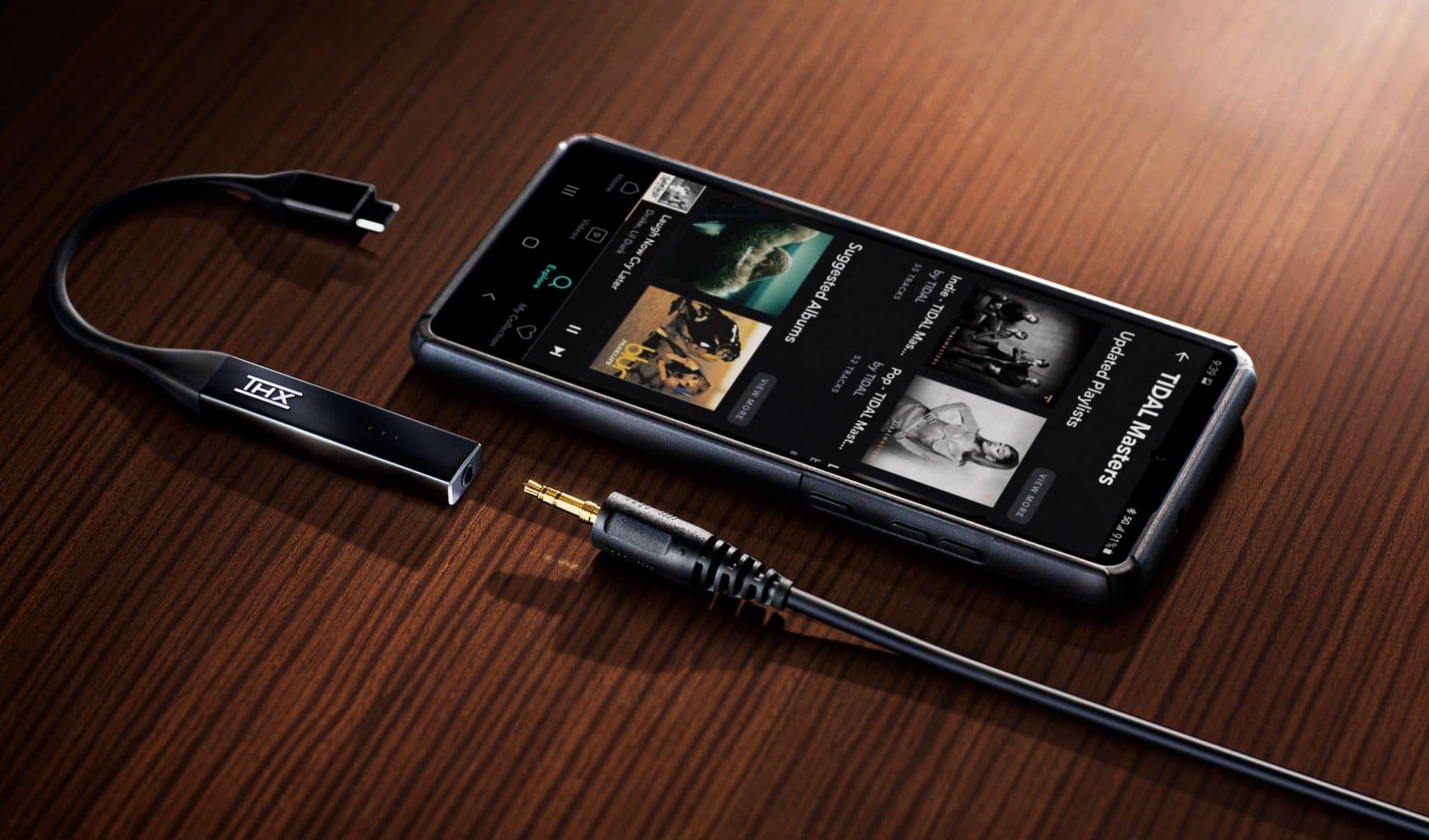 It features an ESS ES9281PRO DAC plus on board Master Quality Authenticated (MQA) renderer.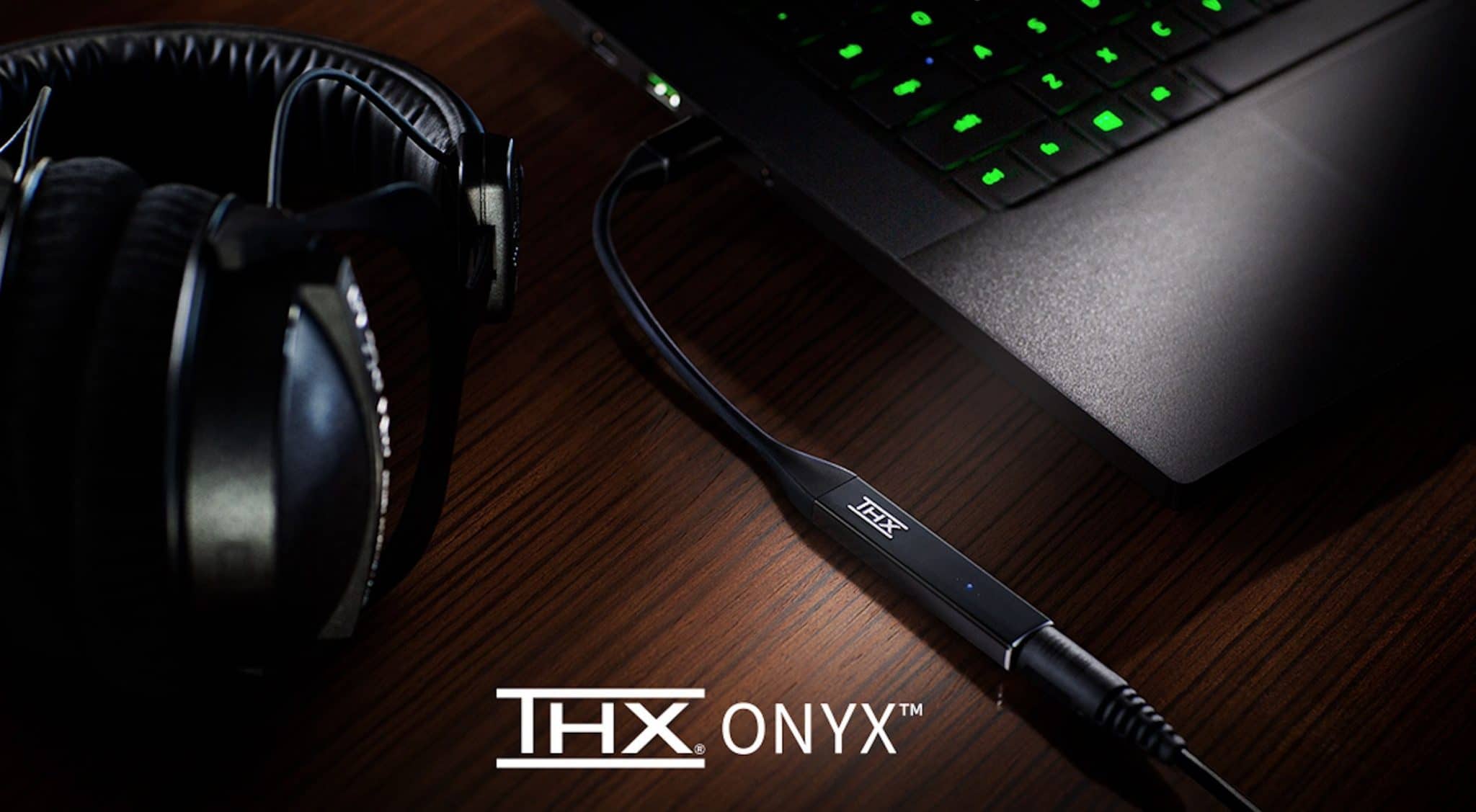 THX Onyx is available today at thx.com and razer.com in North America, Europe and APAC, with a €209.99 price