The Article
ONKYO IS BACK! PAC & SHARP FLASH THE CASH
13th July 2022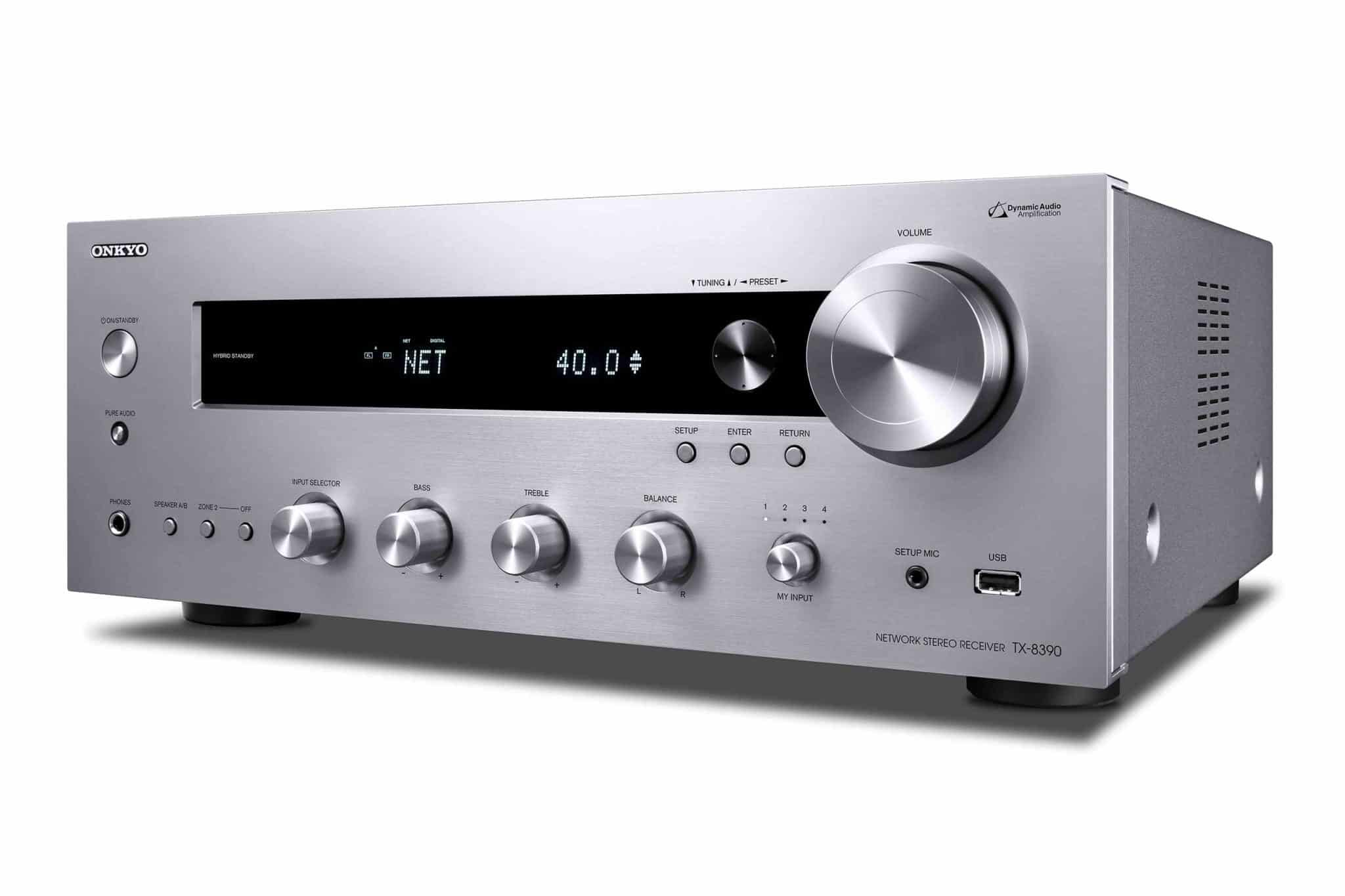 Premium Audio Company and Sharp have acquired the Onkyo and Integra brands
Premium Audio Company (A subsidiary of VOXX International Corporation) has announced that Onkyo, Integra and Pioneer will soon be available for order through its existing network of distribution and retail partners in Europe, the Middle East and Africa. 
Expect to see actually boxes appear in the Autumn.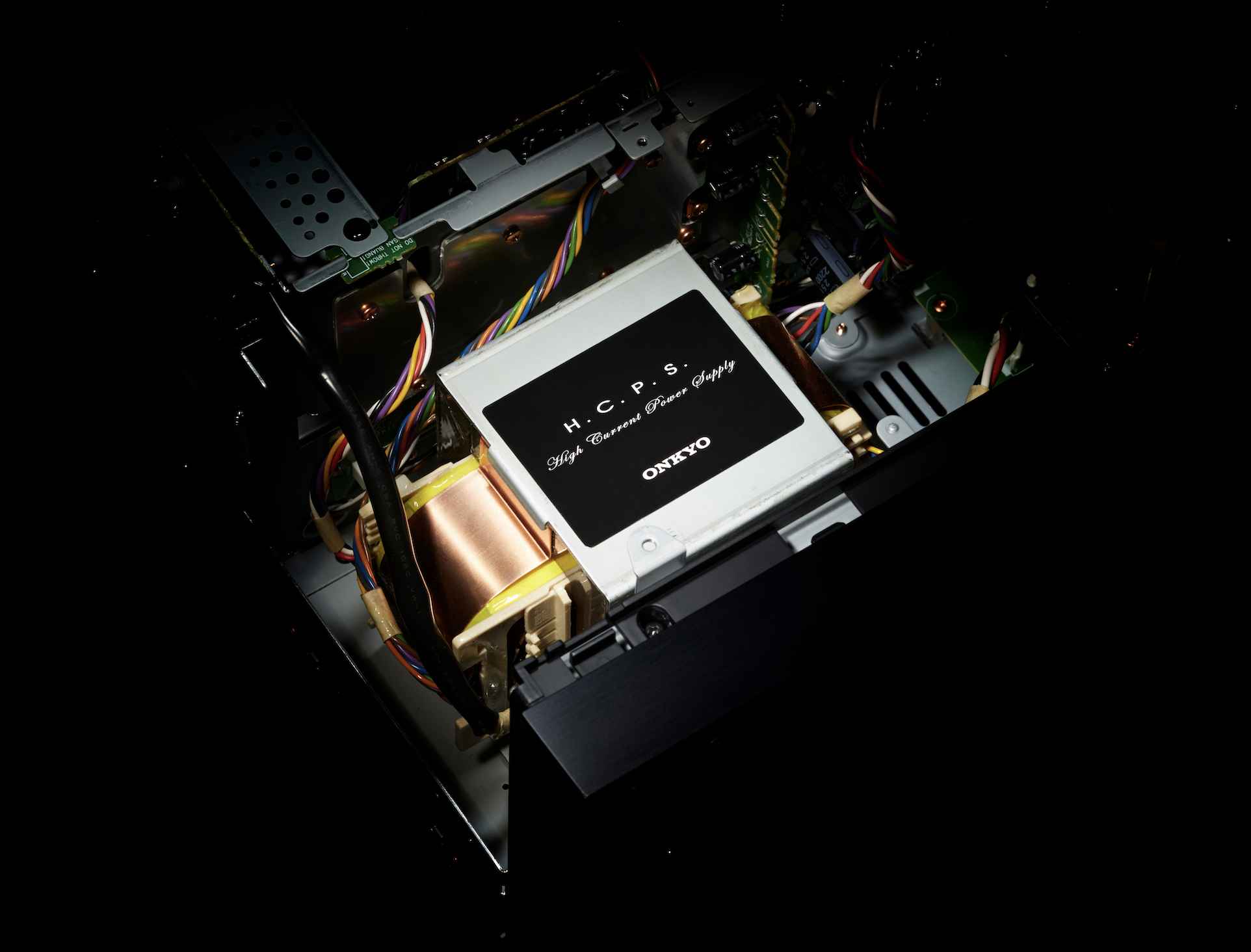 Both the Onkyo and Integra brands established a licensing and distribution agreement with the Pioneer Corporation. The joint venture includes all intellectual property and responsibility for product development, engineering, sales, marketing and distribution of Onkyo's home entertainment business. 
As part of the joint venture, Sharp has assumed all manufacturing of these products, which includes a variety of A/V and stereo receivers, amplifiers and HiFi components under the Onkyo, Integra, Pioneer and Pioneer Elite brands.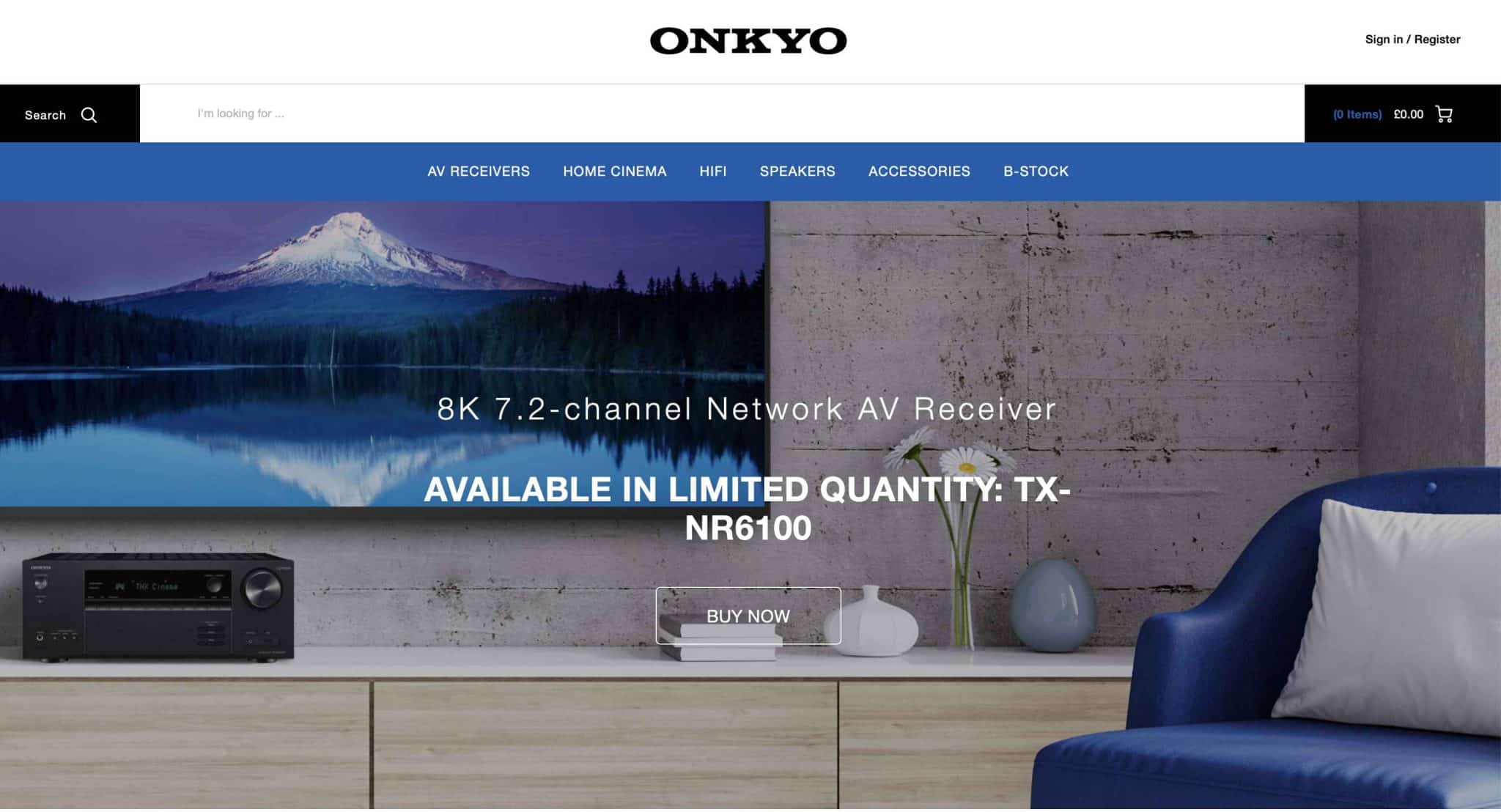 Premium Audio Company is comprised of three subsidiaries and includes brands such as Klipsch, Jamo, Mirage, ProMedia, Magnat, Heco, Mac Audio, Onkyo, Pioneer, Pioneer Elite, Integra, Teac and Esoteric.
Contact www.pioneerhomeusa.com