The Article
Nuforce DAC80: Keep it simple stupid
3rd September 2016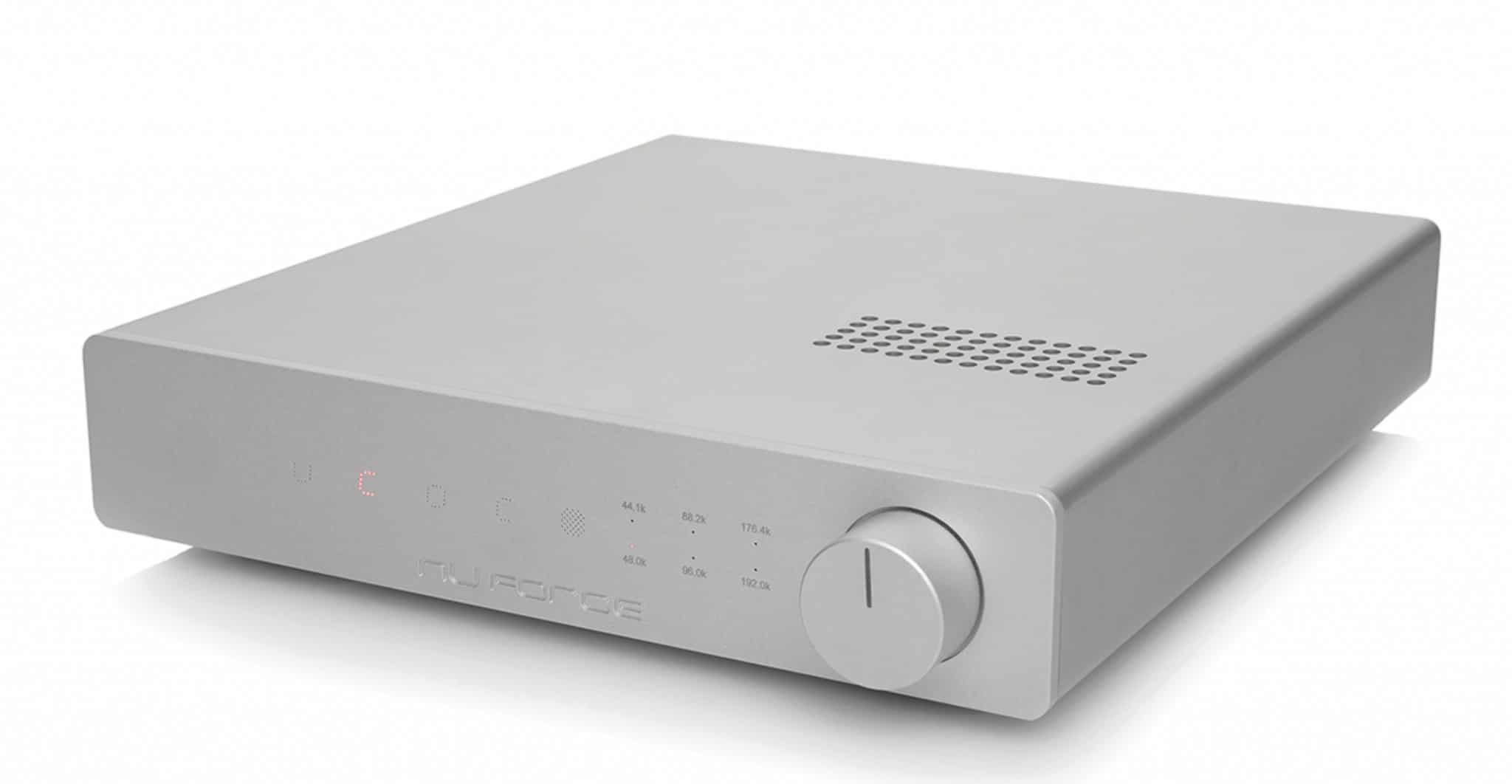 Offering a lightweight, small and almost dainty DAC, Paul Rigby reviews the Optoma NuForce DAC80
There's a famous quote from the film, On The Waterfront, in which Marlon Brando says to Rod Steiger, "I coulda been a contender." It's a line that talks about potential and lost opportunities. NuForce was a bit like that. It was a growing force and all over the hi-fi industry at one point. Everywhere you looked, there was a NuForce box to cover any need. The brand was becoming a major threat to its competition. NuForce was a solution, looking for a problem. Then the troubles appeared and NuForce 'bought the farm', as pilots who come crashing down to earth in a crippled aircraft, term it.
NuForce is now back under the Optoma umbrella with many of the old NuForce staff to produce a range of products that aim to seek a niche between style, technology and value. The compact DAC80 (spanning 215 × 51 × 229mm and weighing 1.2kg), which can be driven to 24bit/192kHz, is a prime example.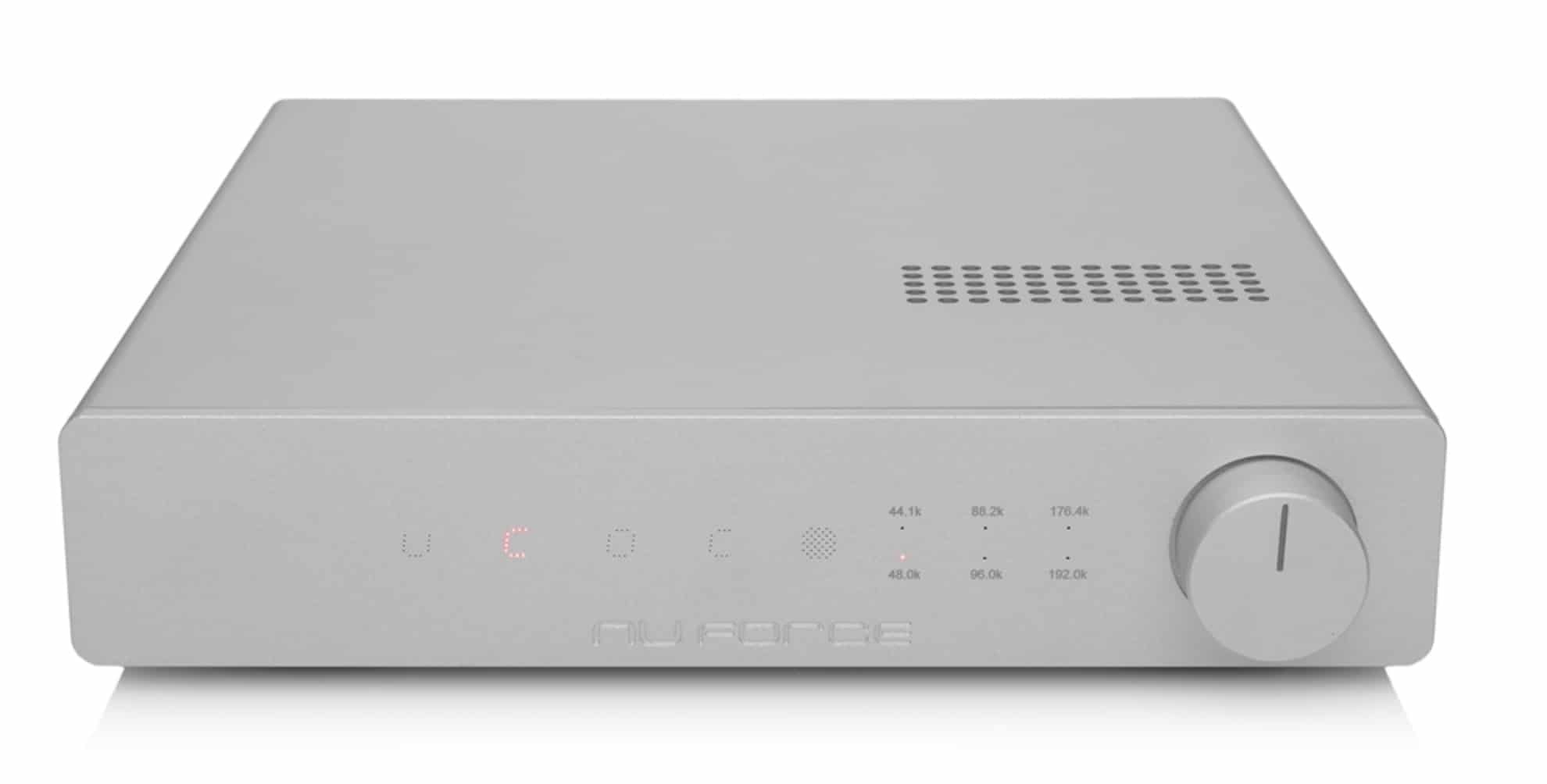 Around the back of the chassis (which is available in black or silver), you will find two coaxial ports, a single optical port plus an asynchronous USB input. These are positioned next to a pair of stereo RCA analogue outputs while a power socket sits next to a rocker power on/off switch. On the front is a relatively large multi-function volume knob (that allows the unit to be used as a digital pre-amp) that dominates four letter indicators: 'U', 'C', 'O', and 'C'. These letters represent the four available sources.
Six additional lights denote the sampling rate. You will note that DSD is not included because this DAC doesn't support that standard. A small remote is also included plus the £70 BTR100 aptX and A2DP-friendly Bluetooth hub receiver, which slots into the Toslink input of the DAC80.

Inside is an AKM AK4390 32bit DAC plus AK4118 digital receiver chip with an op-amp output plus a small toroidal transformer.
You know, I almost returned this unit. I was ready to gently explain that I'd been supplied with a dead duck. Like most journalists, I don't read manuals because I think I know it all. So, when I turn boxes on I expect lights and action. Not here. Nuforce has obviously designed this DAC to cut egotistical journalists down to size. You need to press the volume control 'inwards' to wake up the machine then there's a pause and then a whole heap of distortion for a couple of seconds and then…action. Knowing this now, I would recommend that you either keep this DAC on all of the time or, if you go through the shenanigans as I have, keep the amp volume down to zero until the DAC 80 wakes up properly.
Before I listened to the DAC80, I took a long hard look at this box and thought that it would fit nicely into those severe, Scandinavian homes you often see in those Homes & Garden magazines. You know the type: enormous window at one end, a single tower of drawers at the other, a lamp, a white sofa holding an emaciated Supermodel and not much else. Except possibly a DAC80 on a simple white table. Minimal. Stark. Cold.
That's the impression that the DAC80 gives me. Why, otherwise, provide those ridiculously tiny, almost invisible source letters, illuminated by pin-prick lighting?

SOUND QUALITY
To begin, I hooked up a Leema Elements CD player as a CD transport and played the Depeche Mode track, Enjoy The Silence which offers detailed guitar manipulations plus extraneous string sliding noises et all, dynamic bass and varying synth noises.
DACs in general and at this price point, are odd beasts. Not really cheap and cheerful but not exactly top notch audiophile either. This mid-point category can attract some weird combinations but many – too many – provide a relatively harsh and noisy soundstage which can sound punchy and dynamic, initially, but then only encourages listening fatigue in the long run.
Which is why I'm more than happy to report that the DAC80 moves away from that sonic trap and gives you a smooth-running, level-headed, balanced soundstage with no ear-piercing upper mids and treble that goes 'tish'. That said, if you skip over to the other end and examine the lower frequencies, there's no boom bass here either. In fact, the lower frequencies have, if anything, a rather valve-like warmth which was a bit a surprise, to be honest.
The amount of bass extension and character that you can expect of this price point only goes so far. Faced with this necessary budget restriction, NuForce is to be applauded for not giving into temptation by artificially extending it and blooming the bass notes in the process. Instead, you have a warming, thump that offers power and heft but never gets in the way of the upper frequencies.
On this track there is a long running cymbal tapping pattern that nestles alongside the bass. Here, both retained their own space and never smeared into each other.
Similarly, guitar string plucking was immediate and fast in transient terms aiding detail retrieval. Again, for this price point you expect a certain amount of dynamic extension and no more but the DAC80 played successfully within these boundaries. It never huffed and puffed and made you feel bad that you've spent £500 instead of £3k on a DAC, as some designs do. On the contrary, the DAC80 had a rather expensive air to the sound. Everything was neat, tidy and in its place.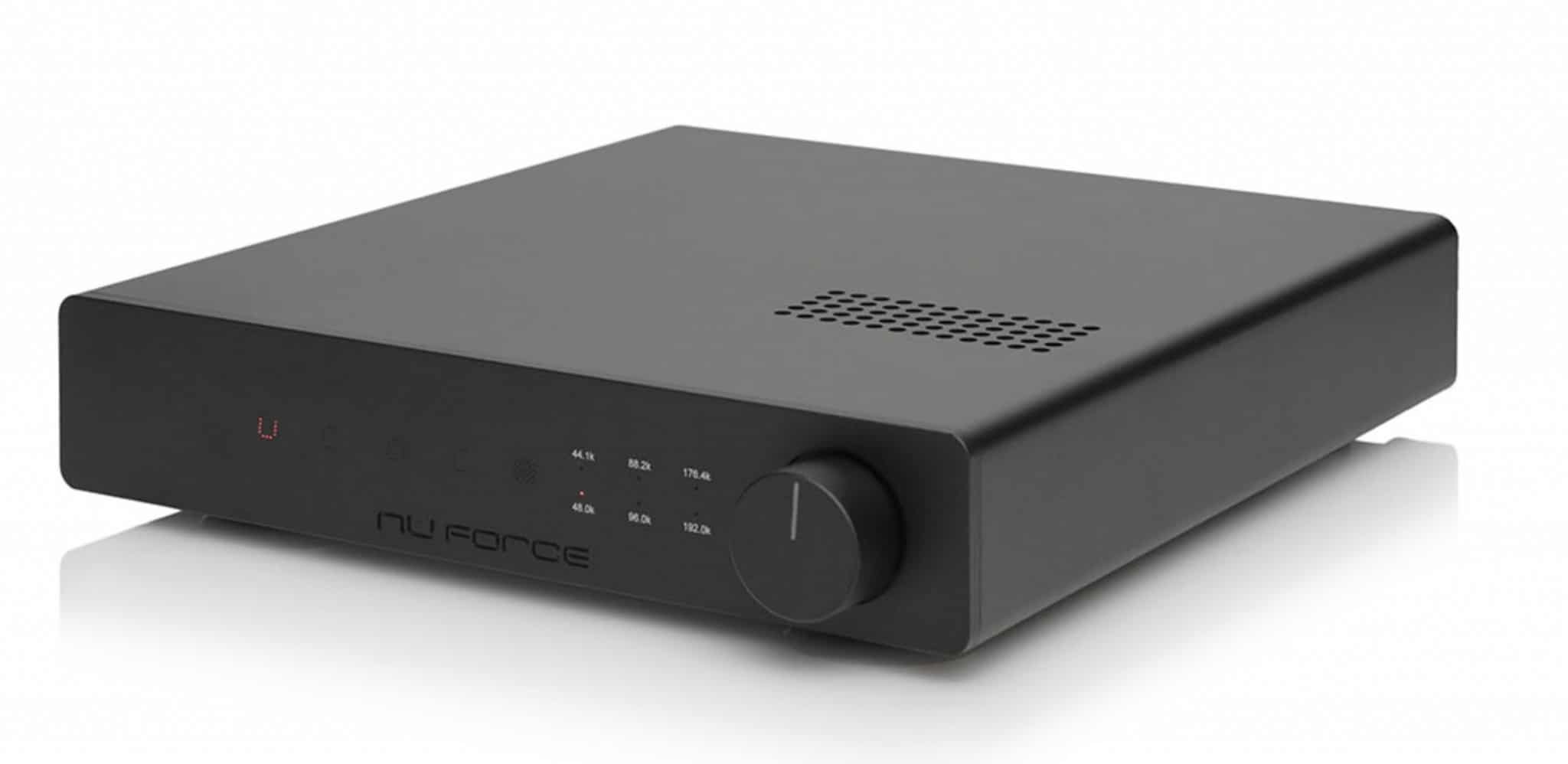 Listening to Bing Crosby backed by the Buddy Cole jazz group, the DAC80 allowed the ear to thoroughly investigate the Crosby voice. His melliferous baritone offered a host of nuanced vocal variations that a poor DAC would smooth over with a sonic variation of Polyfilla. That is, a lower quality DAC would lose the gentle subtleties. The DAC80 on the other hand, gives you enough of these valuable nuances to add both character to the singer but also insight and emotion in his performance.
Crosby was well supported by numerous jazz-tinged highlights: the melodic piano and relatively delicate percussion being uppermost.
Even tackling highly compressed music, via my Astell & Kern AK120, attached via the optical port, The Who's Can't Explain from their Greatest Hits package is a good example, the DAC80 did its best to dynamically stretch the vocal and guitar crescendos to inform the ear that, yes, this music is compressed but to not overly punish the ear in the process.
CONCLUSION
It's an unprepossessing little box but the NuForce DAC80 offers a surprisingly good sonic response. It does this without fuss and without fireworks but, at this price point, that can be a blessed relief. The price point is a key ingredient here. Adding DSD and the now common headphone stage to this DAC would have upped the price point and forced the DAC80 to compete with more heavyweight performers. Optima was wise to restrict the design to the basics.
Providing a balanced sound with a democratic outlook, suiting all musical genres, the DAC80 provides digital music with a touch of sonic style. So is this DAC a contender? Absolutely!
---
OPTOMA NUFORCE DAC80
Price: £500
Web: www.nunudistribution.co.uk
Tel:  0203 5442338
---
GOOD: balanced sound quality, even tempered mids, instrumental separation, small stature 
BAD: 'invisible' source interface
RATING: 8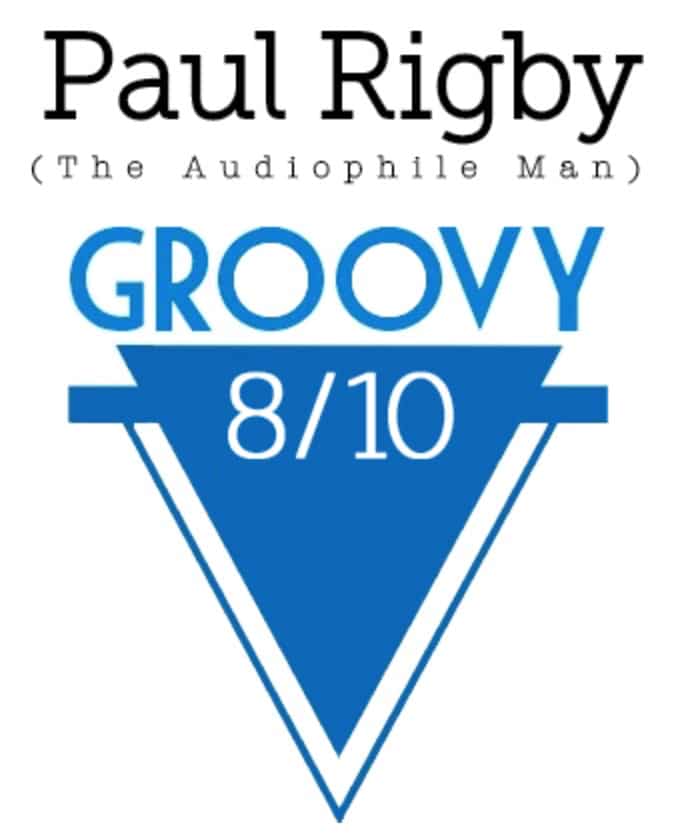 REFERENCE
Astell & Kern AK120 DAP
Rega R-DAC
Arcam irDAC-II
Rega Brio-R amplifier
Spender S3/5R speakers
Tellurium Q cables