The Article
NP5 Network Player From Primare
11th October 2019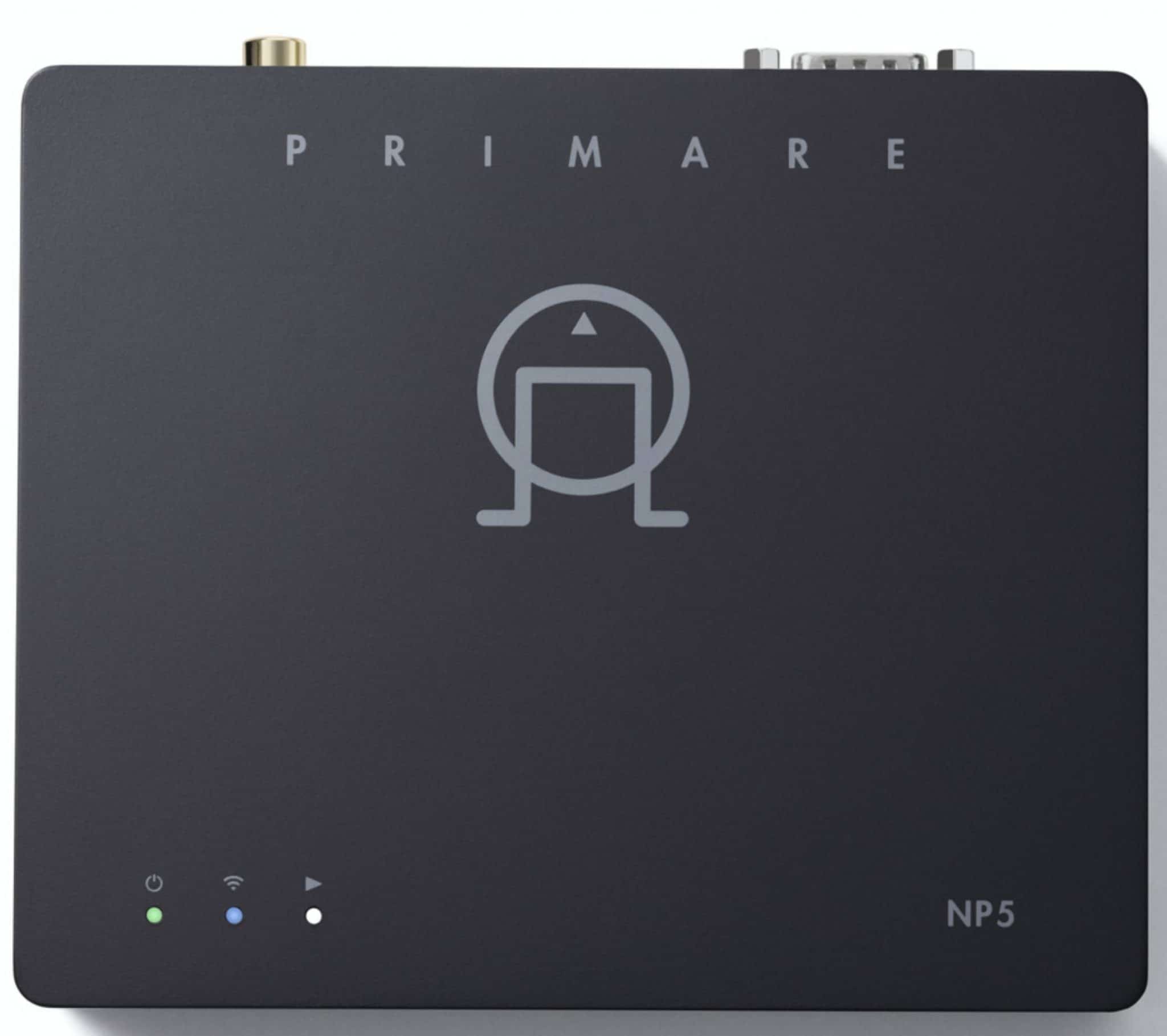 Included is AirPlay 2, Bluetooth, Chromecast built-in, Roon Ready and Spotify Connect. In addition to network connected hard drive control, the NP5 Prisma can be used with any product with a digital input, both stereo and multi-channel
Other features of the NP5 include voice control through Google Home devices and Google Assistant,  multi-room/multi-zone connection, Wired (LAN) and Wireless (WLAN) connection.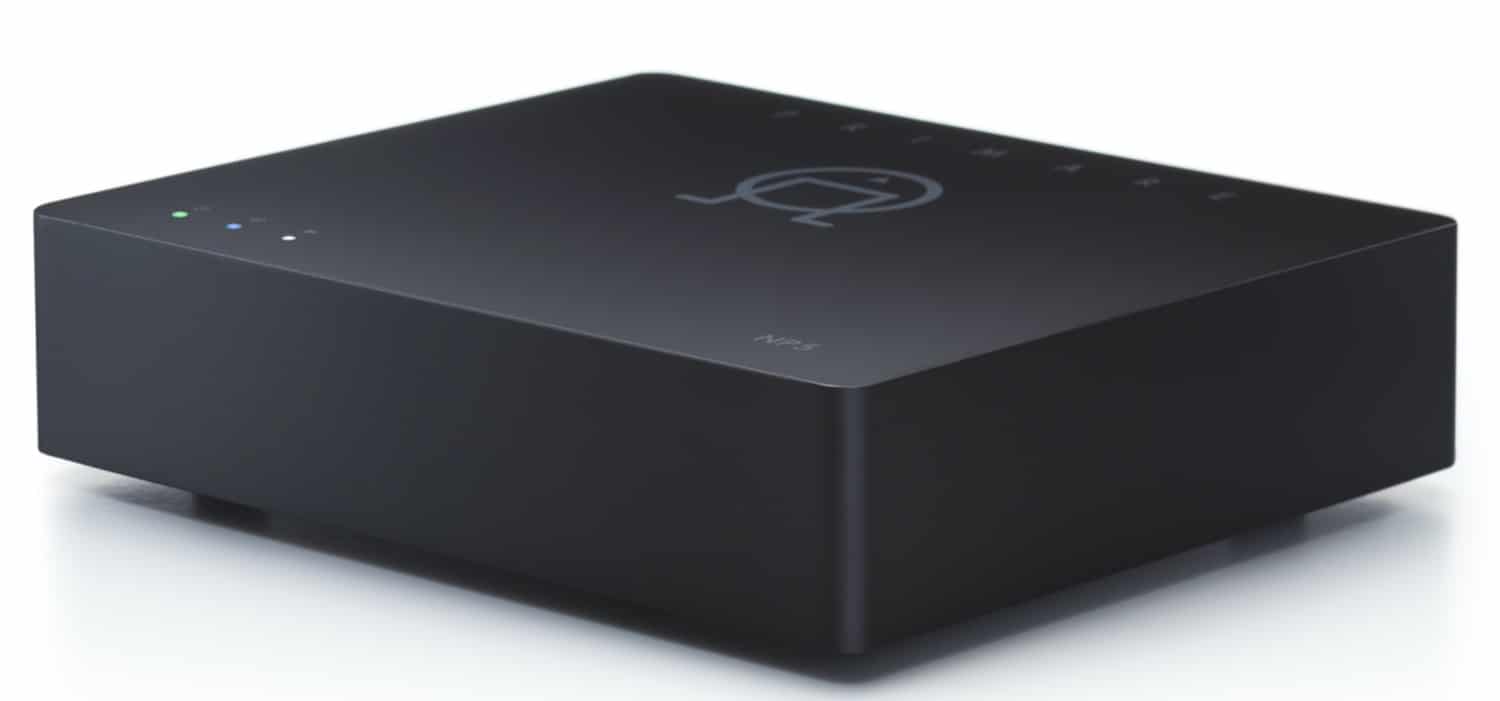 You also get s USB A input, RCA and Toslink outputs with up 24bit/192kHz PCM and DSD128.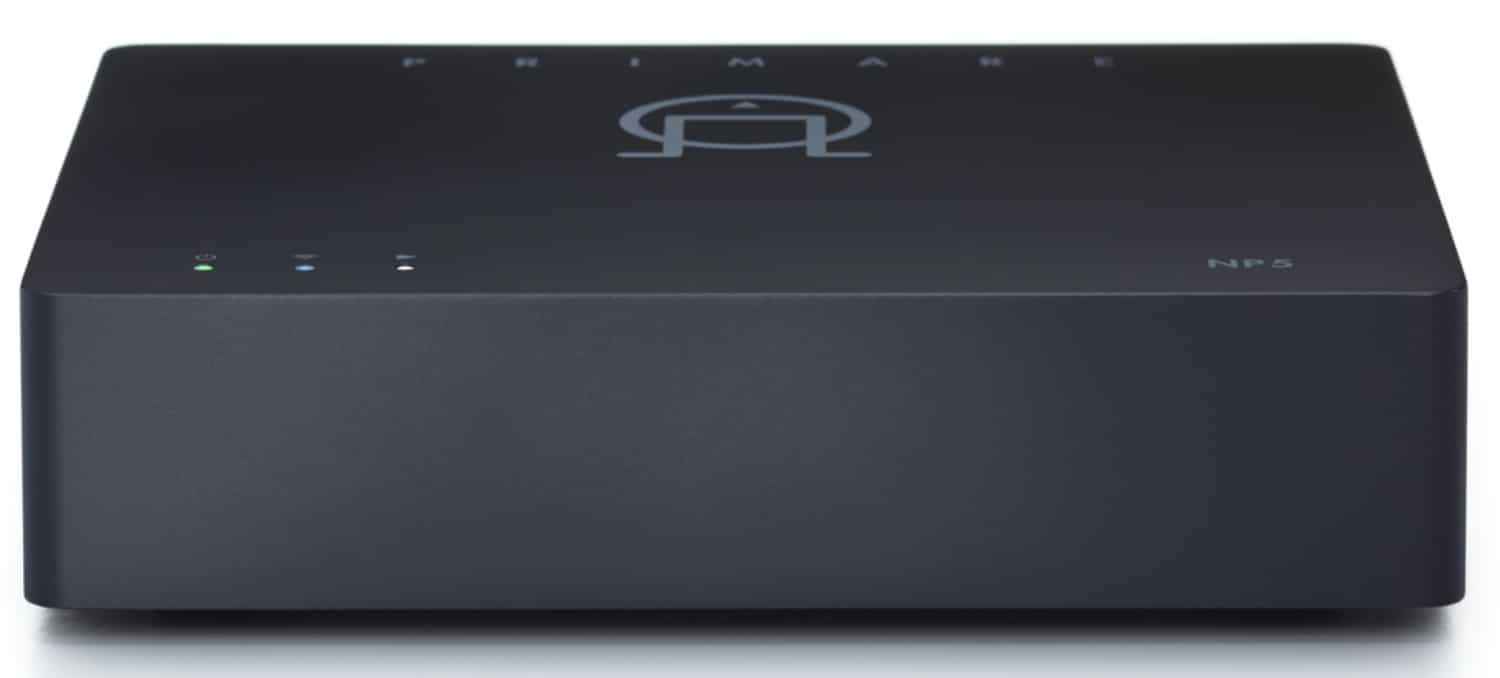 It spans 36 x 143 x 125mm and any colour you want as long as it's black.

Look out for the NP5 Prisma Update Programme that offers owners of PRE60, NP30, I32 MM30, PRE32 MM30, SP32, SP33, SPA22 and SPA23 models the NP5 Prisma at 50% off of the suggested retail price.
Just present the original invoice and/or verifiable serial number to an authorised Primare dealer. 
The Prisma Update Program Price is £225
Basic price of the unit is £450, available from November 2019.
To learn more call 01423 358846 or click www.primare.net
[Don't forget to check out my Facebook Group, The Audiophile Man: Hi-Fi & Music here: www.facebook.com/groups/theaudiophileman for exclusive postings, exclusive editorial and more!]