The Article
"NOISE IS THE ENEMY"
8th January 2022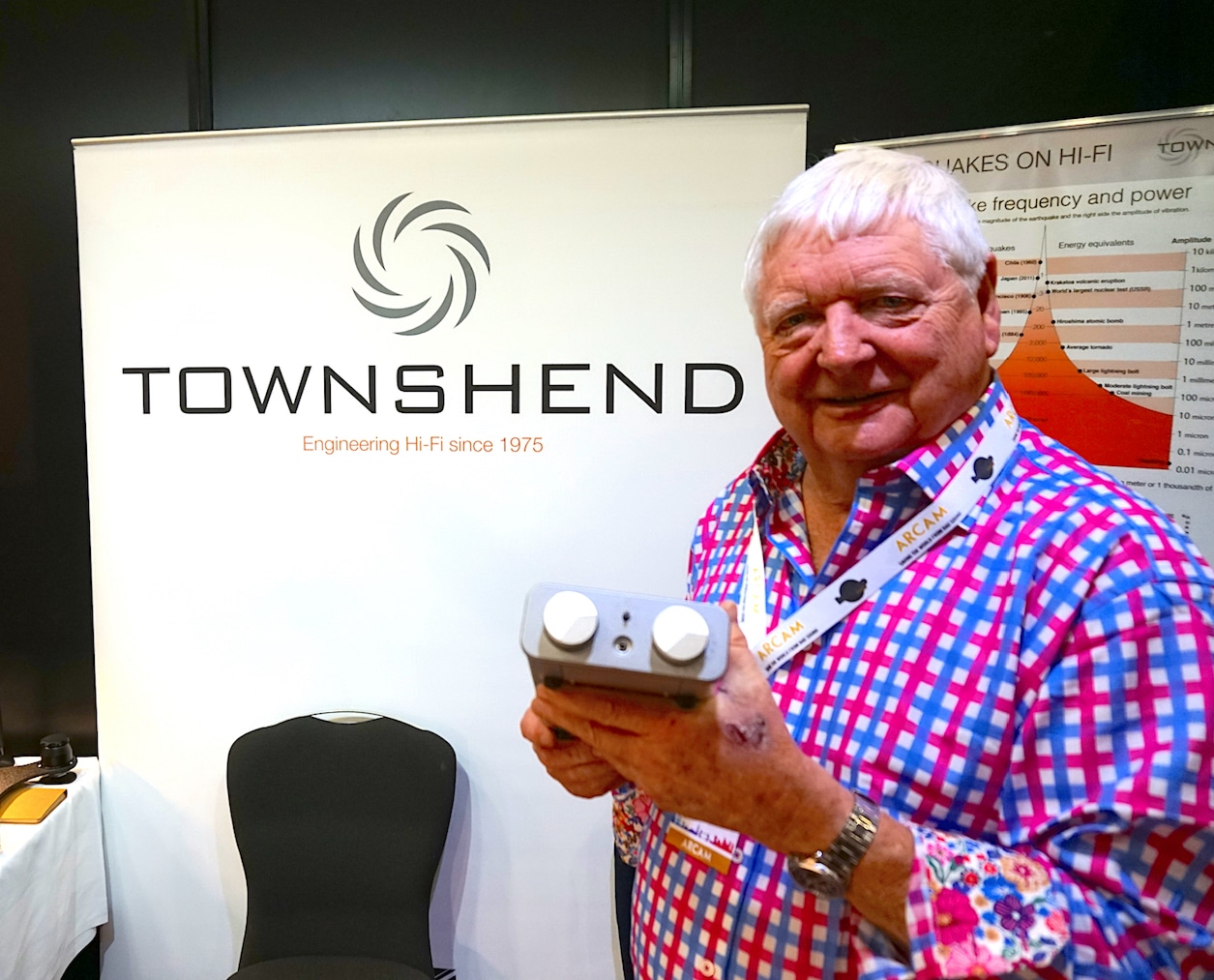 Reflecting on the sad news for all hi-fi fans, Paul Rigby takes time to offer a very personal view on the passing of Townshend Audio's Max Townshend, who sadly died on 31 December 2021 from heart failure
Approach Max Townshend at a hi-fi show and you appeared to be facing a big, brash, outspoken Aussie. And you were. But that was the outer expression of the man's pure, unadulterated, bubbling enthusiasm for hi-fi, people and life itself. 
Born in Sydney and hitting the UK shores in 1978, Max Townshend was one of those rare people I sometimes see in the hi-fi industry. He was a maverick. Traditionalists hate mavericks. They make too many waves. They cause tremors. They say things they shouldn't. They make those people who only want a safe, quiet and conveniently relaxing working life…uncomfortable.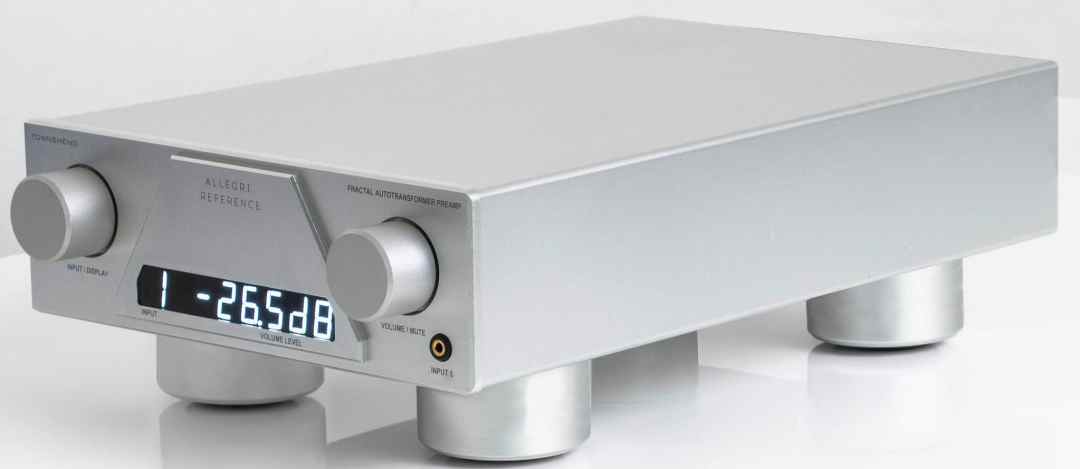 I loved Max Townshend for being a maverick. Max thought 'different'. Again, I love 'different'. Max Townshend was a hi-fi genius. There are far too few of those in this industry.
There are two types of people in hi-fi. There are those whose hi-fi head still lives in the 70s and sees great hi-fi only in terms of component-based, aluminium-bedecked, transformer-powered beasts filled with switches and flashing lights. These are the same people who see ancillaries and accessories as superfluous. Thinking out of the box is never considered. Most of them don't even know there is box in the first place. Experimentation is to be shunned. Laughed at. Rejected.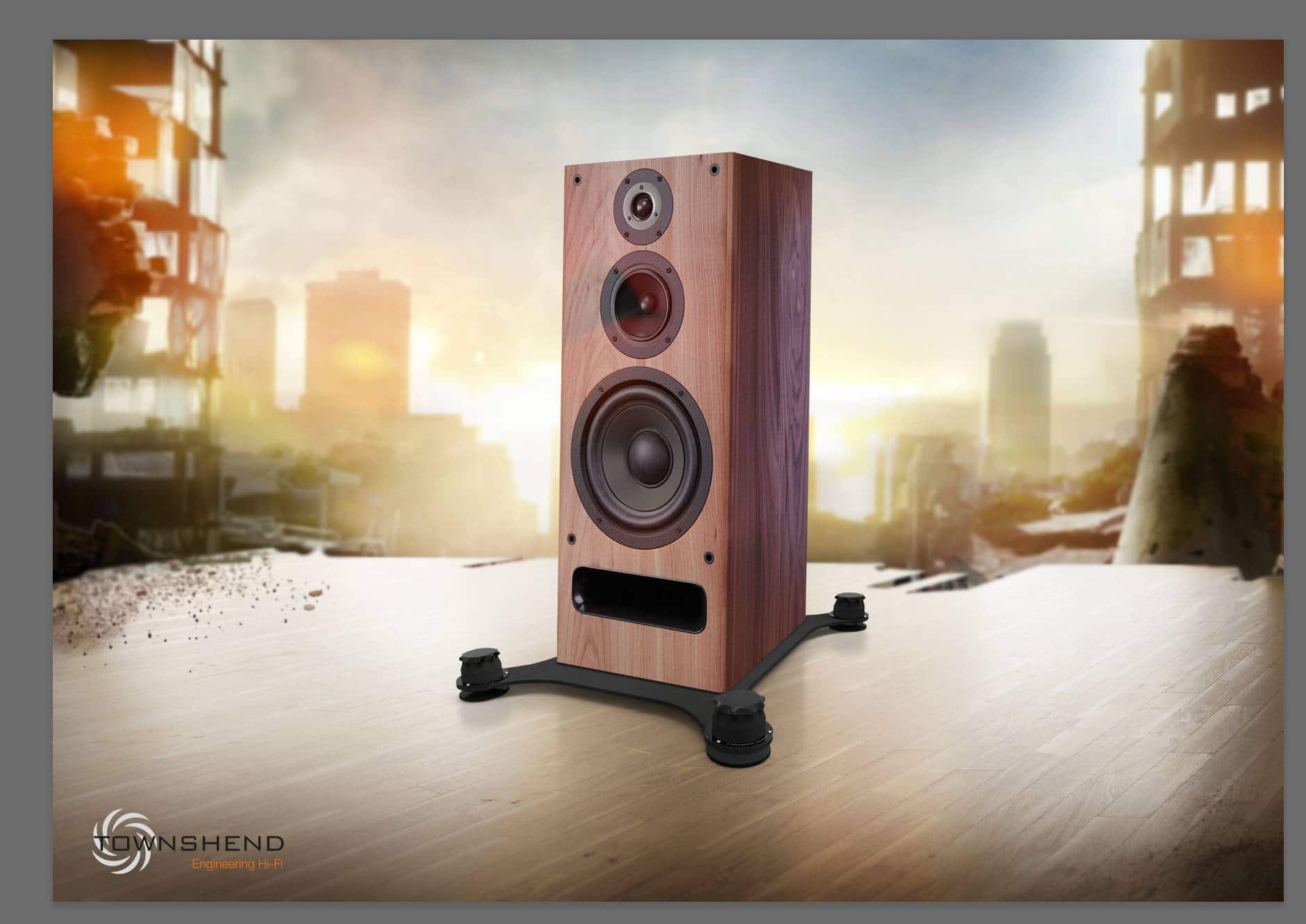 I'm talking about those who unthinkingly launch the term 'snake oil' at anything they don't understand or are unwilling to fathom or comprehend. 
Then there are the enlightened few who recognise that great sound depends upon more than Watts, mass and bass bins. Max Townshend was one of the enlightened. 
He was one of the voices I listened to when I entered the industry. I learned a lot from Max Townshend and I will never forget that. I will miss Max's insight and his wisdom.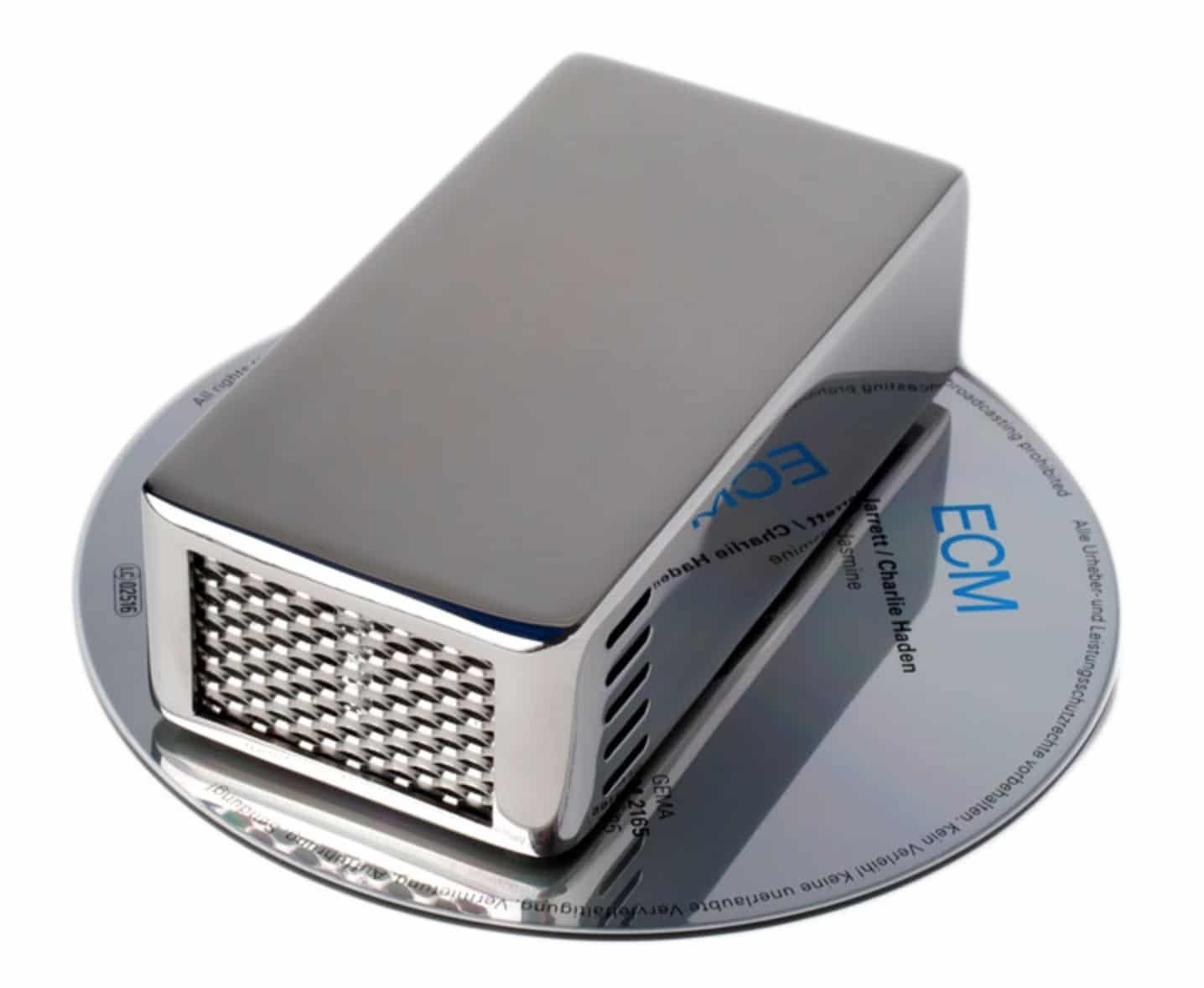 People like Max Townshend were and are the sort of people who survive under a cloak of derision (I know what I'm talking about, I've seen some of the Facebook feedback for some of his products). People like Max knew that cables mattered (see Townshend Audio's F1 Fractal, DCT and Isolda cabling). People like Max were never scared to innovate (again, see Max's Rock turntable and more recently released Allegri pre-amplifiers). People like Max were never afraid to swim against the tide (see Townshend Audio's Supertweeters and sublime Seismic Pods and Platforms).
Max Townshend had a rich and varied life and I refer you to my old editor at HiFi World magazine, David Price's excellent biography over at Stereonet magazine for more details on the core history of Max Townshend. He's done a better job there than I could have done here, so check that out: https://www.stereonet.com/uk/features/inside-track-in-memoriam-max-townshend 
As for me? I leave you with a few of my experiences with the man and his wondrous technologies. 
For example, my review of the Townshend Supertweeters and my review of the amazing Siesmic Isolation platforms. If you'd rather see the YouTube review, then check out this link: 
All of these reviews say more about Max that any inadequate fluff I can offer here.
Townshend Audio is a family concern and will continue to do business. Expect to see more new products from the company in the future. Products that Max was working on behind the scenes.
To finish? Well, for those who want to hear the great man in action, here's a brief 'live' interview I did with Max from the London-based Indulgence show back in 2017. "Noise is the enemy of hi-fi," said Max in this piece. So true, Max, so true.