The Article
KEF LS50 Wireless 'Nocturne': A Dreamy Speaker Pairing  
18th October 2017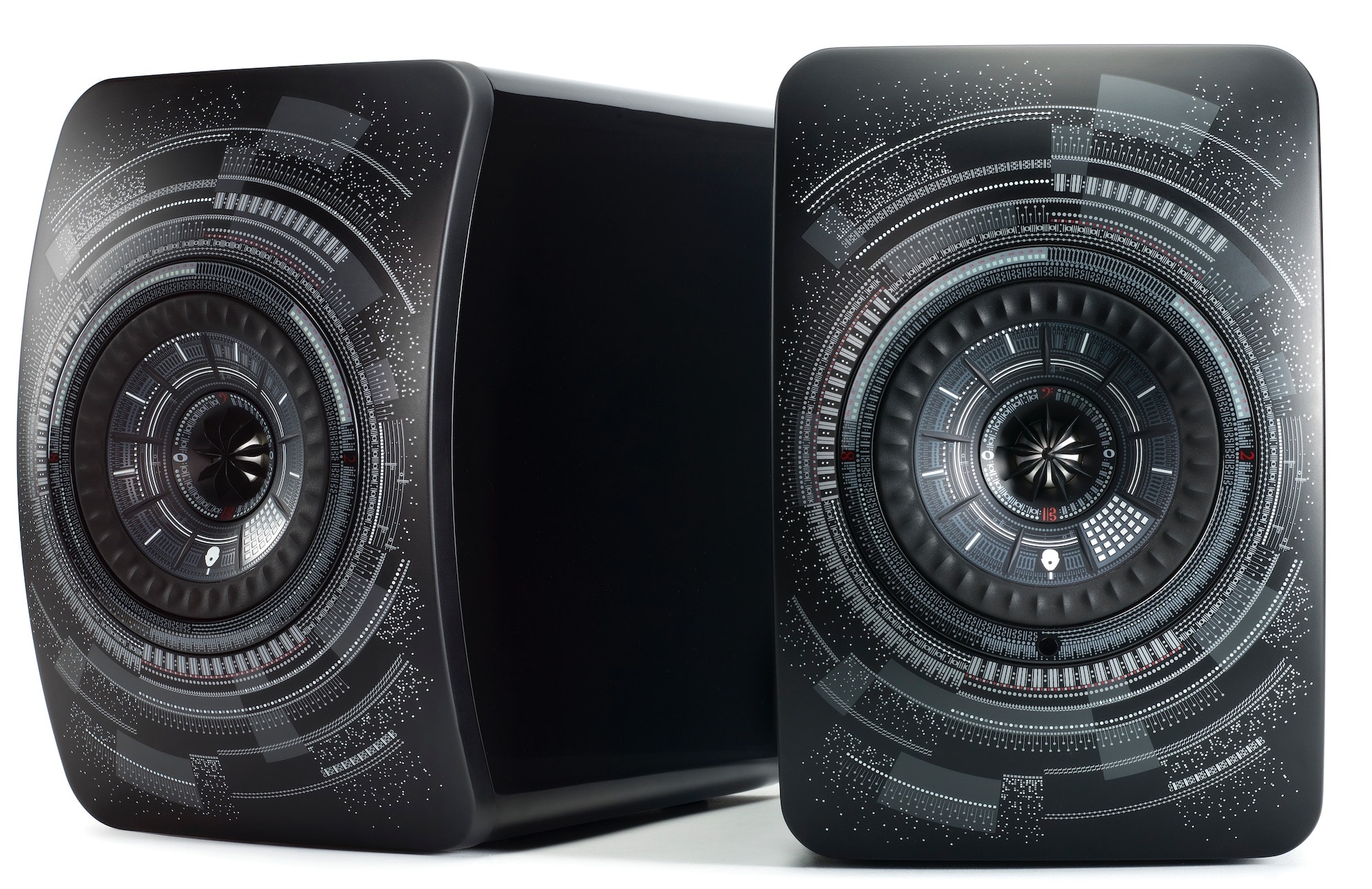 KEF has launched a Special Edition of its LS50 Wireless Digital Music System – the LS50 Wireless 'Nocturne' by Marcel Wanders
The inherently circular nature of KEF's Uni-Q driver and musical notation symbols blend with selected elements of the design that can be discovered to glow in the dark.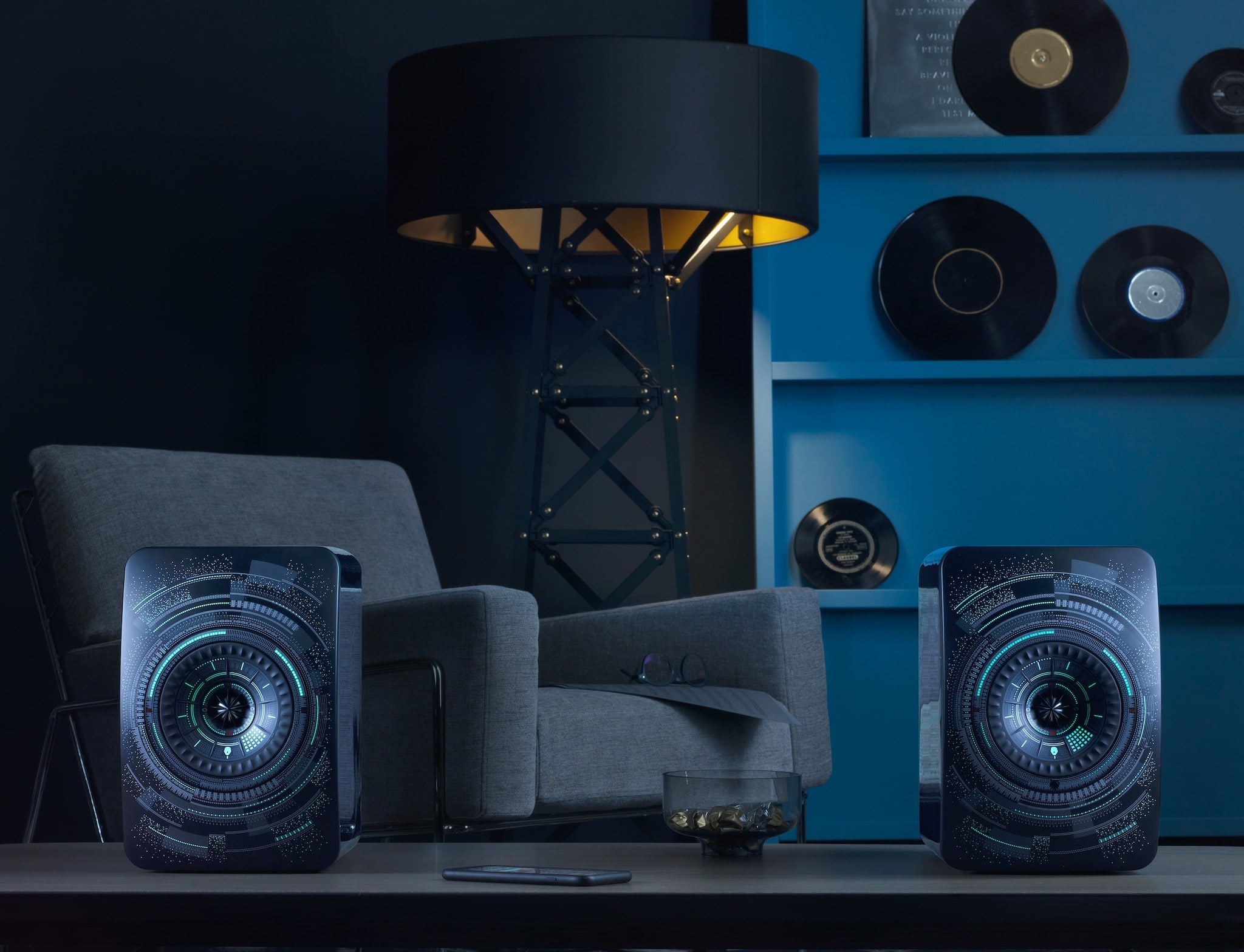 Wanders commented, "We wanted to honour the nocturnal concept. The eloquent depth to the light and dark shades, textures and patterns allude to what you would experience in a dream-like state."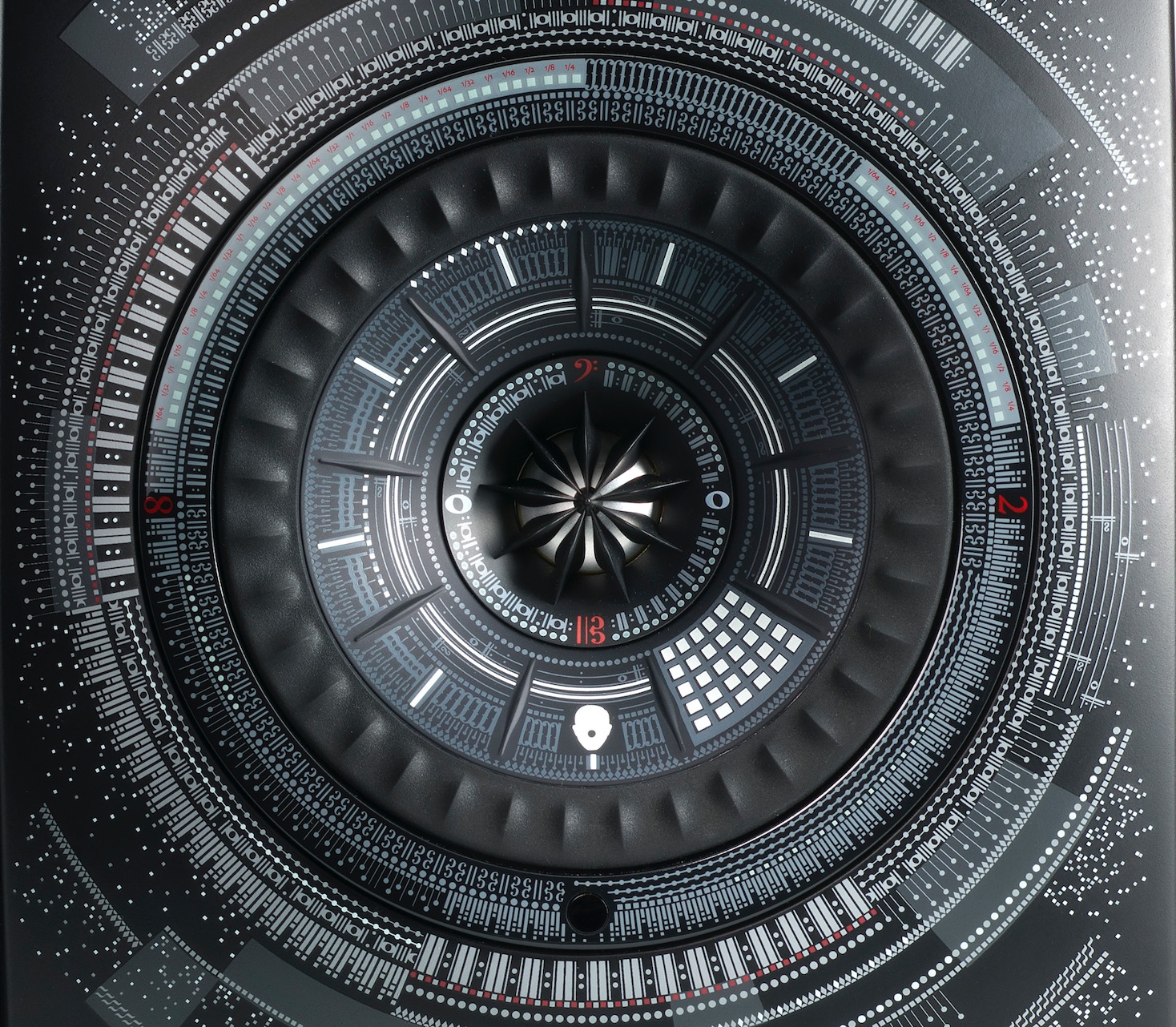 Wanders can speak for himself, my dreams are reserved for my darling wife (just in case she's reading this).
The price is £2,299.
For more details visit www.kef.com