The Article
NOBLE AUDIO'S IPHONE 7-ENABLING BLUETOOTH ADAPTOR
1st October 2016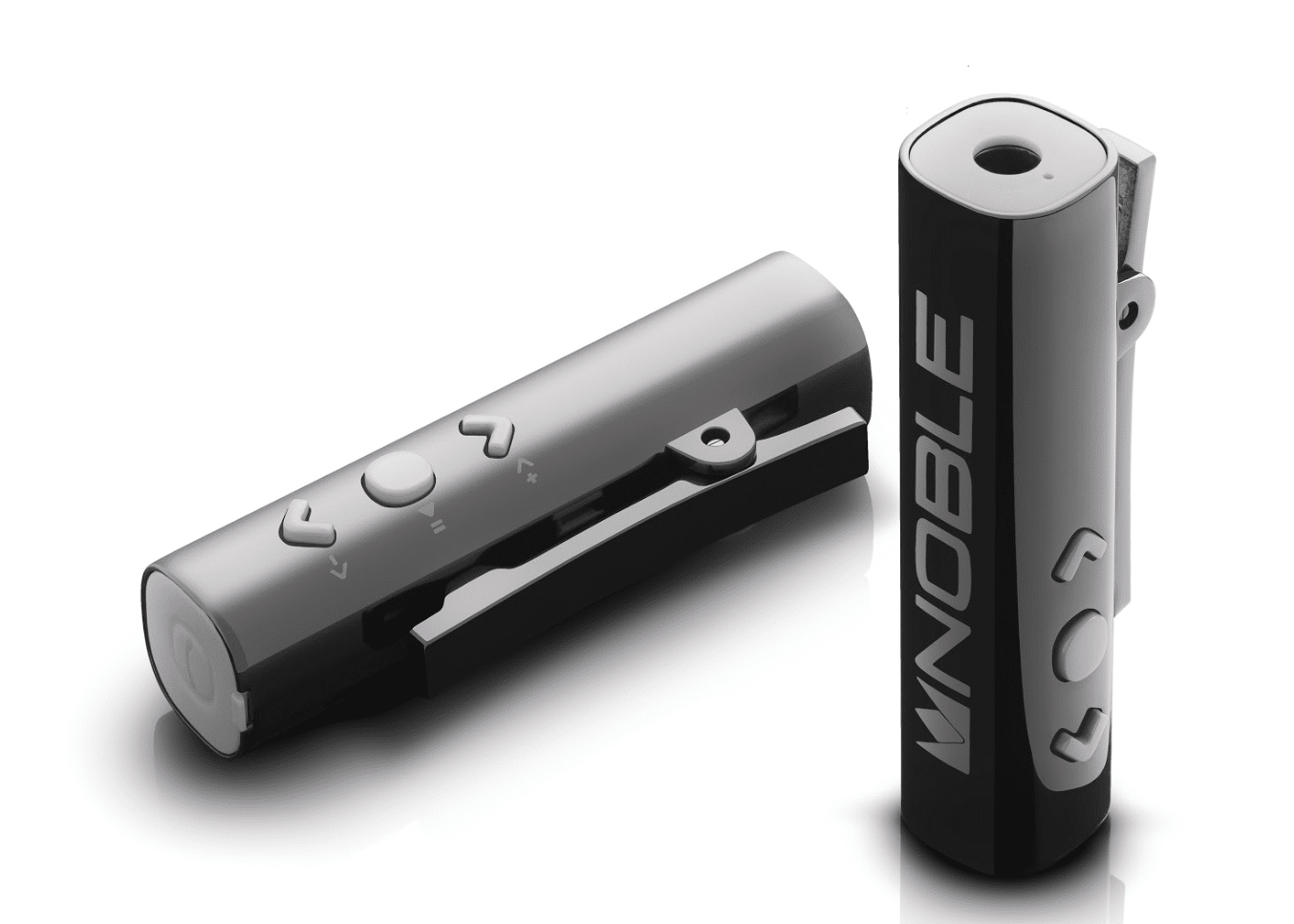 Noble Audio brings wireless operation to conventional wired headphones due to the BTS (Bluetooth Solution) adaptor, which wirelessly connects ordinary 3.5mm headphones to devices, including the new iPhone 7, via Bluetooth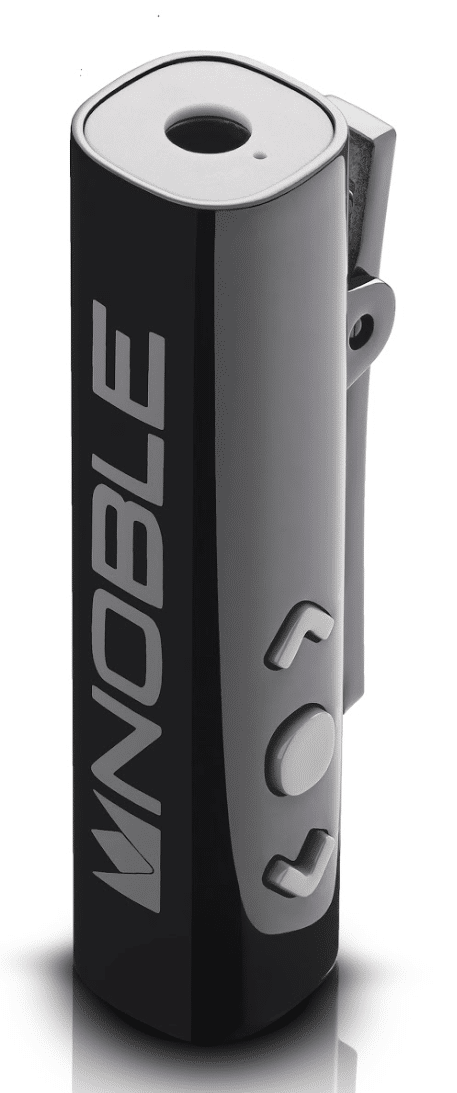 The BTS features a 3.5mm headphone socket, meaning you plug in and pair with their chosen device.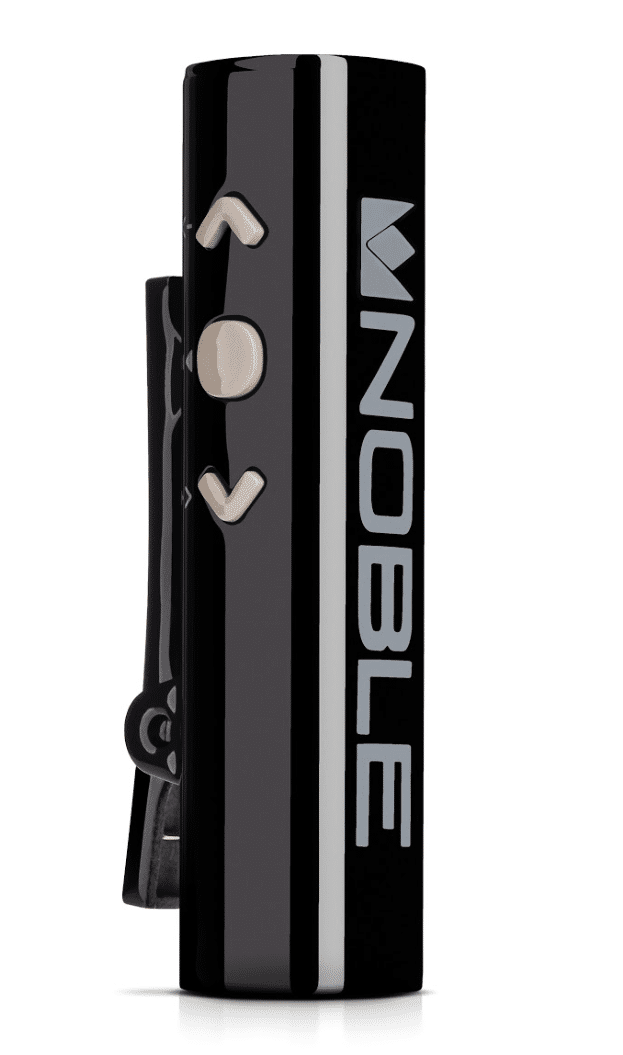 It weighs 10g and is the size of an AA battery, offers at least seven hours of continuous music playback or talk time from a two-hour charge.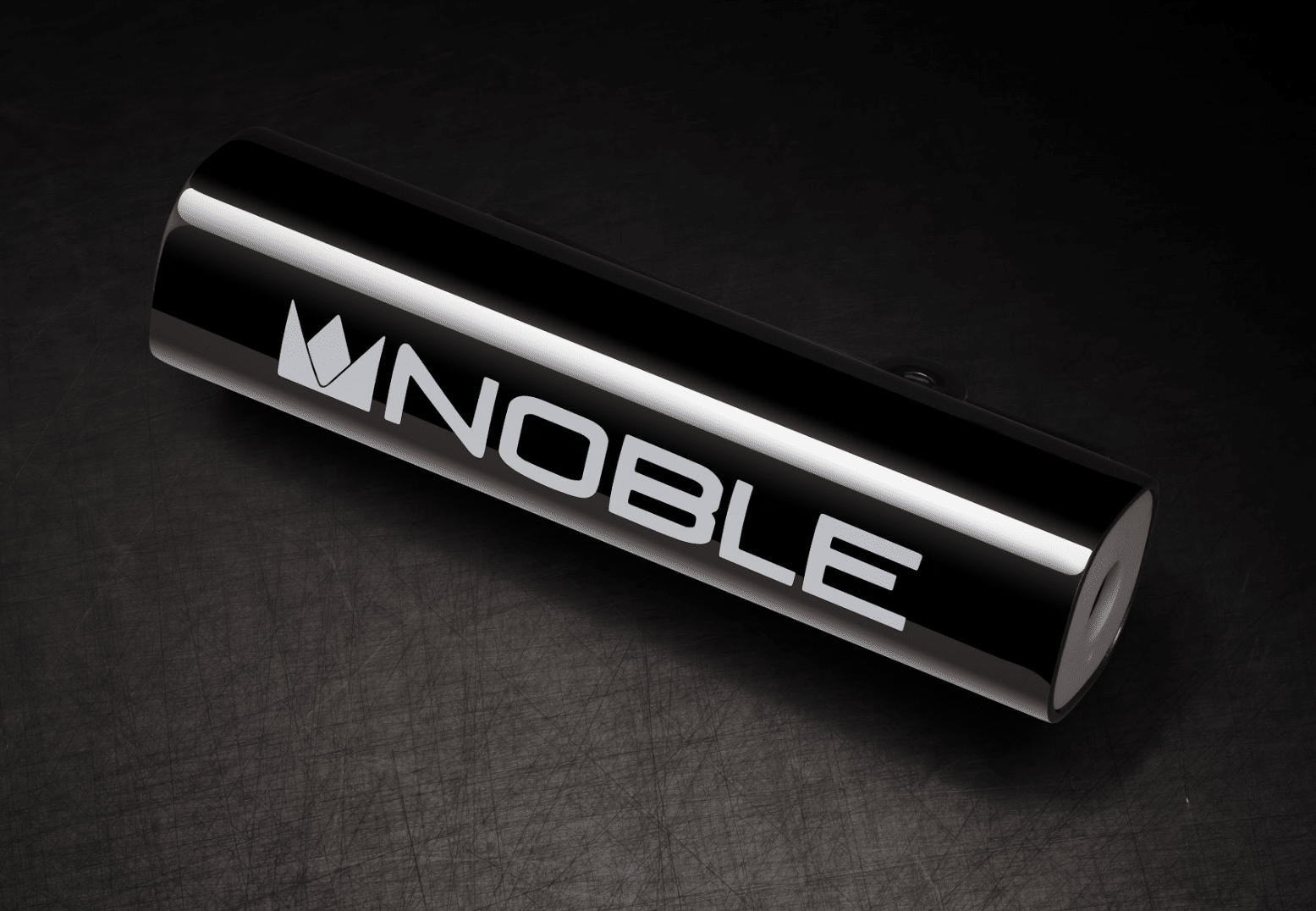 The BTS system features the latest Bluetooth 4.0 and aptX CODEC technologies, as well as an omnidirectional microphone with push-button controls, charges over Micro USB-B and has a range of up to 10m. Further features include multipoint connectivity (connection to two devices simultaneously), auto pairing, battery life display info on most connected iOS and Android devices and push-button commands. The BTS is priced at £69.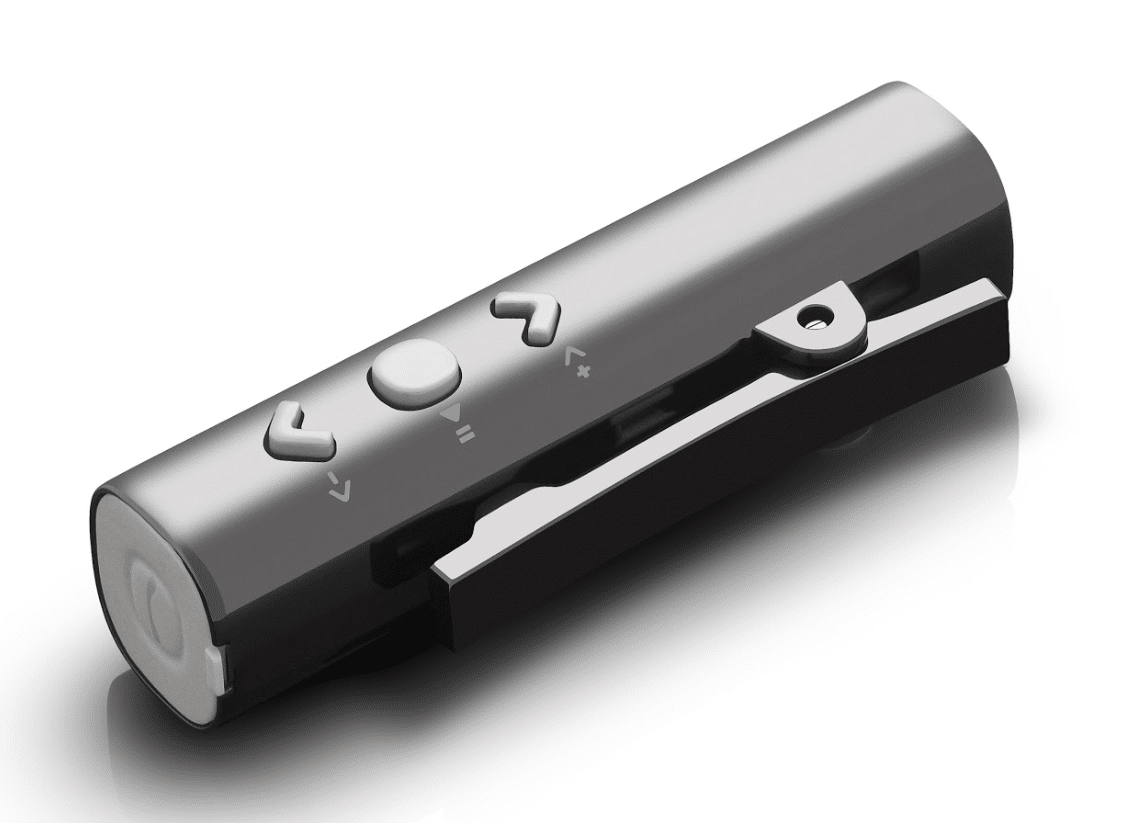 To learn more, click http://nobleaudio.com/