The Article
Newsletter, Pop-Up To Go & Blog Subscribe Arrives!
24th April 2020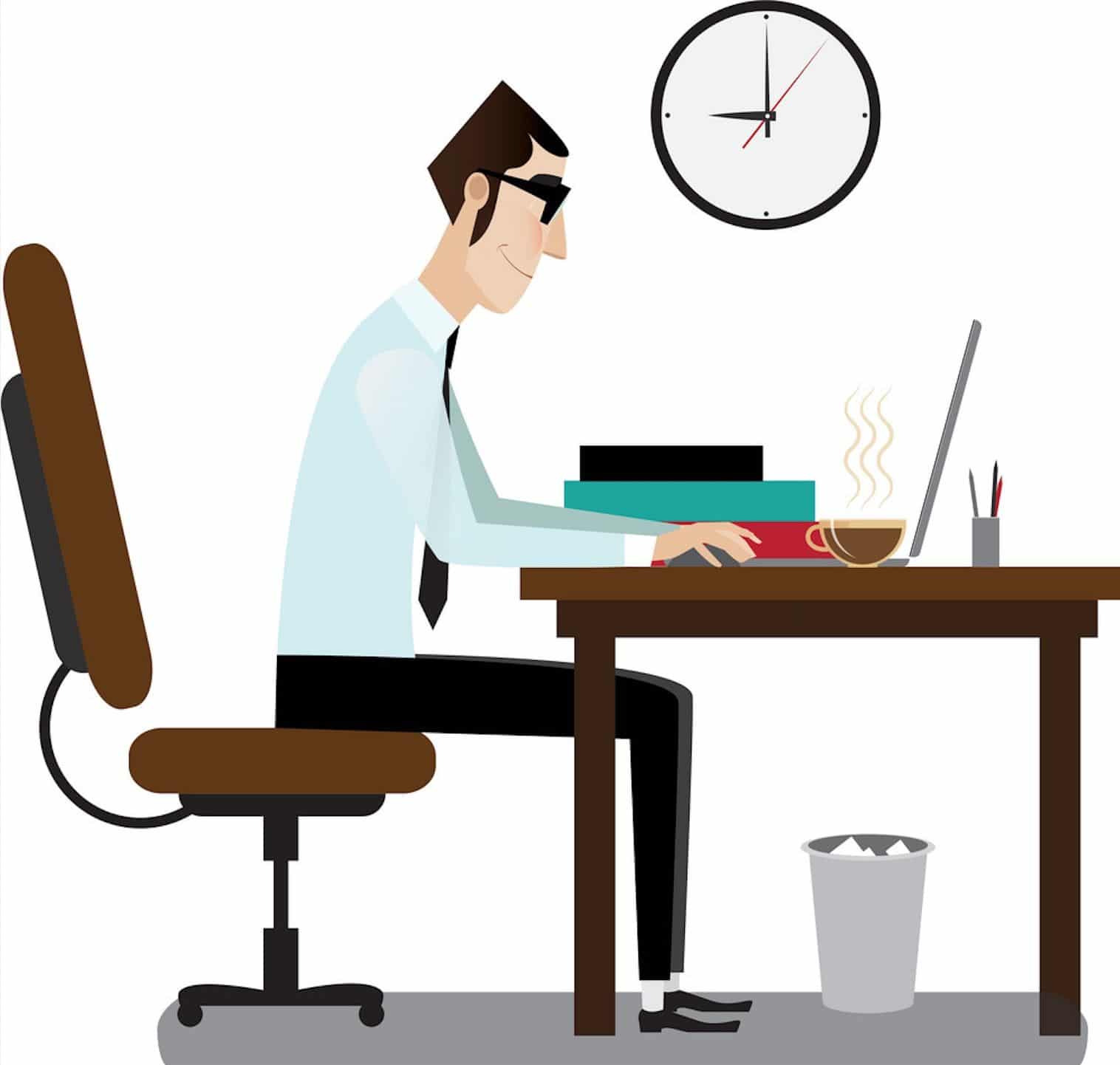 It's all happening, folks. Lemme tell ya! Just a quick website update for you on the Newsletter, Pop-ups and Blog Subscribes
OK, where to start…where to start…
NEWSLETTER
Let's start here then. If you are a subscriber to my weekly Newsletter then you already know that this service will end over this weekend.
I am concluding with a flourish, though. The penultimate Newsletter has been sent today and the final issue will appear over the week-end.
I expounded my reasons for the end of the Newsletter to all subscribers but, basically, in case you didn't see that, it's removal will allow me more time to do hi-fi reviews and balance up the editorial a bit.
BLOG SUBSCRIBE
Instead, if you haven't already done so, I encourage you to sign up to this Blog. If you're viewing on computer, gaze to the right where the Ads are, scroll to the bottom of that column of images and the like and you'll see the following sign-in box: 'Subscribe to Blog via Email'.
Just add your email and click Subscribe and that's it! The idea is that you sign up for notifications of new posts on this site and, when a new post appears, you get a quick email exclaiming the fact. You can click that notification and you will be taken straight to the story in question, on my site. A short cut, as it where.
This means that you don't have to wait to hear about new posts, you hear about them as soon as they're posted and you only respond to the stories you really want to read.
Each Notification features a snippet, telling you what the new post is all about.
Of course, you can unsubscribe at any time.

Oh, and if you're on a mobile device? Scroll right to the very end of the screen and you'll find the Subscribe box there.
POP-UPs
Because the Newsletter has reached its end, that will also mean that you will no longer be seeing those terribly annoying pop-ups any more. Those irritating things that got in the way of your reading  (did someone cheer at the back there?) These pop ups have been removed from both computer and mobile platforms.
So you can all rest easy.
That's it! All of these changes are occurring to improve the service and I wanted to keep you all up-to-date with what's happening.
Enjoy your week end and, hey, be careful out there.