The Article
TRI Starlight Electrostatic Hybrid IEMs 
20th May 2020
TRI's flagship hybrid in-ear monitors, the Starlight, features a hybrid driver setup: one Carbon Nanotube dynamic driver, two Sonion balanced armatures and four Sonion electrostatic drivers on each side
Reportedly, the electrostatic driver uses an, "…ultra-light membrane and…[features] ultra-low distortion." 
The Chinese-based outfit includes a silver-plated cable with MMCX connectors and a 3.5mm termination.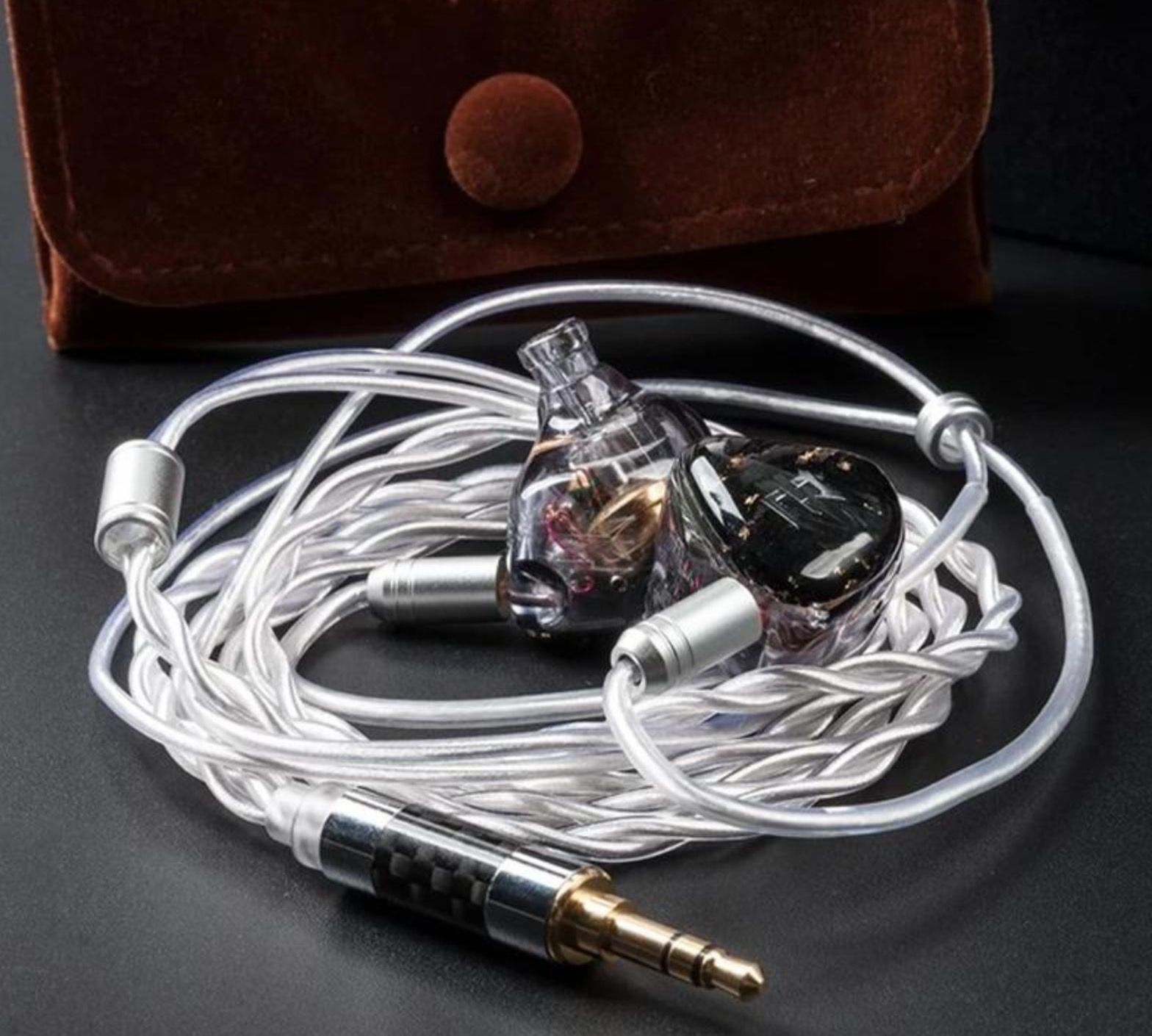 The 'shells' are made up of "skin-friendly" (I would jolly well hope so too) resin material, sourced from Germany with a transparent inner cavity and "designer faceplate".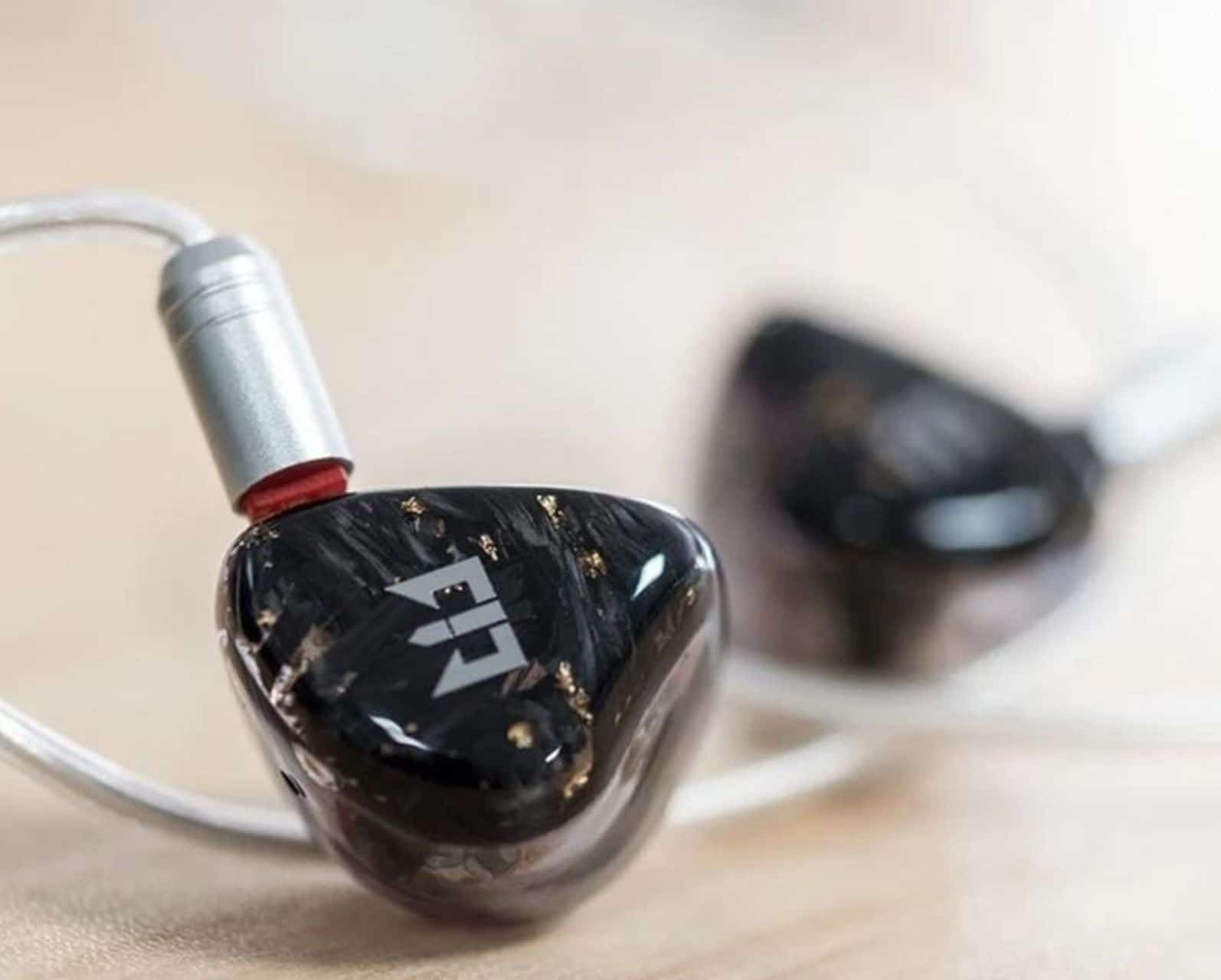 These 14 Ohm designs have a 102db sensitivity.
Price is $799.
For more information, click hifigo.com
[Don't forget to check out my new Patreon Page at www.patreon.com/audiophileman, for exclusive postings, giveaways and more!]