The Article
New Amplifier from LittleZoe Gets Stoned
6th April 2018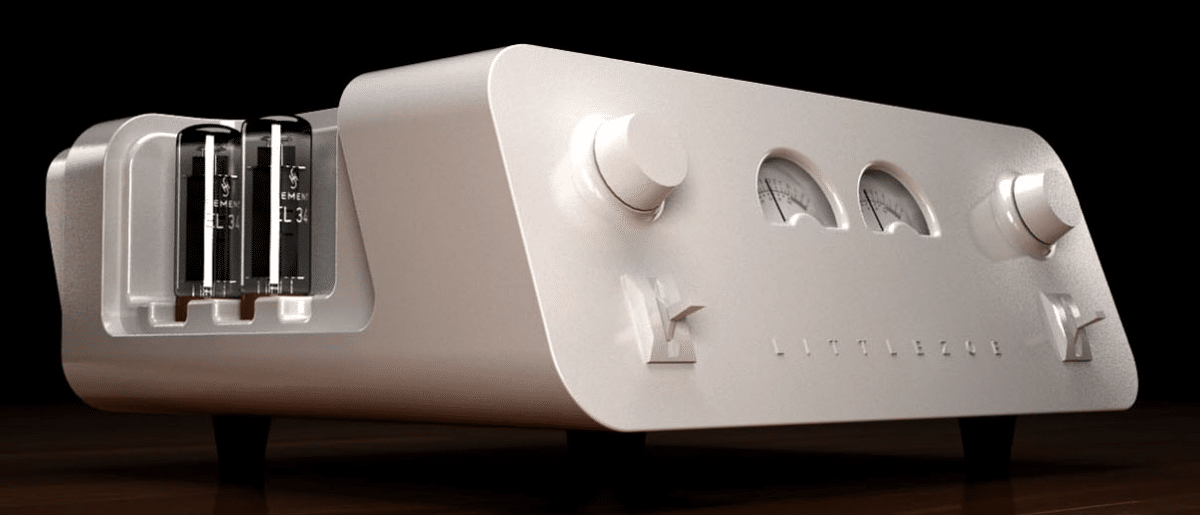 The amp will be presented at the Newcomers area of the Munich exhibition from 10 to 13 May
Apart from the rather eye-catching design, this amplifier features, an "…unconventional chassis architecture for ultimate performance…" What that means appears to be a bit of a secret, thus far.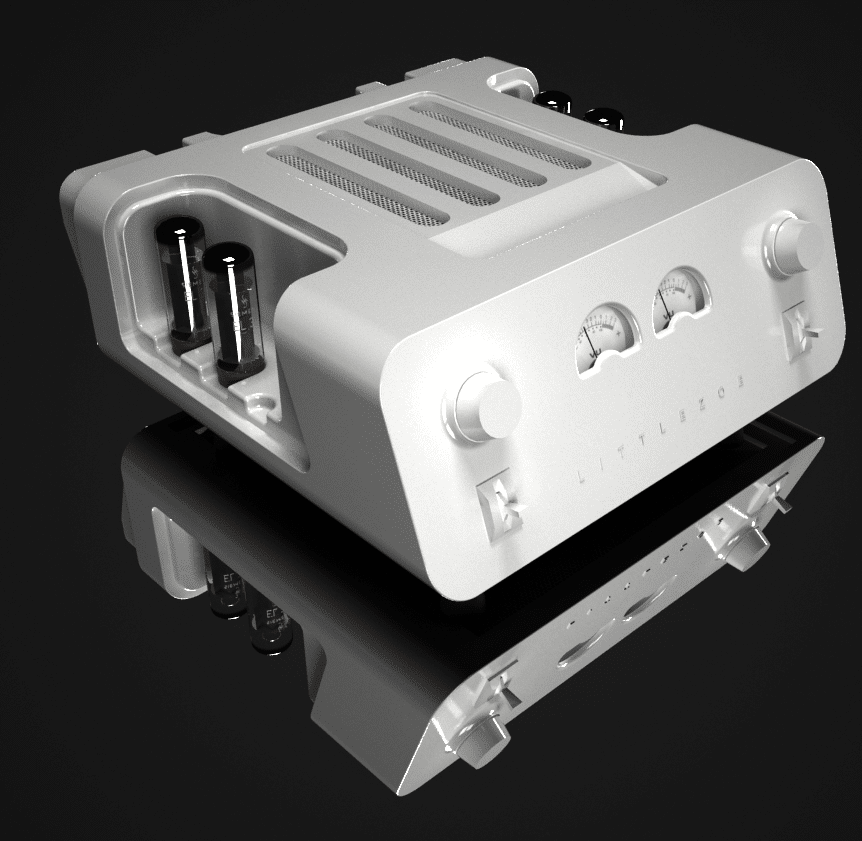 Apart from that? The chassis is a non-resonant, stone-like "solid body form" and it has been produced by – get this, "new age material resin using revolutionary technologies," I'm agog. And I'm sure you are too. Further investigation revealed, "The body is made by a special formula of fibered resin, using a complex, layered moulding technique." Which means that? "Any resonances vanish to the mass leaving the tubes unaffected by all other components."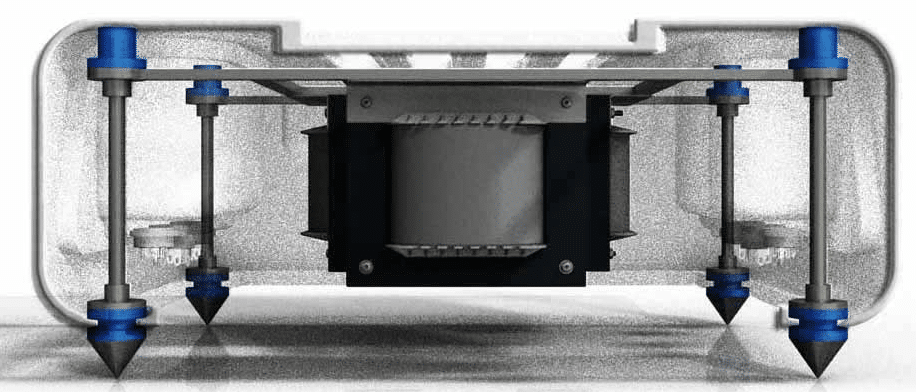 Internal (hand made) transformers are decoupled while those valves that you can see on the side are EL34s but 6550 valves are fine too.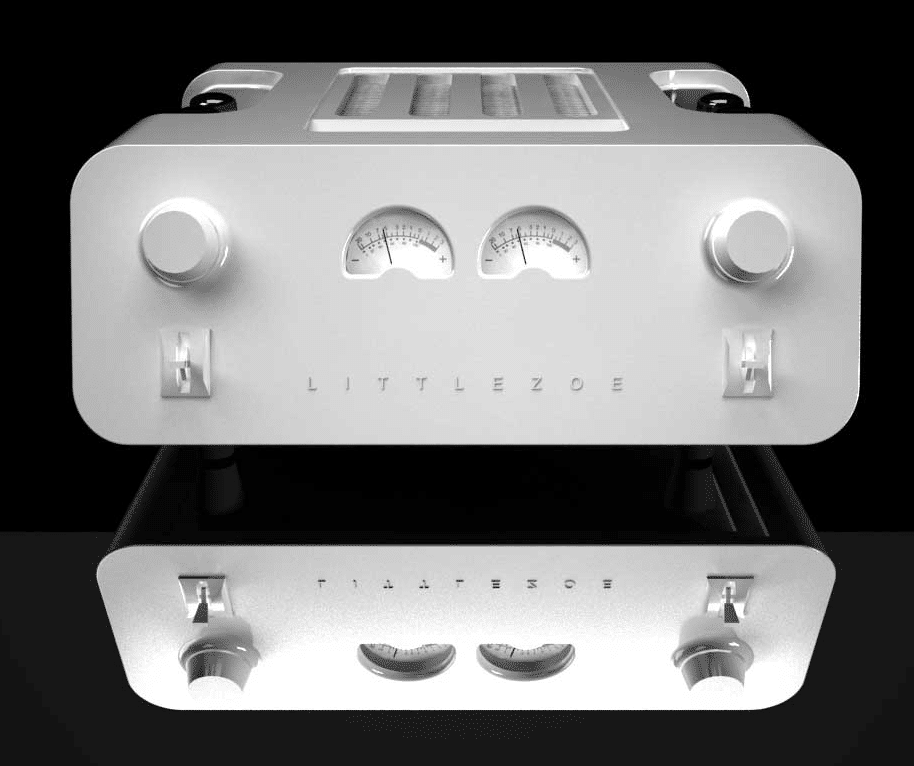 Each version differs only in the tuning of the valves and can be easily retuned if desired.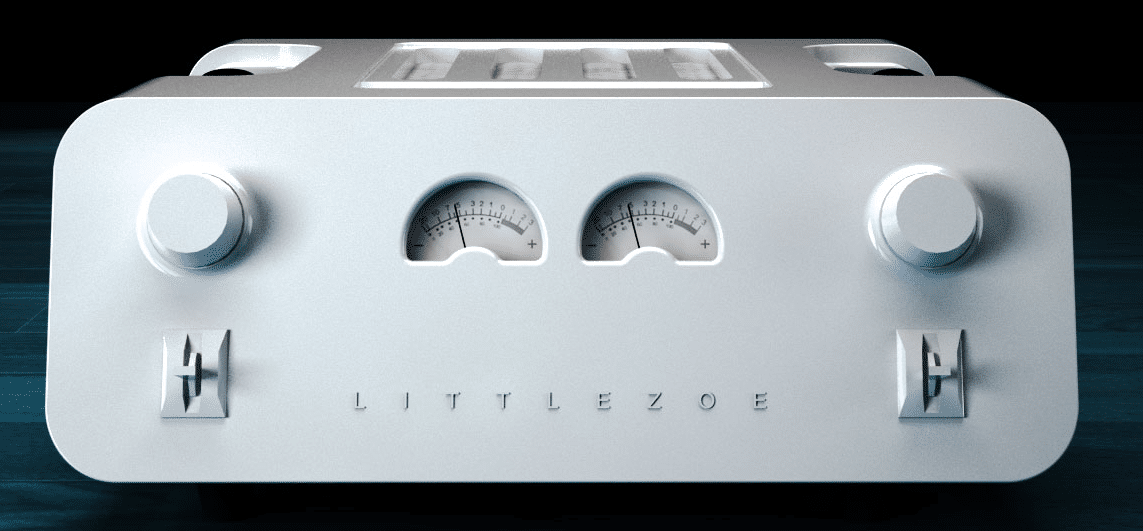 Oh, at at least one of those switches on the front appears to be a sort of loudness control for late night listening.
For more information visit the website www.littlezoe.eu. No price just yet.
[Don't forget to check out my new Facebook Group, The Audiophile Man: Hi-Fi & Music here: www.facebook.com/groups/theaudiophileman for exclusive postings, exclusive editorial and more!]