The Article
NEW VIDEOS ON PATREON!
7th September 2023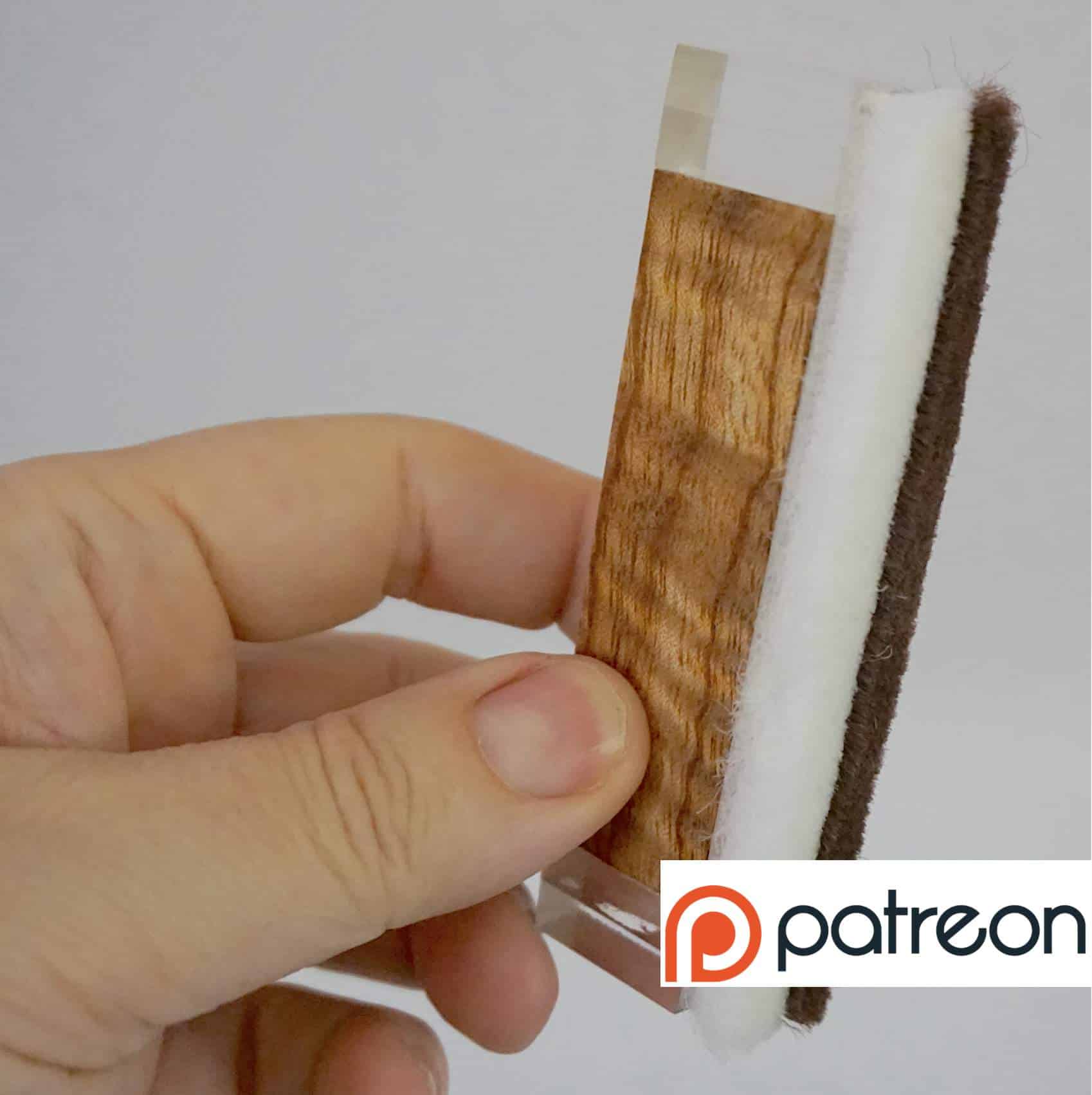 You can now see my video for the Hart Audio Vinyl Cleaning Brush on Patreon – if you just can't wait to see the video review on YouTube
Oh and the new Music Alerts! video is up there too – and…and a new Patreon exclusive video devoted to collecting 'connected' music artists, advice for antique fairs, what is/are remaindered vinyl and why and a vinyl haul from one of those very fairs will be posted tomorrow, on Friday.
Want to access the page but are not a Patreon supporter?