The Article
Updated Rega Brio Integrated Amplifier: Make-Over plus headphone socket
6th February 2017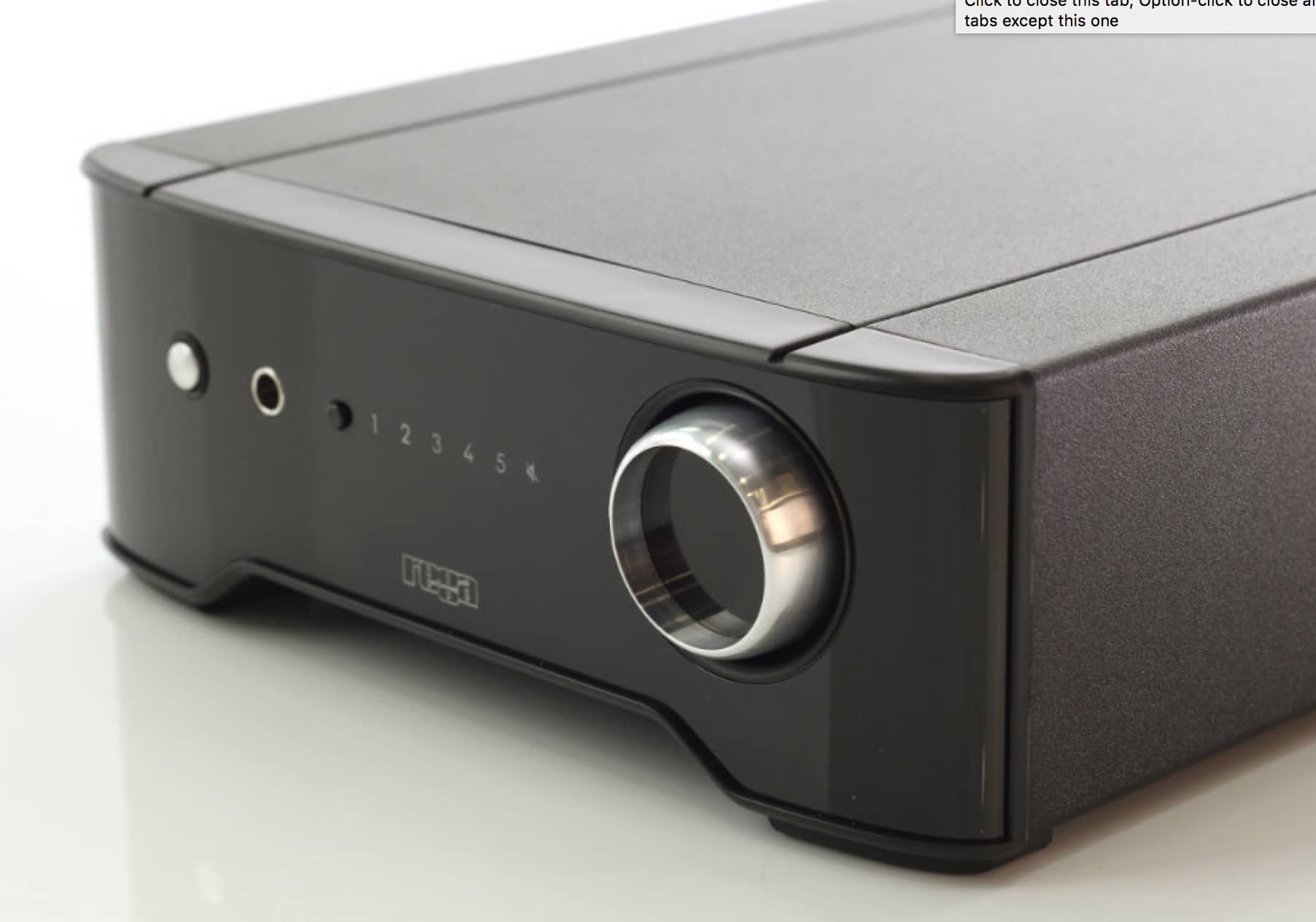 The 50W (into 8 Ohms) Brio integrated amplifier has a new case to house its improved circuits and parts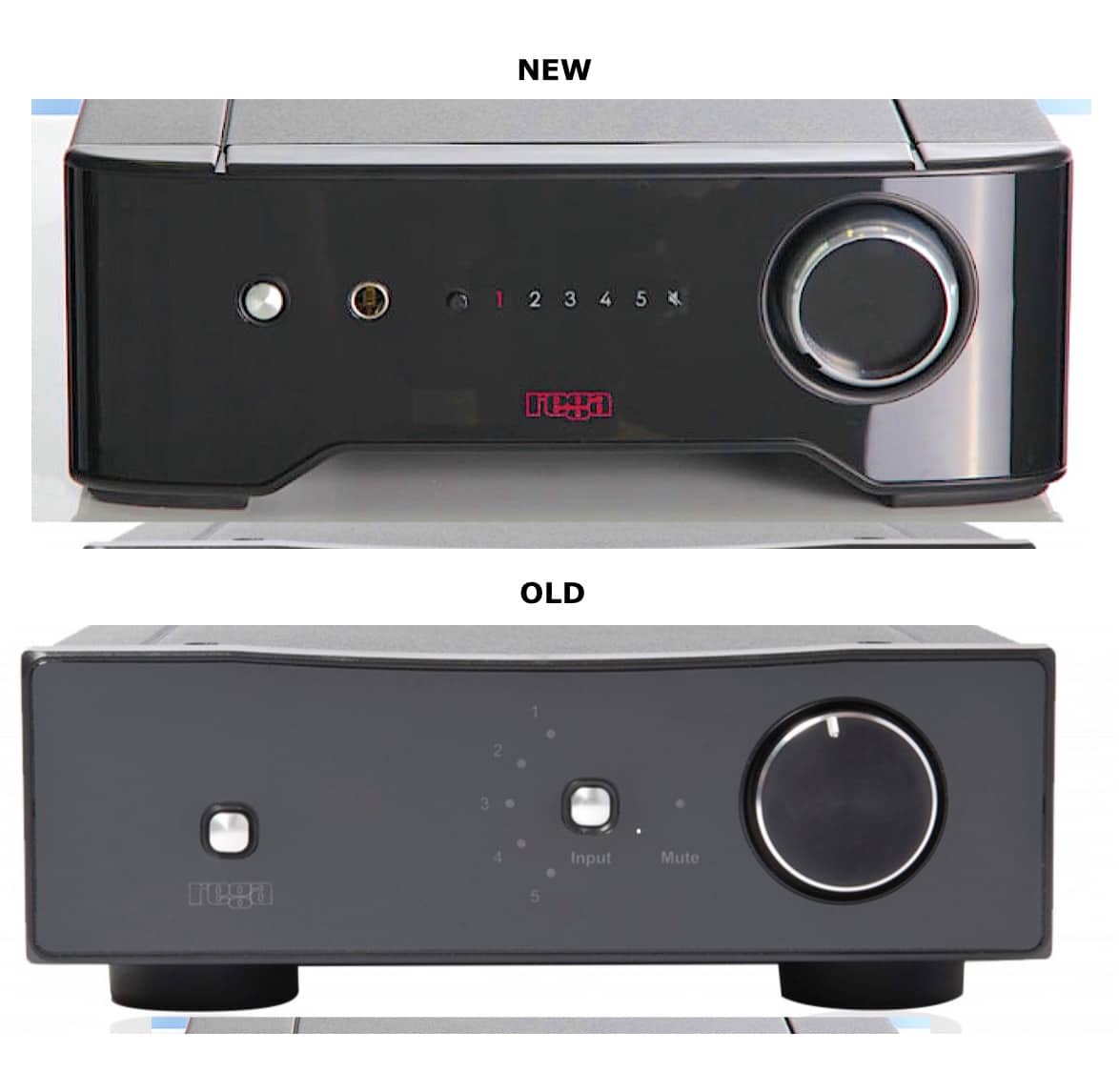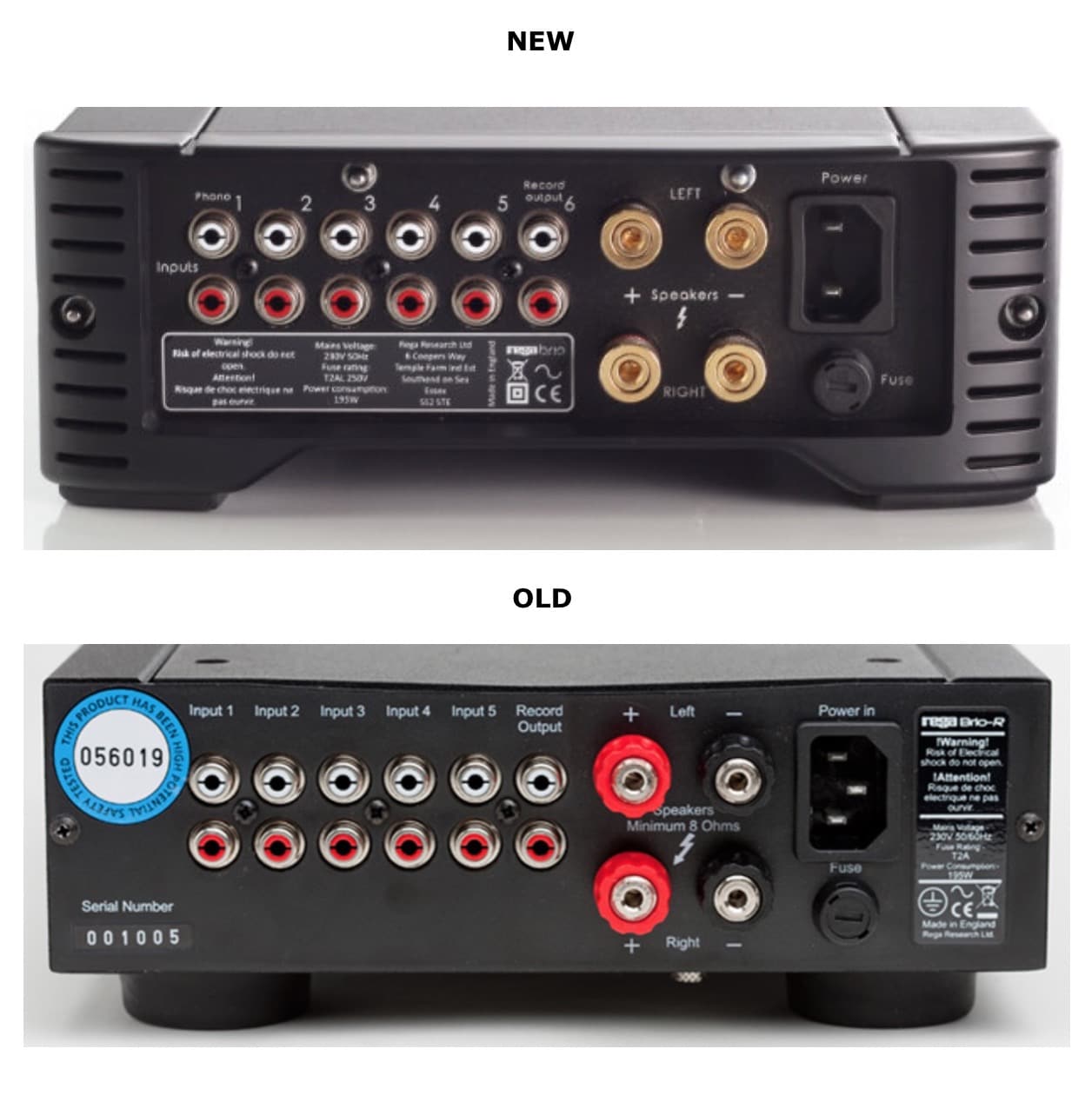 It now sits in a fully aluminium two-part case including a headphone socket specially designed to avoid interference with the audio circuit when not in use.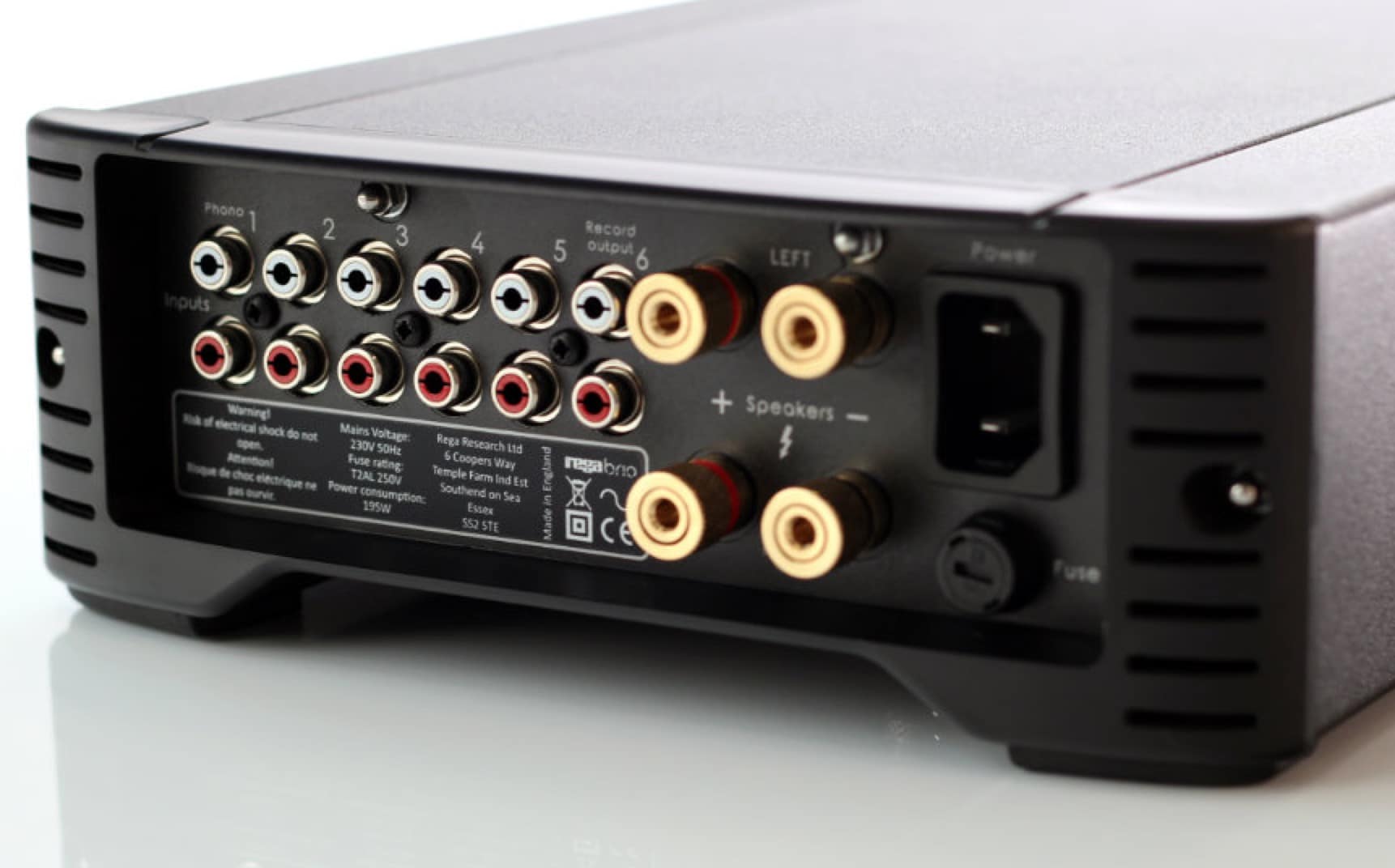 The PCB layout has been fully upgraded to handle higher specifications for all critical parts.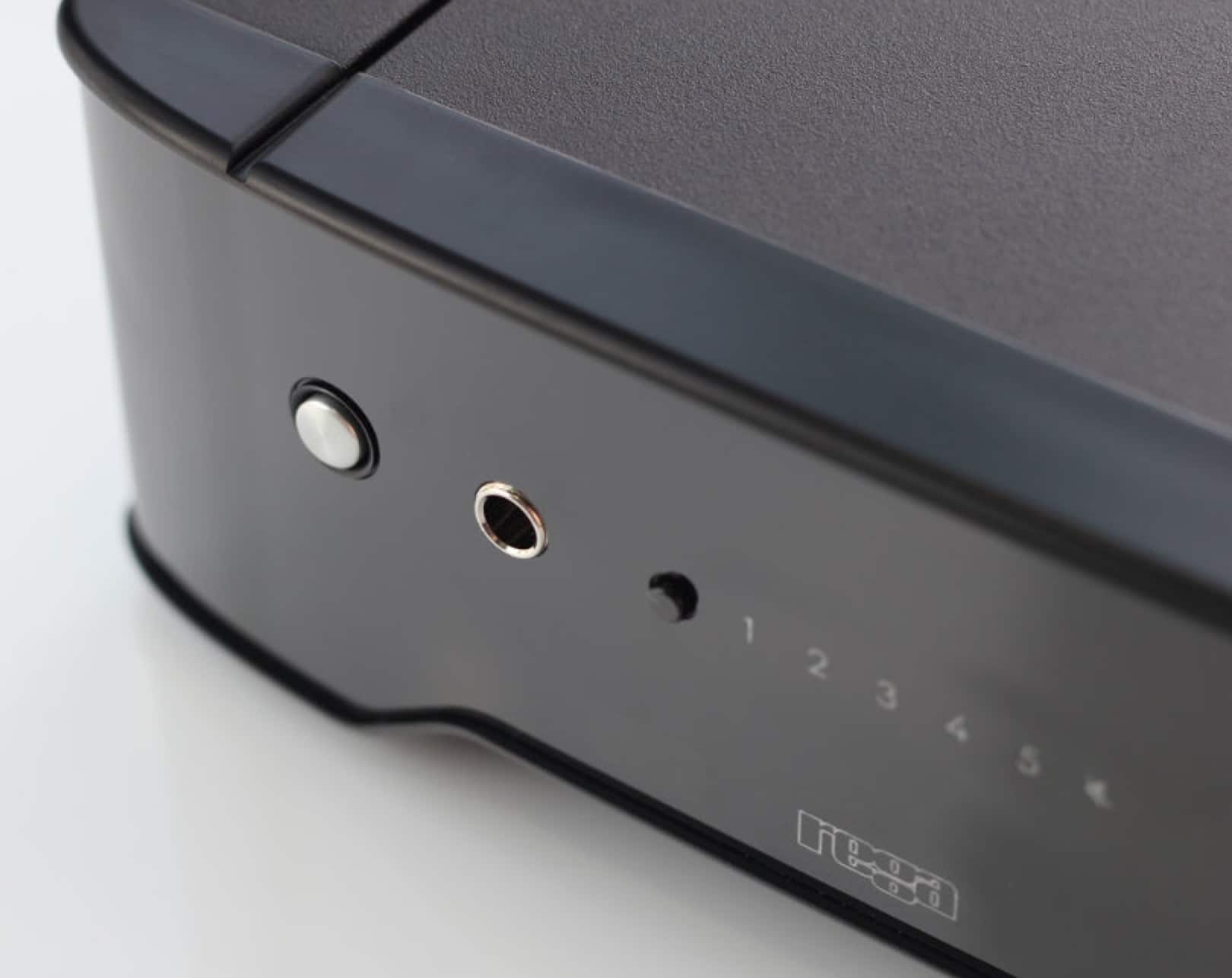 A second power supply has been added to provide further isolation between output stage and the driver stage/line and phono amplifiers.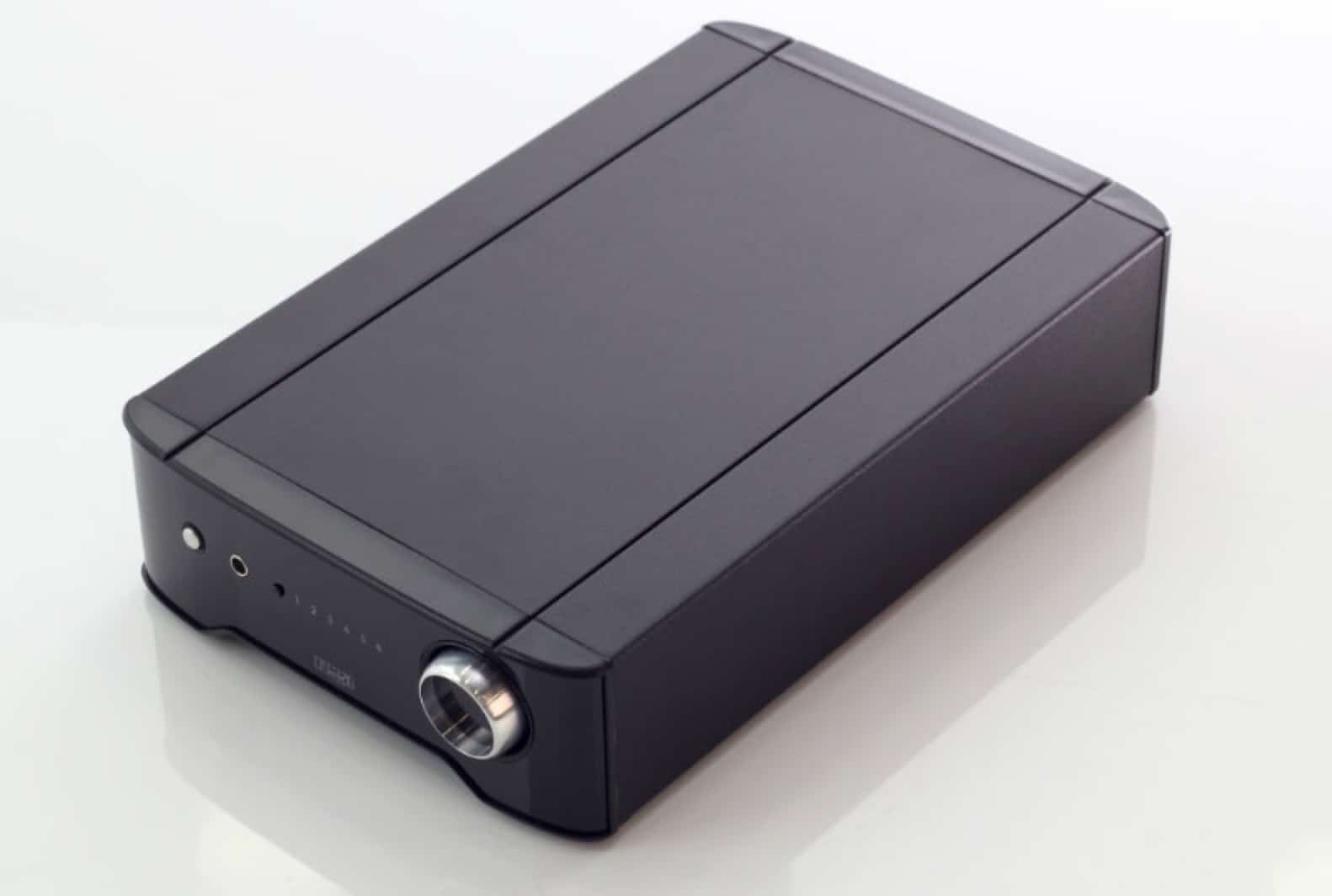 Higher specification MUSES operational amplifiers have been used in the line and phono amplifier.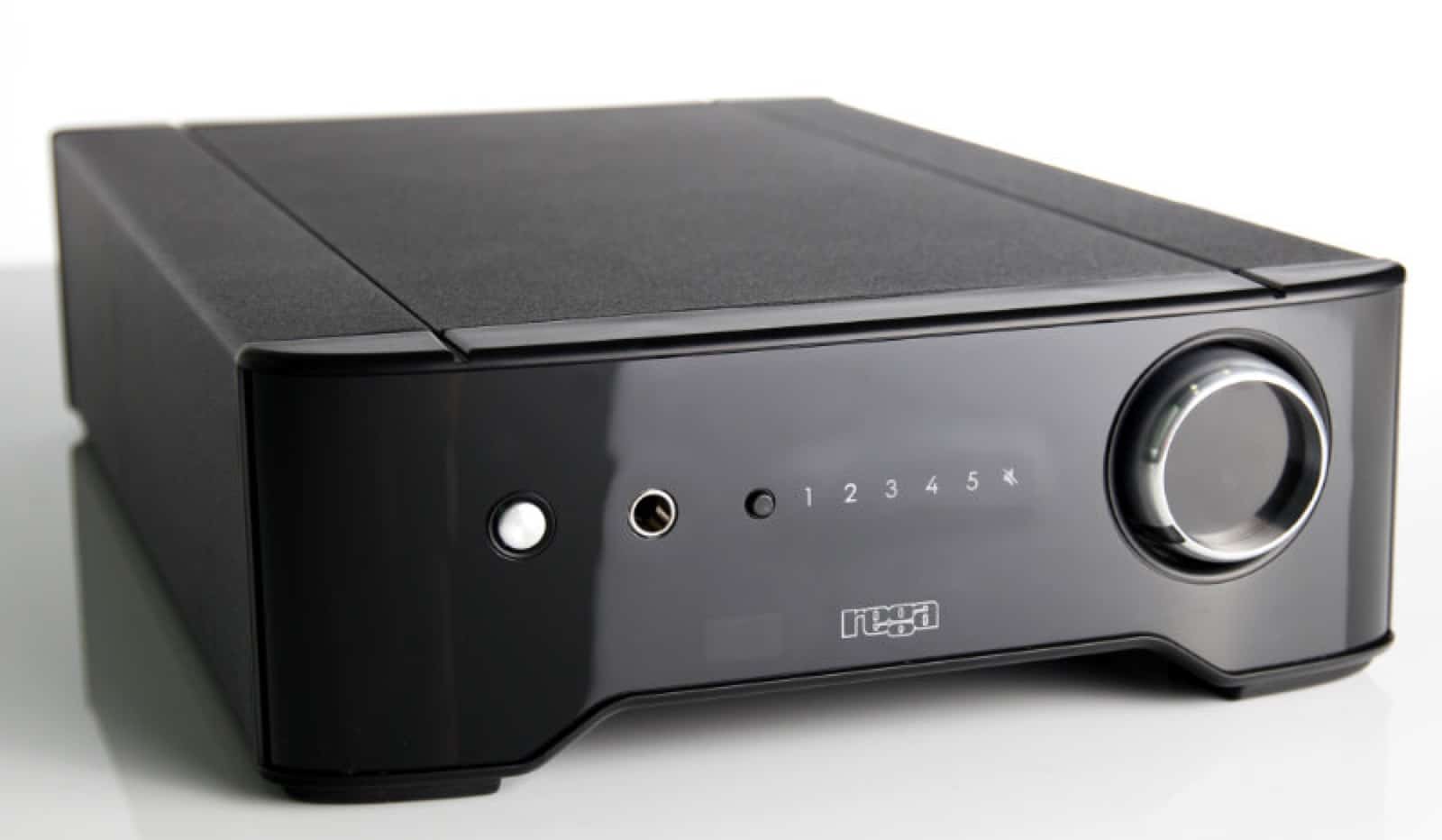 Spanning 345 x 216 x 78mm, the new Brio weigh in at 5.1kg.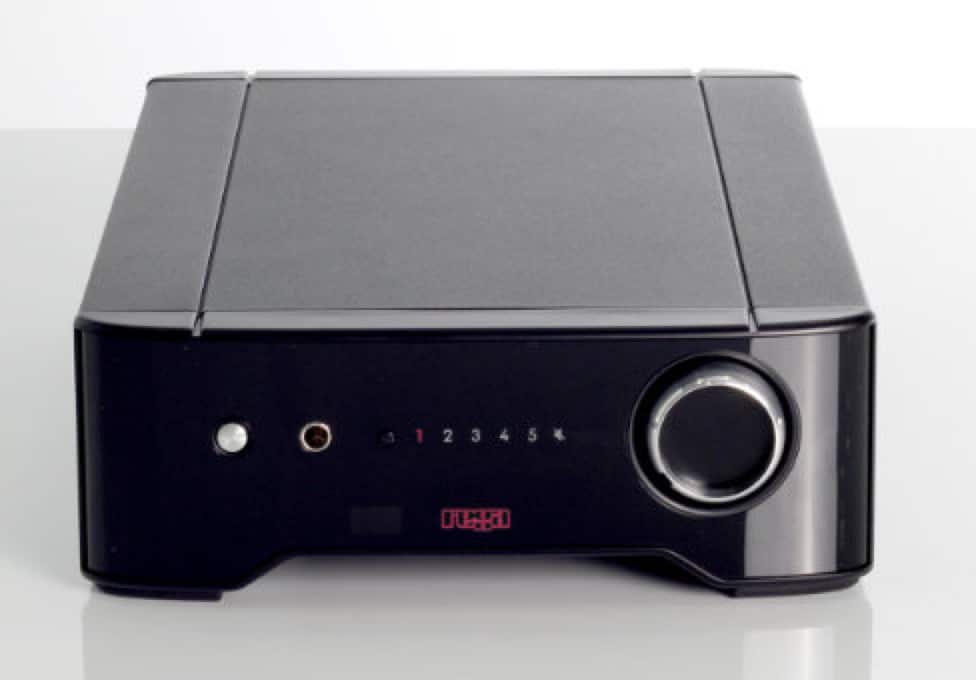 To learn more, click HERE