The Article
Have a 99 on Black Rhodium
12th May 2020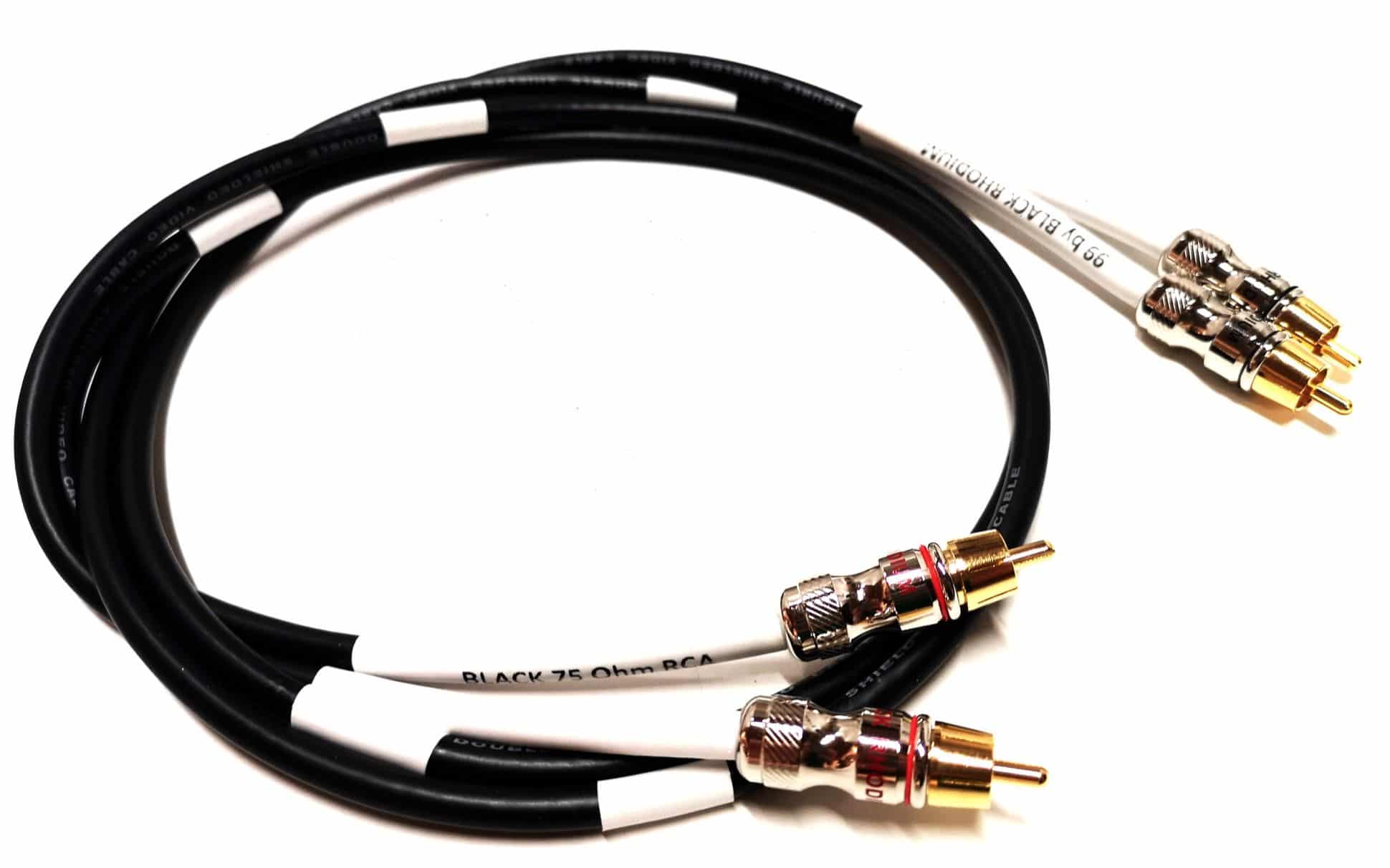 No, the UK cable outfit isn't running an ice cream van, it's a new set of interconnect and speaker cables
Both 99 cables use a silver-plated copper wire insulated in silicone rubber.
The loudspeaker cable uses Black Rhodium gold-plated universal 4mm plugs designed to accept a wide of cable sizes from 0.5 sq. mm to 6 sq. mm. 
With a flexible cover, the 'universal' plug is apparently suited to bi-wire cabling. In fact, Black Rhodium uses them for that very purpose.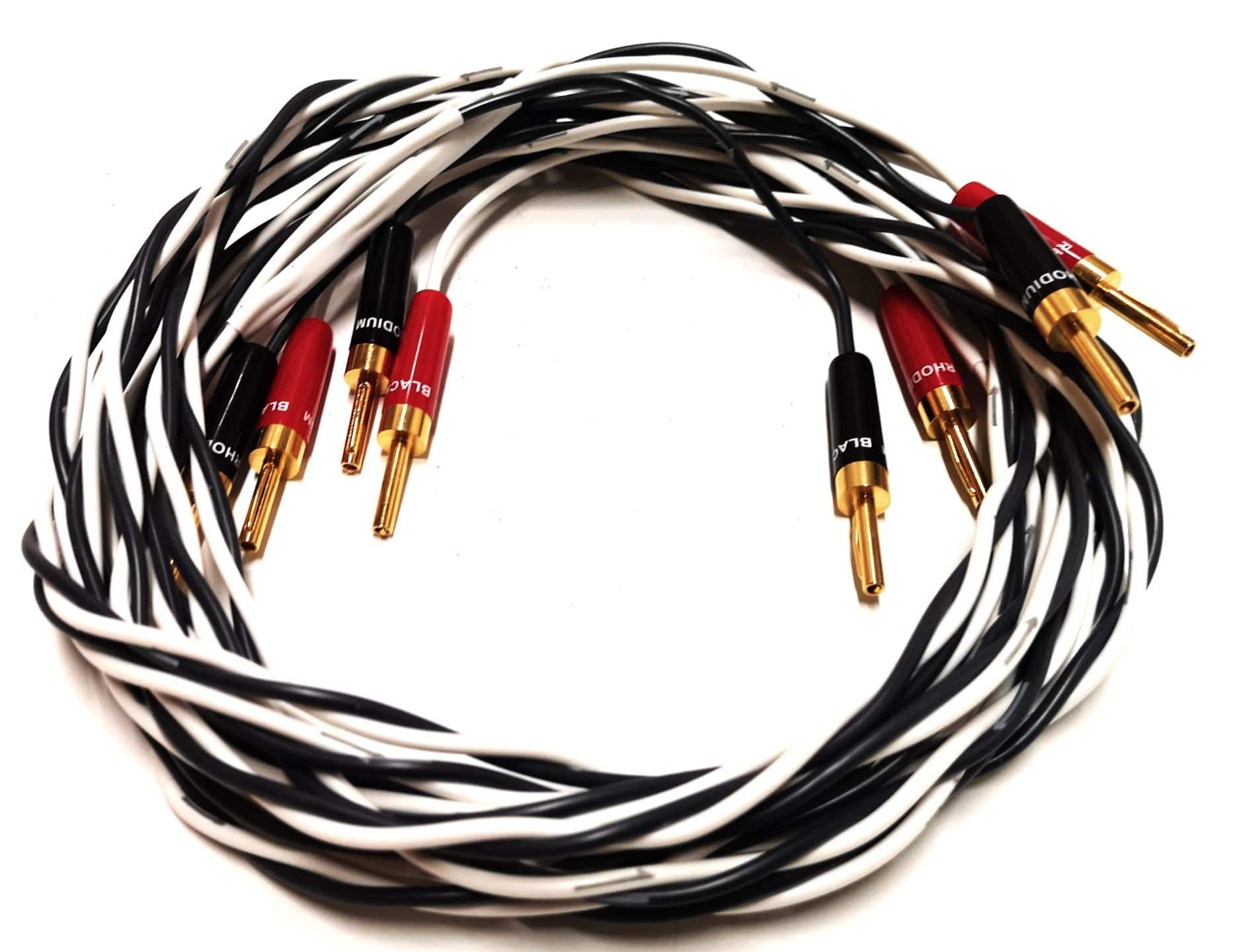 The RCA interconnect is terminated with the Graham Nalty GN-3 gold-plated RCA plug.
You can grab a 1m stereo interconnect and a 3m speaker cable pair for…£99. Oh, the irony.
Both 99 cables can be purchased directly from the Black Rhodium web site blackrhodium.co.uk