The Article
Moon's Nēo MiND: Sychological Sim-Link Streaming
11th February 2017
Uh-oh, watch out for a quick acronym…The Nēo MiND (which stands for MOON intelligent Network Device) is now available in the UK
It is constructed within the same casework as the Nēo 230, has new features and a performance upgrade over the 180MiND.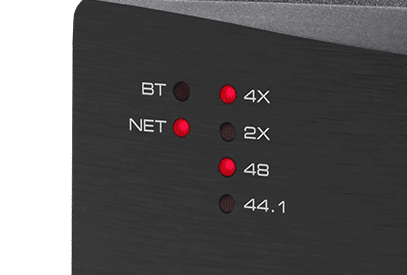 Apple and Android smartphones or tablets become the ideal remote control for a MOON system, providing access to music from your computer(s), NAS, mobile devices and various internet based music services which at launch include Tidal, Deezer and Quboz.
As well as Bluetooth aptX, the Nēo MiND outputs a digital audio signal (Toslink, SPDIF, AES/EBU) intended as an input to any DAC.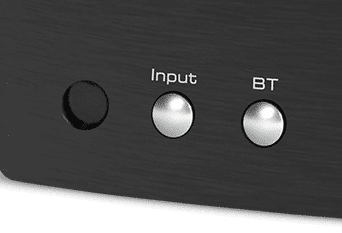 The SimLink connection allows for control of any SimLink-equipped MOON system. The MiND App can adjust the volume control while front panel LED indicators note the current track's sampling rate and the active input type: network or bluetooth.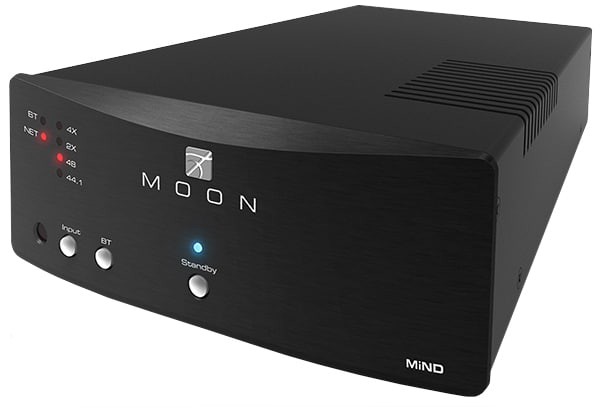 Housed in a half-size chassis, the price is £1,699
To learn more click www.renaissanceaudio.co.uk or call 0131 555 3922