The Article
NCF Booster-Signal-L From Furutech
19th July 2019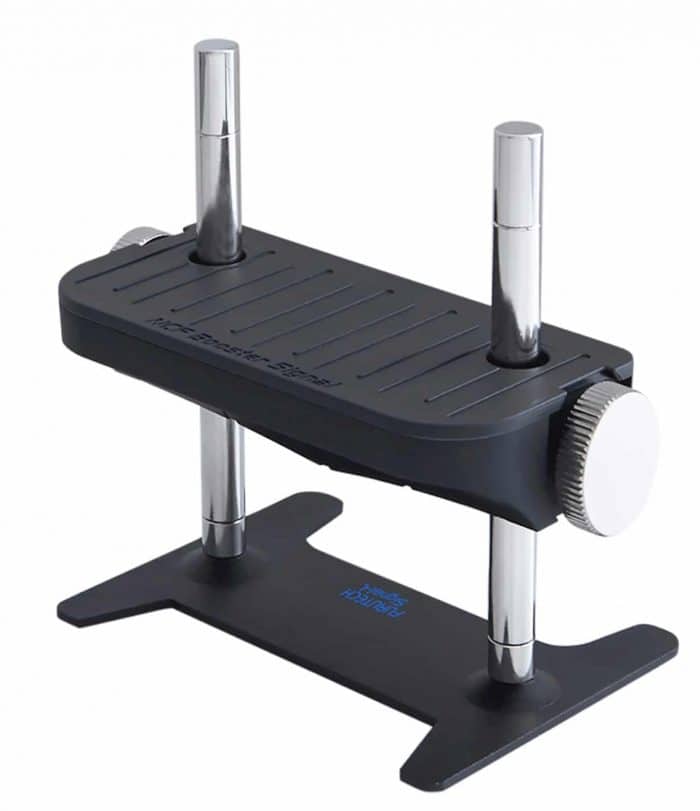 Furutech adds a third edition to the range – ideal for HDMI and USB cables
Not only do the NCF Boosters lift audio cables off the floor and enable optimum alignment between connectors and sockets, they also provide damping for both cables and connectors. 
With the addition of the NCF Booster-Signal-L there are now three products in the series: the NCF Booster for power cables and connectors, NCF Booster-Signal for speaker and interconnect cables and connectors and the new NCF Booster-Signal- L. The latter's new design allows for the cradle to be lowered much further than the other models, making it possible for the NCF Booster-Signal-L to support connections that are usually positioned lower on components like HDMI and USB.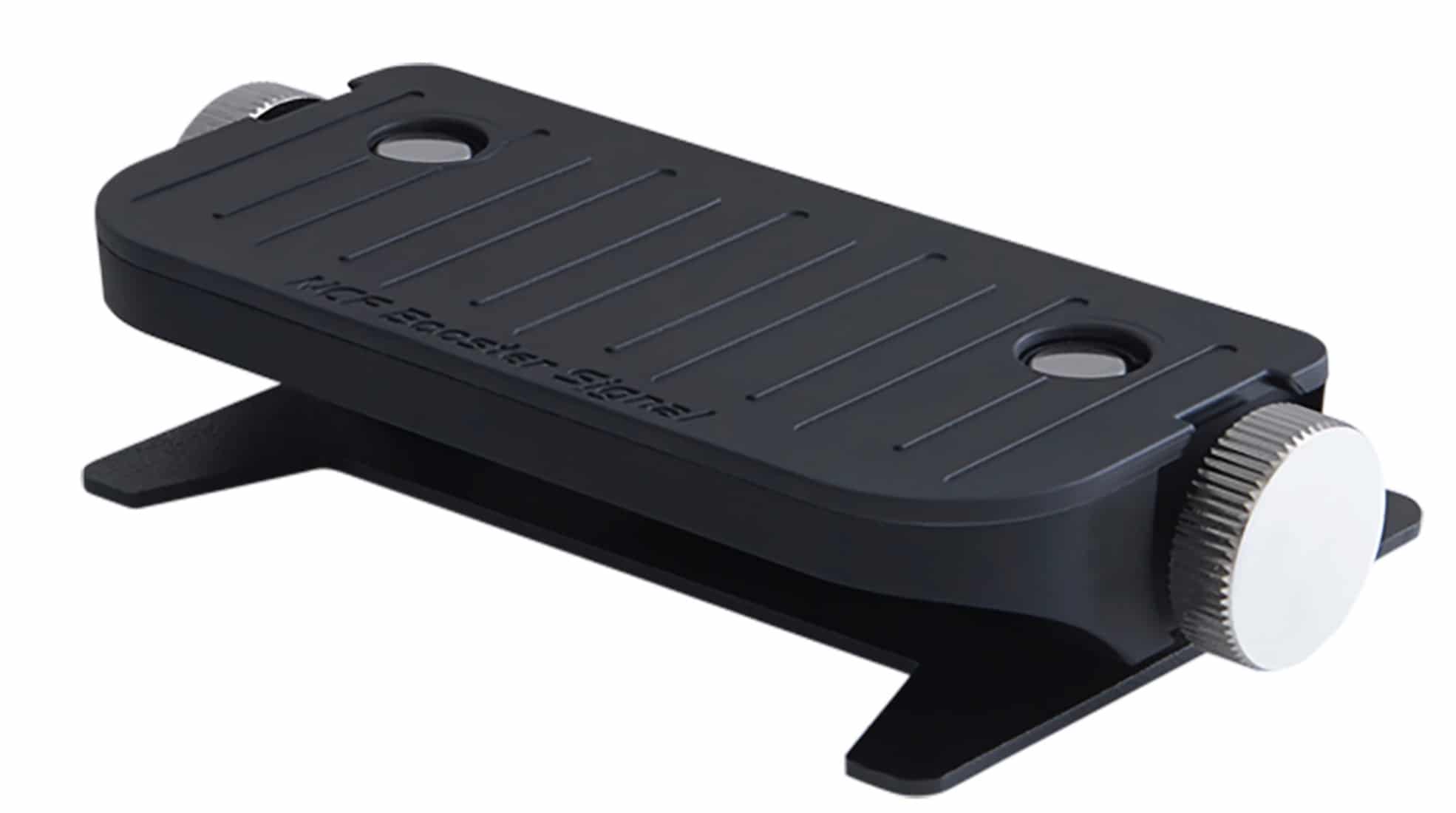 The key ingredient in all three products is Furutech's proprietary Nano Crystal2 Formula (NCF) which features a crystalline material with two active properties. First, it generates negative ions that eliminate static. Second, it converts thermal energy into far infrared. Furutech combine this crystalline material with nano- sized ceramic particles and carbon powder for their additional piezoelectric damping capabilities. 
The new Furutech NCF Booster-Signal-L is available now, priced at £140.
Other available products in the range are priced as follows:
NCF Booster £290 NCF Booster-Signal £175 
Optional top clamp for NCF Booster-Signal £122 
Additional extension shafts (per 10) £30 
Additional NCF Booster lower cradle £110 
Additional NCF Booster-Signal lower cradle £106
To learn more, click www.furutech.com or call 0118 981 4238
[Don't forget to check out my Facebook Group, The Audiophile Man: Hi-Fi & Music here: www.facebook.com/groups/theaudiophileman for exclusive postings, exclusive editorial and more!]