The Article
M22 V2 Master Series Amplifier from NAD
10th January 2018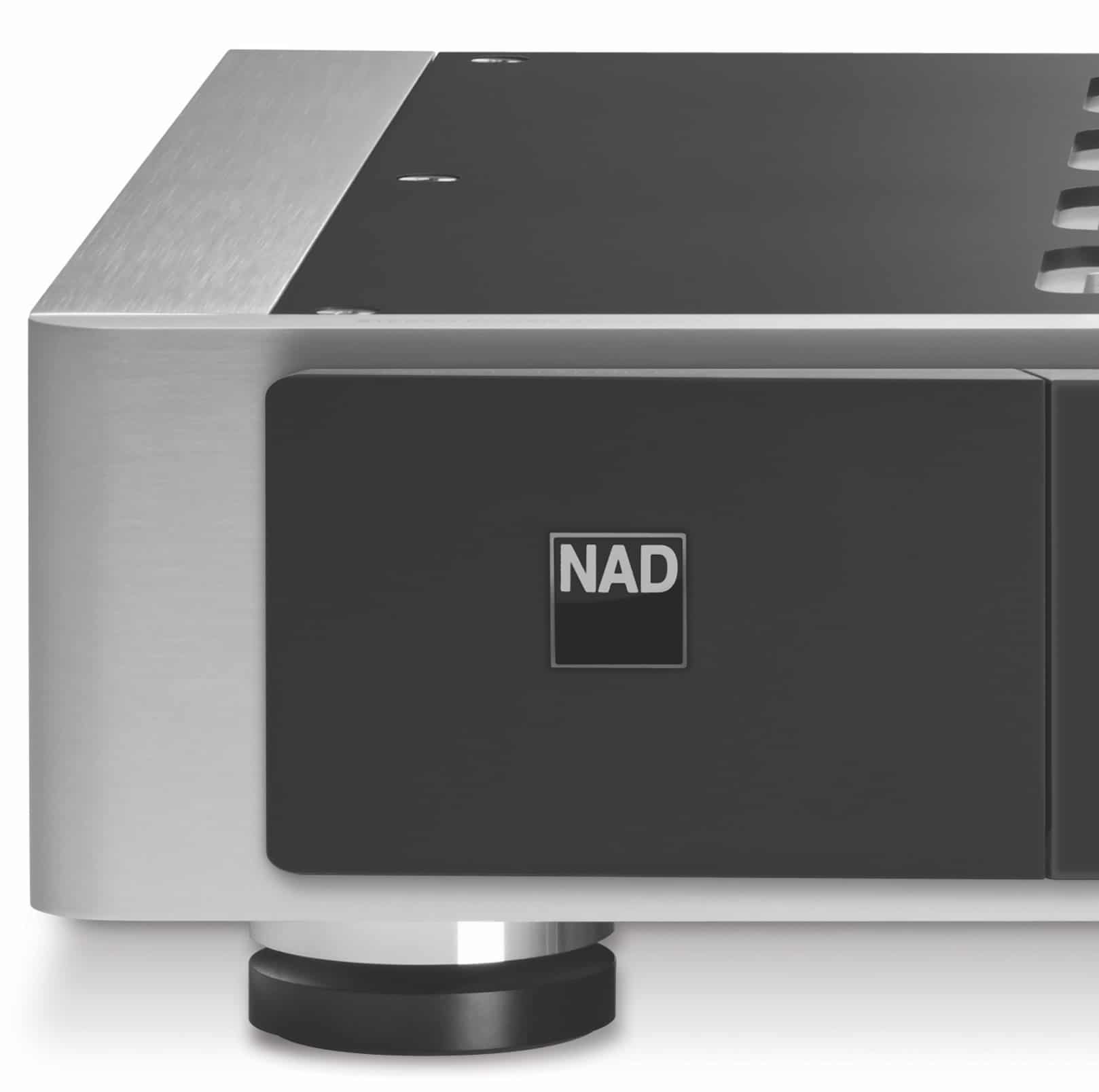 NAD Electronics has launched a new and improved stereo Masters Series amplifier, the M22 V2, that delivers a 20% increase in power to 300W per channel. The new Masters amp also features a bridging switch that transforms it into a 900W entity to rival Godzilla (maybe)

In addition, you'll find 3-position input sensitivity switch on the M22 V2 that controls the auto turn-on sensitivity, allowing for better matching to each individual system.

The M22 V2 utilizes the latest nCore amplifier technology licensed from Hypex.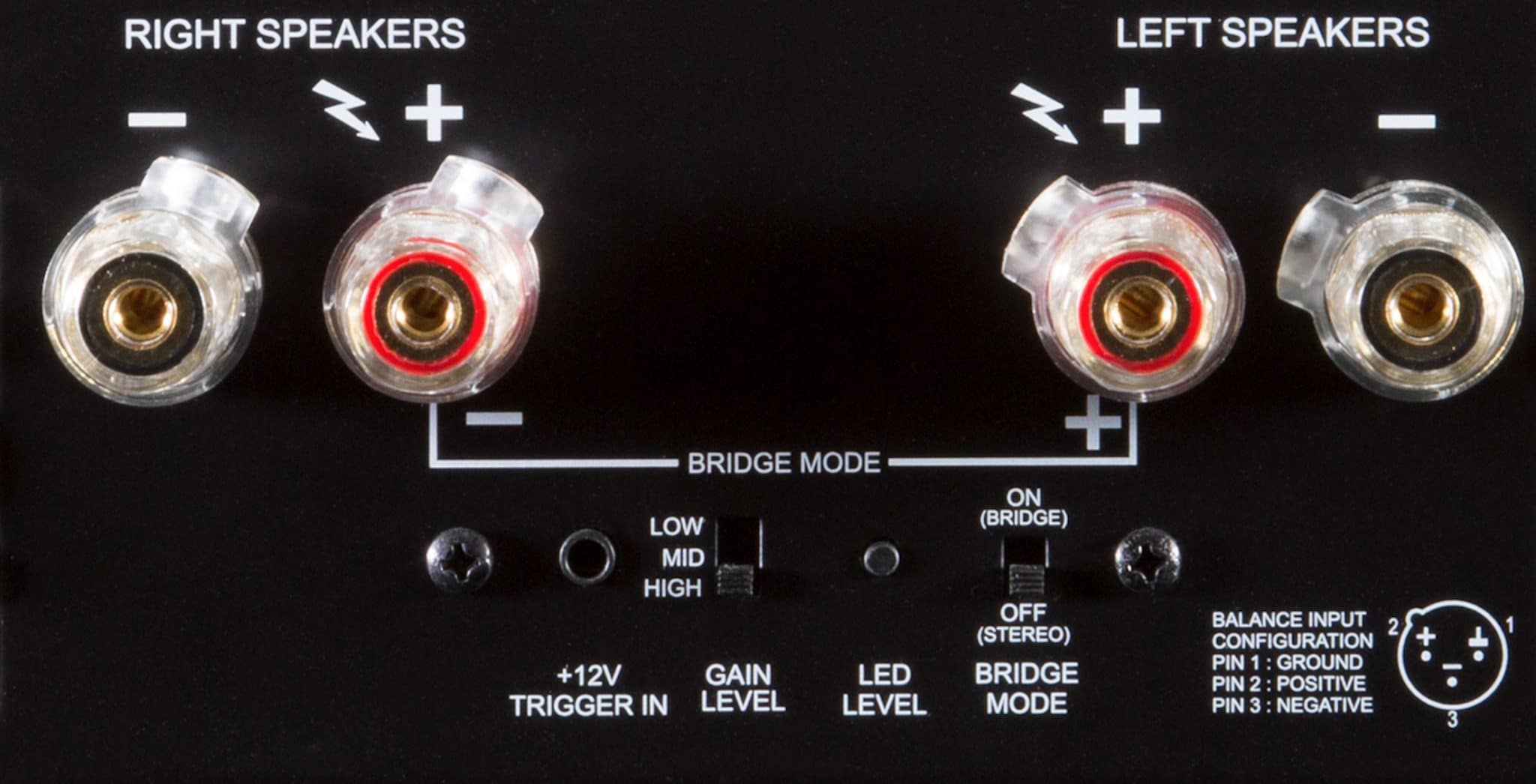 The increase in power is a result of a major redesign of the power supply.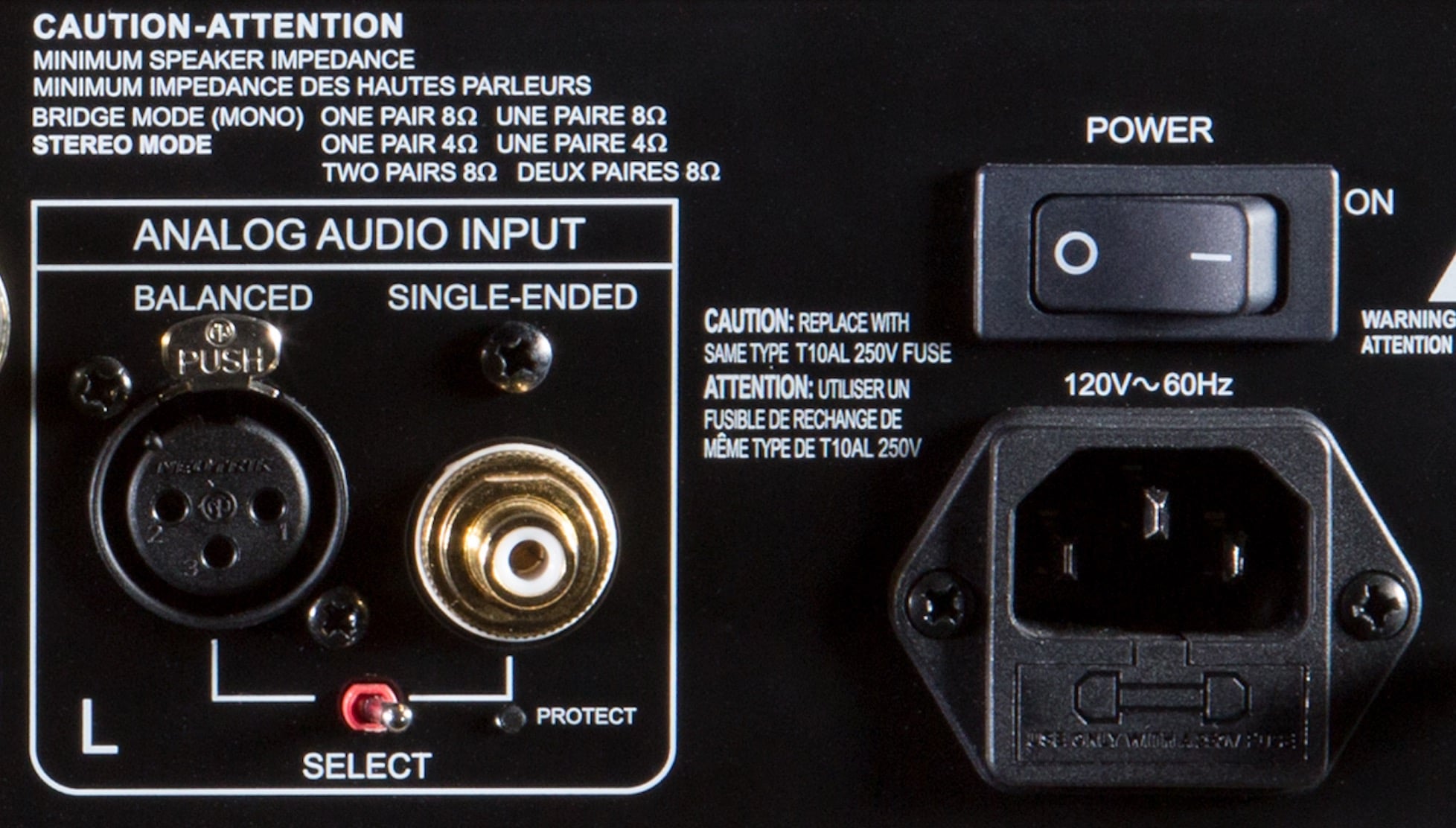 NAD's PowerDrive circuit has been recalibrated to take advantage of the increased capability of the power supply section. Price is $2,999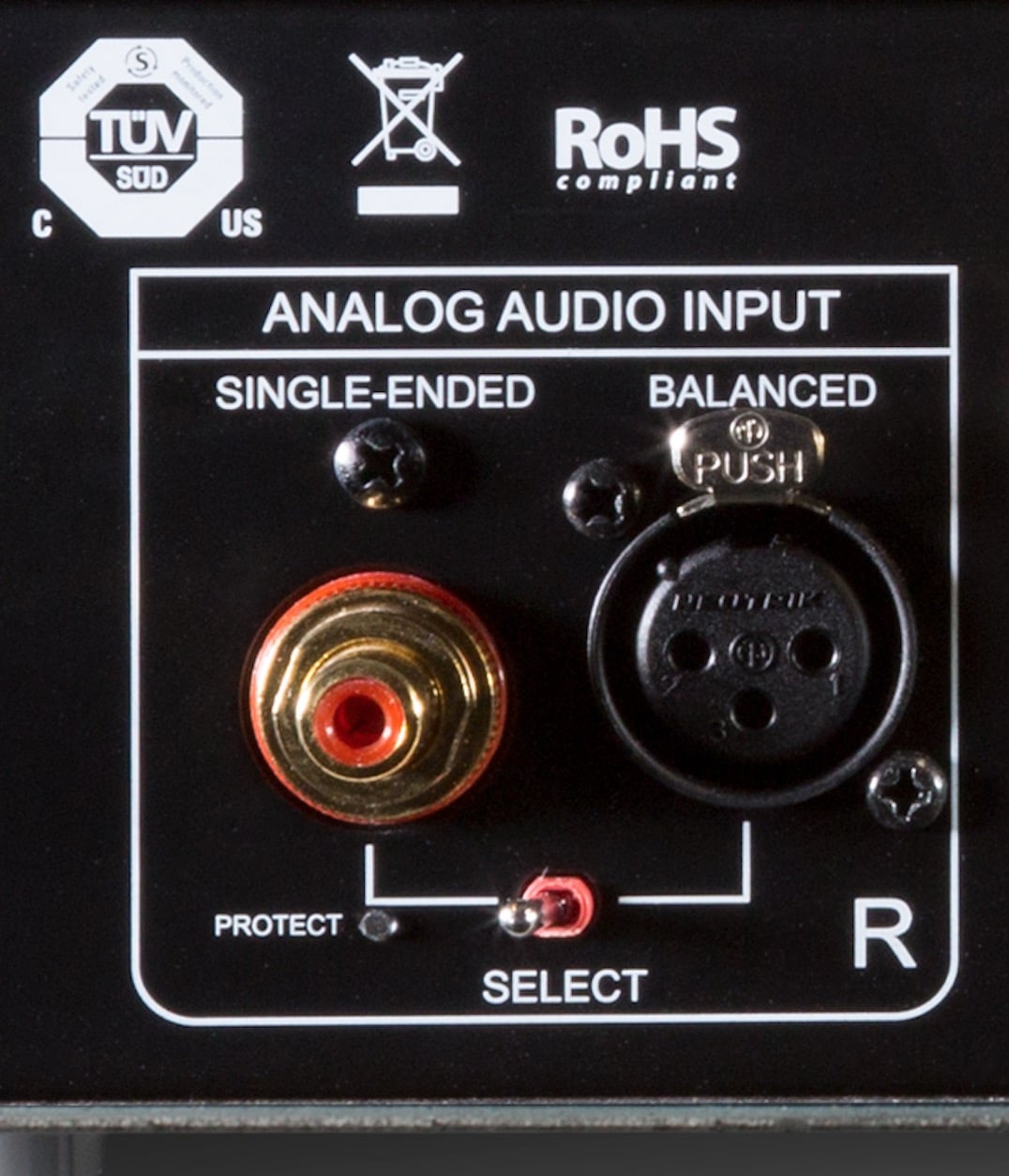 To learn more, click www.nadelectronics.com