The Article
NAD C 338 HybridDigital Integrated Amplifier: with built-in Chromecast
25th March 2017

NAD Electronics has announced the new Class D, C 338 HybridDigital Integrated, its first amplifier to feature Chromecast built-in for music streaming

With Chromecast built-in, the C 338 allows you to stream and listen to music, podcasts and playlists from many popular apps. You tap the cast button on an iPhone, iPad, Android phone or tablet, Mac or Windows laptop or Chromebook to stream music directly to the C 338. The C 338 can also be voice-activated, powered by the Google Assistant, to play music via Chromecast with a Google Home speaker or the Google Pixel phone.

With Bluetooth also natively integrated, the C 338 can wirelessly connect to any smartphone, tablet or Bluetooth-enabled device within range. It also serves as an UPnP Client for network streaming from a local NAS library. The C 338 works with the NAD Remote App, available from the Apple App Store or Google Play Store.

Using HybridDigital technology, the amplifier delivers 50W of Continuous Power per channel while the active power supply.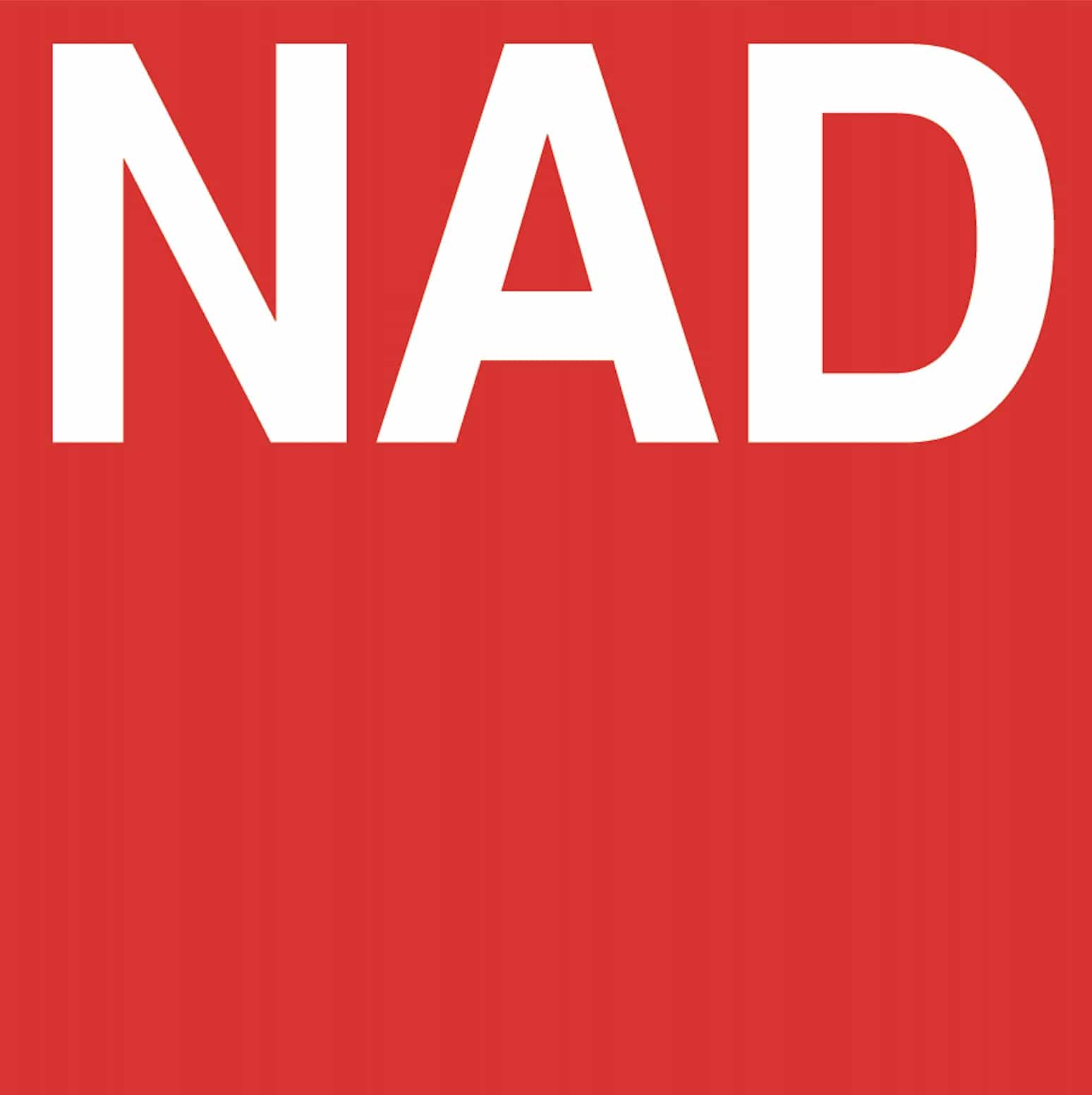 The preamp stage features a solid-state volume control, with 0.5dB steps. The onboard DAC uses eight DAC channels configured in a dual-differential array.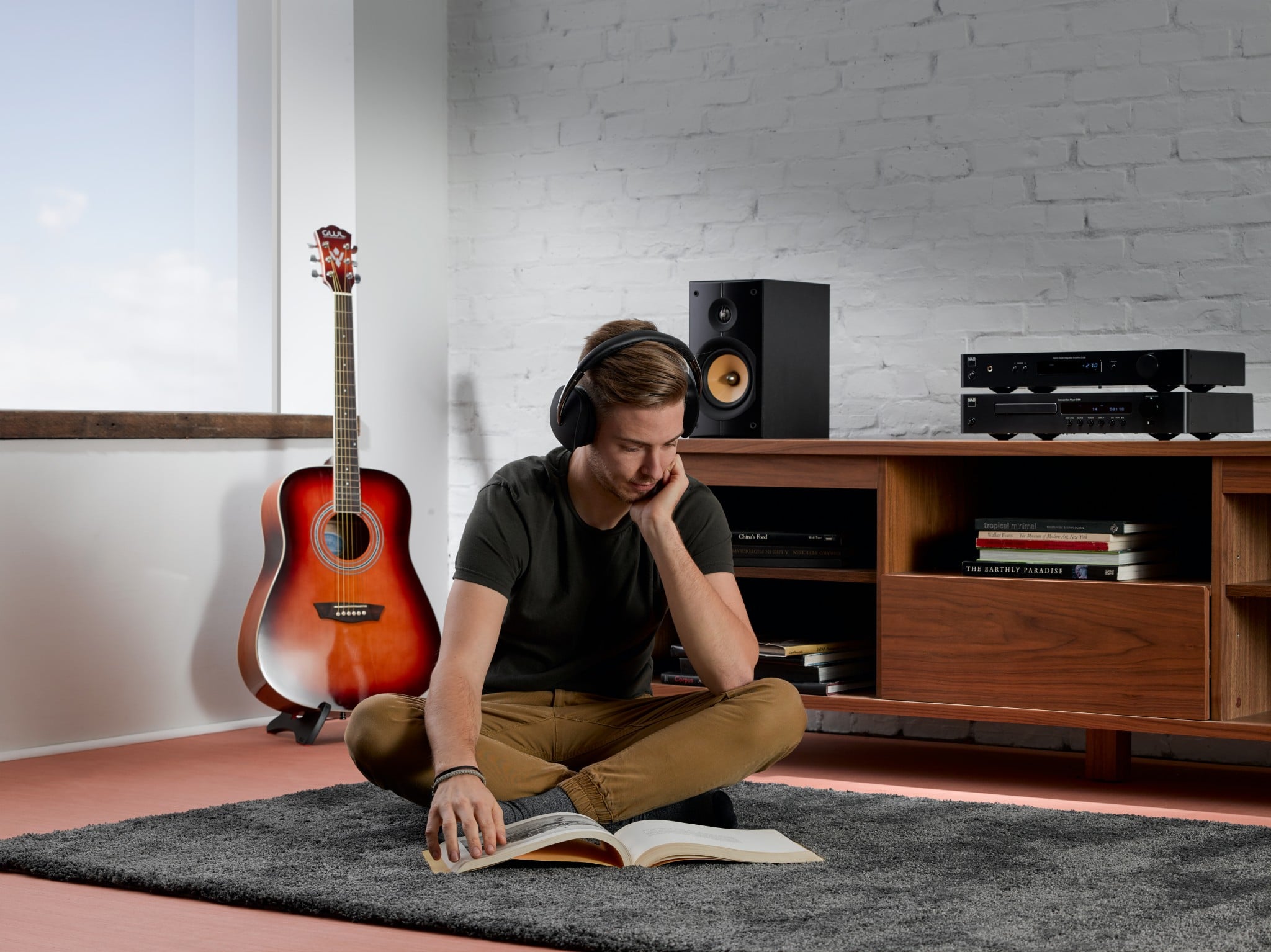 A MM Phono stage, headphone amplifier, TV audio input and bass EQ is included too. Price is £599.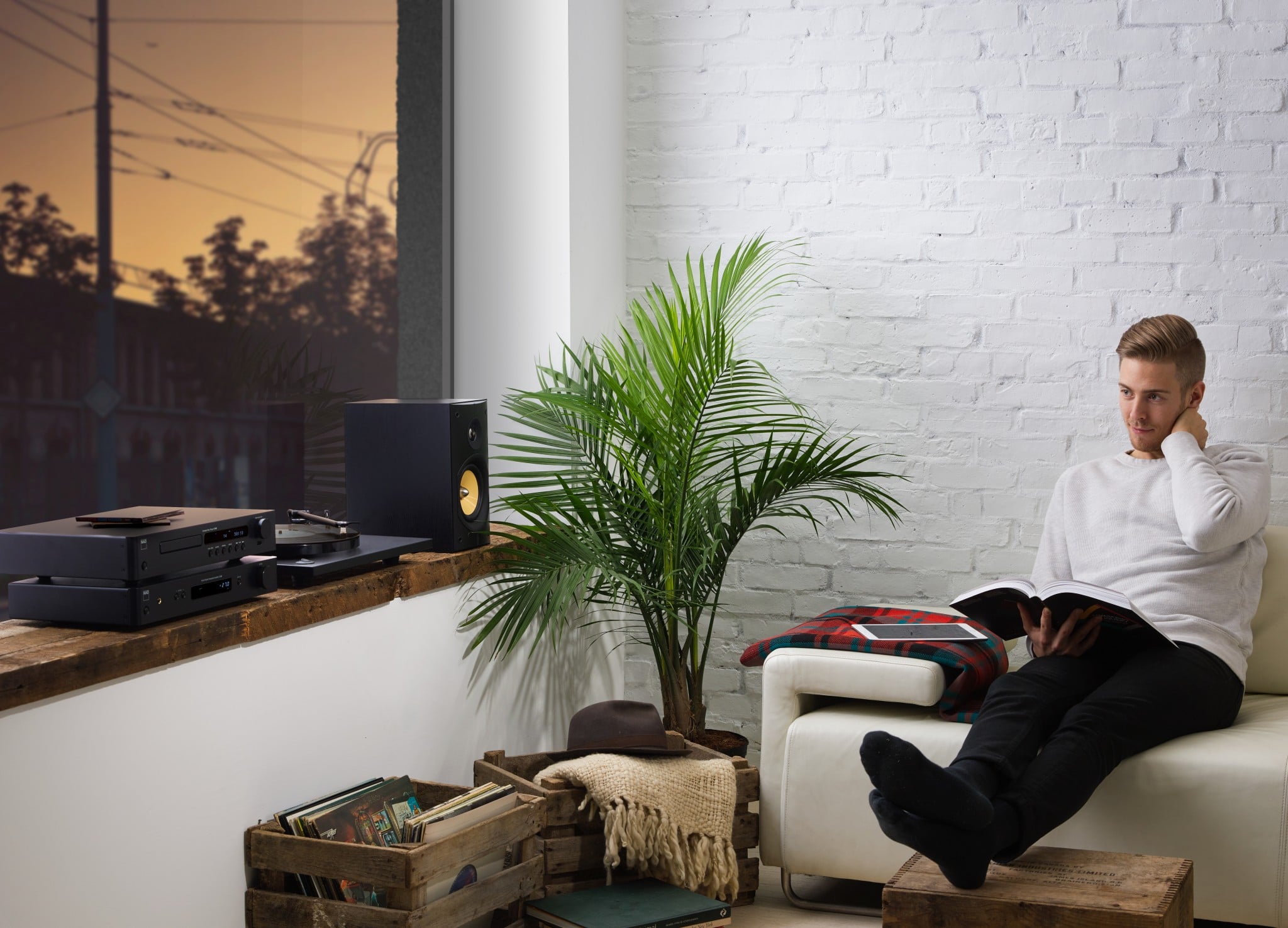 For more information visit www.nadelectronics.com