The Article
N10/2 DIGITAL MUSIC LIBRARY FROM MELCO
23rd February 2022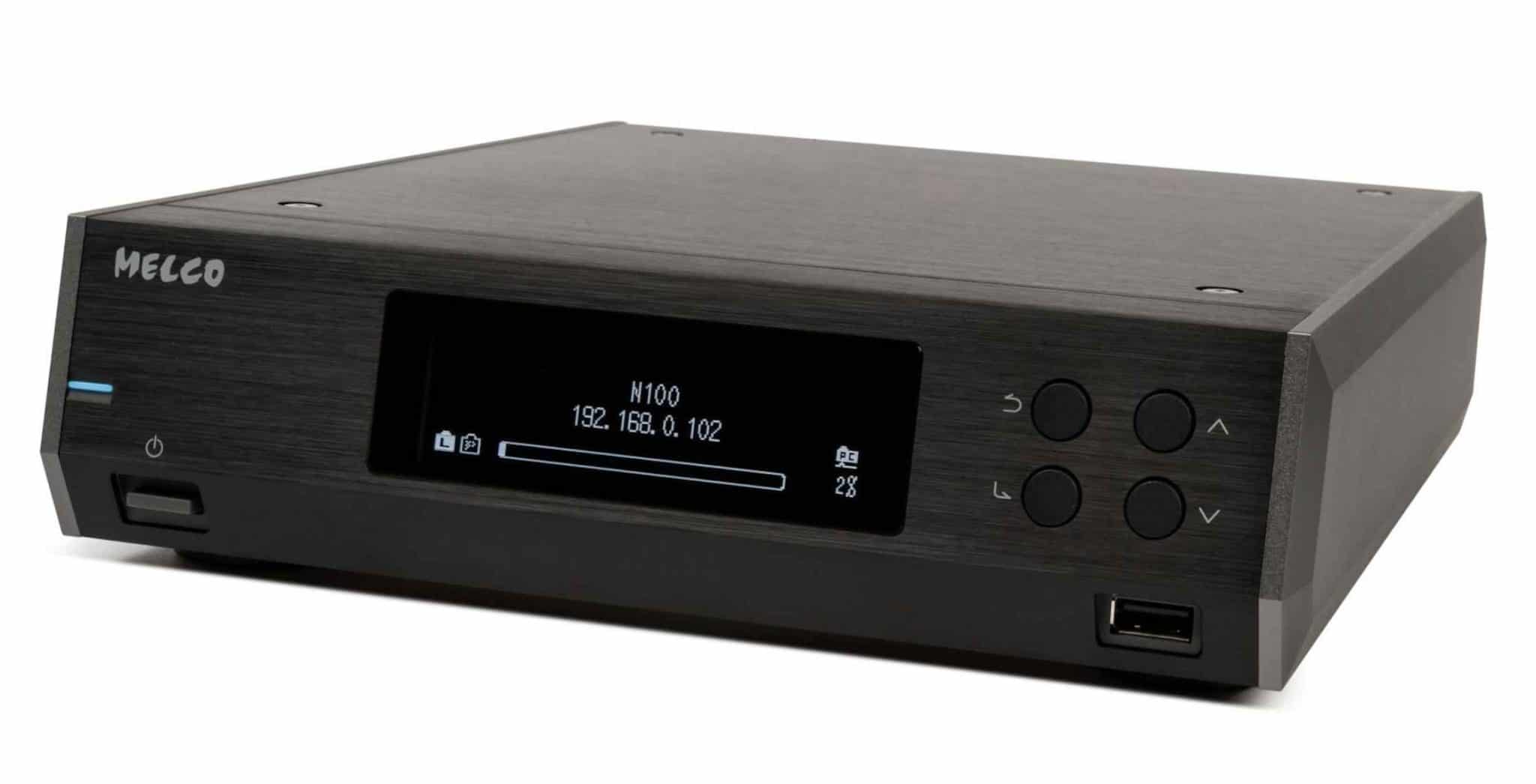 Melco Audio has launched a two-box, range-topping digital music library, the N10/2, available in two flavours
On offer here is a mechanical hard disk version called the N10/2-H50 and priced at £6,999 plus a SSD version called the N10/2-S38 and priced at £8,999. 
The mechanical version is a direct replacement for the original N10 and the SSD version replaces the previous SSD flag ship, the N1Z/2EX.
The new libraries centre around newly selected drives: 5TB in the N10/2-H50 and 3.84 TB in the N10/2-S38.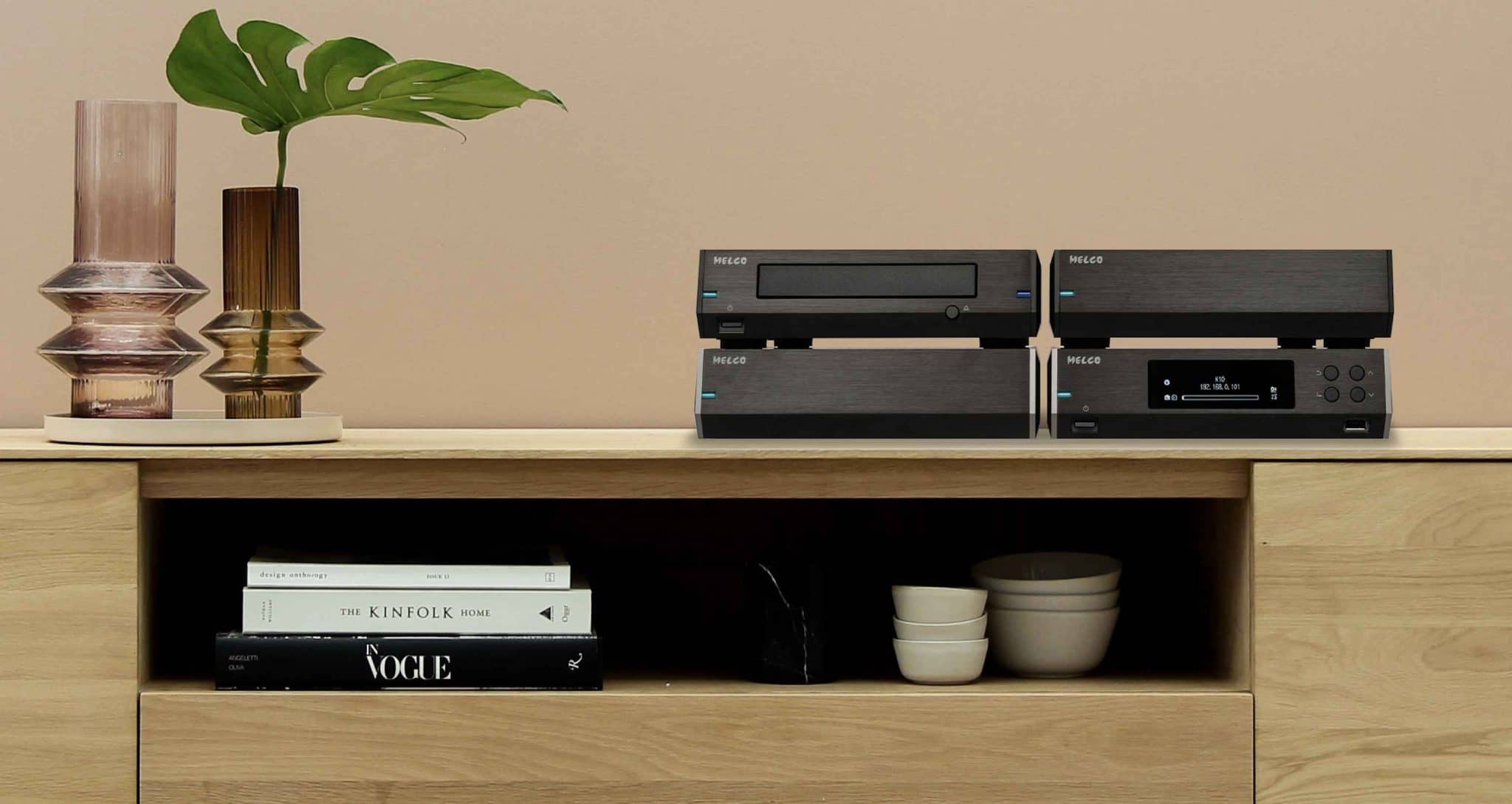 The N10/2 is a two-box design, featuring a half-width (215 mm, about 8.5in) chassis, with a separate power supply to see the noise down.
The head unit's rear panel includes twin Ethernet ports, LAN and PLAYER, the latter being a dedicated port designed to connect directly to network streamers without the need for an intervening data switch.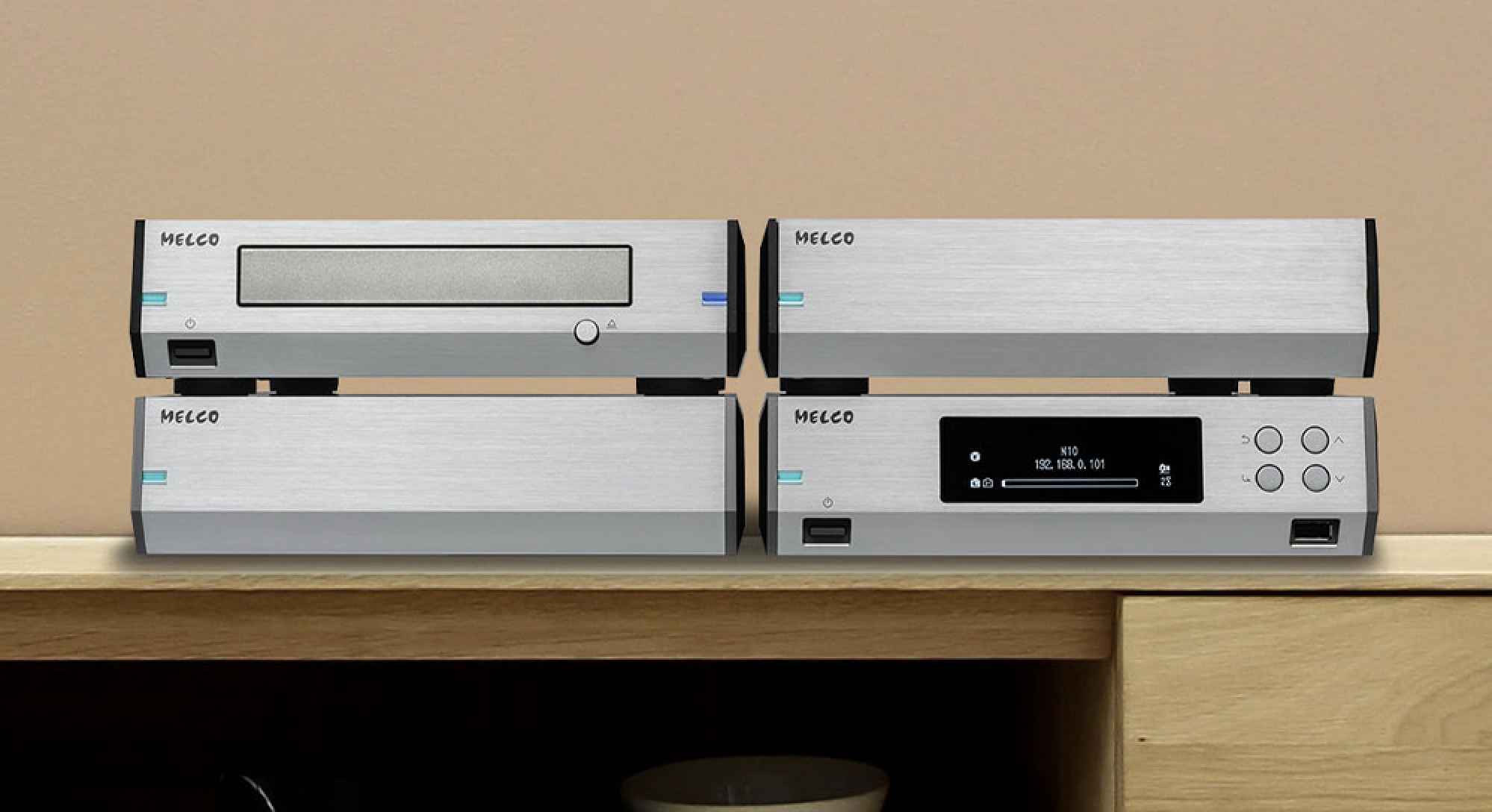 Twin USB 2.0 ports are also available plus a front-panel USB port including a dedicated USB DAC output, ready for connection to USB DACs, USB DAC-equipped amplifiers or active speakers. 
The second USB port importing or playing music.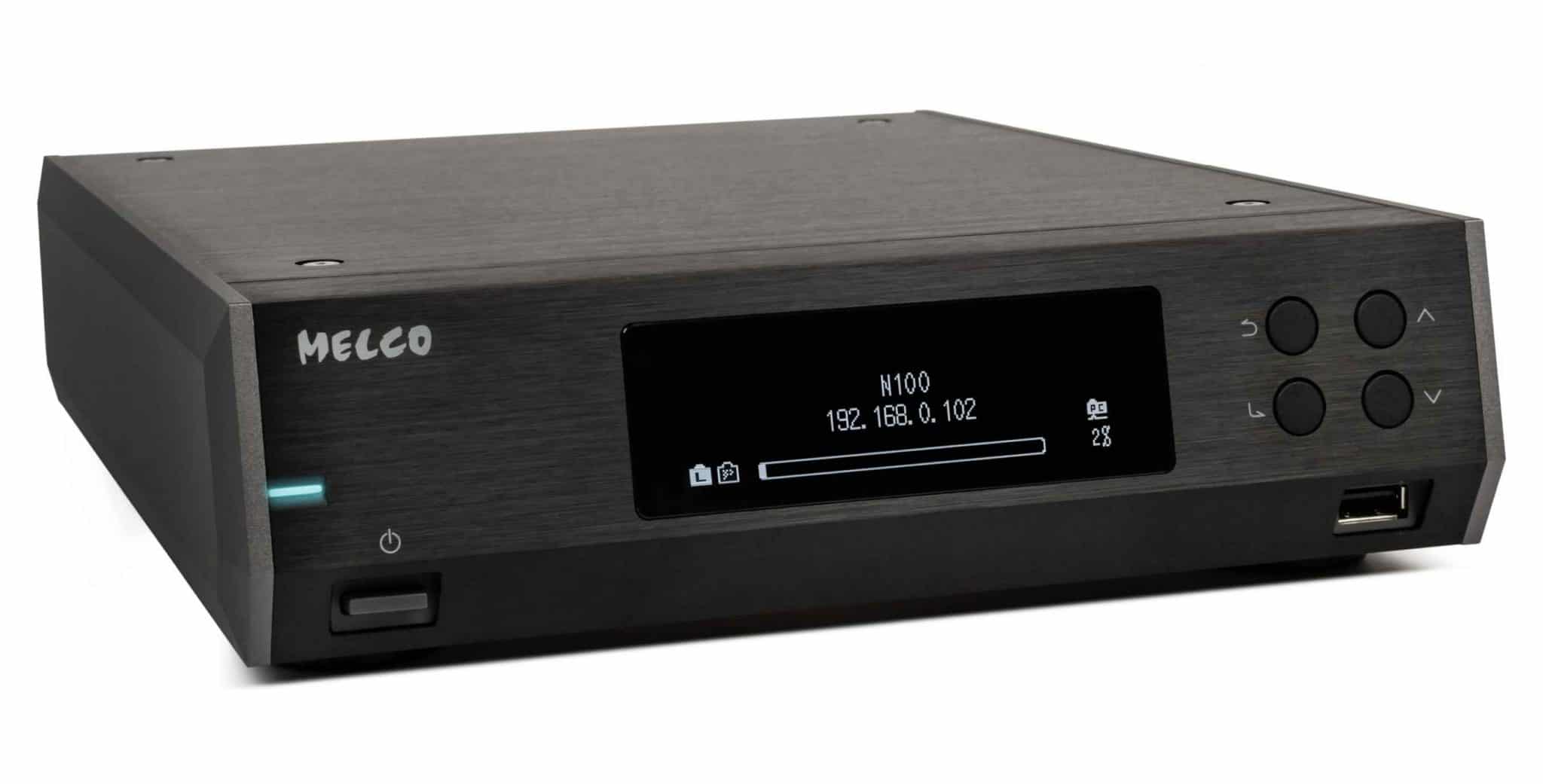 You also get the company's MinimServer and SongKong software. The device is also Roon Ready, DSD compatible and offers app control for TIDAL, Qobuz and vTuner streaming with the Melco Music HD app. Qobuz Downloader and HighResAudio.com also enable direct downloads without the need for a computer.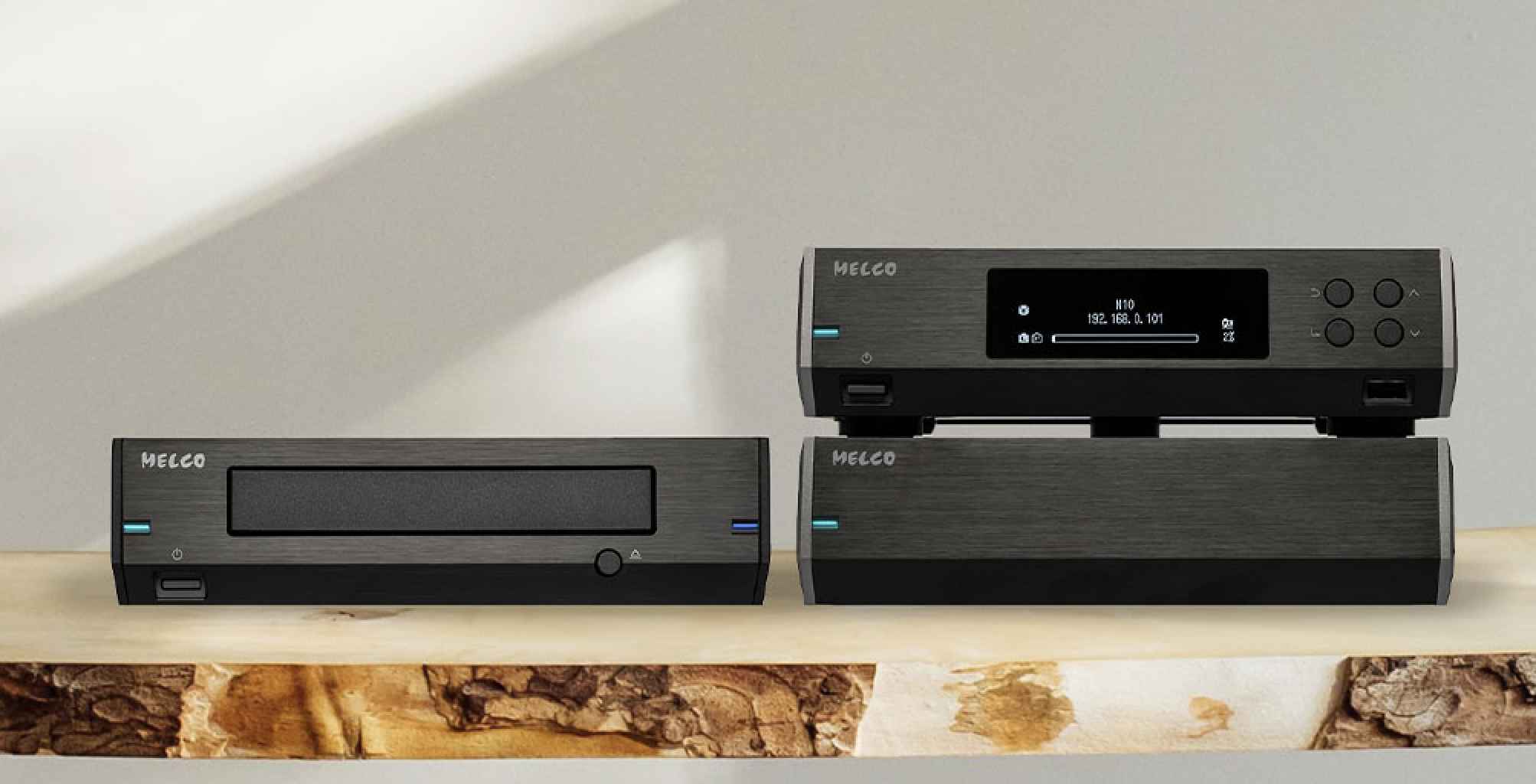 The N10/2 can also be used as a self-contained local hi-res digital music player when connected via a USB DAC; data rates of up to 32bit/384 kHz and Octo DSD (or DSD512) are supported.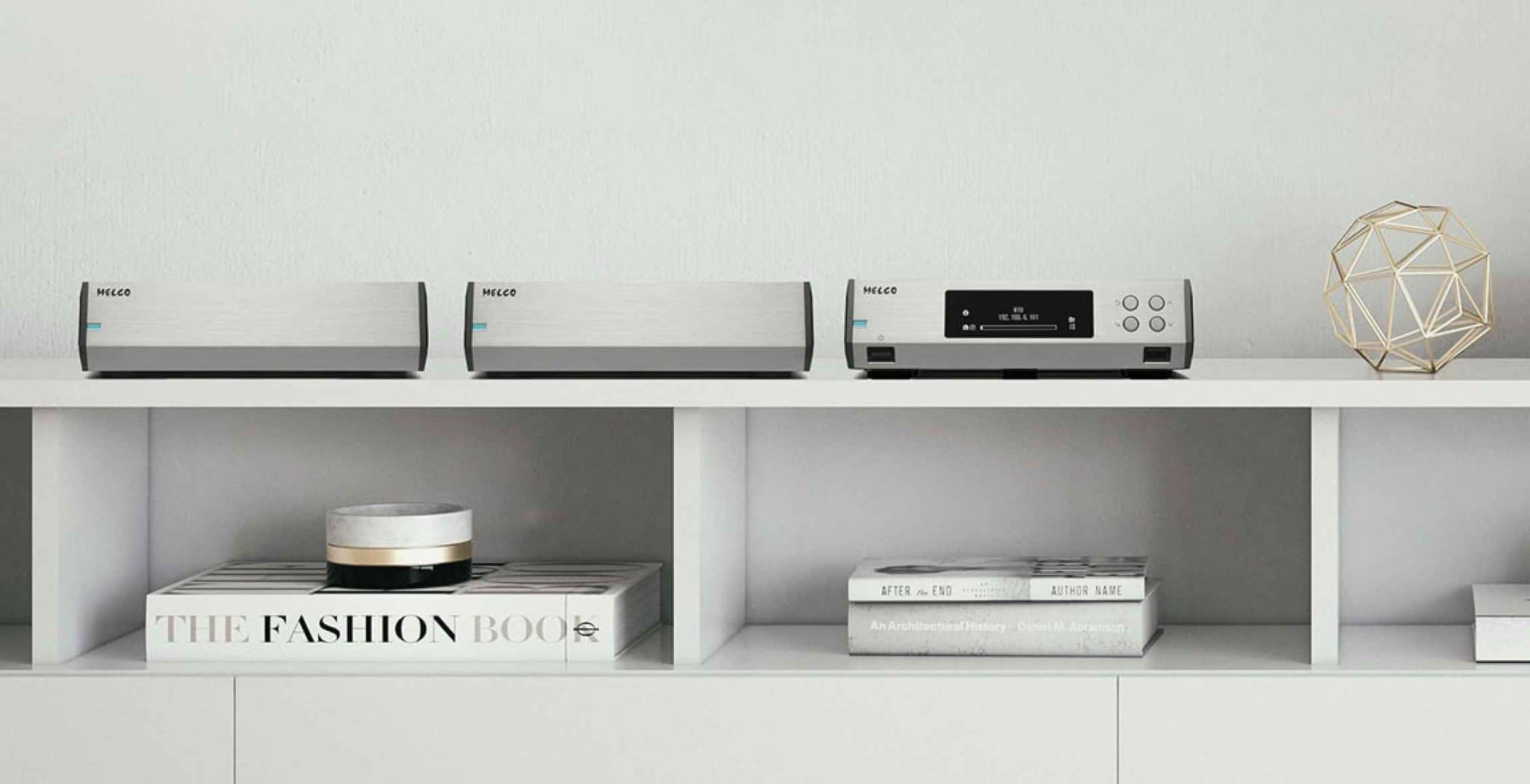 Control is via the Melco Music HD app, from the front panel, or from approved third-party RF remote handsets and for network playback, UPnP control point apps.
To learn more about this selection of Melco hardware then just click melco-audio-masters.com