The Article
Mysphere 3 headphones: Hover Ear
4th May 2018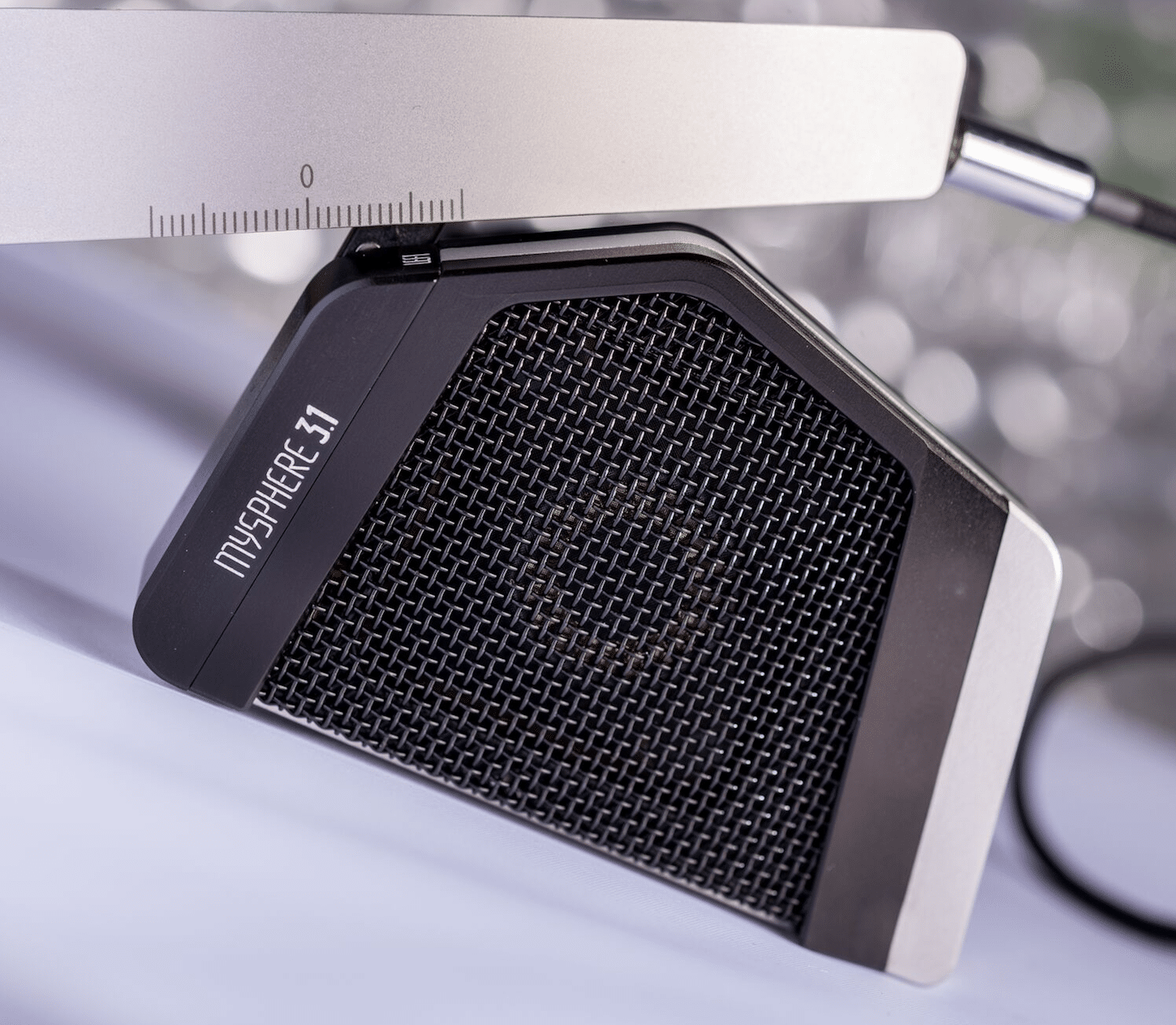 From Vienna, LB-acoustics has announced the high-end 
Mysphere

 3 Hover Ear headphones

There's not a great deal of hardcore information on this one but the images should give you a good head <cough> start.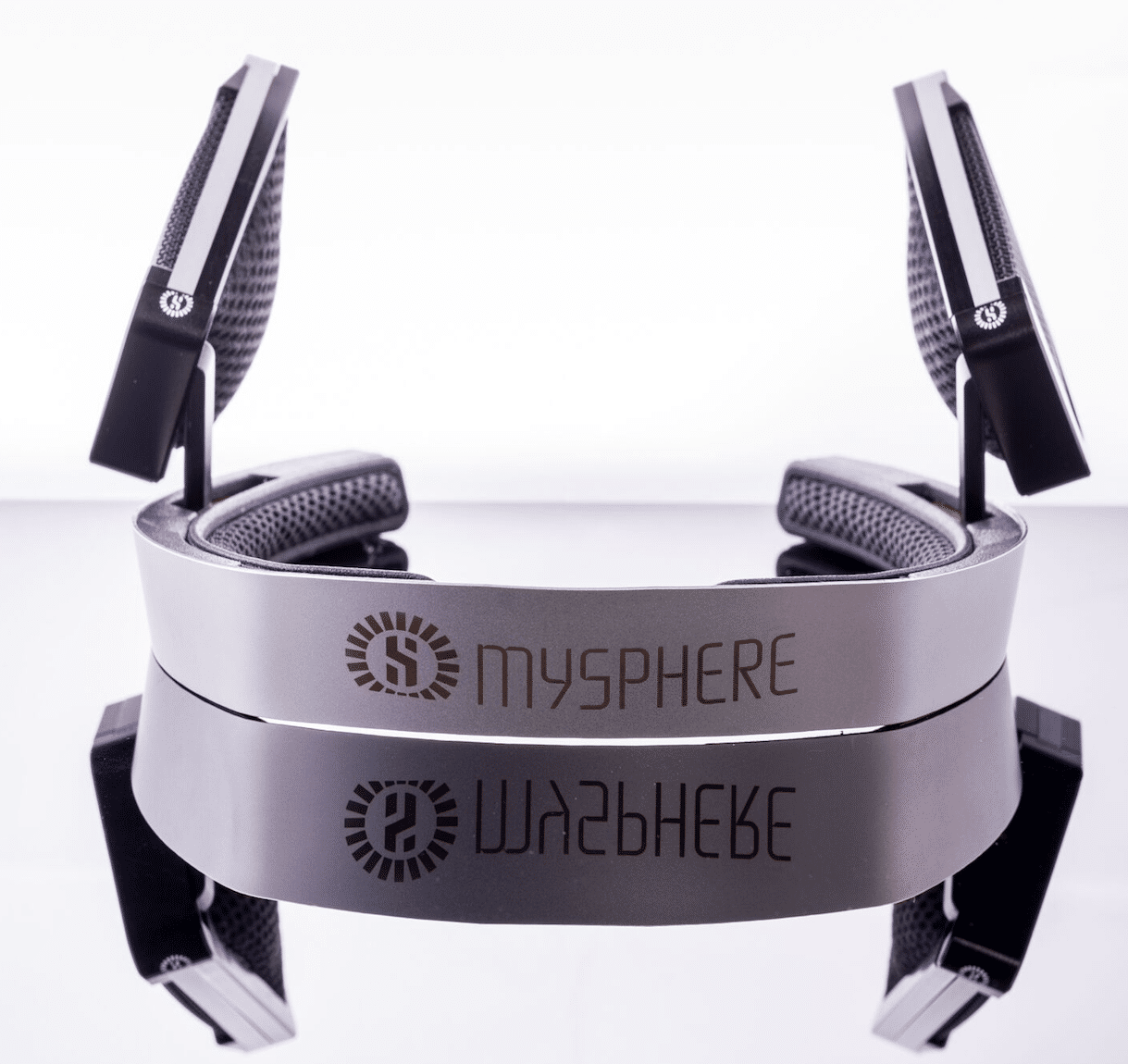 What we do know is that the company has been in operation for over 40 years.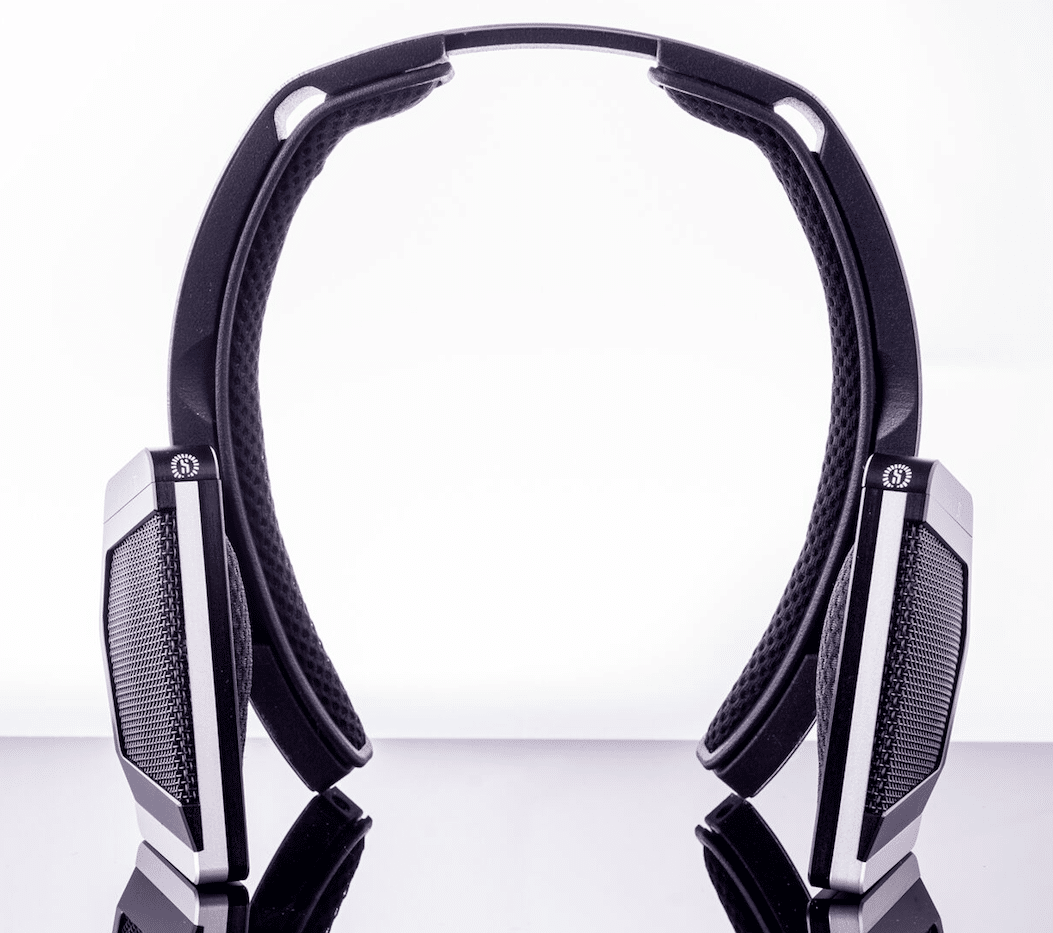 The Hover Ear headphones have been created by Helmut Ryback and Heinz Renner who were involved in the creation of the AKG K 1000 and AKG K 240 DF.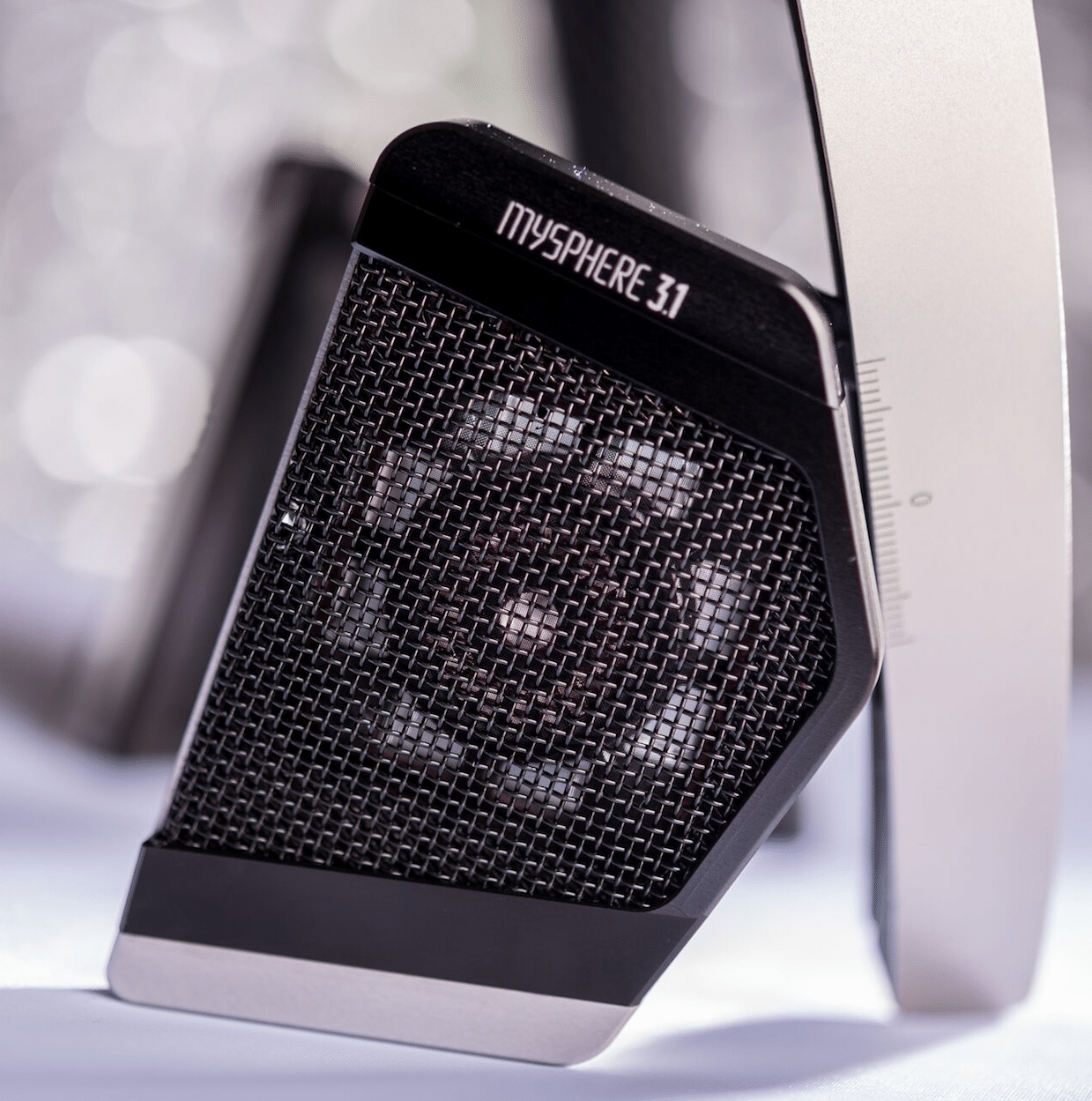 The design includes a radial magnet array designed to, "… minimize the influence of mechanical parts in the sound field…" said the company, while the cup shape has been created to, "…avoid nonlinearities of the membrane movement." They are hand-crafted and provide a two-part membrane made of glass, air, resin and plastic.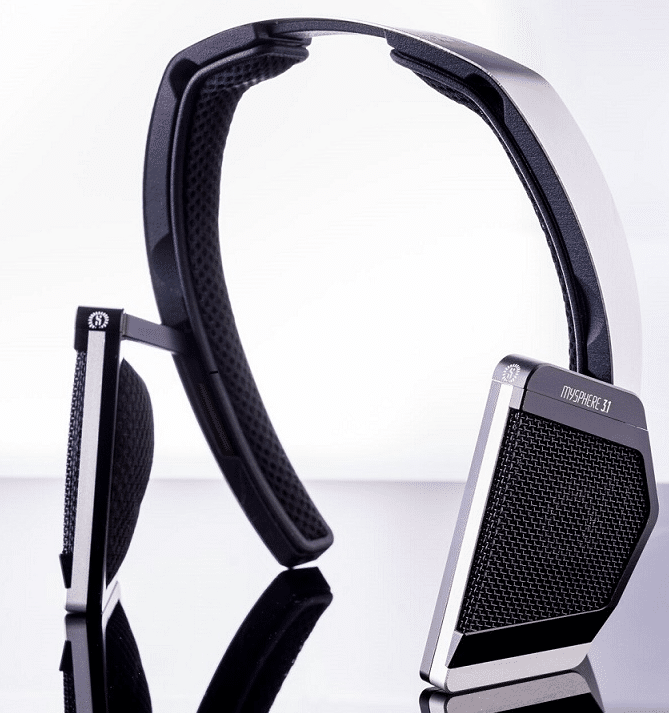 A light metal frame transmits the force from the soft cushions to the head to achieve very small specific surface pressure. Sensitive areas of the head are bypassed. All cushions are attached by magnets and can be removed manually as can both sides of the earphone, to facilitate the transportability and service, "Since no human head is really symmetric, all adjustments of angle and height have been accomplished without mechanical lock-in positions," said the company.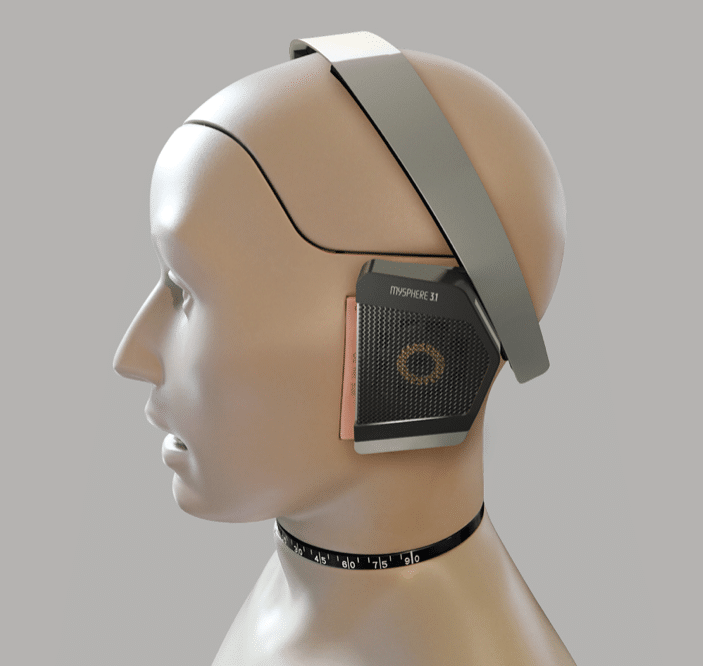 Price is € 3,300.
To learn more, click www.mysphere.at   
[Don't forget to check out my Facebook Group, The Audiophile Man: Hi-Fi & Music here: www.facebook.com/groups/theaudiophileman for exclusive postings, exclusive editorial and more!]