The Article
MX100 PROCESSOR CONNECTS TO CONTROL4 
9th May 2022

McIntosh has announced that its MX100 A/V Processor now works with Control4, a smart home brand
Audio is a key part of  Control4 with native support for most streaming services and high-resolution audio.
With Control4 OS 3, all of the devices in a media room, home cinema, or whole home including audio components, speakers can be accessed via connected touchscreens, remotes, keypads the Control4 app and more.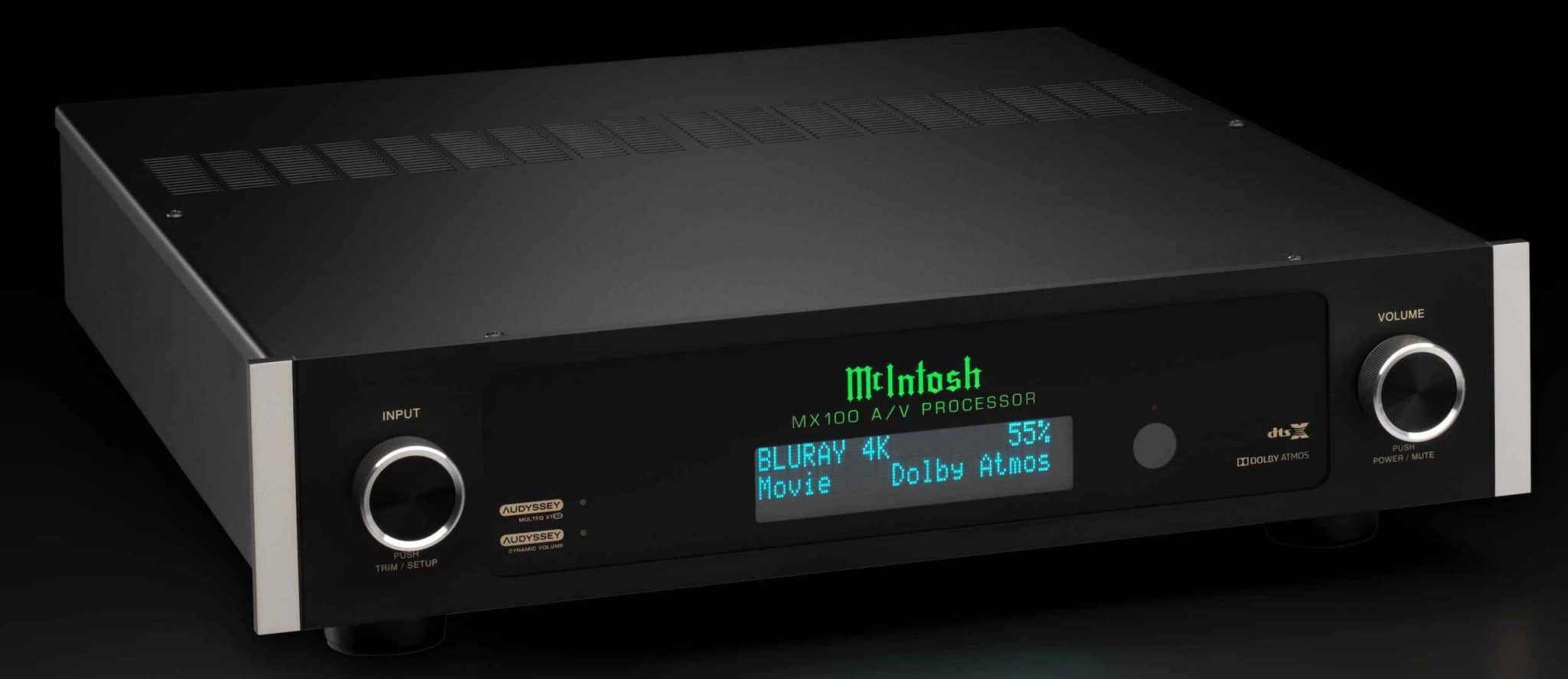 The 11.2 channel MX100 from McIntosh is designed for home cinemas needing digital-only inputs.
It is also suited for installation in a discrete A/V equipment rack.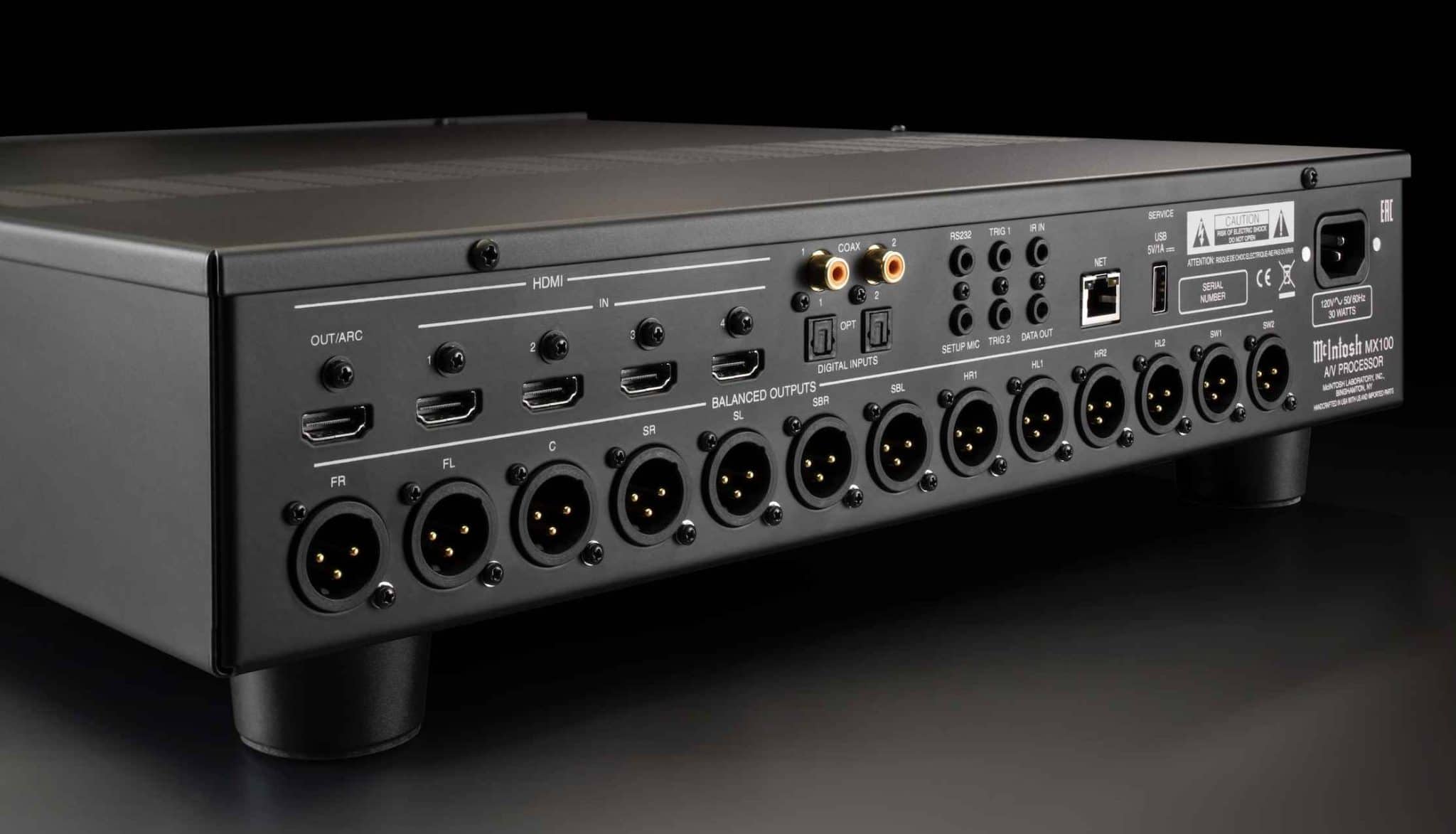 The MX100 has 4 HDMI inputs, 1 HDMI output and supports a variety of home cinema technologies such as Dolby Atmos and DTS:X; HDR formats and more.

The MX100 is priced at £6,995.
For more information, click www.finesounds.uk