The Article
Musical Fidelity Closure: New Details
16th May 2018

Adding more information to the earlier news of Pro-Ject Audio Systems' acquisition of Musical Fidelity, Nick Fuller, the Sales Director for Henley Audio, the new UK distributor of Musical Fidelity, updates Paul Rigby on the current situation
"It's no secret now that [Musical Fidelity founder] Anthony Michaelson has retired or is 'retiring'. With his 20 year friendship/relationship with [Pro-Ject's founder] Heinz Lichtenegger, of Audio Tuning (a distributor) and Pro-Ject who distributed Musical Fidelity for that period, it seemed a natural synergy for Heinz to take over the brand. He loves it and wants to progress with it."  From a UK perspective, Henley Audio is fortunate to become the new distributor in the UK and Ireland for Musical Fidelity. The new move actually replaces Roksan, which Henley Design lost to Monitor Audio just over a year ago.
"Musical Fidelity will continue, in a manufacturing sense, in China and the Far East and from the R&D and development perspective, that's now slowly moving over to Austria, to Vienna. Musical Fidelity will remain as a separate entity in terms of the brand, history and legacy."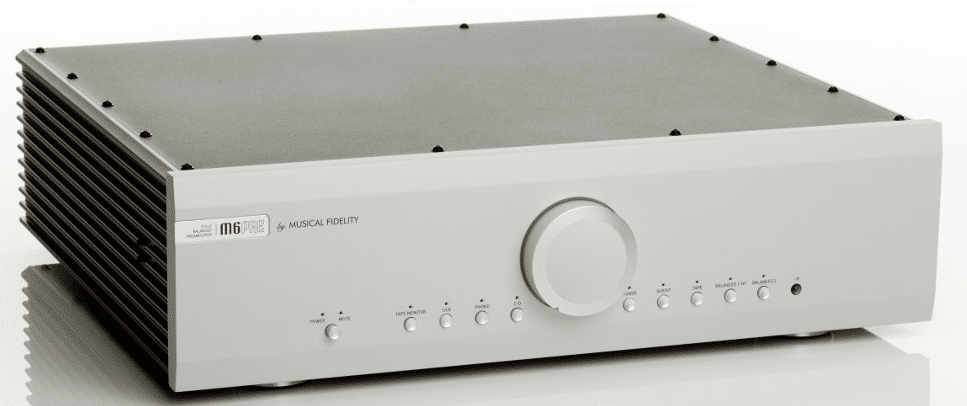 So what attracted Heinz Lichtenegger to Musical Fidelity as a business? The high-end amplifiers and streaming products? "I would agree," said Fuller. "Heinz has the long term view having been a relatively major player for many years and I think it's also a love of the brand. It was a decision that he really didn't need to think about too hard. The Box Design products that Pro-Ject do are very small Class D so Musical Fidelity offers a completely different product relative to what Pro-Ject manufacturers."
There will be some clashes though. So surely streamlining will be required? "There will be, yes," agreed Fuller. "This is something that Heinz will let us know about. There's also some price clashes with some of the Musical Fidelity budget headphone amplifiers and phono stages. Which will come out in a fight? That's down to Heinz but also the public."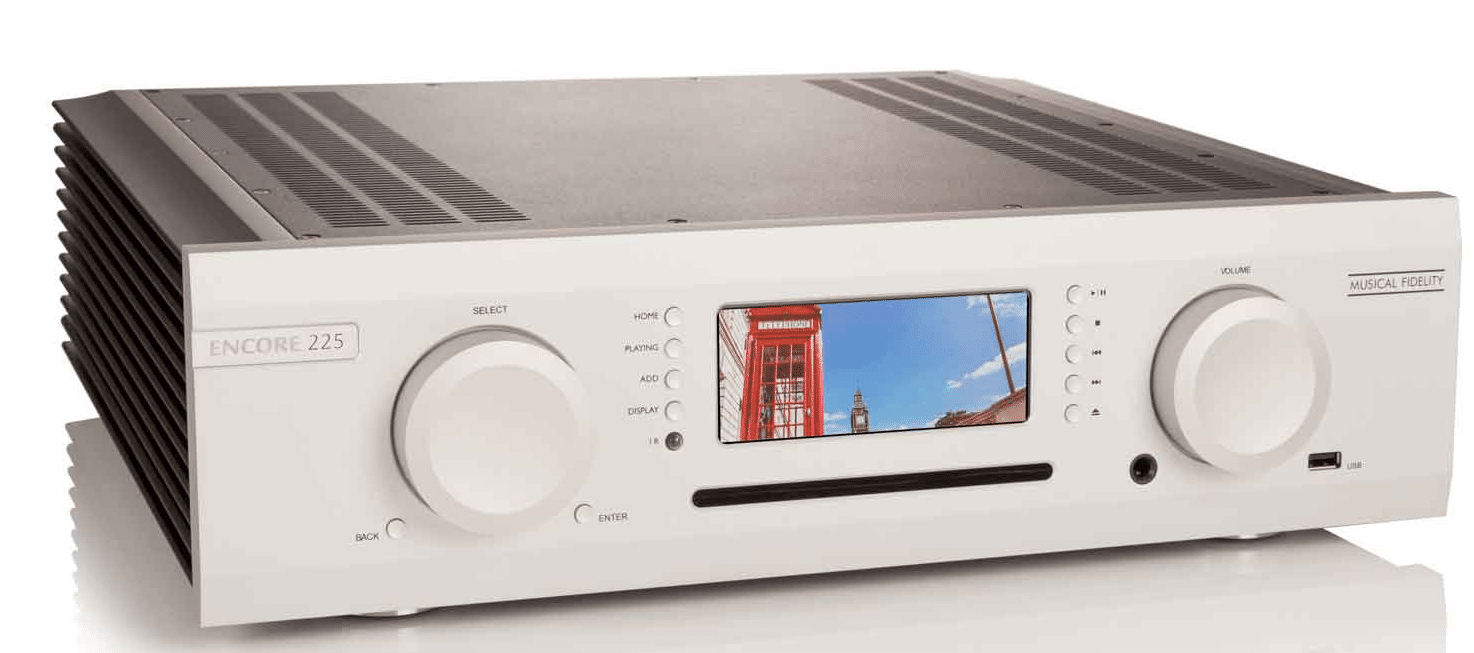 From Musical Fidelity's perspective, why sell at all? "Anthony Michaelson released an email to all of the UK dealers and it simply said, 'I'm 65 and it's now that time and I'd like to retire.' When you've driven a business for that many years, you tend to ask yourself 'Do I want to continue to do this?'"
Despite early reports, it seems that the Musical Fidelity's Wembley office has not yet closed down. It is still open for product Service duties for now. All R&D and the like will be run out of Austria but eventually, however, the UK staff working out of Wembley will go. 

To finish? The current Musical Fidelity range of products will continue for now 'as is' and a view will be taken about the newly announced products, as soon as possible while, for the future, there may be product changes as Pro-Ject's plans come into play.
"Heinz is adamant that he will not change the image of Musical Fidelity and/or the sound quality and performance," said Fuller. "There's a lot of loyal Musical Fidelity owners out there and they like the brand because of what it offers them: sound quality, build and so on. If you change that then you alienate a lot of people. Basically, different distribution – same product. Its business as usual and we'd like to emphasise that."
To learn more, click www.musicalfidelity.com and www.henleyaudio.co.uk
[Don't forget to check out my Facebook Group, The Audiophile Man: Hi-Fi & Music here: www.facebook.com/groups/theaudiophileman for exclusive postings, exclusive editorial and more!]