The Article
Music Magazine – Early Look?
11th August 2022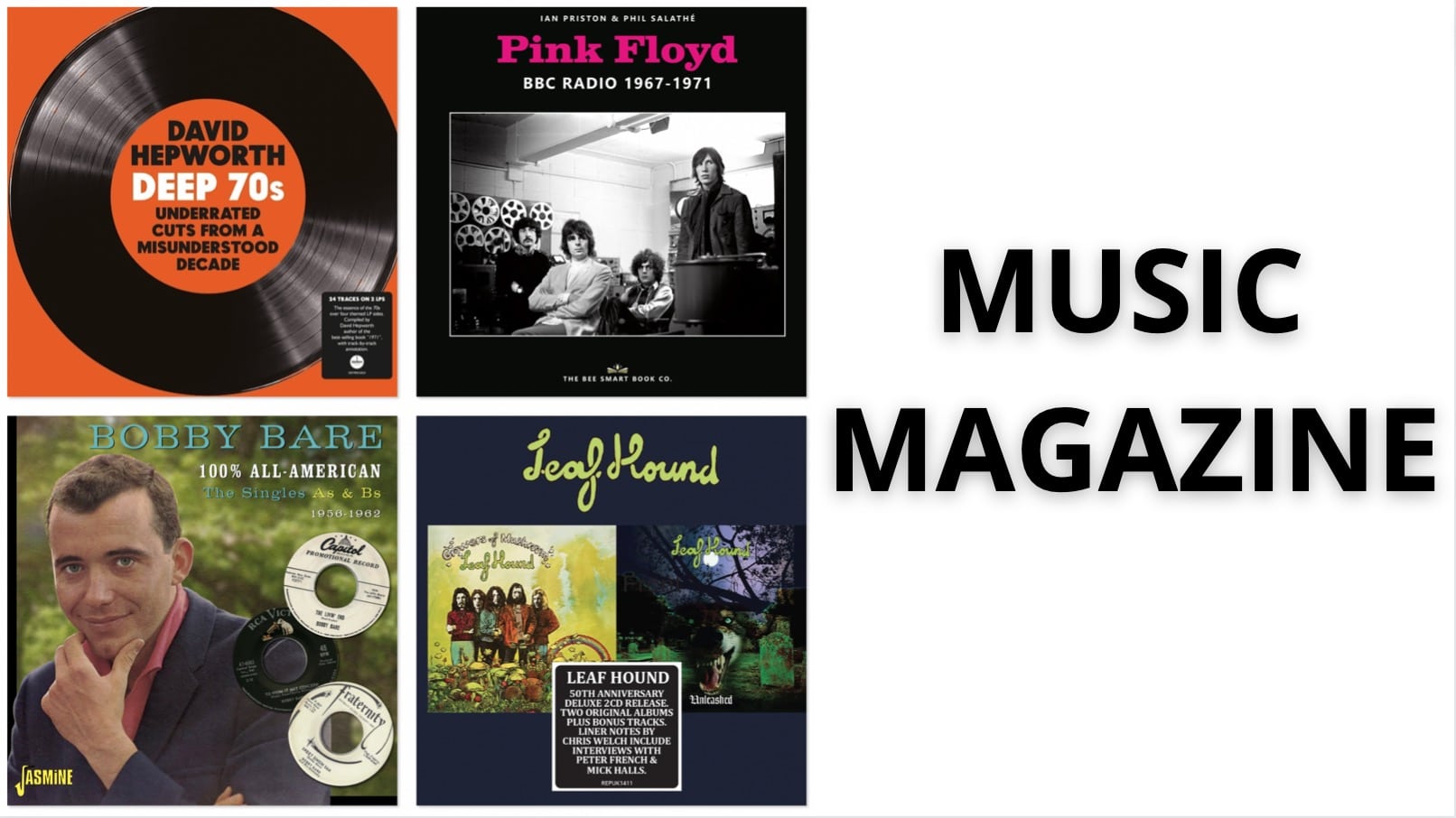 Hi Folks! Fancy and early look at the new Music Magazine video? Well, now you can
There's vinyl news to be had, CD reviews plus book reviews!
Get 'em while they're hot! (In this weather?) I'm not here today and gone tomorrow and here today…gone this afternoon! (That's what running a table at a Record Fair does to you – 'back in the day' and all that).
Not a Patreon supporter? Unlock this feature and other exclusive content all for just a few pounds/dollars/euros!