The Article
Cabasse Murano Alto loudspeakers: with co-axial drive unit technology
30th October 2017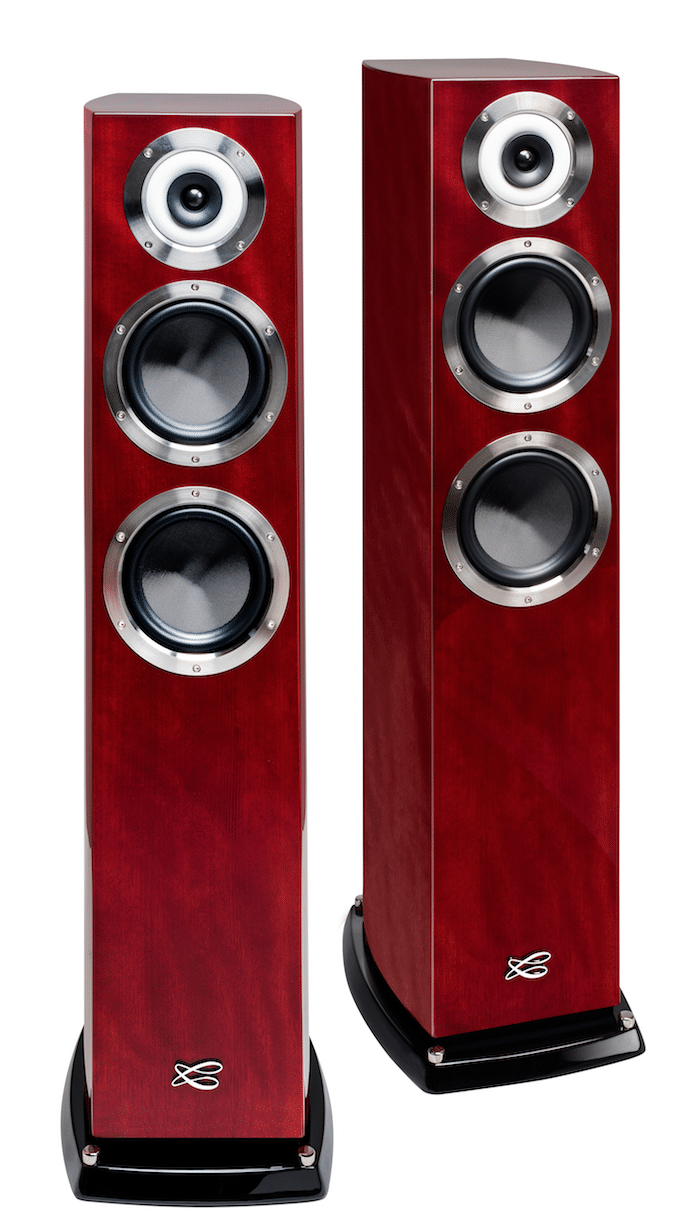 Murano Alto uses technology trickled down from the Cabasse flagship products, such as the midrange-tweeter coaxial driver from the Cabasse l'Océan and two new designs of honeycomb membrane woofers, developed from La Sphère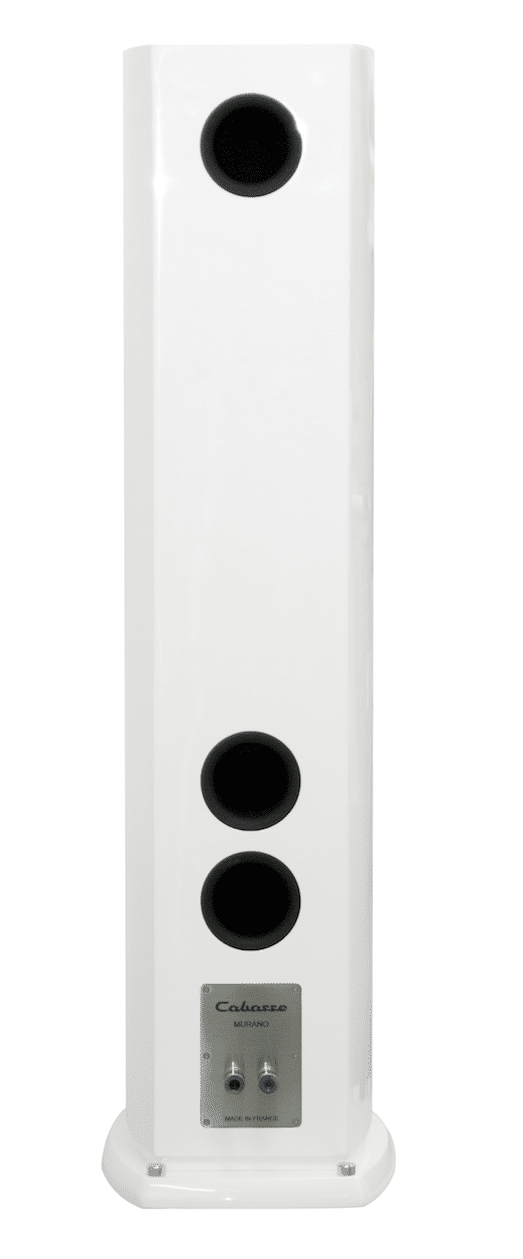 Specially engineered for the Murano Alto, the BC13 has a new aluminium wave broadcast system. The new 17ND36 woofer drivers were specially designed for the Murano speakers. To, "…obtain rich and deep bass in a compact speaker," said the company.
The concave membrane with a honeycomb structure provides extra rigidity, as well as cushioned movement. Guided by an extra-long voice coil in the 45mm air gap of the powerful motor, it weighs in at 4kg.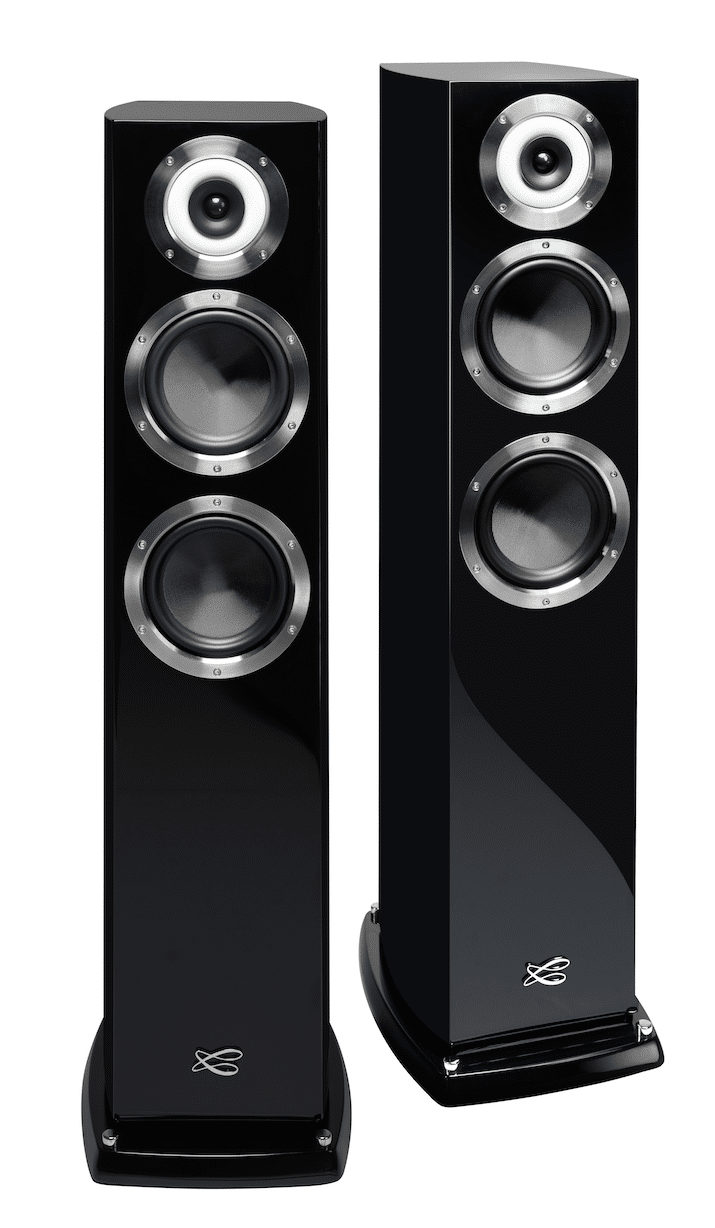 Three long, curved and flared, down-firing port tubes supply boost to low frequencies. You can seal one port of each speaker to configure either the maximum amount of bass or the best extension to suit the room acoustics and musical taste.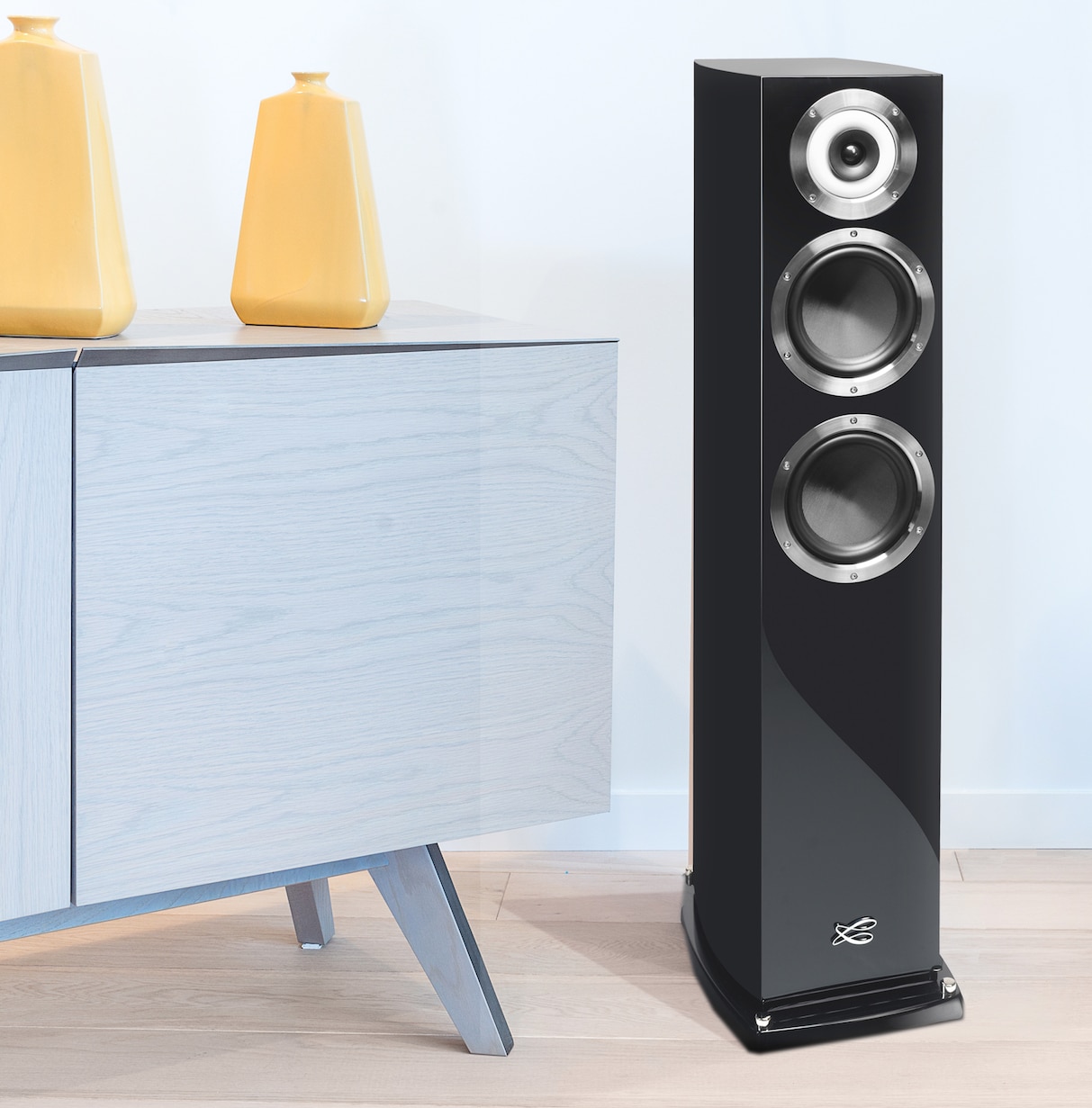 The 102 x 27 x 37cm Murano Alto has a frequency response of 32Hz–24kHz and is capable of handling 175W. It is available in glossy white, glossy black or glossy mahogany. Price is £8,000 per pair.
To learn more, click www.cabasse.com