The Article
Mixcder MS301 wireless Bluetooth headphones 
6th November 2017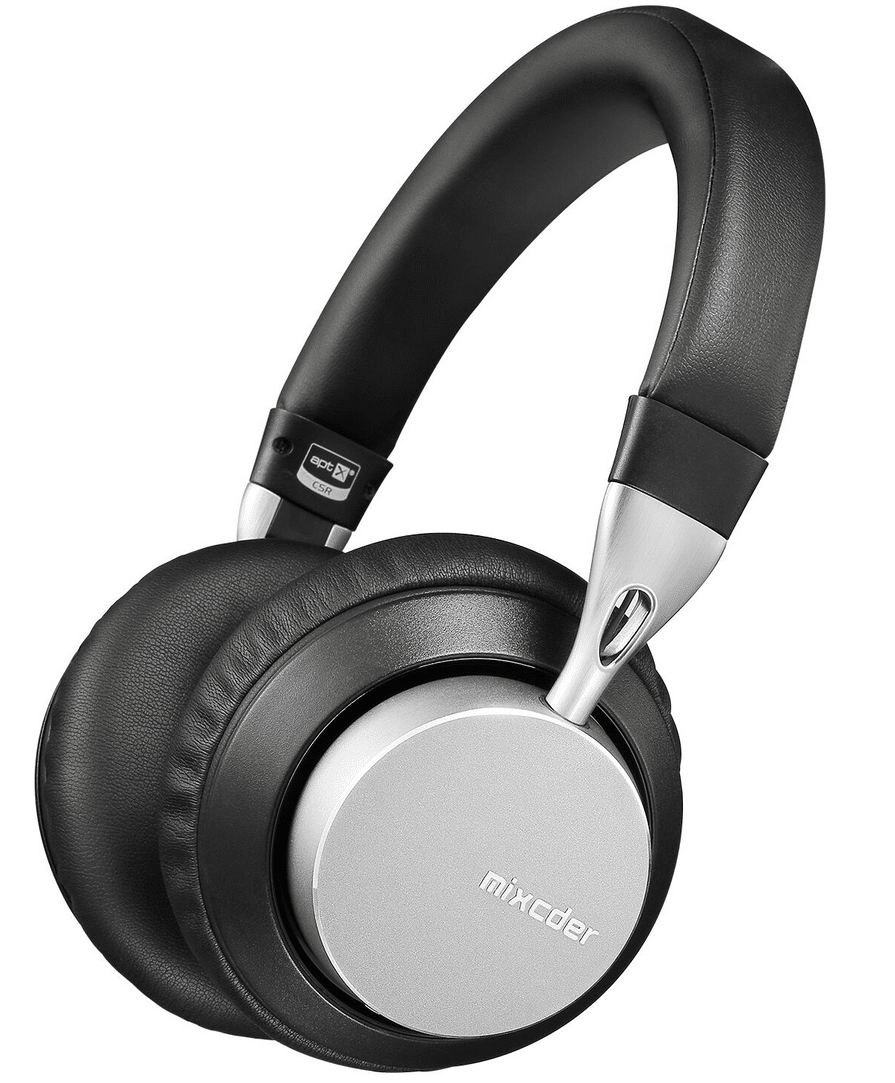 Mixcder has announced the UK availability of the MS301 wireless headphones featuring an aluminium alloy shell with a glossy metal finish on the outer ear cups to, "…avoid unnecessary vibrations," said the company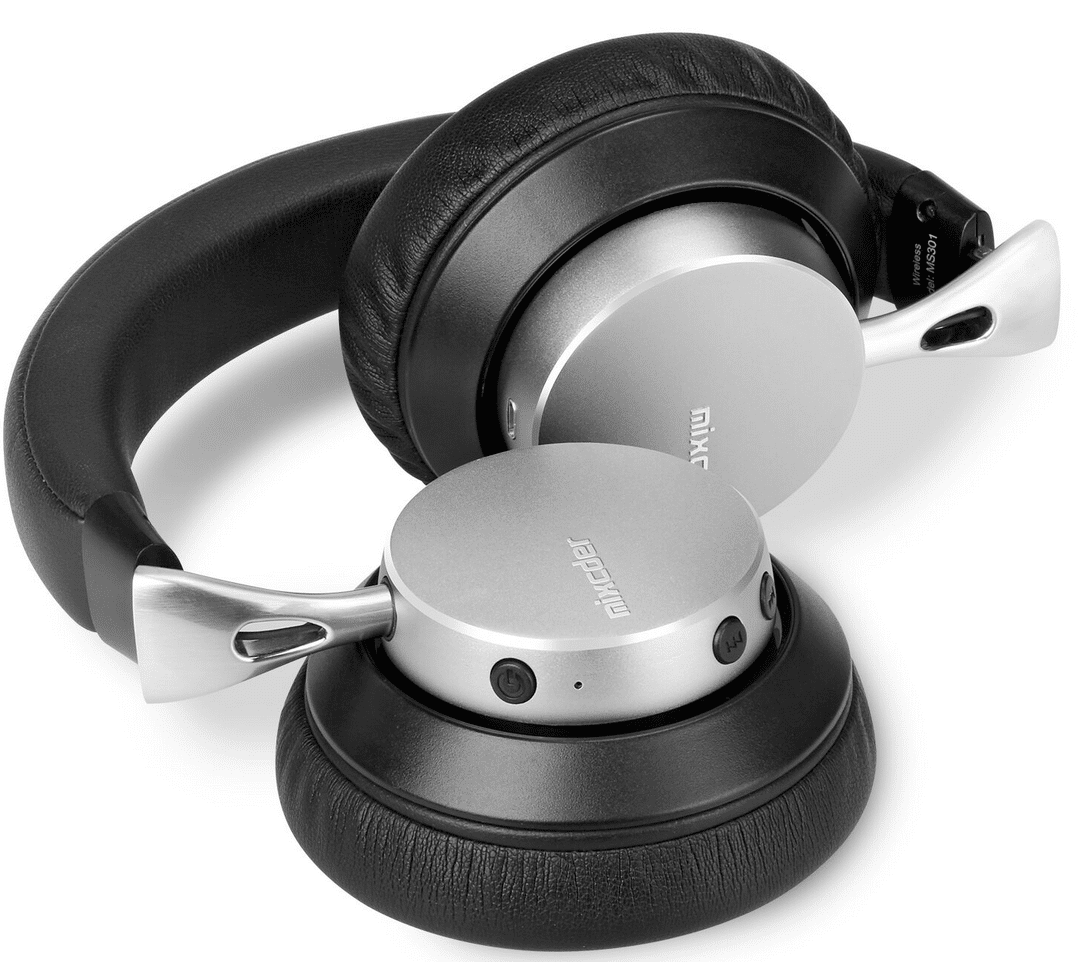 The adjustable headband is made of stainless steel with a padded headband. The headphones are also foldable.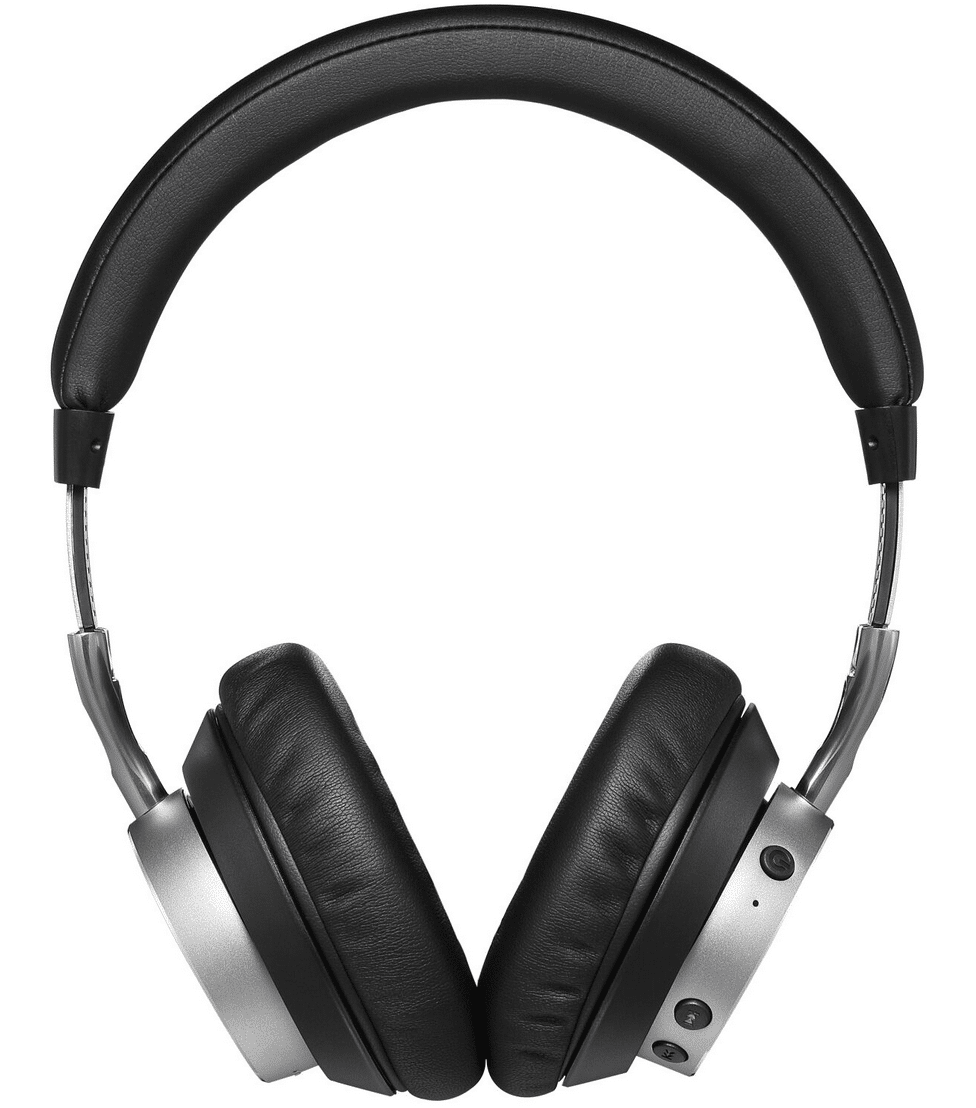 Inside, the MS301's are equipped with 40mm large-aperture backed dynamic drivers with APTX-LL and "shock sound" plus the latest Bluetooth 4.2.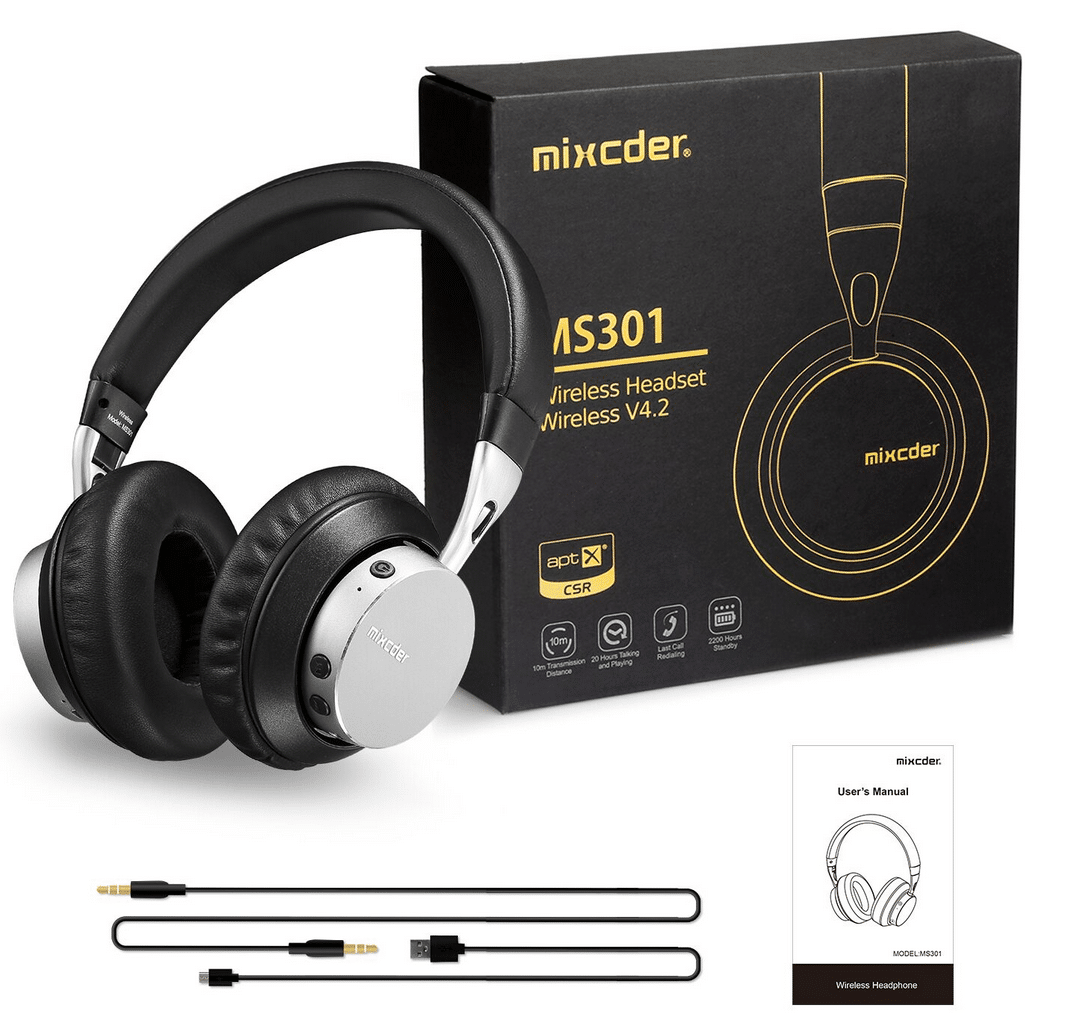 The 500mAh battery allows for over 20 hours of music play or talk time and a standby of 2200 hours. If the battery is running low, plug in the included 3.5mm audio cable. Hands-free calls can also be taken using the power button on the headset to switch between a song or a phone call. Price is £70.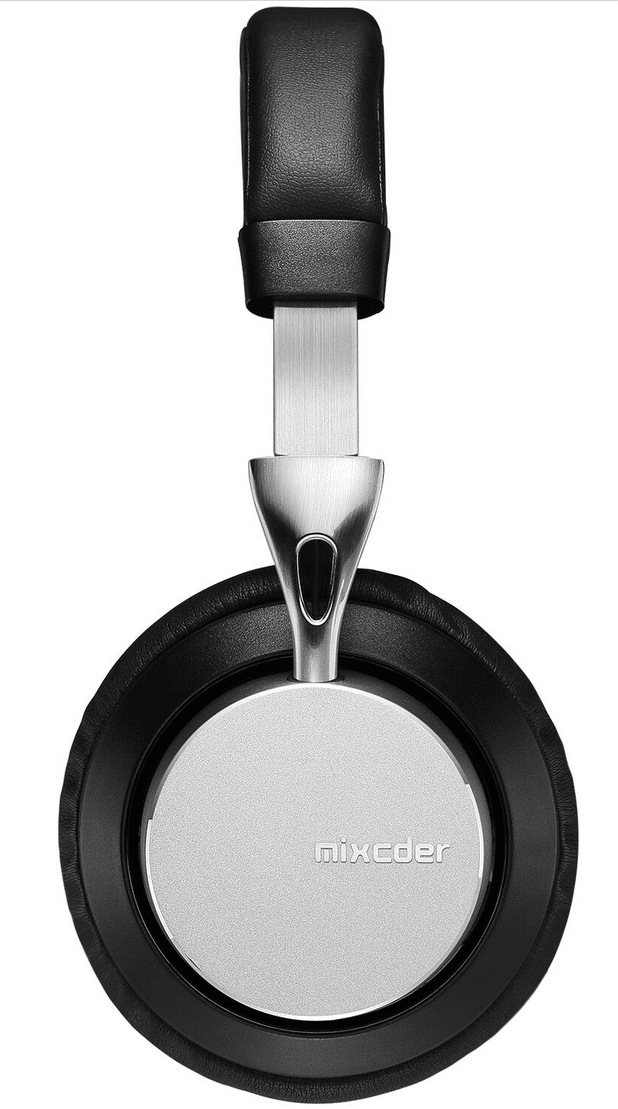 You can buy them on Amazon