The Article
MPC500 Power Controller From McIntosh
3rd April 2019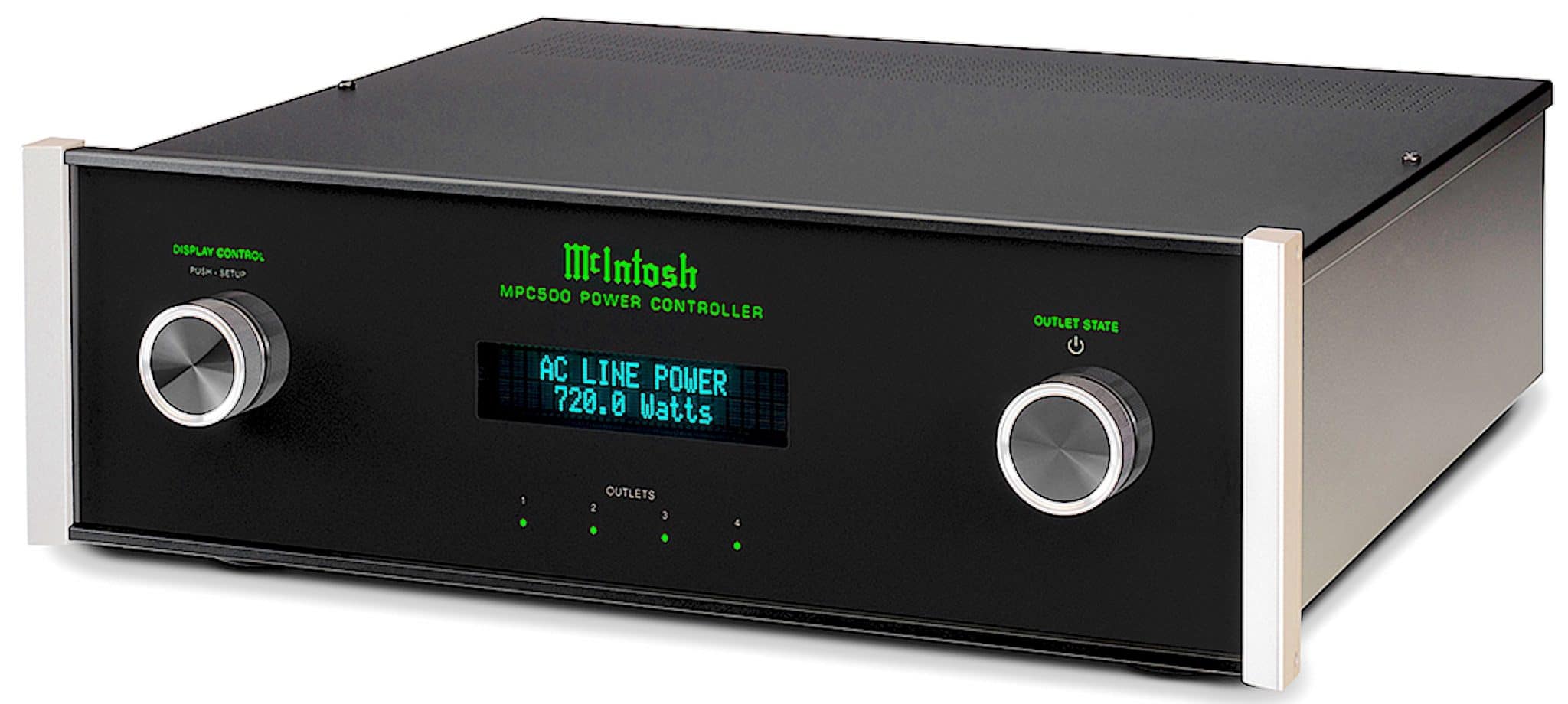 McIntosh has launched the MPC500 Power Controller, featuring cascaded surge protection. The MPC500 delivers, "…full mode AC power line surge protection (for example, from a lightning strike), as well as protecting low voltage devices against secondary surges and spikes that can occur after the event," said the company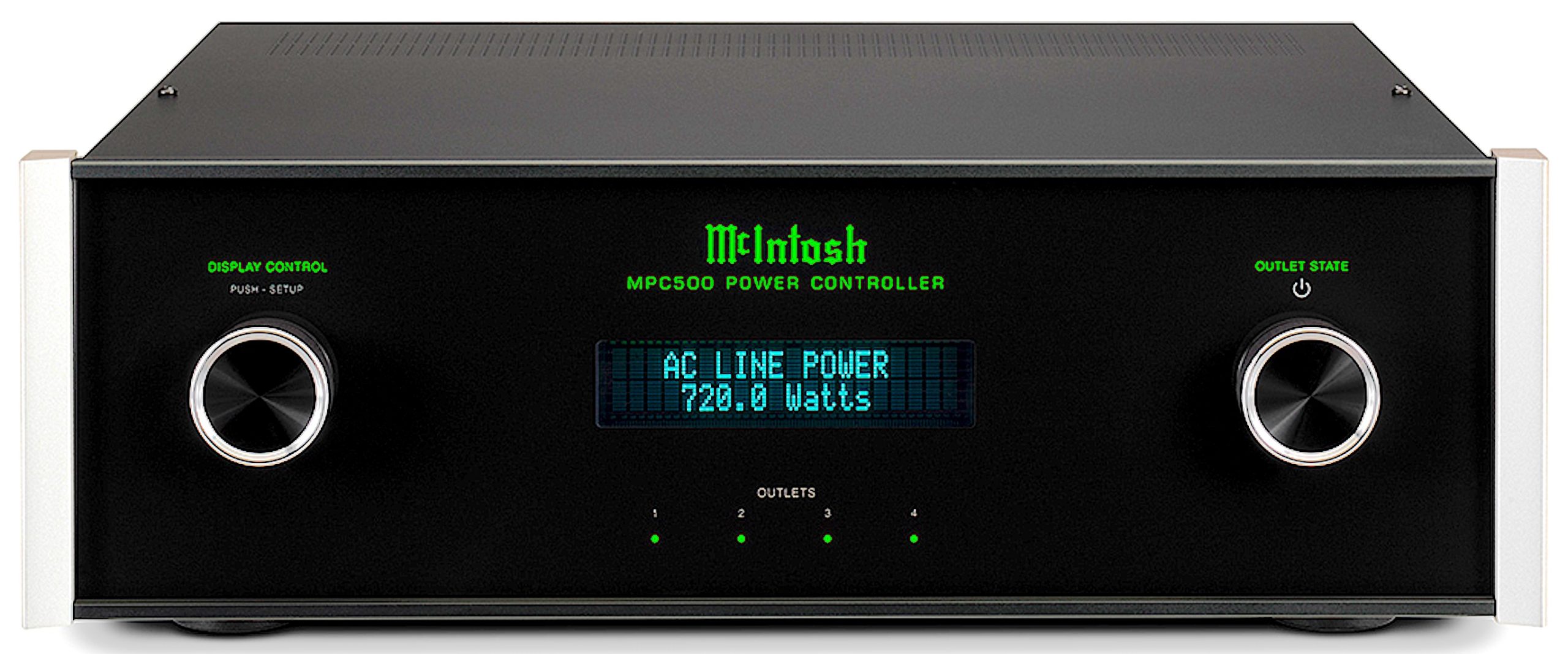 AC power line protection is accomplished with the use of three thermally protected metal-oxide varistors (TPMOVs) that provide Line to Neutral, Line to Ground and Neutral to Ground protection. For secondary surge events, the MPC500 provides protection for ethernet, coaxial and other low voltage devices via Gas Discharge Tubes (GDT), Positive Temperature Coefficient (PTC) thermistors and Transient Voltage Suppression (TVS) components.

Also included in the MPC500, is electromagnetic interference (EMI) filtering of the AC line and over/under voltage protection, which will switch off the rear receptacles to keep connected devices safe from trying to operate at undesired voltage levels.

The MPC500 includes either 8 Type B (NEMA 5-15R) or 4 Type F (CEE 7/3 or 'Schuko') receptacles. At the moment, there is no 3-pin, UK-type plug option. I have asked why but still await a definitive answer.
Only the appropriate version is available in each individual country to ensure compatibility with local power systems. Control of each receptacle can be configured via the rear panel Power Control ports or through the set-up menus on the front panel.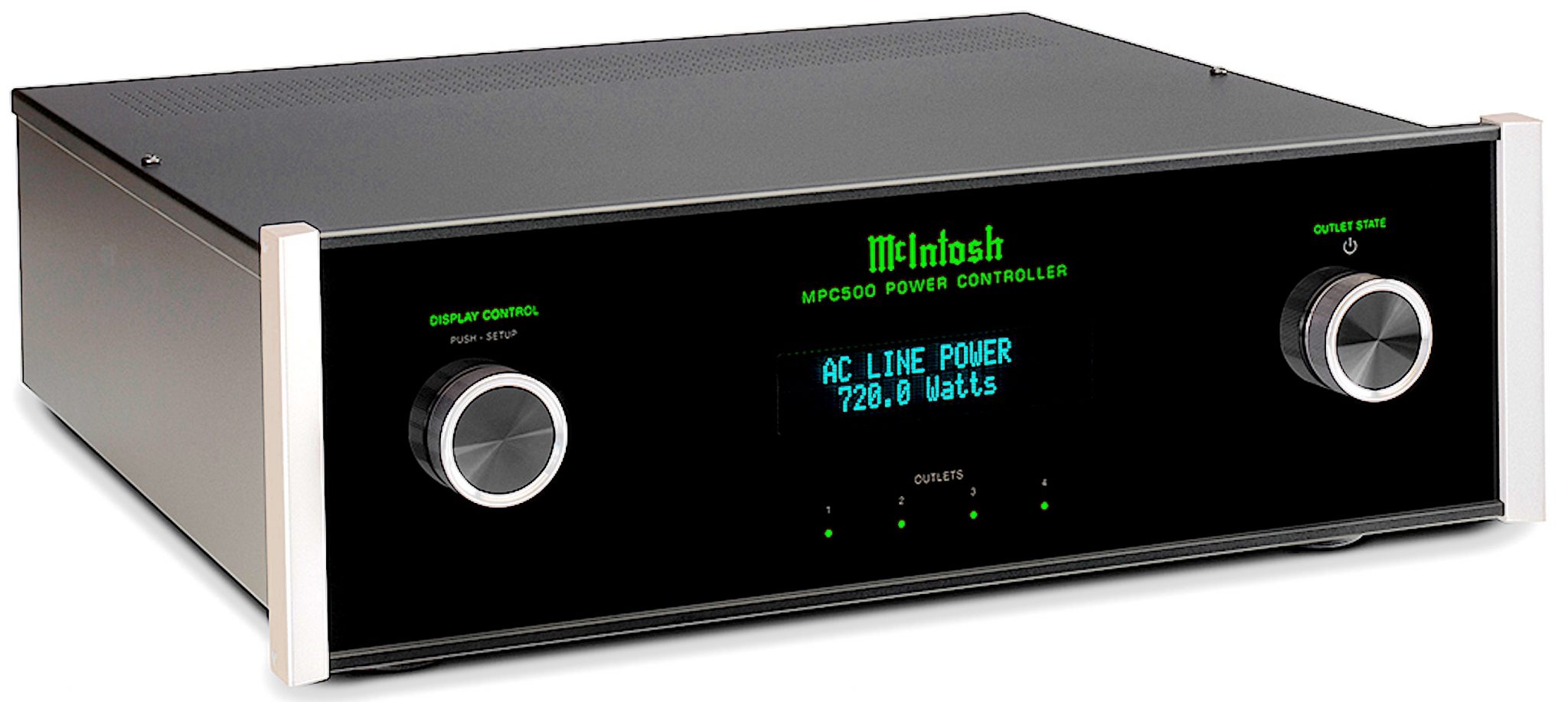 The front panel display can list input voltage, the amount of current being drawn through the receptacles, or total (apparent) power.
Available in April 2019, the price is $2,500.
Visit www.mcintoshlabs.com to learn more.
[Don't forget to check out my Facebook Group, The Audiophile Man: Hi-Fi & Music here: www.facebook.com/groups/theaudiophileman for exclusive postings, exclusive editorial and more!]