The Article
Motion Speakers From Martin Logan 
23rd August 2019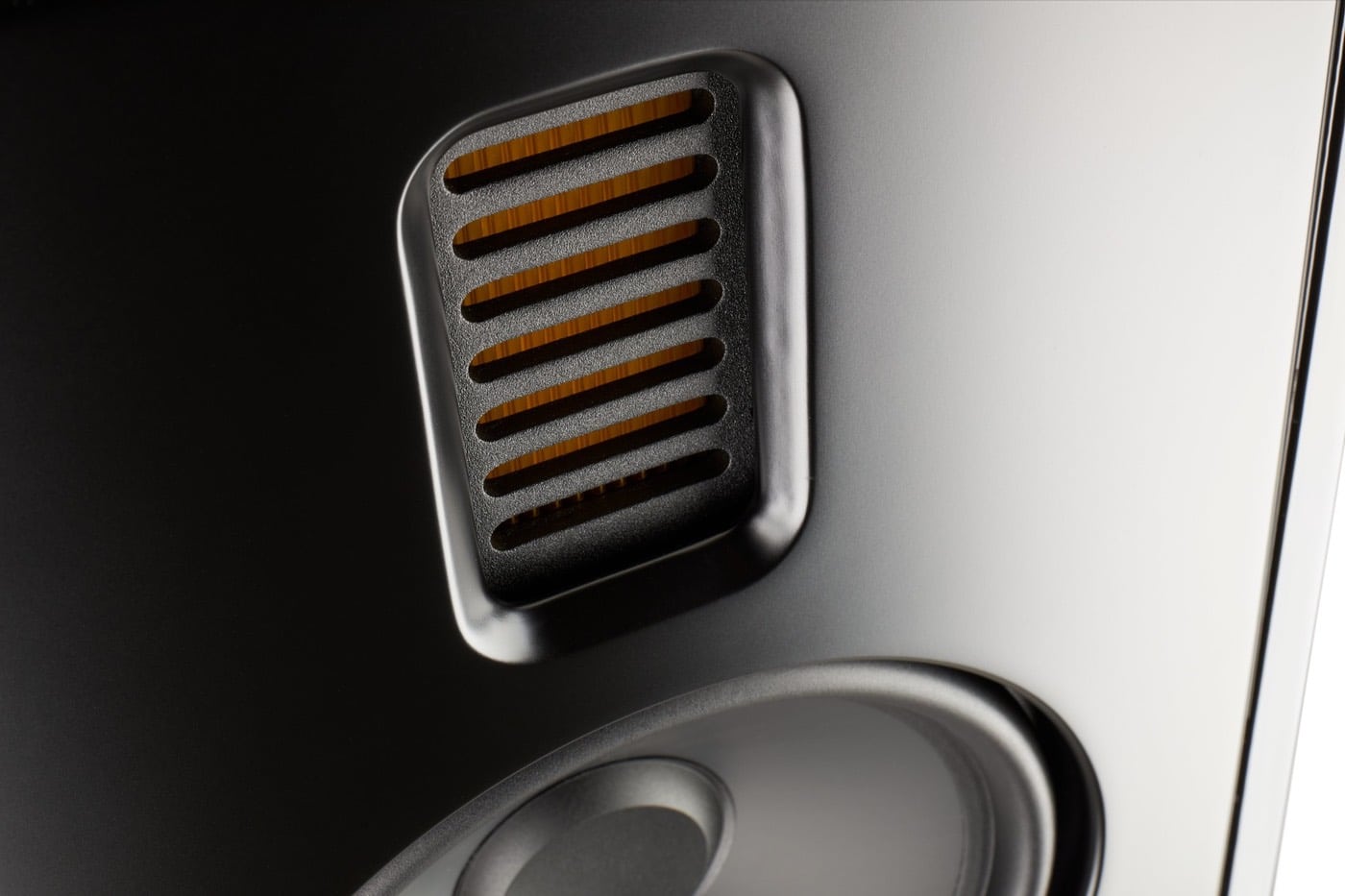 Featuring the 15i and 35TXi bookshelf speakers, 30i and 50TXi centre channel designs and 20i, 40i and 60TXi floorstanders. All finished in matt white, red Walnut or gloss black. The cabinets feature reinforced baffles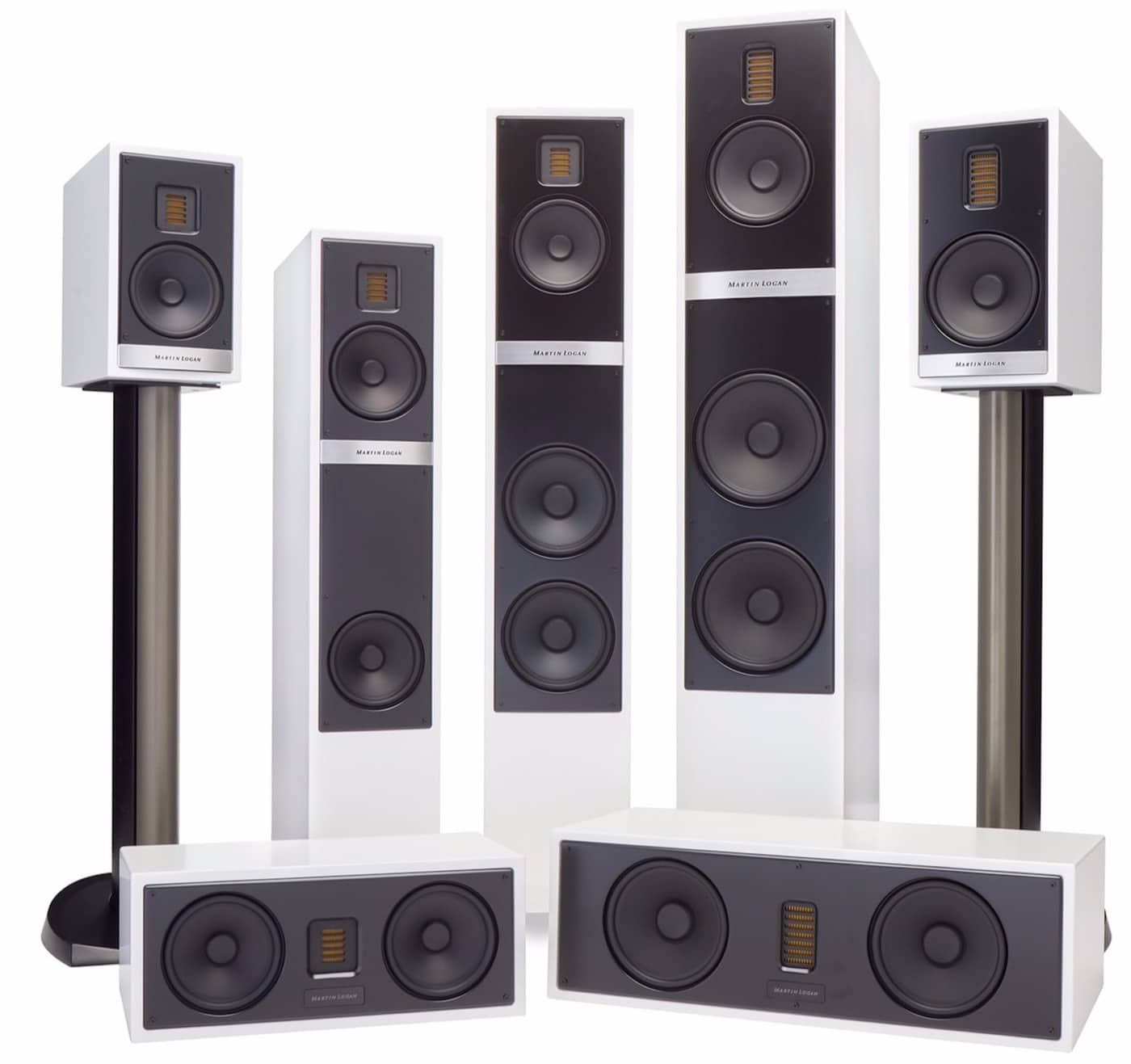 Each speaker includes a Folded Motion tweeter, a technology that provides, "…the accuracy and delicacy of an electrostatic panel from a compact driver," said the company.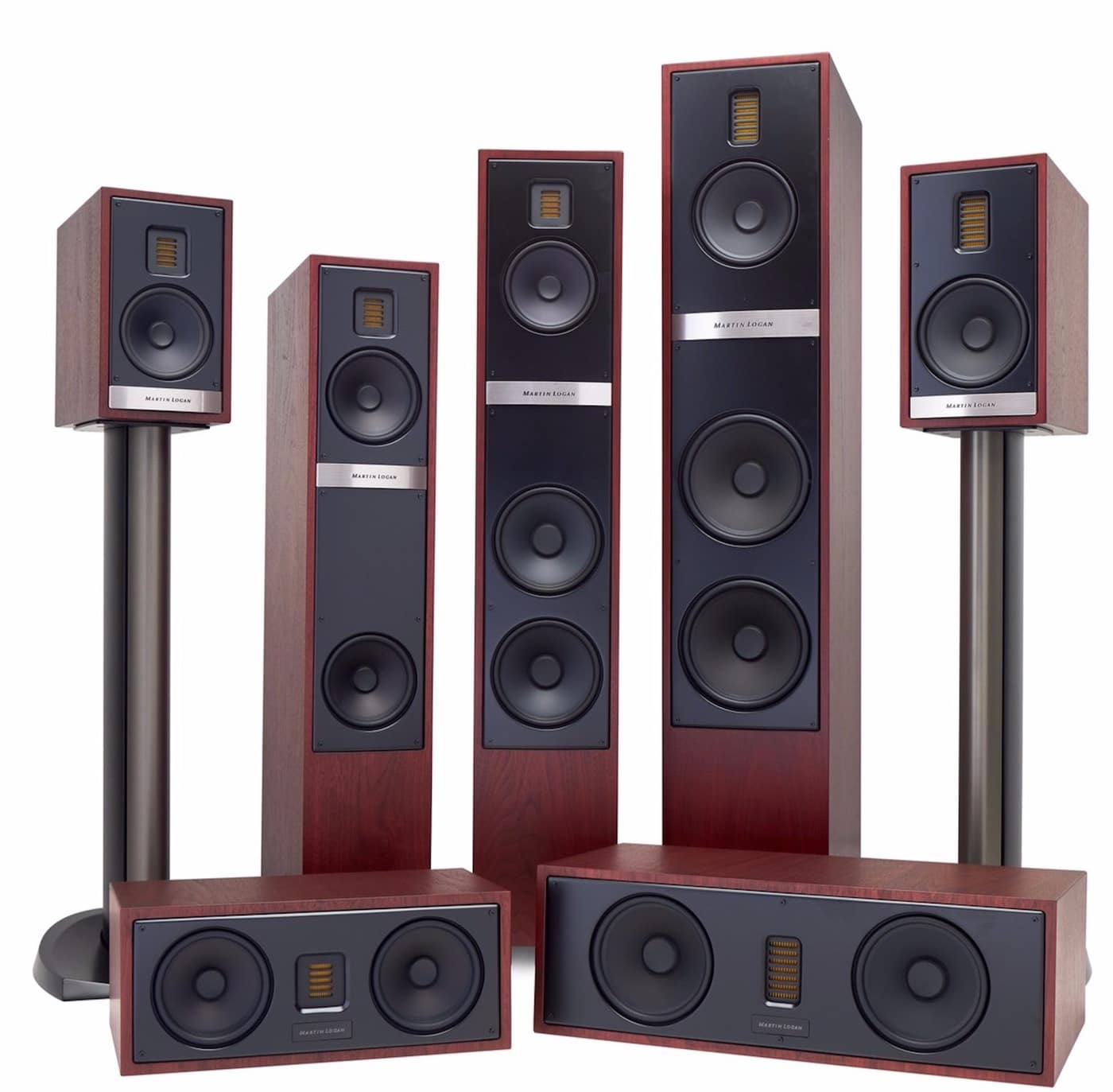 They offer a lightweight, thin-film transducer design, which is crimped into an accordion-like structure to increase the surface area.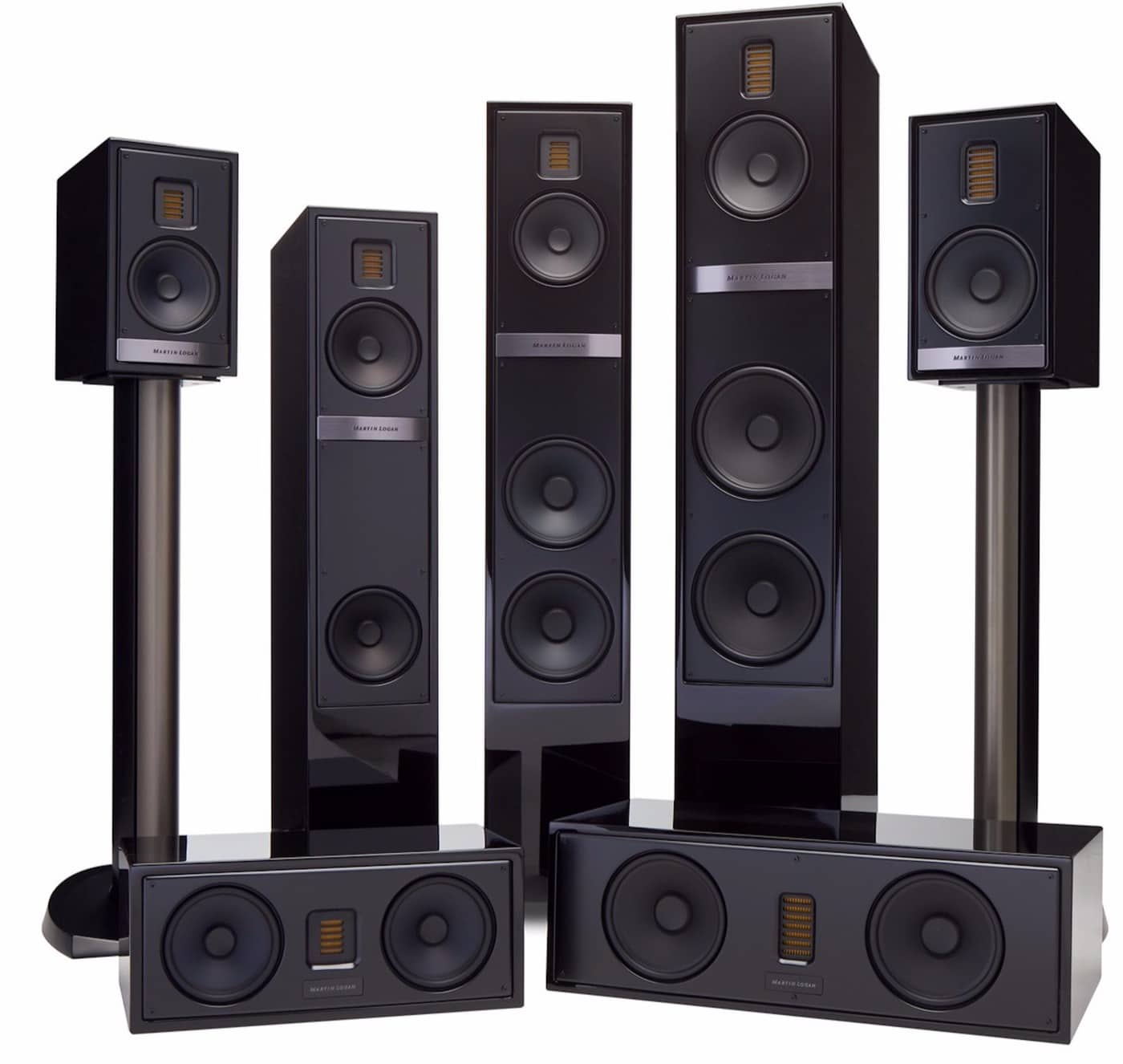 Aluminium cone drive are included too alongside hand-built, proprietary Vojtkotm crossover networks.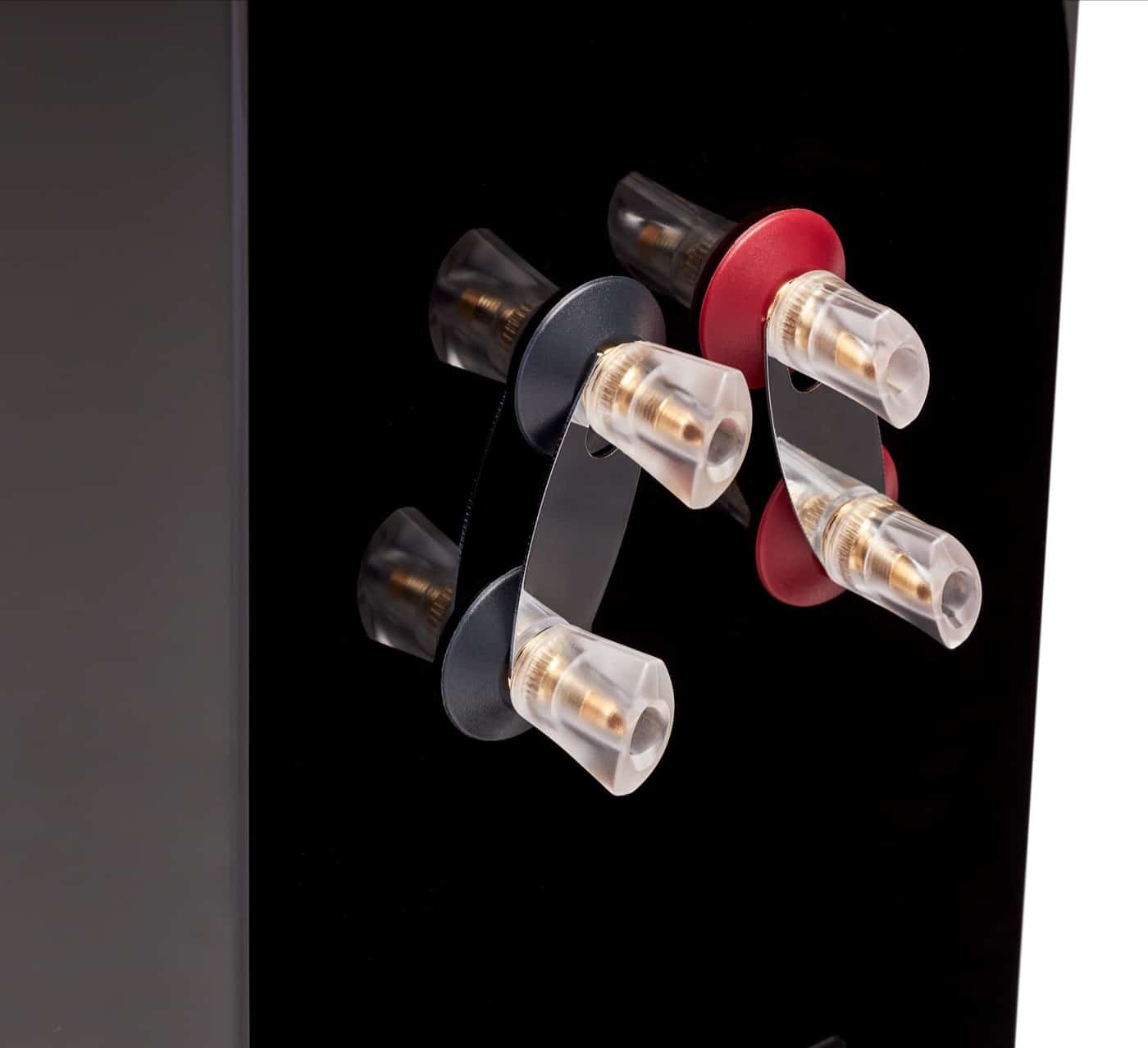 The bookshelf speakers are two-way designs and the three floorstanding models and both centre channel speakers are three-way designs.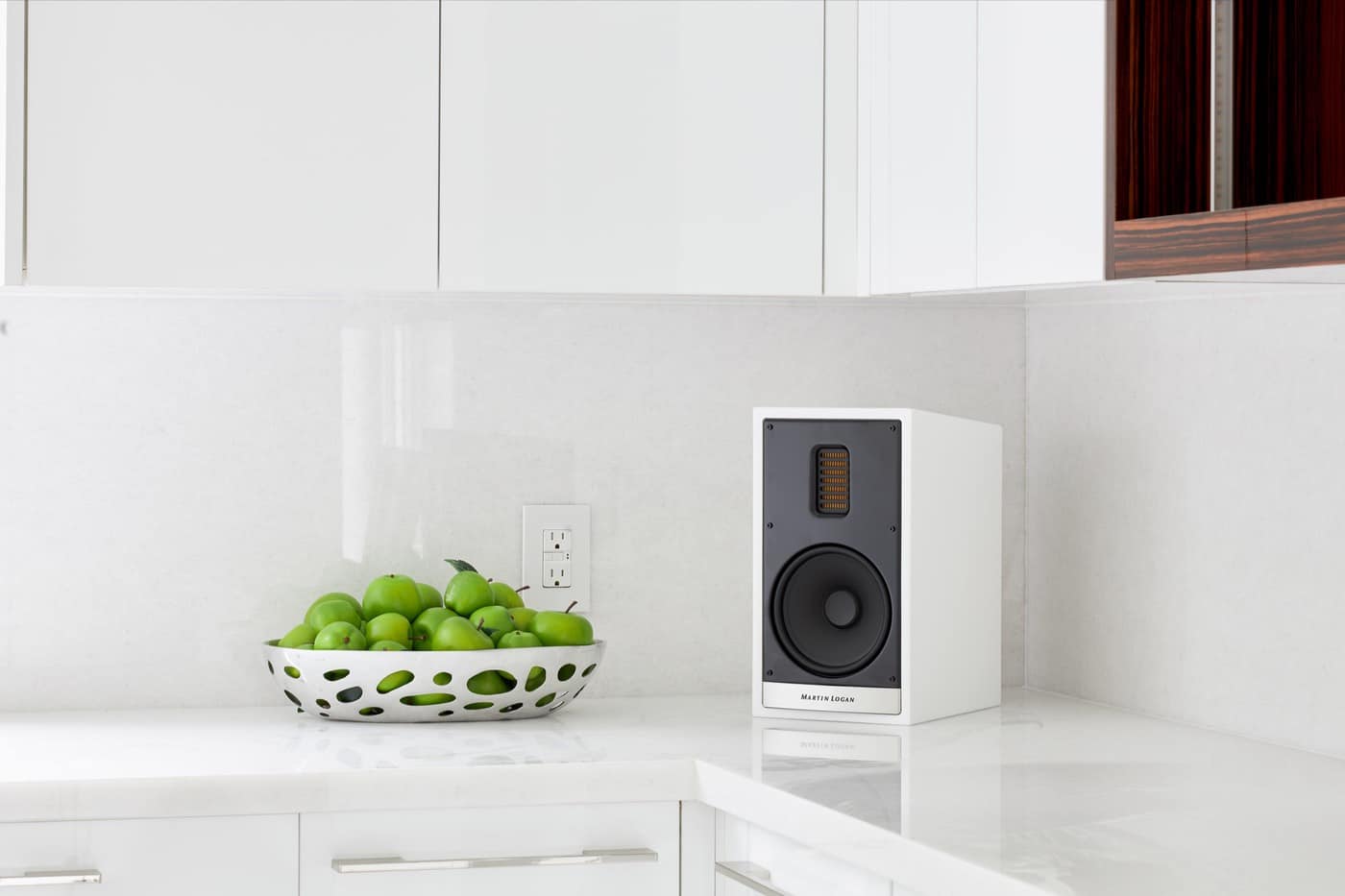 The Motion Series will be available from October 2019.
Prices:
15i – £795
35TXi – £1,195
30i – £695
50TXi – £945
20i – £1,595
40i – £1,995
60TXi – £2,995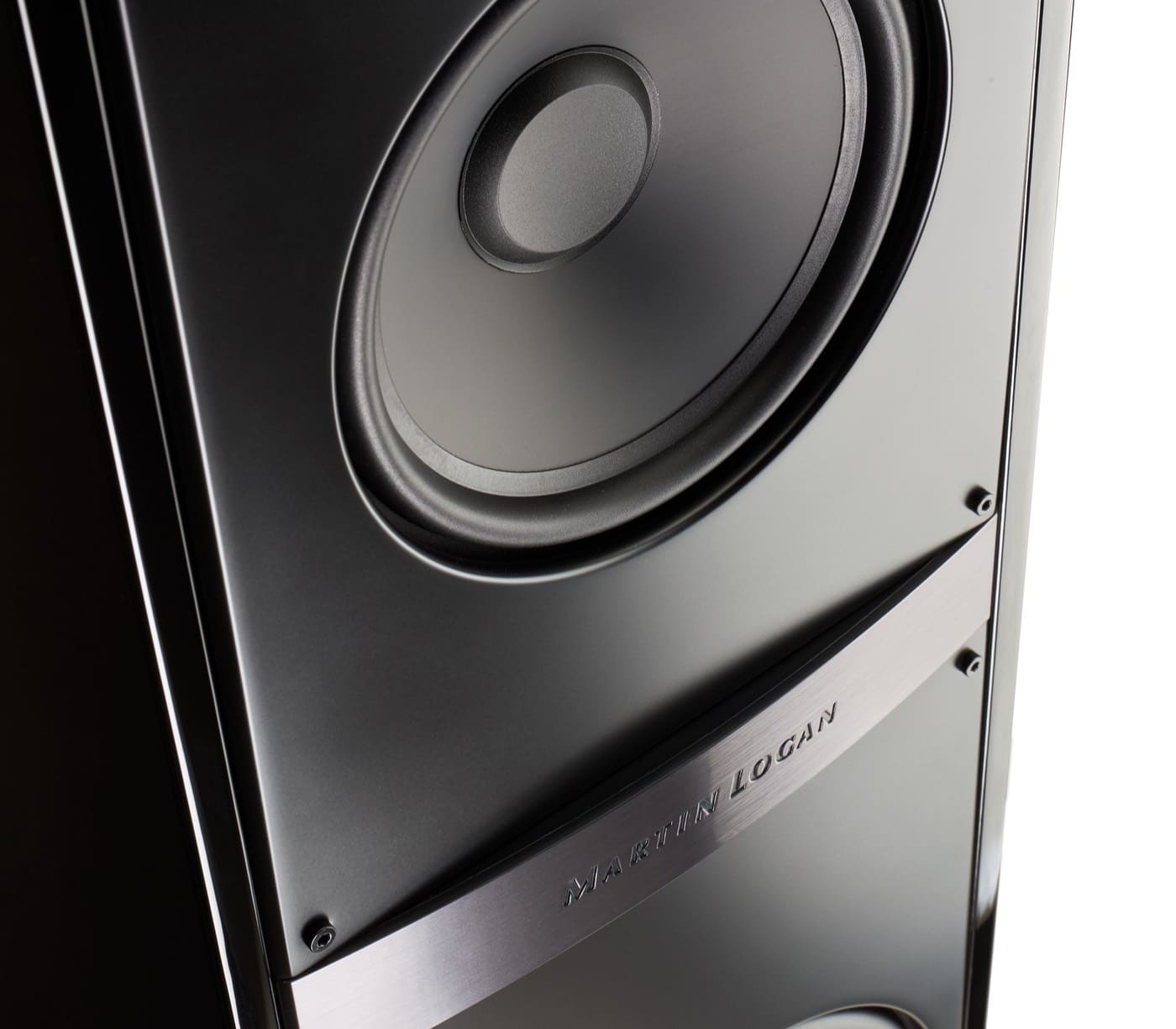 To learn more, click www.martin-logan.co.uk
[Don't forget to check out my Facebook Group, The Audiophile Man: Hi-Fi & Music here: www.facebook.com/groups/theaudiophileman for exclusive postings, exclusive editorial and more!]