The Article
Meters OV-1 headphones: with fully-functioning VU meters
6th January 2017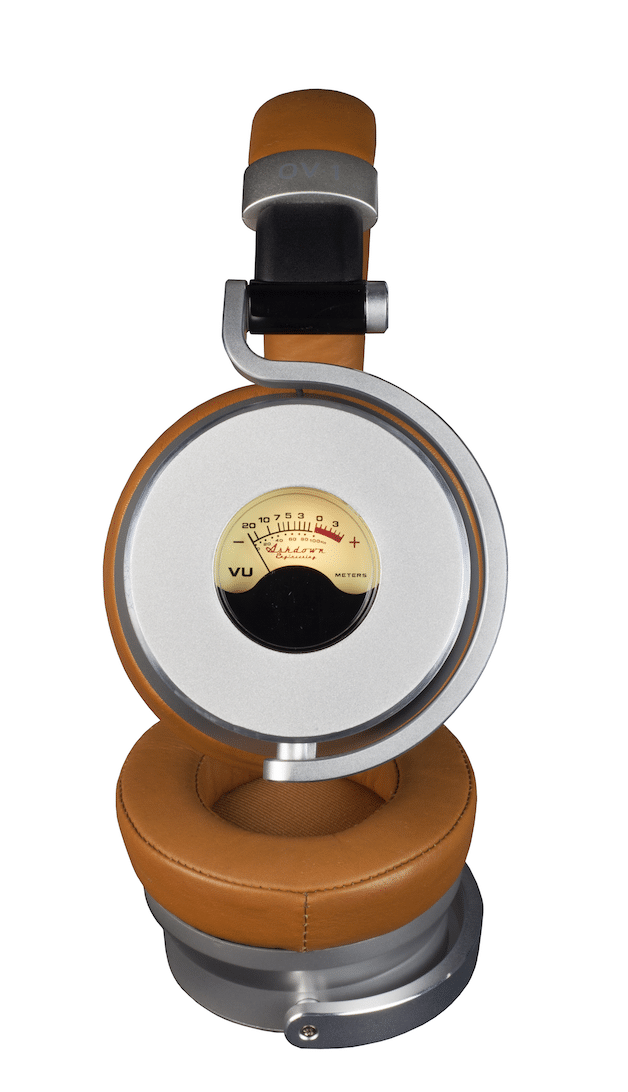 Meters Music has announced the OV-1 headphones from parent company Ashdown Engineering – who make musical instrument amplifiers for the likes of U2, the Foo Fighters, System of a Down, Jamiroquai, Bastille, Biffy Clyro and many more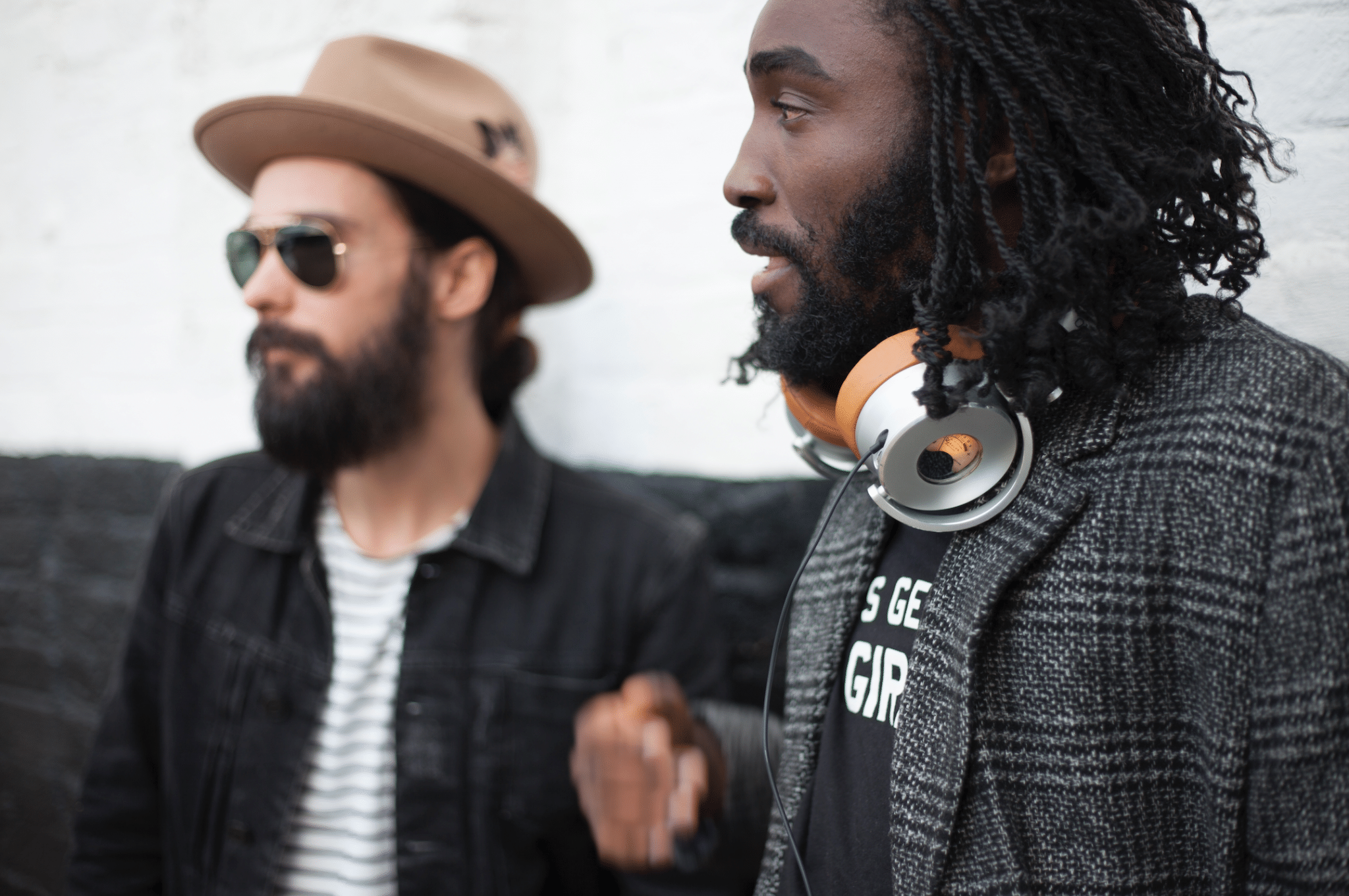 The OV-1s uses a dynamic ANC (Active Noise Cancelling) design with custom-designed 40mm dome drivers.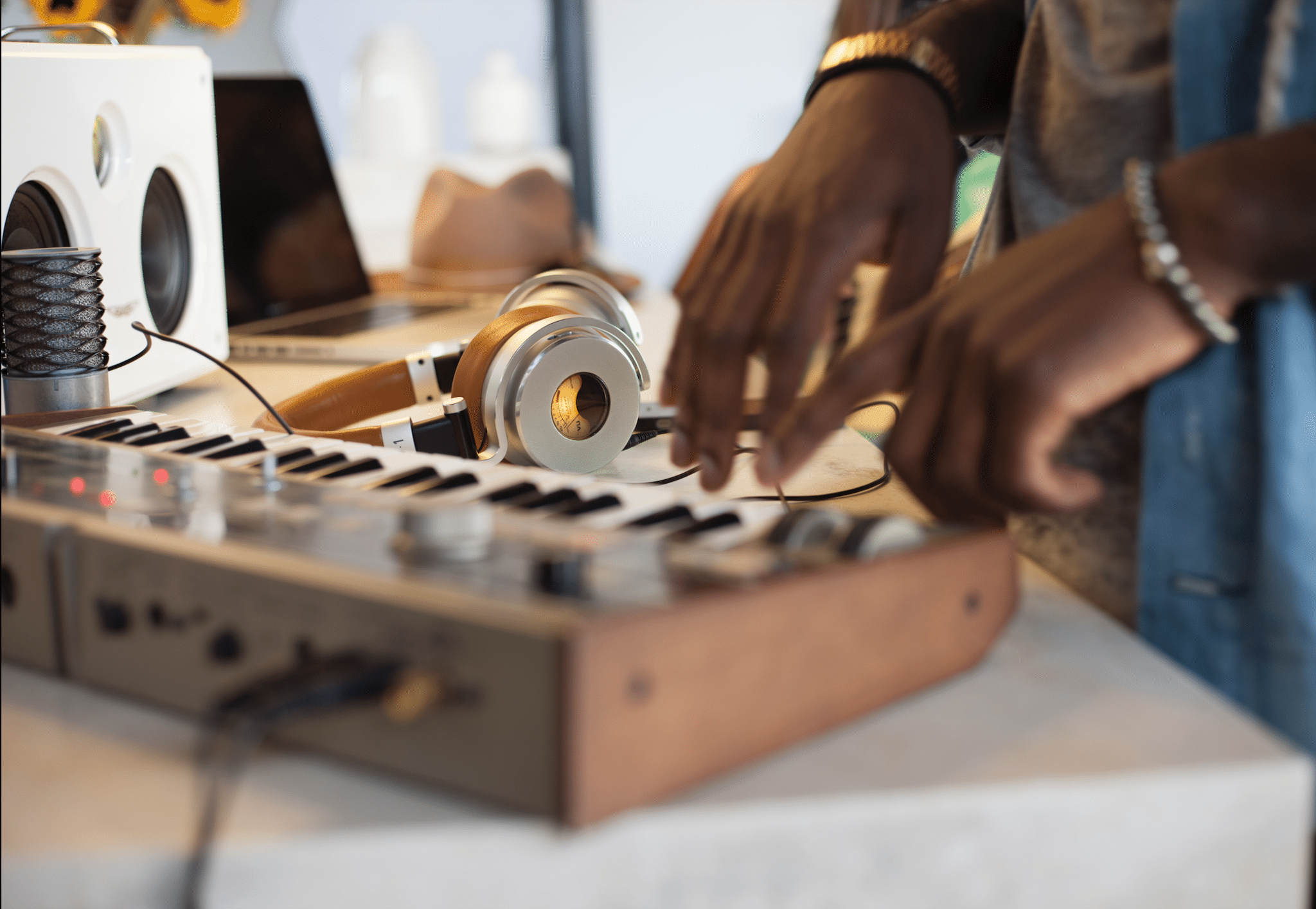 They also boast the company's patented VU meters that react in real-time to the sound level. A great style feature but not a great deal of practical help for the user although the company does point towards parents being able to monitor their children's audio volume output.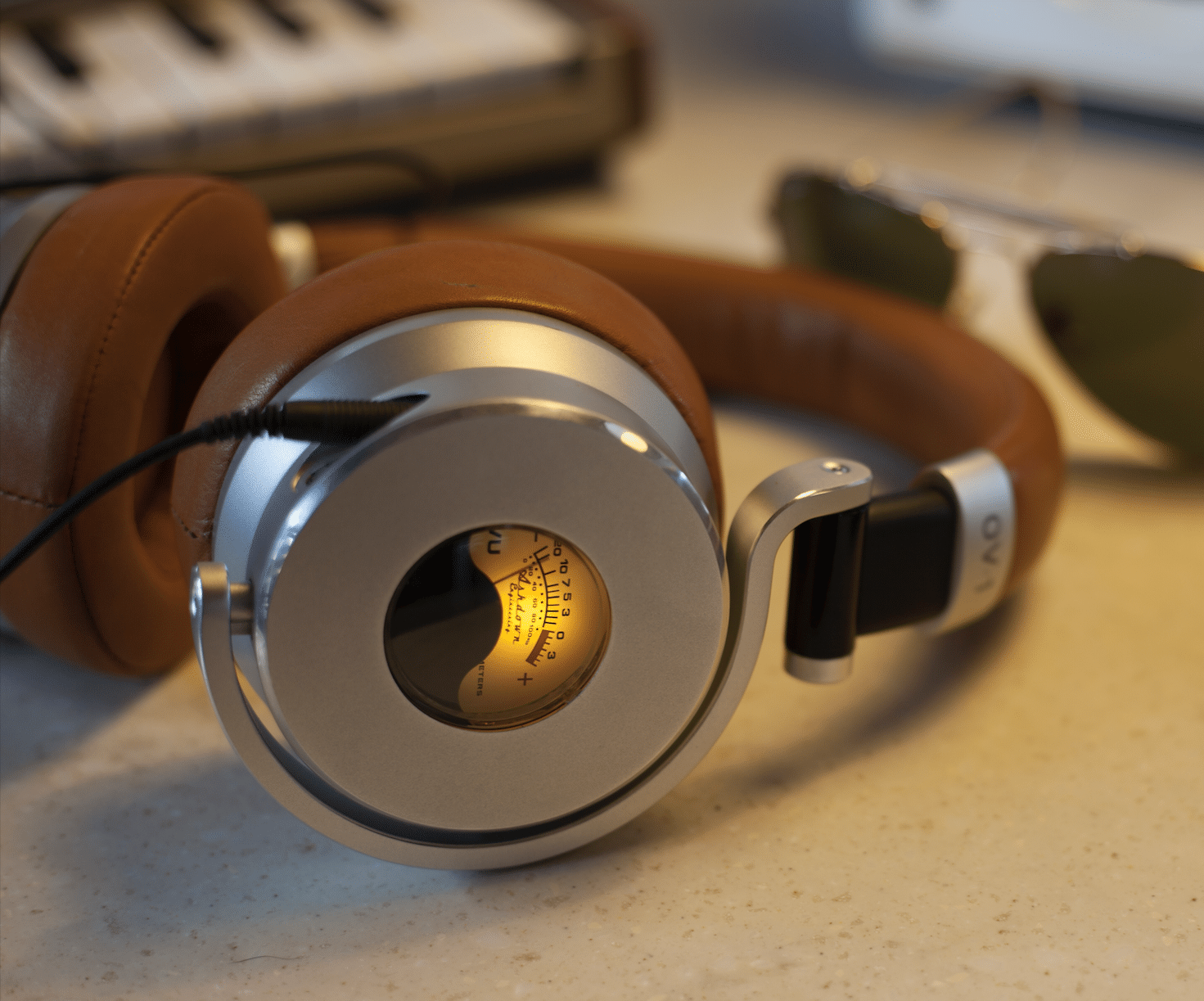 For the OV-1s, Meters Music has also created its own light-weight alloy headset as well as using protein leather.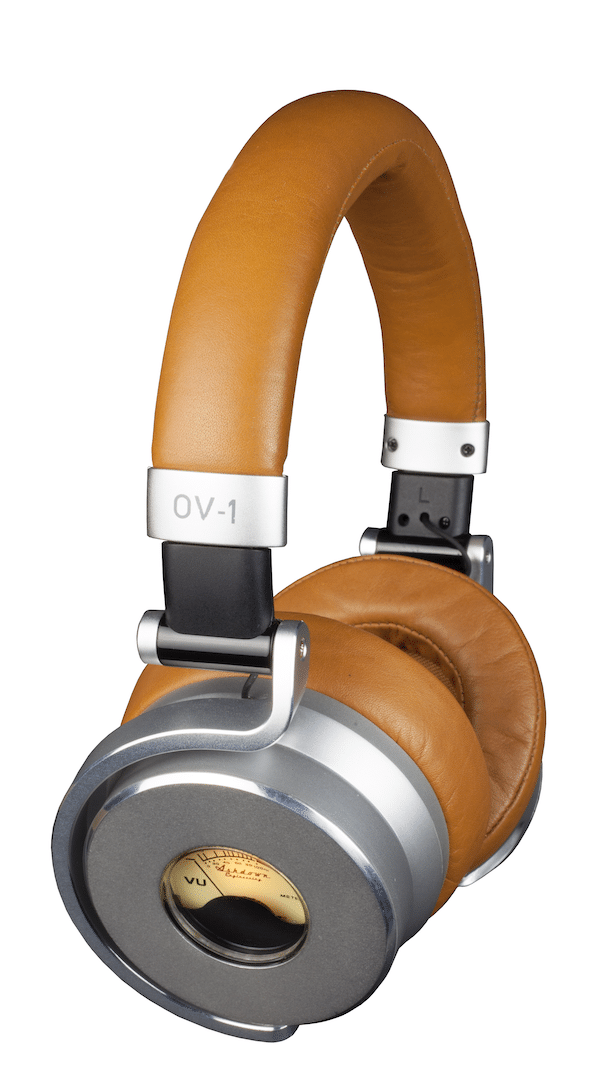 The design arrives with a 1.2m cable and gold-plated adaptor while it weighs in at 467g and spans 190 x 180 x 90mm. Available in February 2017, the price will be £279.
For more information, click www.metersmusic.com