The Article
Meters Music: Meters Cubed wireless speaker system
23rd August 2017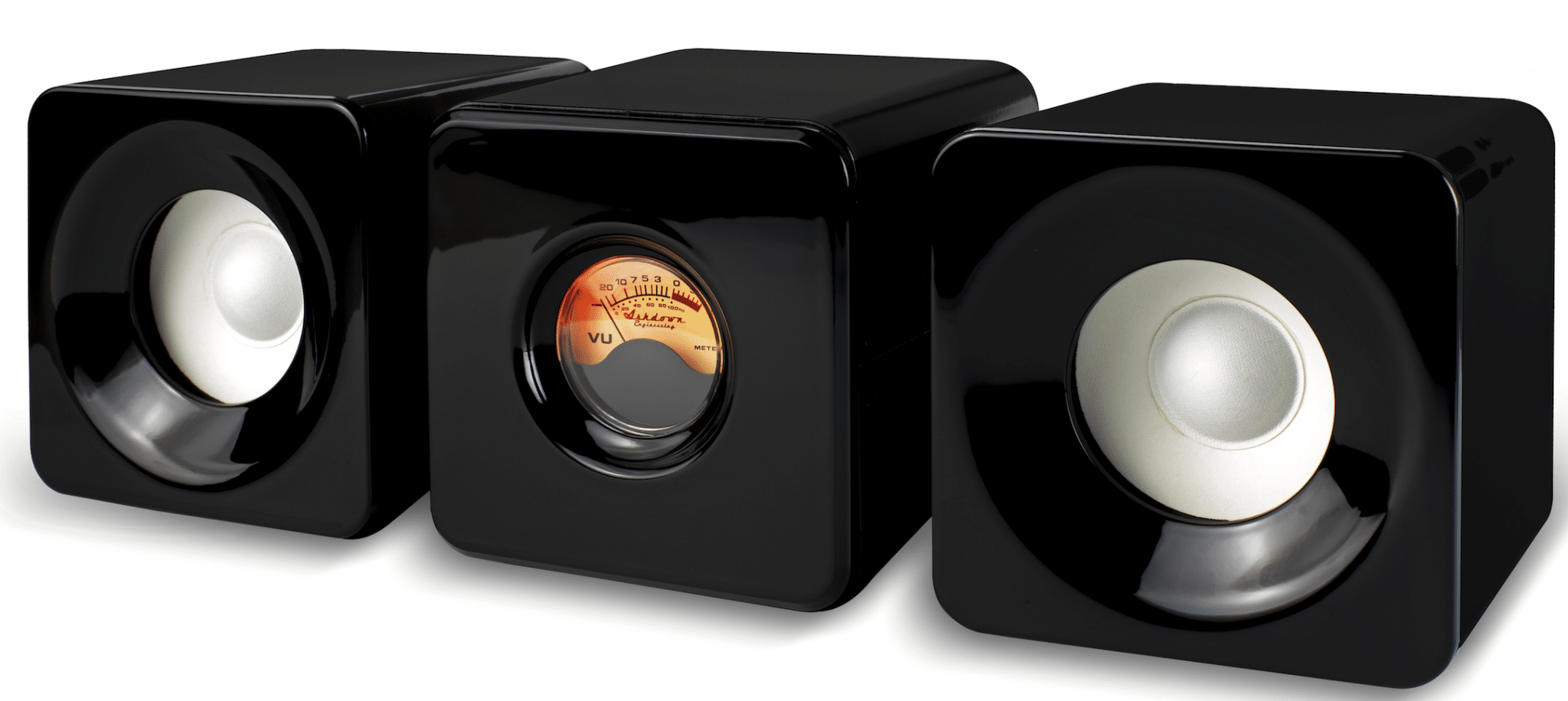 Meters Music's Meters Cubed is a desktop wireless speaker system featuring a fully-functioning VU Meter

Meters Cubed consists of three 90mm cubes: one amplifier unit and two stereo speakers containing 2.5in drivers and delivering 10W per channel.

They feature parent company, Ashdown Engineering's VU meter, normally reserved for reading the input levels of musical instruments in recording studios. This illuminated VU shows the music playback level status.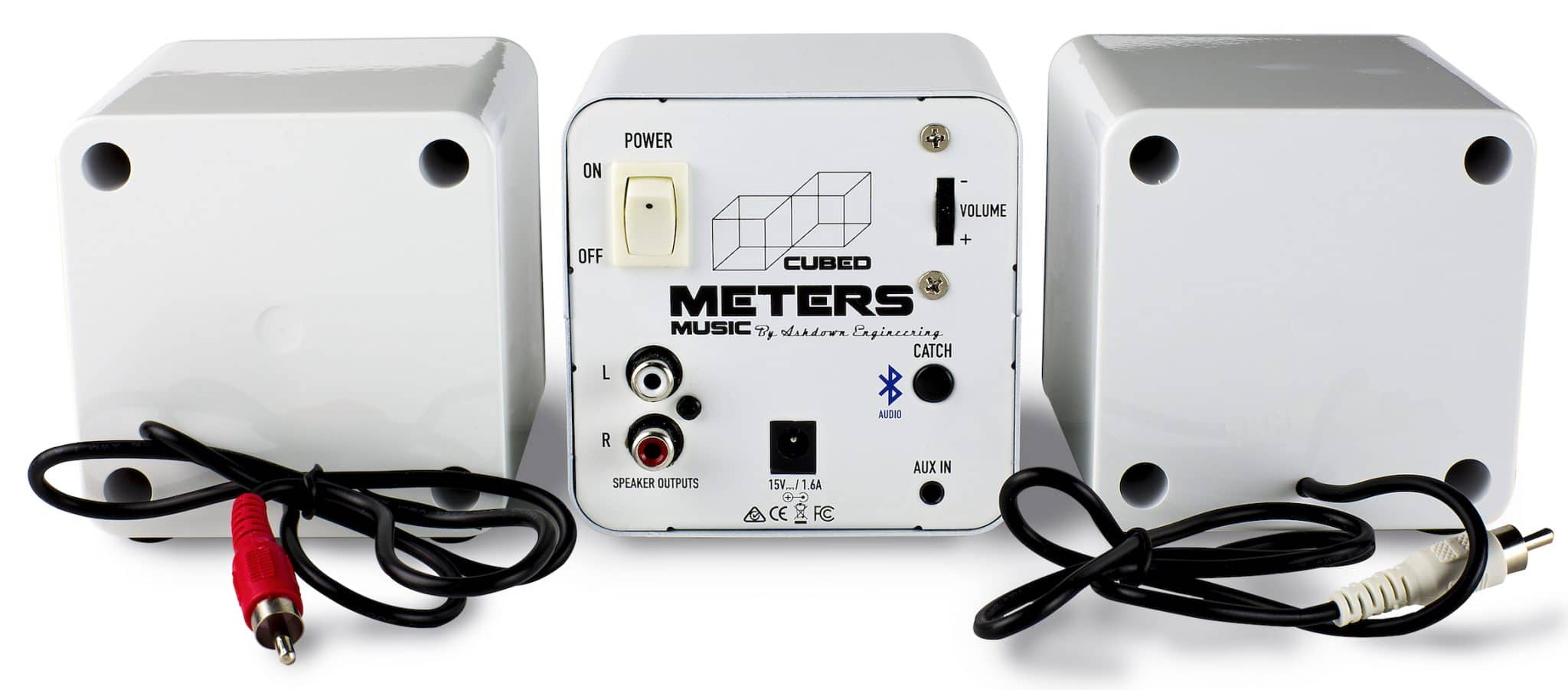 Designed for streaming wirelessly from handheld devices, Meters Cubed features Bluetooth 4.0 technology, allowing you to stream your music from a smartphone, tablet, laptop, PC or Mac. You also get an auxiliary 3.5mm jack input for wired connection to non-Bluetooth devices.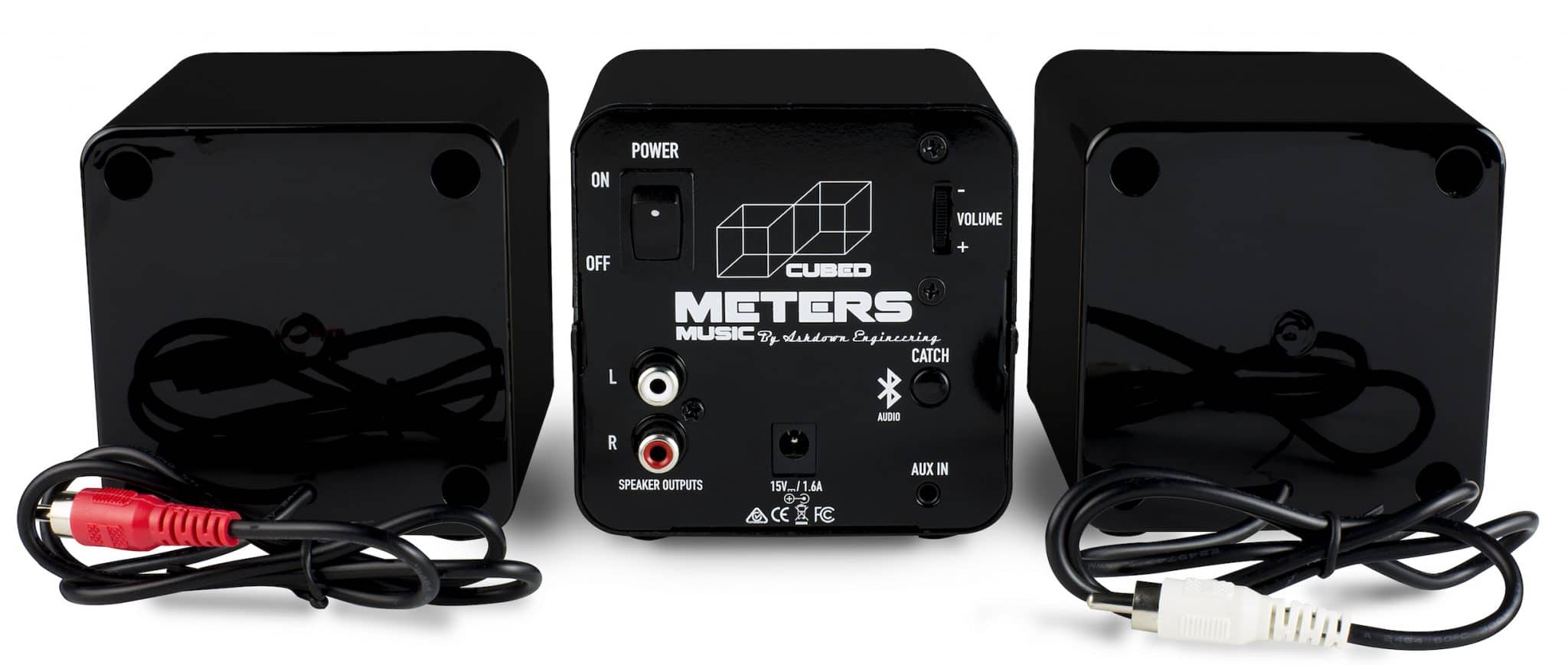 Utilising mSound DSP Sound Enhancement Technology, it is priced at £200.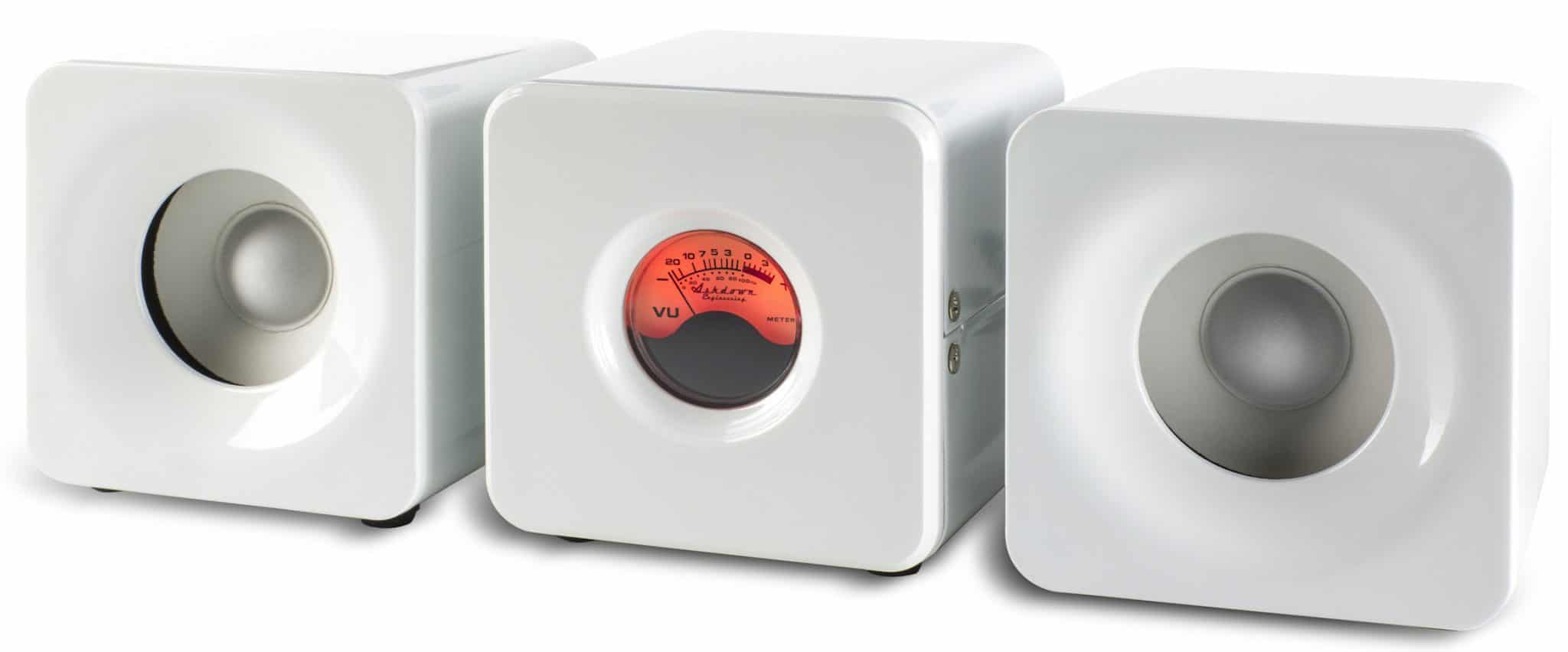 To learn more, click www.metersmusic.com