The Article
Metallica Turntable From Pro-Ject
31st May 2022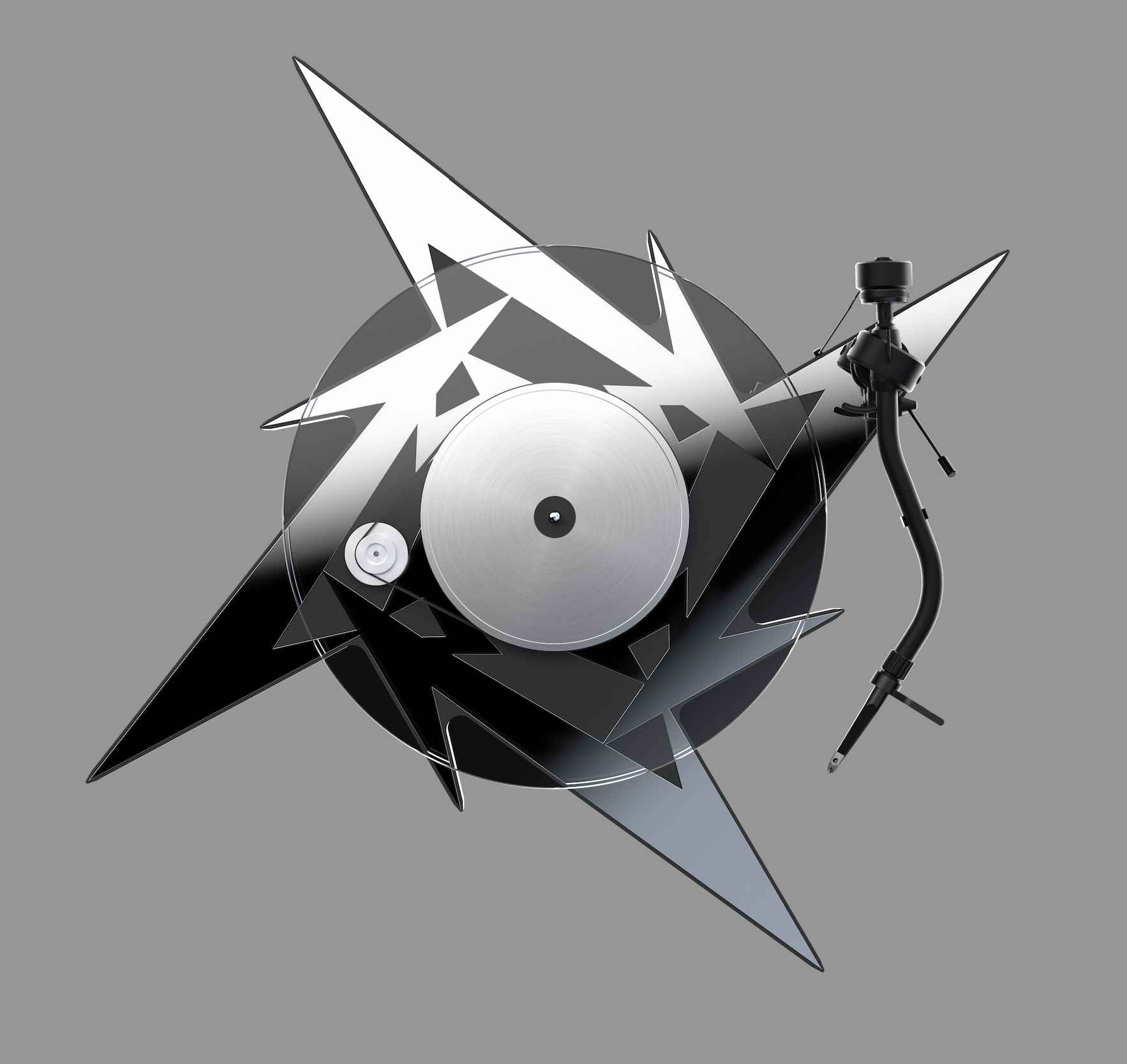 The Metallica Limited Edition Turntable, complete with mirror-finish and an aluminium sub-platter
The diamond-cut sub-platter and pulley come standard on this Metallica deck. There's more aluminium for the 8.6mm, S-shape tonearm's base and bearing.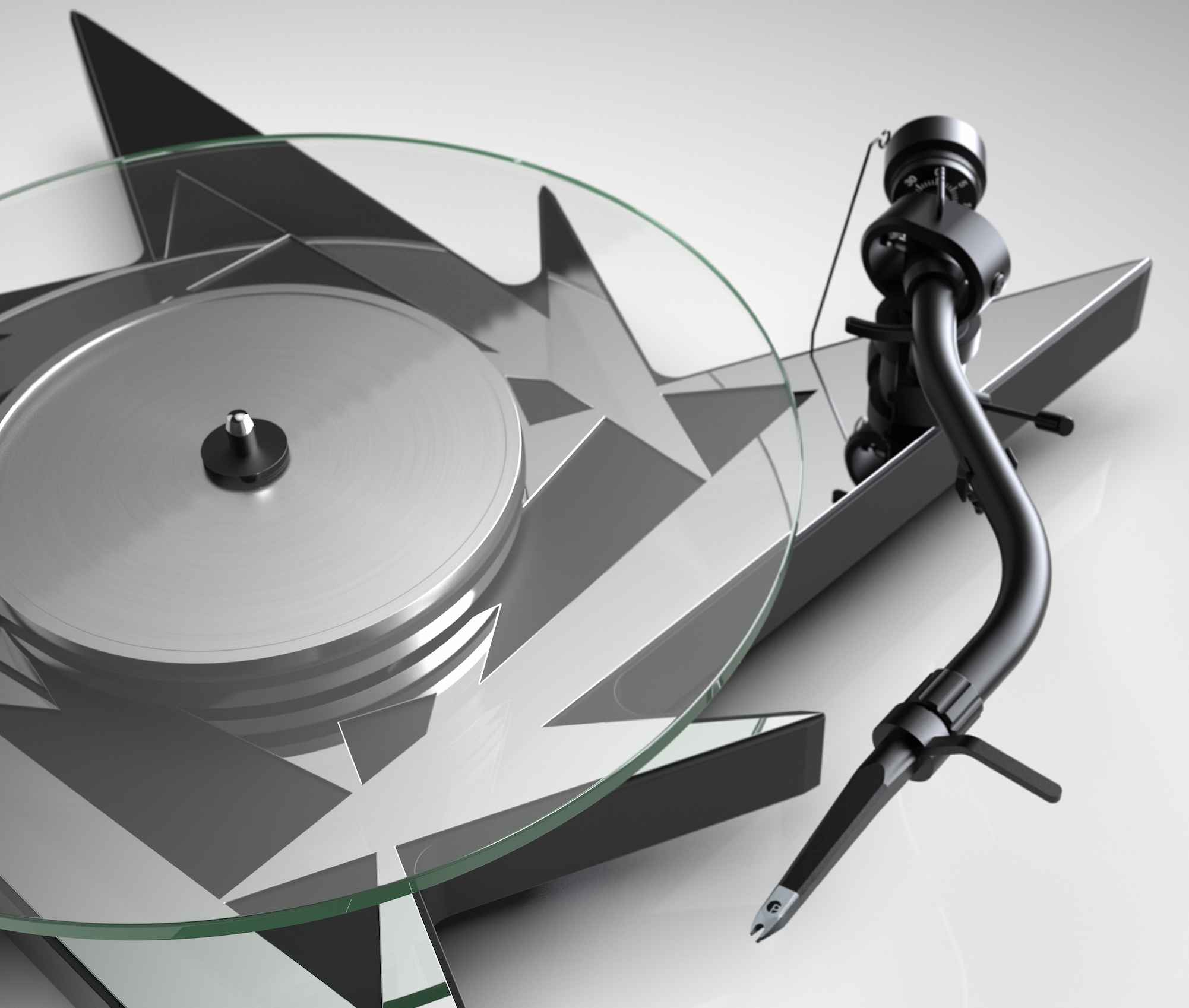 I may be wrong but the arm looks like an updated/tweaked version of that found on the now deleted Debut III S Audiophile. Which also offered an S-shaped configuration. 
The whole thing sits upon height-adjustable metal feet.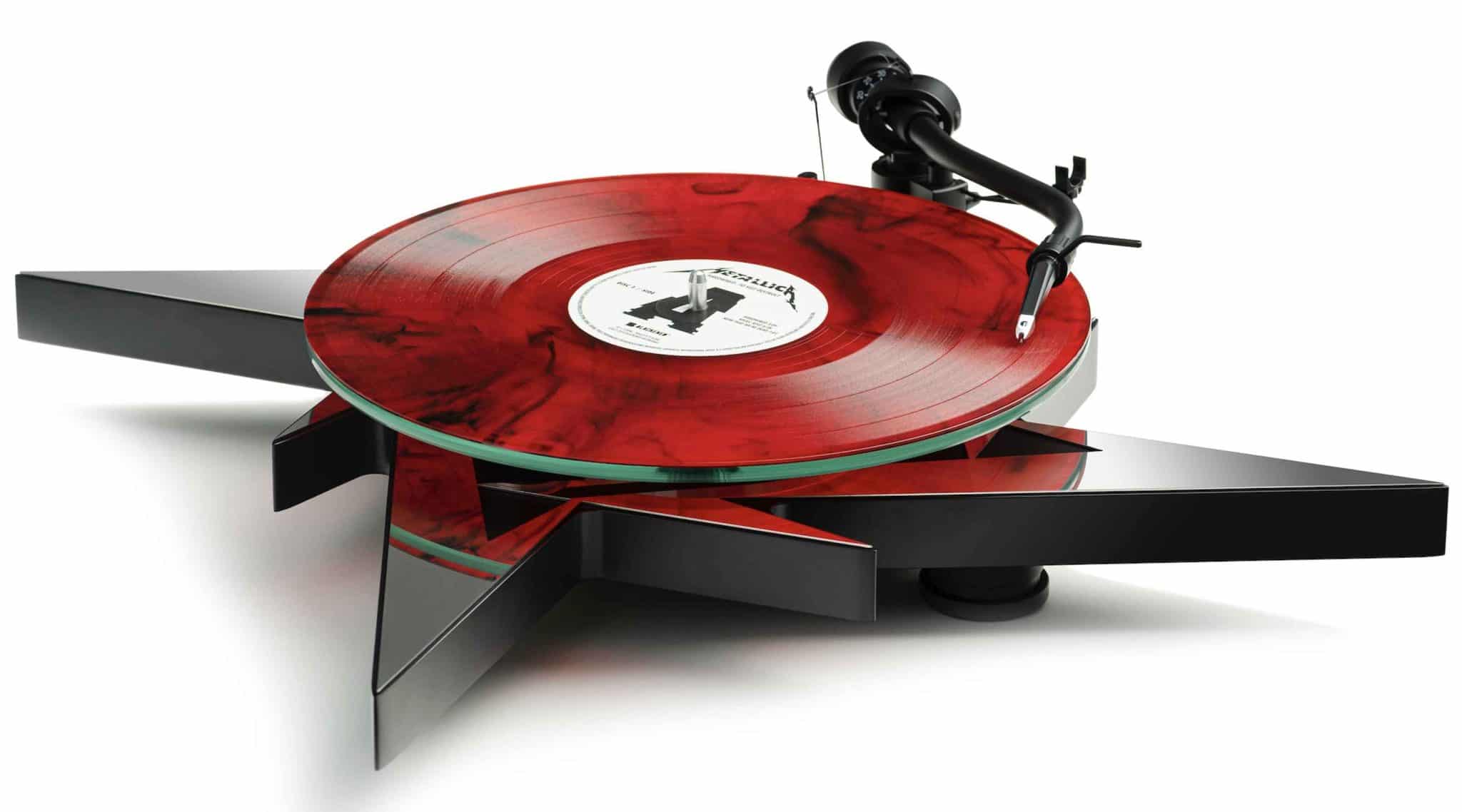 The turntable arrives with a Pick it S2 C cartridge and detachable SME headshell. Tracking force and anti-skating are both adjustable.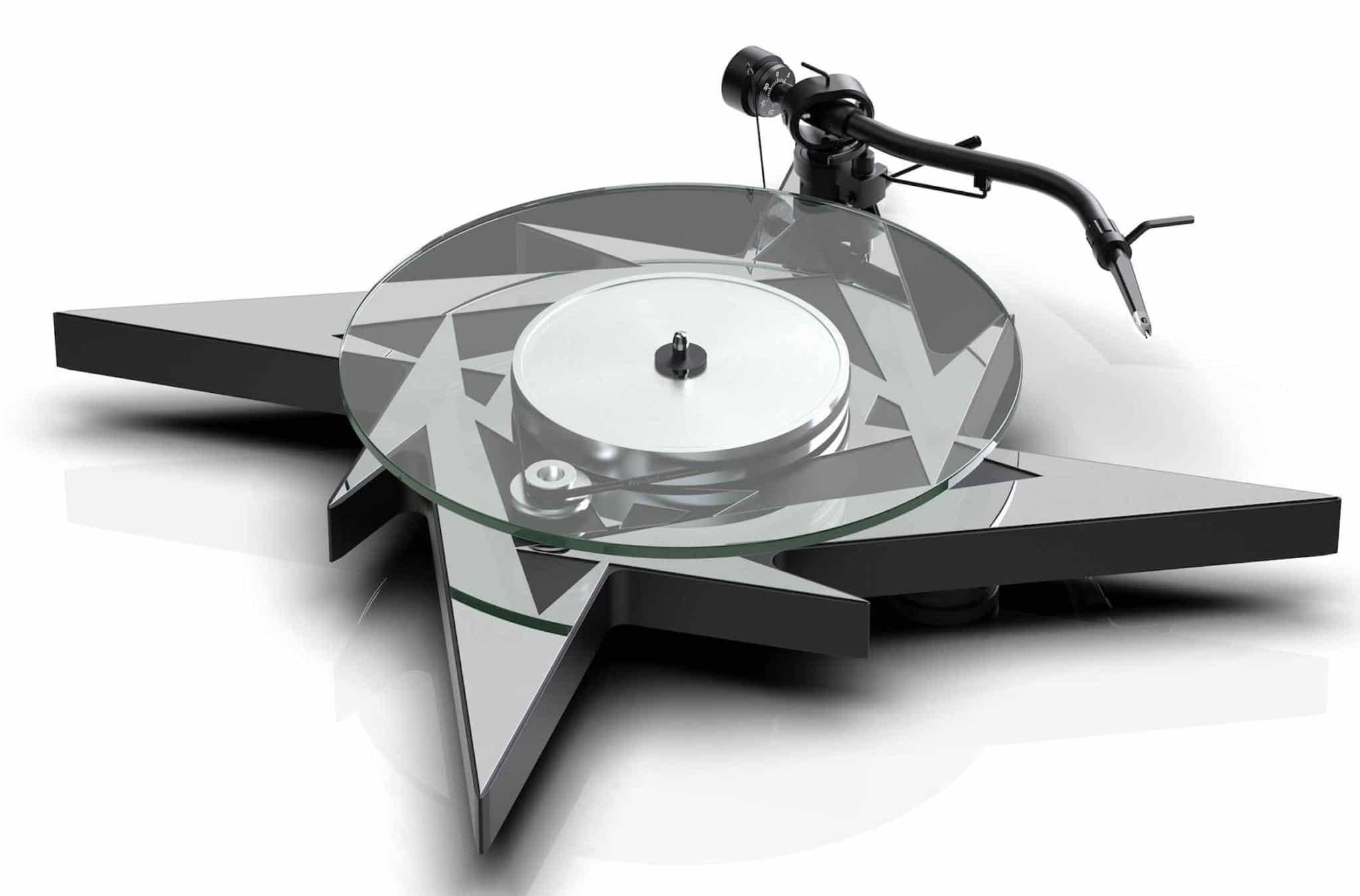 A high mass glass platter is pushed by a speed controller.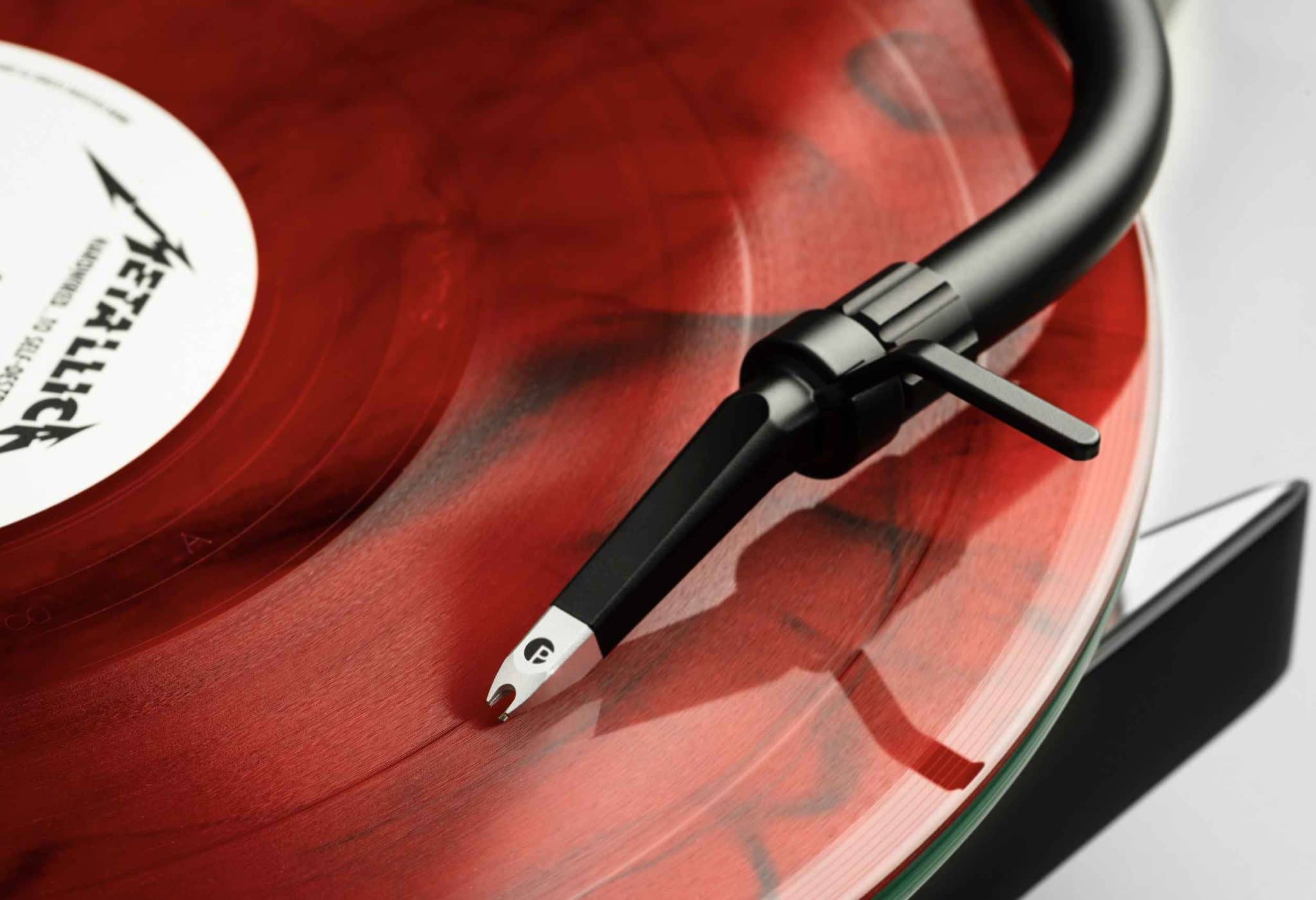 The toggle switch moves between 33 and 45 RPM, and Pro-Ject includes a belt for 78 RPM (shellac) records for those deep-catalogue Metallica albums.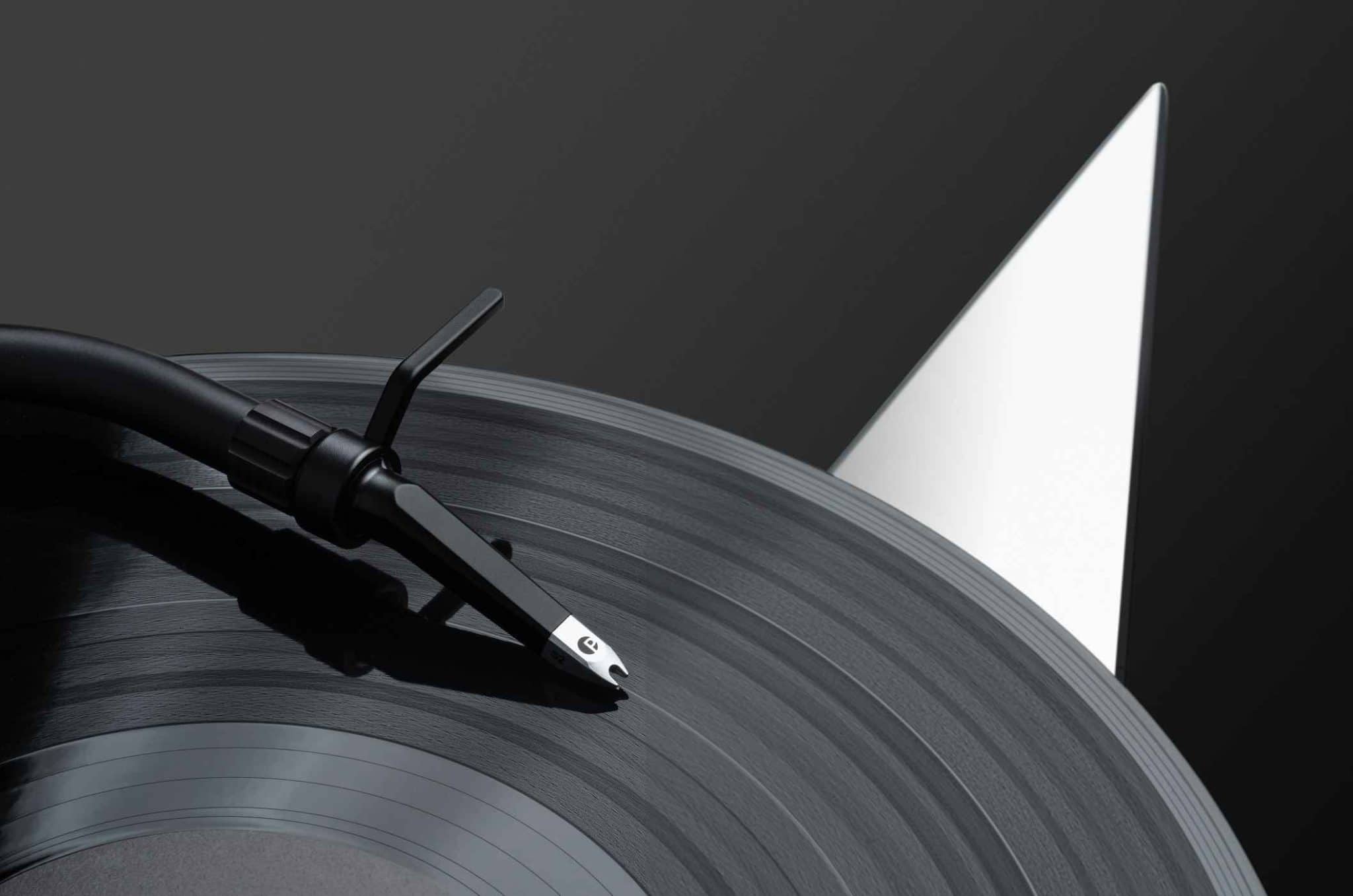 Spanning 430 x 120 x 430mm and a felt platter mat, it weighs in at 4.5 kg. Price is £1,149.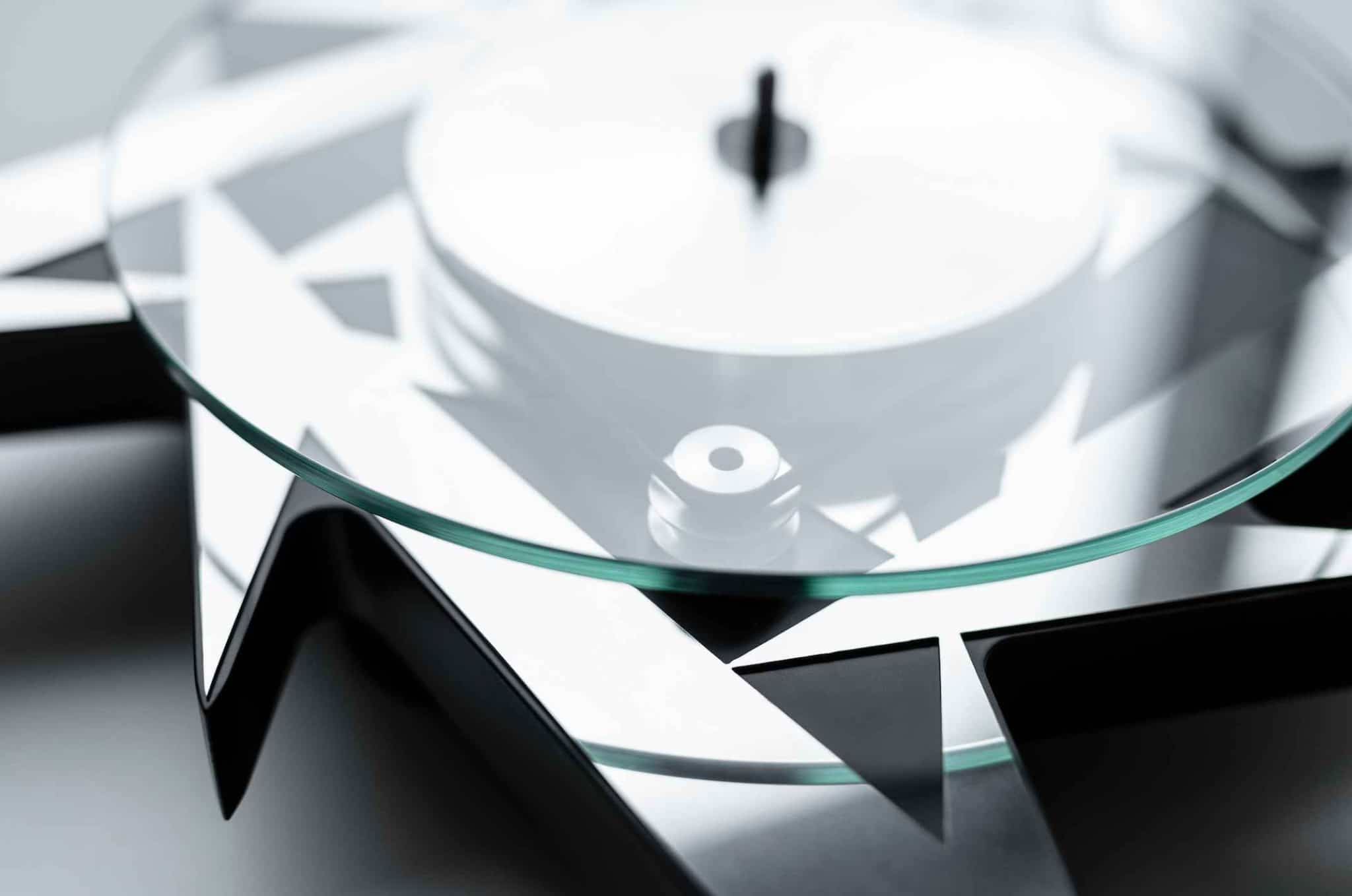 Contacts www.henleyaudio.co.uk  for more information