The Article
MERRY CHRISTMAS TO ONE AND ALL!
19th December 2022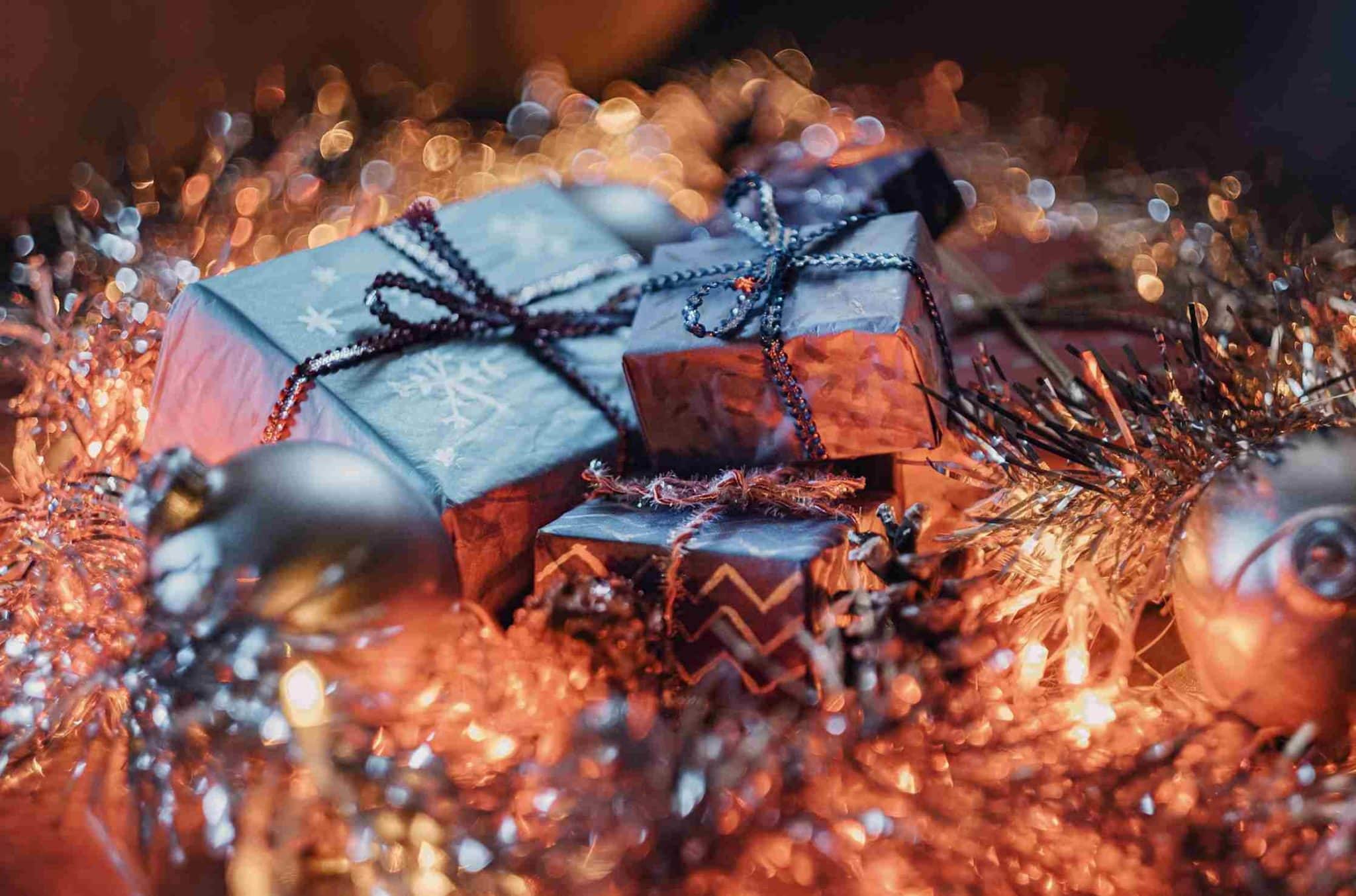 It's getting close, folks. The ol' tummy is beginning to wobble a bit with the thought of a visit by Father Christmas…
…still got to wrap pressies but the sellotape is under starter's orders, the food is on the way, the tree is up and packed with twinkles, my wife is looking a beautiful as ever…what more can a man wish for at this time of year, eh?
I also wanted to thank you all for your support and especially for your contributions this year. After all, what is this place without the questions and the answers and the help sought and proffered?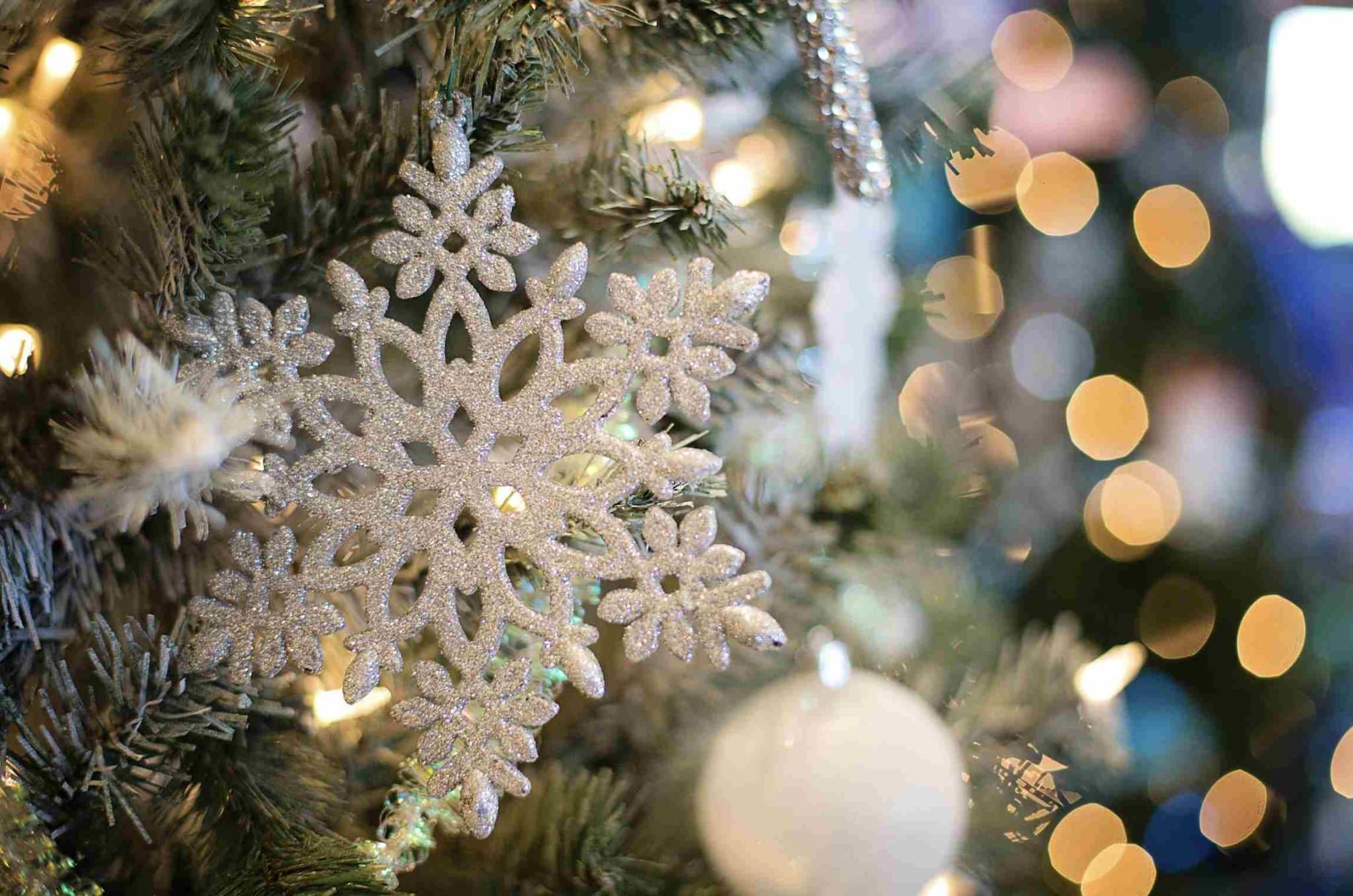 I hope you all have a wonderful Christmas or holiday time or whatever is going on in your life at this time. At the very least, I hope you have a break and time to relax and collect your thoughts.
I also hope you have a peaceful and prosperous New Year and I look forward to seeing you all in 2023.
Now, if you'll excuse me, I'm off to jingle a few bells.
[Image by Image by Jill Wellington from Pixabay]