The Article
MDR-1AM2 Headphones from Sony
13th January 2018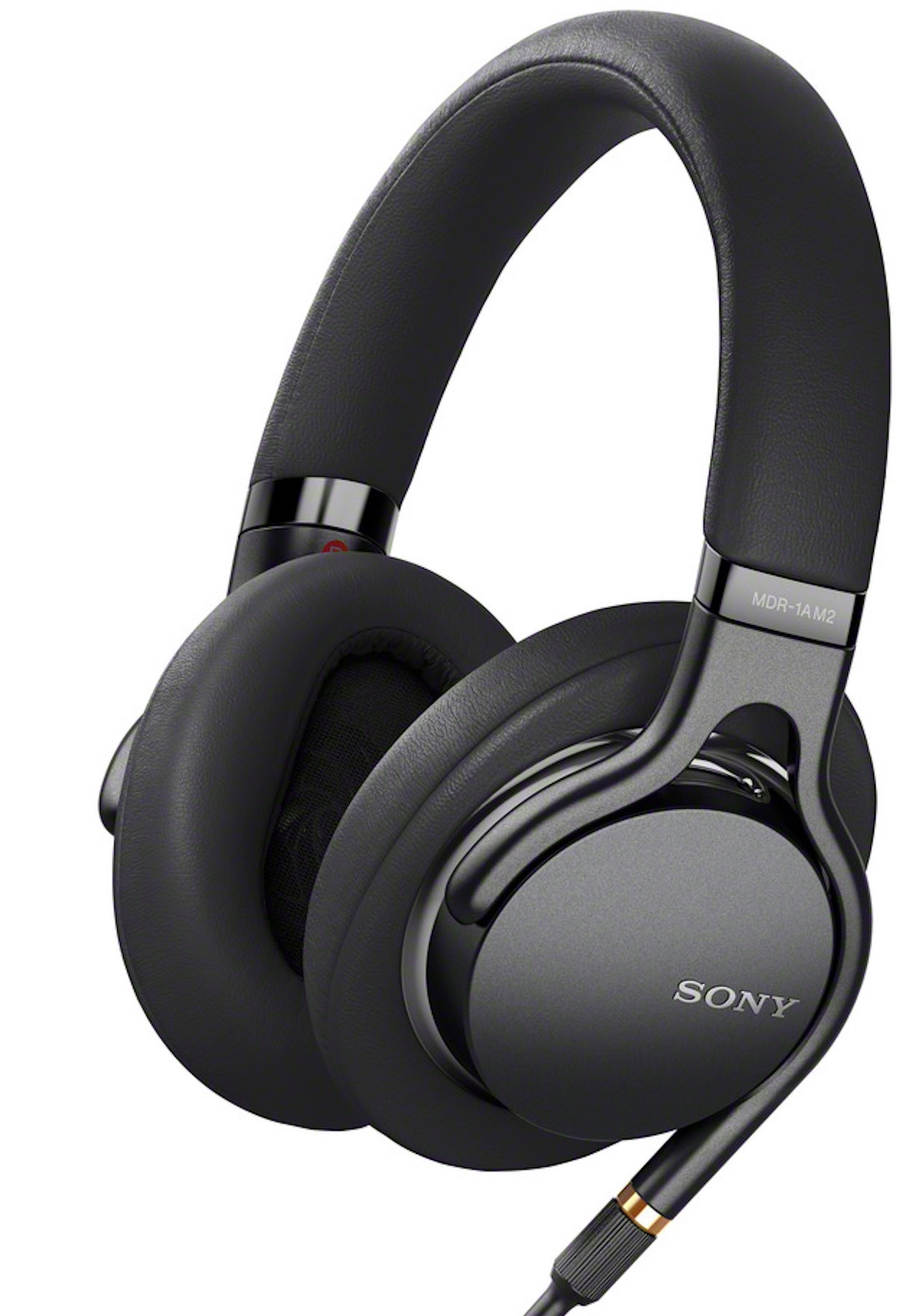 The new MDR-1AM2 headphones feature a newly developed 40mm HD driver unit as well as aluminium-coated liquid crystal polymer diaphragms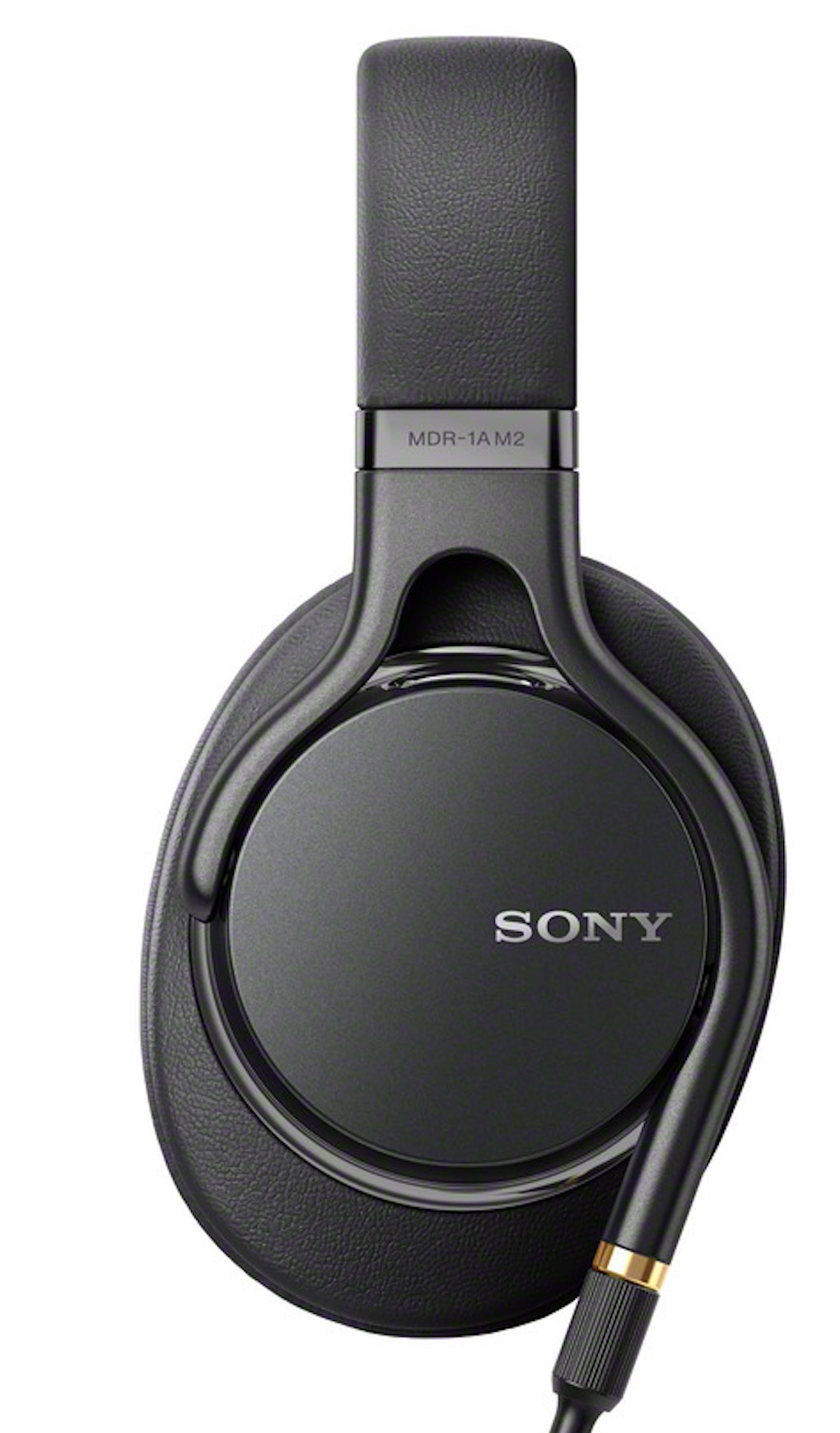 The 1AM2s also feature a Fibonacci-patterned grill as well as silver-coated OFC (oxygen-free copper).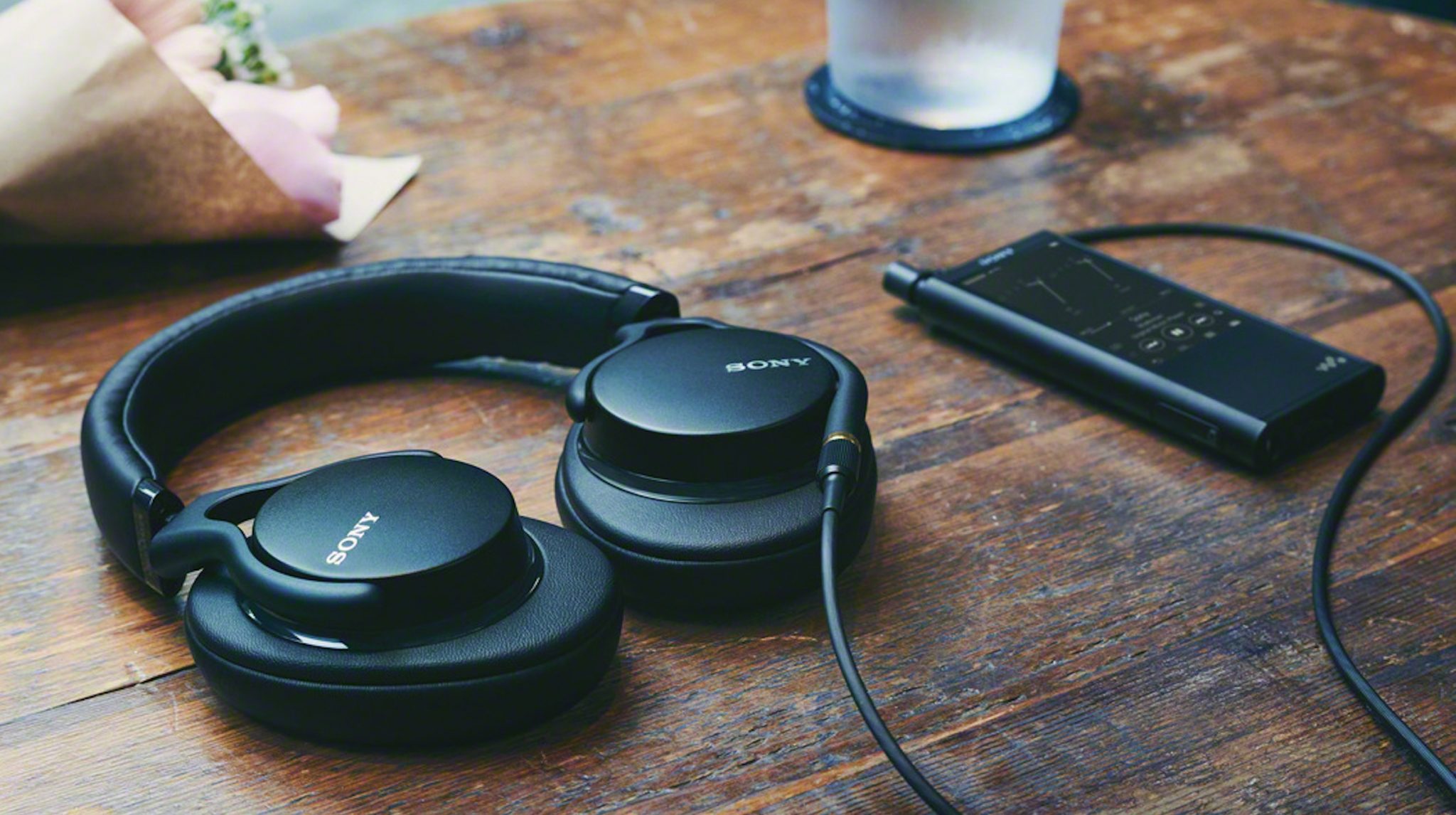 In addition, hi-fi users might be interested to hear of a 4.4mm balanced connection option, as well as a standard 3.5mm connection.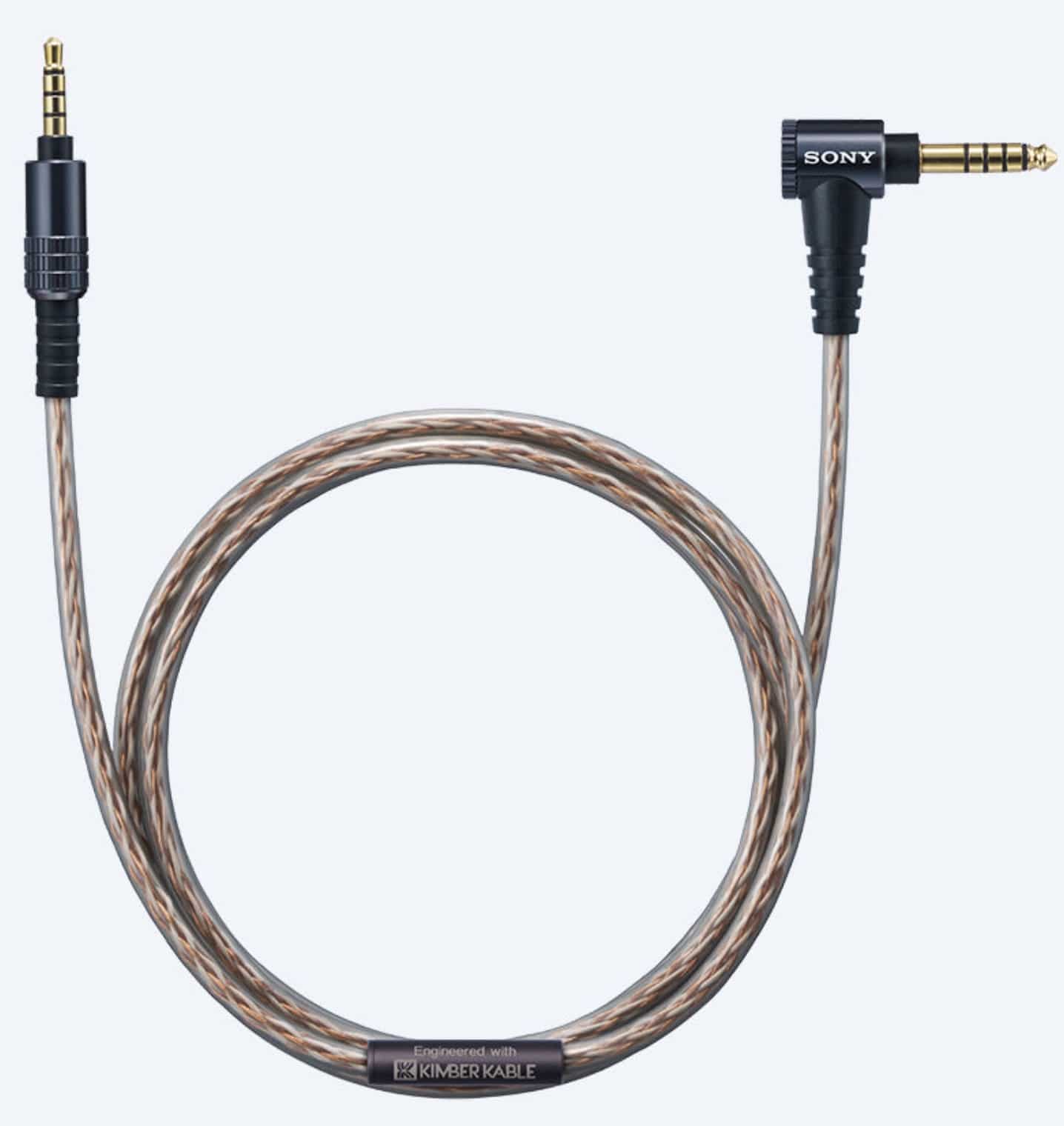 Finally, a third-party headphone cable is also availablr, usual for Sony. That is, Sony is also making a MUC-S12SB1 Kimber Kable available for their headphones.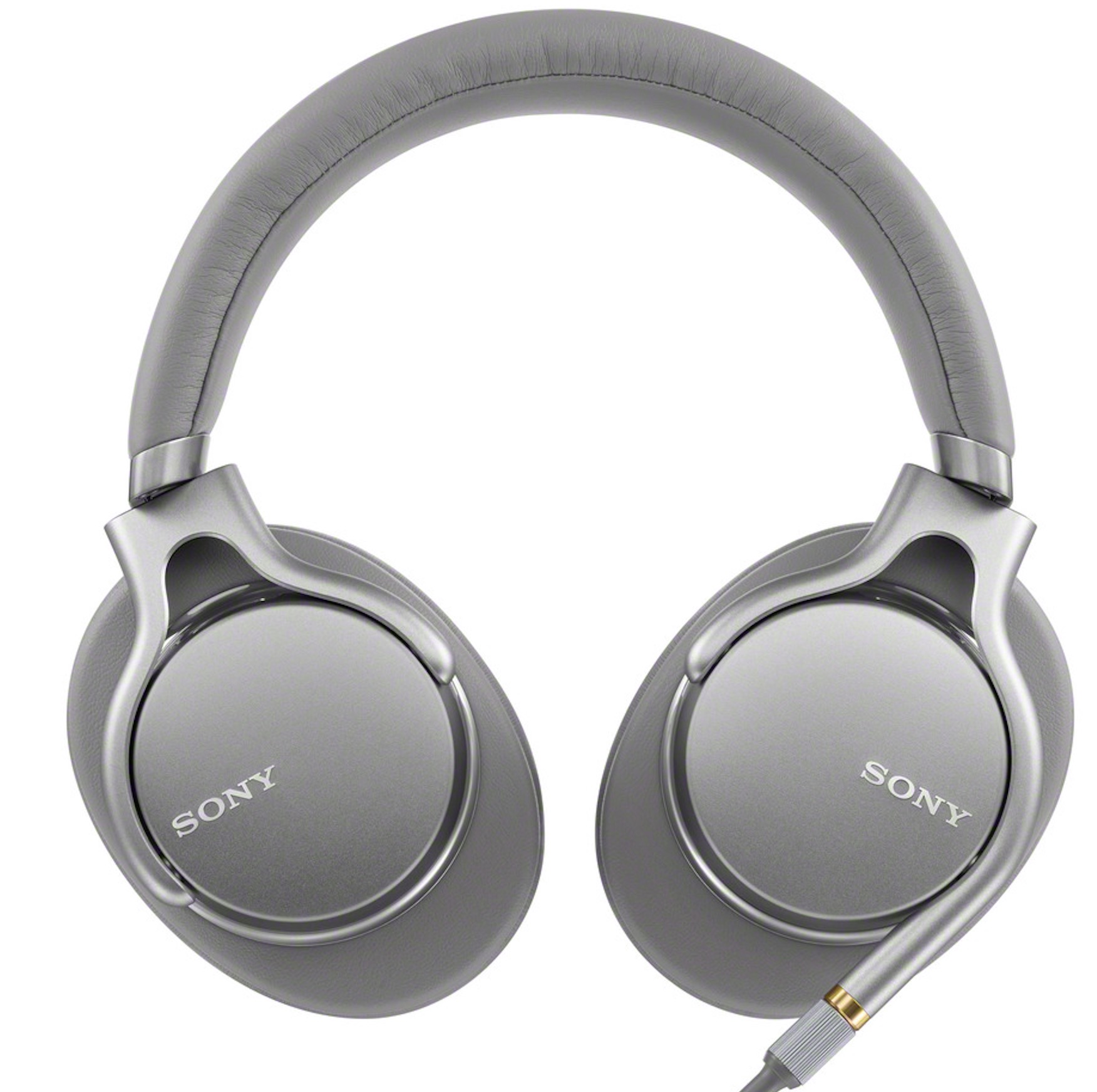 The 1AM2s are available in black and silver.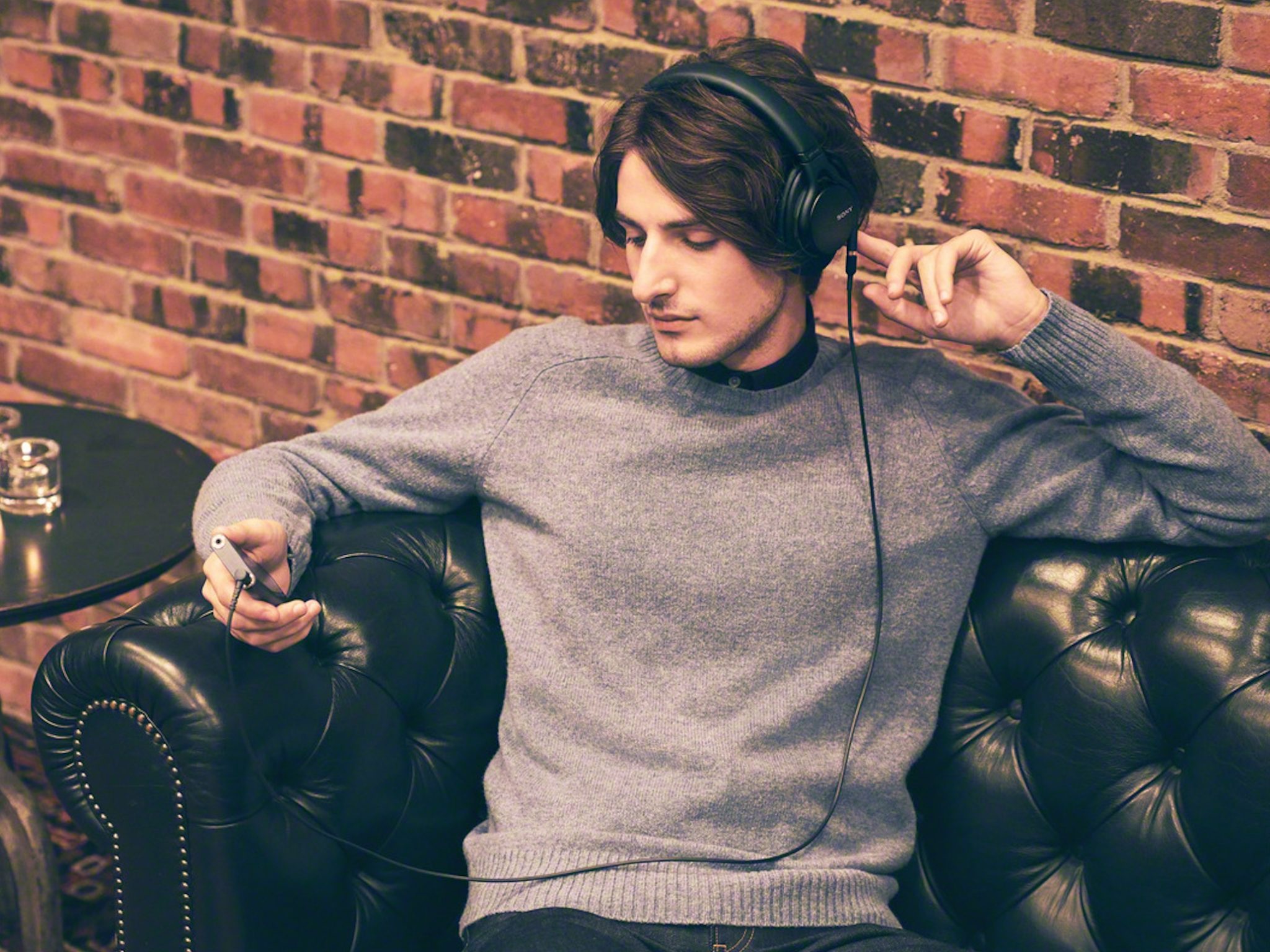 Price for the MDR-1AM2 is £230 from early April. The MUC-S12SB1will be priced at approximately £180.
To learn more, click www.sony.net