The Article
MCT500 SACD/CD transport From McIntosh
21st February 2018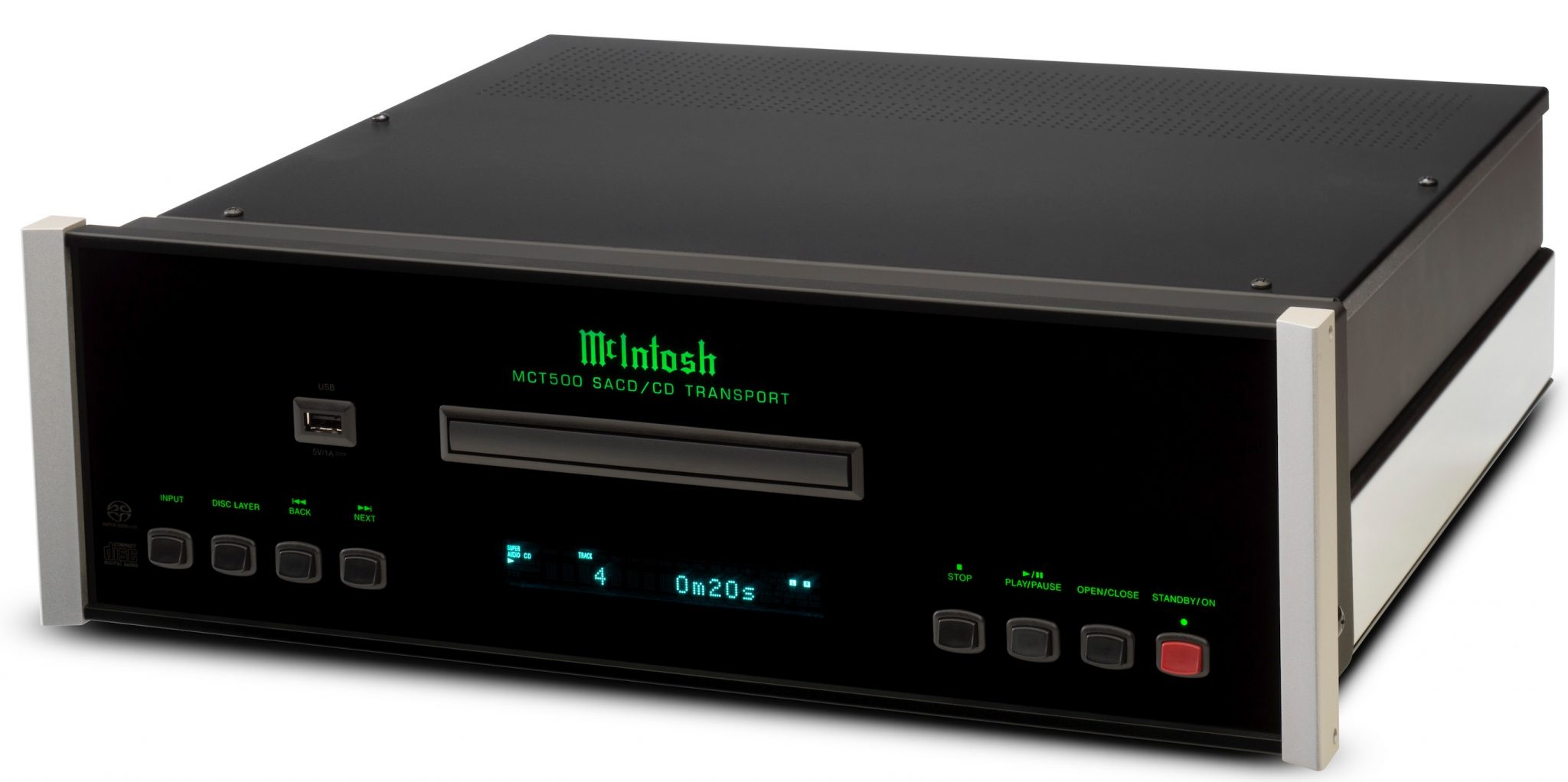 The MCT500 offers wide-ranging format playback including FLAC, WAV and DSD from discs and drives
McIntosh has announced the new MCT500 Transport, designed to replay SACD/CD discs plus a wide range of audio formats stored on USB flash drives and user-generated CD and DVD Data discs. All common disc types can be played on the MCT500, including SACD, CD, CD-R/RW and DVD-R. In addition, popular file formats such as AAC, AIFF, ALAC, DSD (up to DSD128), FLAC, MP3, WMA and WAV (up to 24bit/192kHz) WMA can be played from discs and USB drives.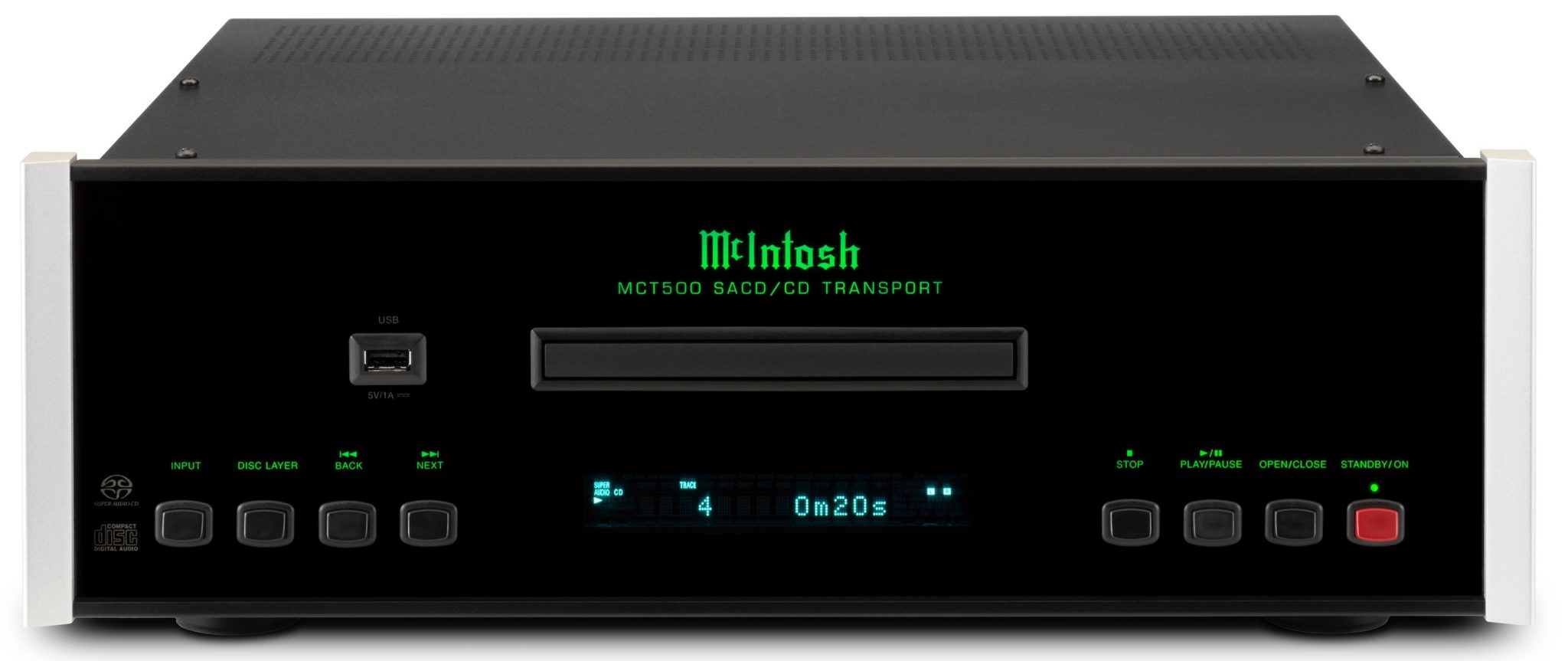 For CD playback, the MCT500 SACD/CD Transport can be partnered with a wide range of McIntosh devices featuring digital inputs, including preamps, integrated amplifiers, processors, headphone amps and DACs.

For SACD playback, the transport features McIntosh's proprietary MCT output which offers a secure digital connection when connected (with the included cable) to a McIntosh product with an MCT input; regular CD can also be played over MCT.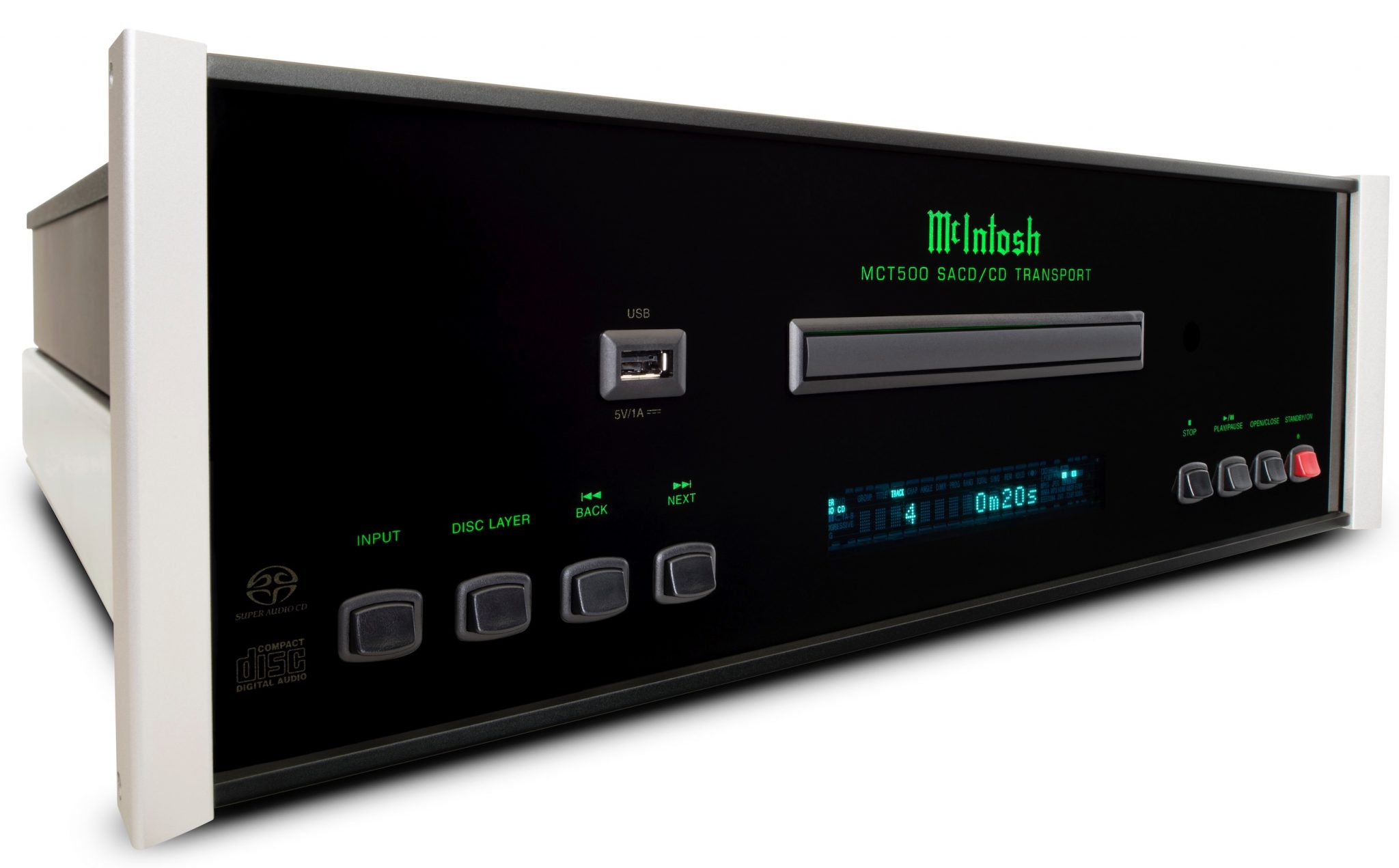 The new MCT500 SACD/CD Transport can also be used with a wide range of aftermarket DACs and offers three digital outputs: balanced XLR, coaxial and optical, in addition to McIntosh's proprietary MCT connection.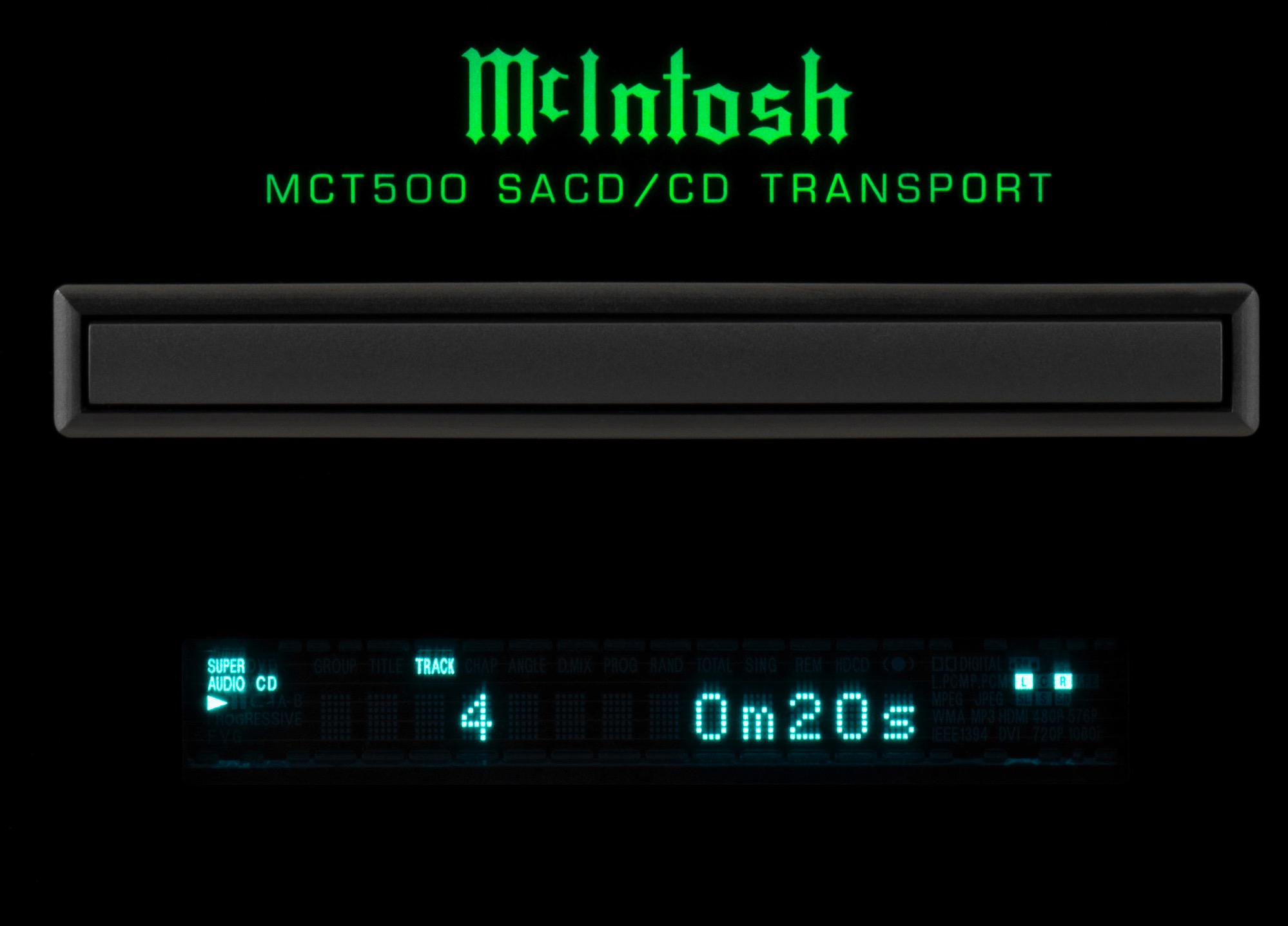 An die-cast aluminium tray connects to a digital servo so that audio data is read at "twice the normal rate".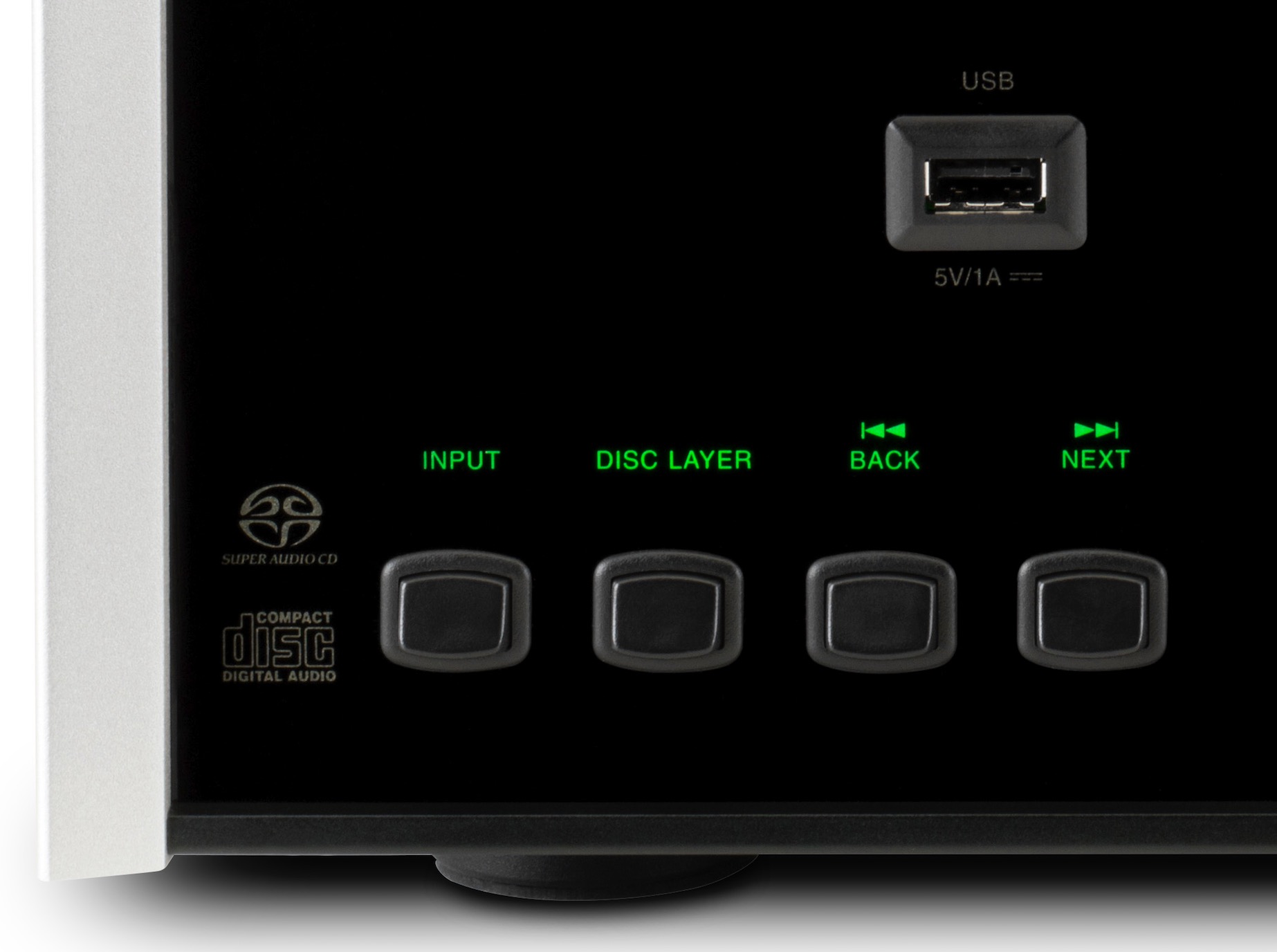 The MCT500 is wrapped in a polished stainless steel chassis, black glass front panel, illuminated logo and aluminium end caps. Integration with other McIntosh system components is via the Power Control and data ports.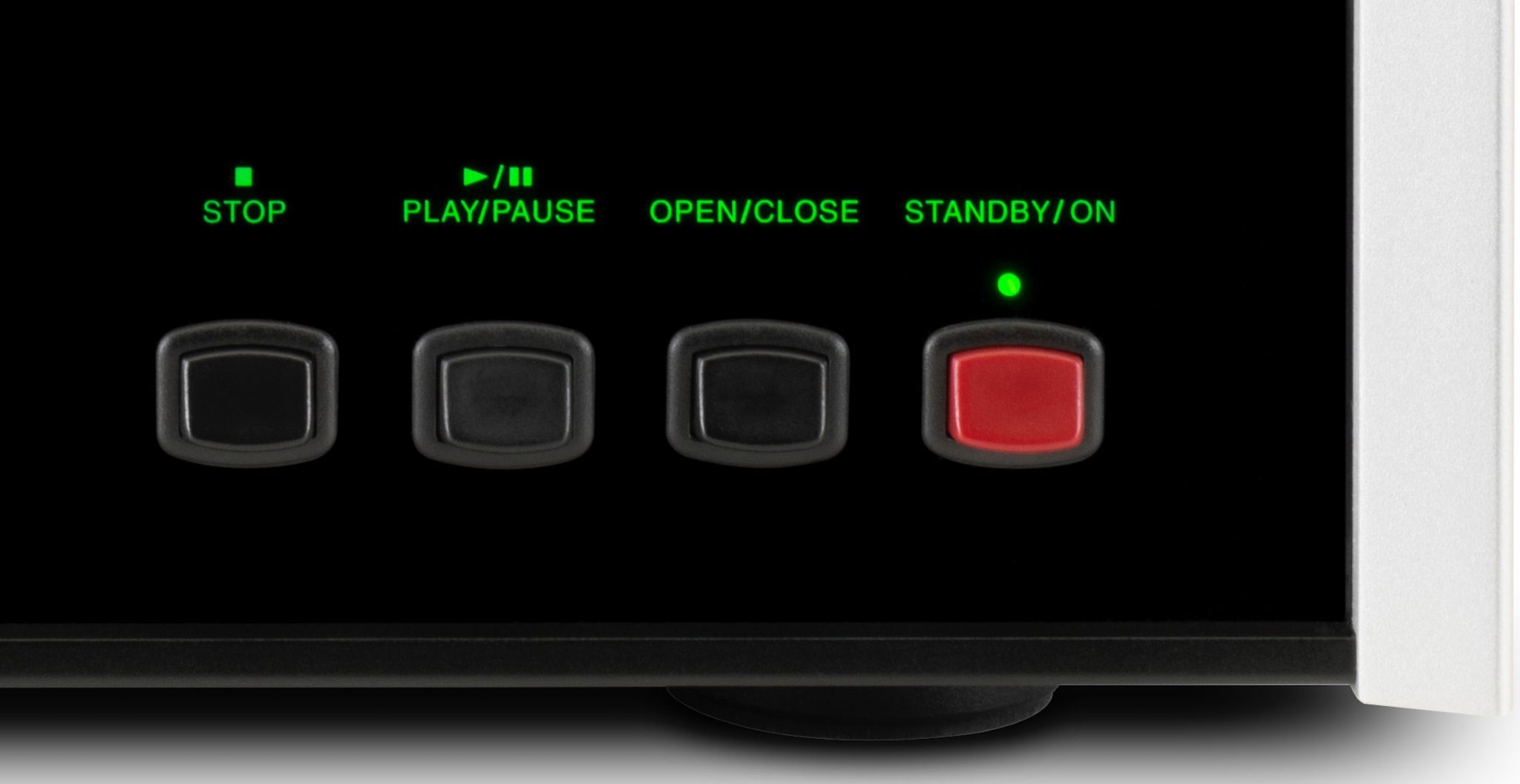 Orders can be placed now with authorised McIntosh dealers with shipping expected to begin in February (US) and March/April (UK), priced at £5,995.
To learn more, call 01202 911886 or click www.mcintoshlabs.com