The Article
MC Anna Diamond From Ortofon 
14th June 2019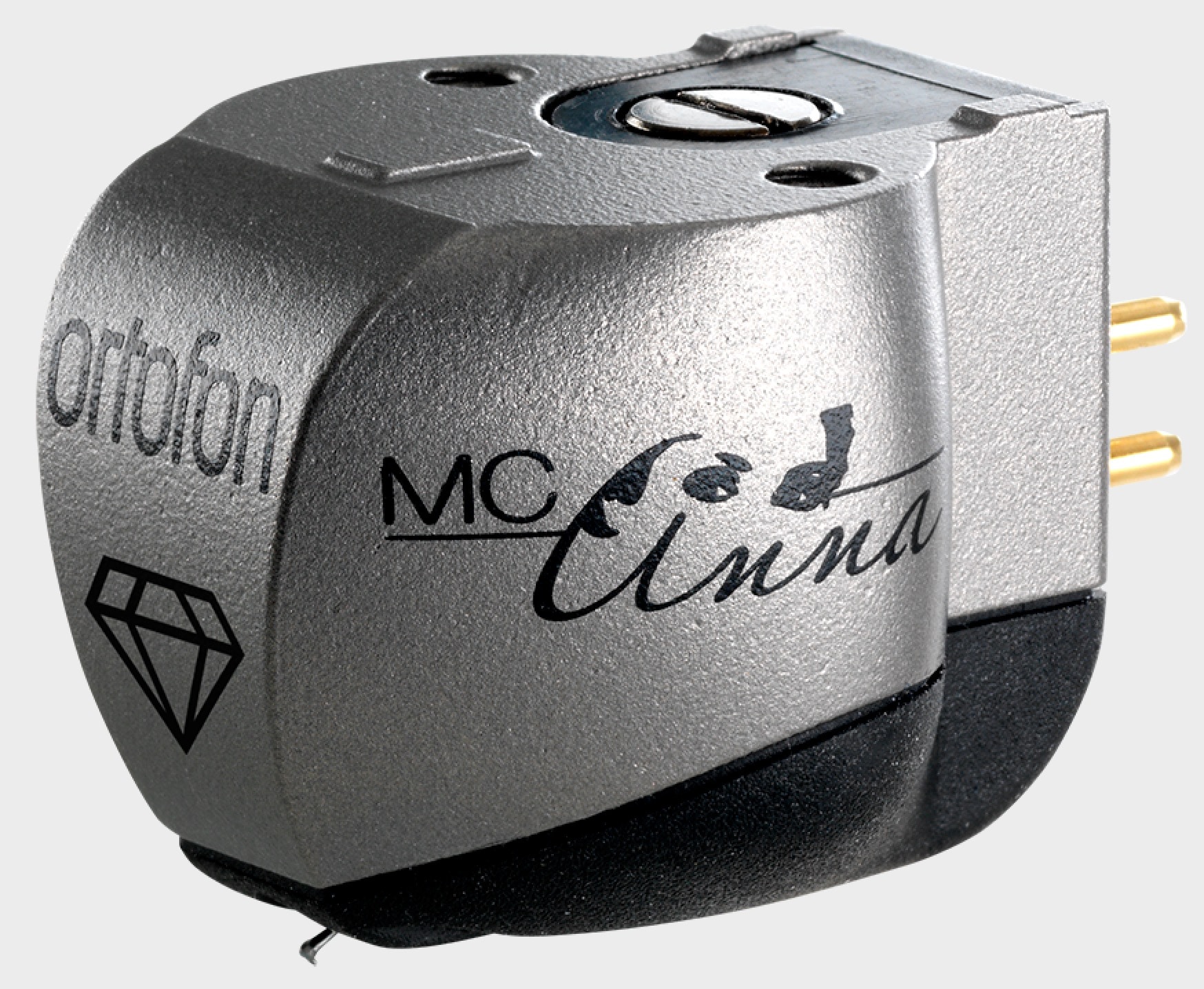 …is not a rapper but a flagship cartridge updated and now part of the Exclusive Series of moving coils. First released in 2012, the new MC Anna moving coil cartridge uses a Diamond cantilever in combination with the Ortofon Replicant 100 diamond stylus.
Actually, let's start with the chassis of this super-high end design. It gives you a sense of the attention to detail applied to it by Ortofon.
The housing is made using Ortofon's SLM technique. In production, fine particles of Titanium are welded together, layer-by-layer, to construct a single piece body. Using this technique, the density of the body can be precisely controlled, "…allowing for extremely high internal damping," said the company.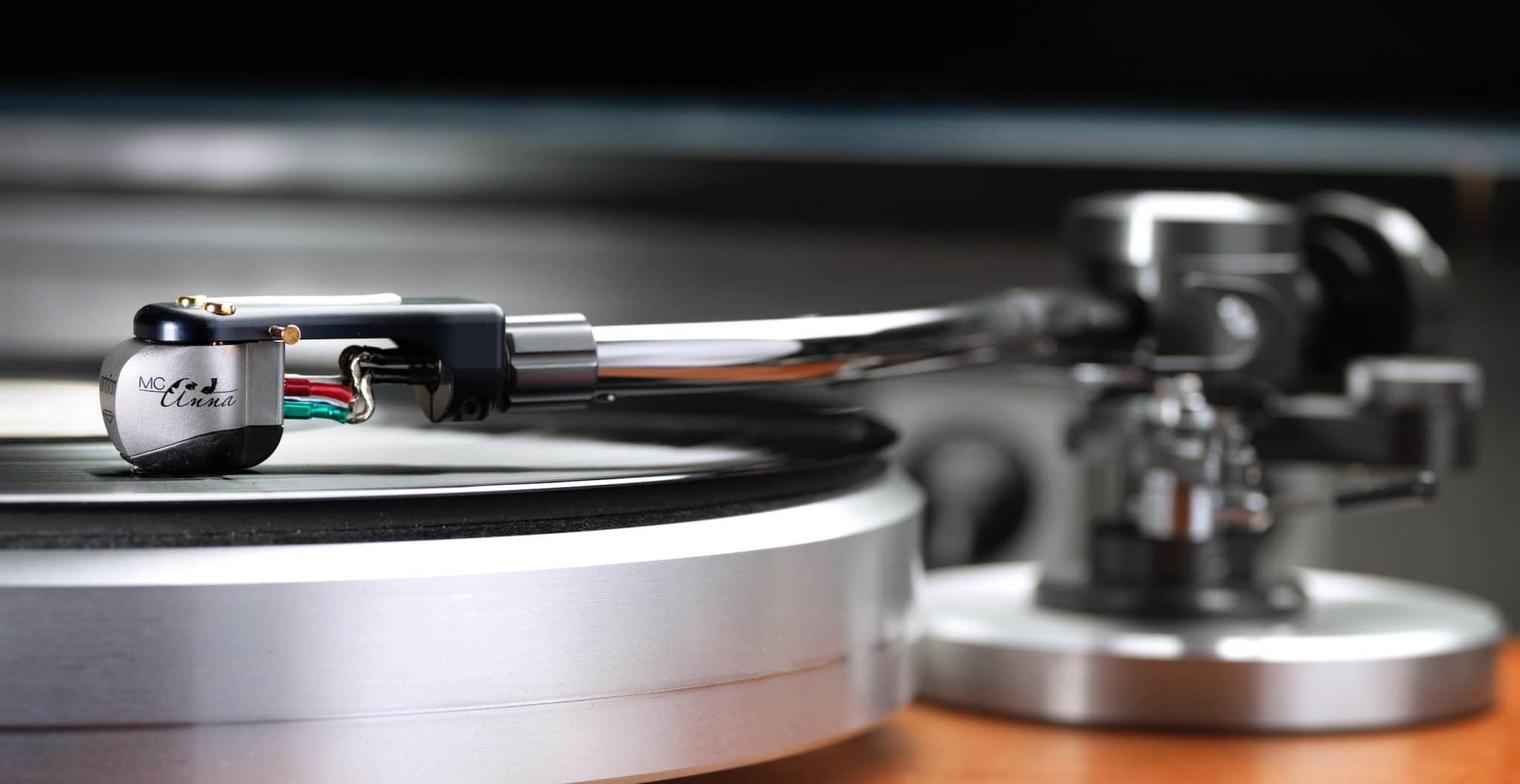 The specially polished Ortofon Replicant 100 diamond stylus profile has a thin and light shape, with a long vertical contact surface. That stylus is now mounted onto a diamond cantilever.
The stylus and cantilever are connected into a newly improved generator system with an iron-cobalt alloy applied in some parts of the magnet structure for, "…greater consistency and control." The non-magnetic armature, "…benefits from extreme precision in each coil turn on all layers." The armature then extends beyond the coils, interfacing directly with the rubber dampers, which sandwich a small heavy disc of platinum.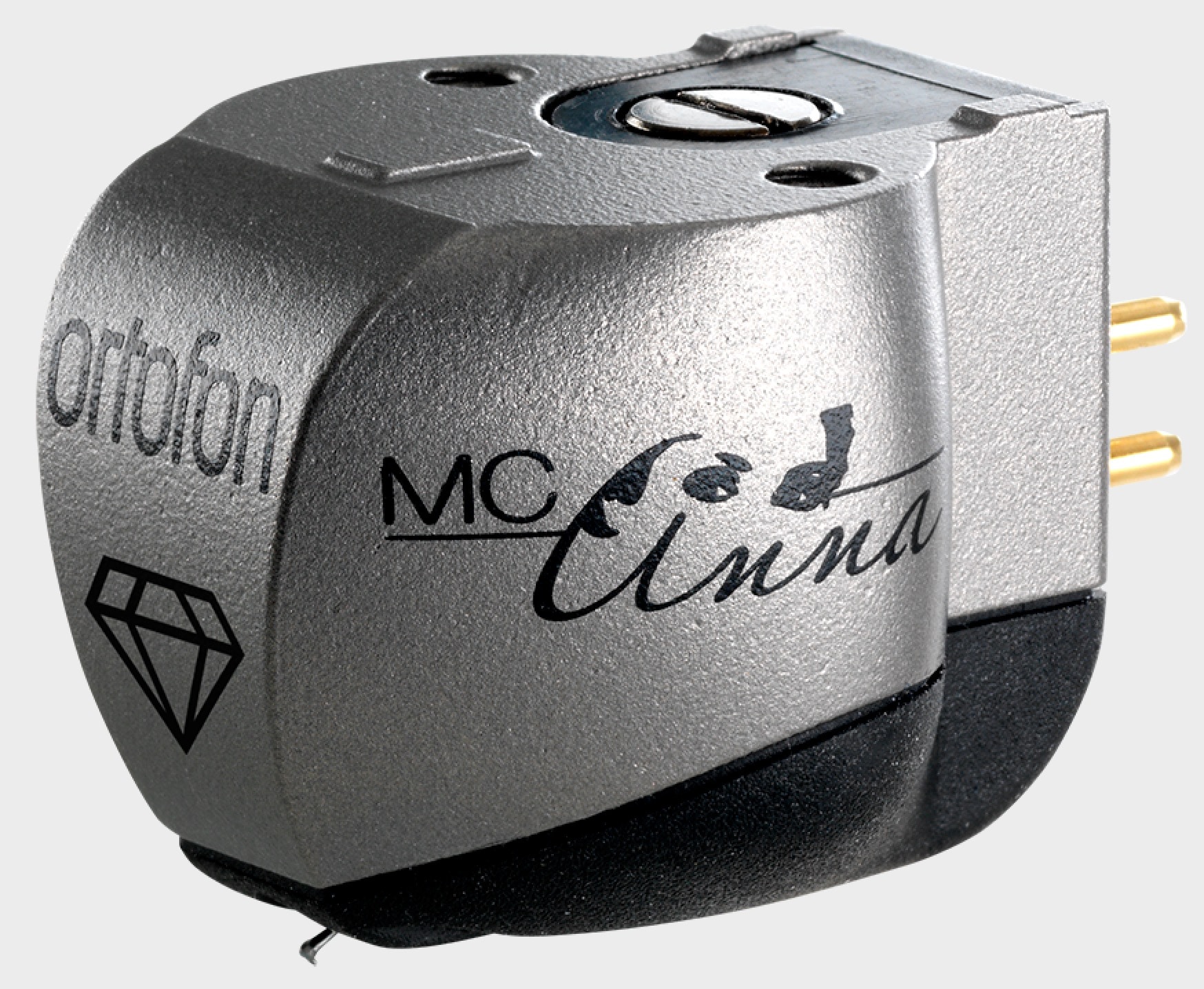 Cosmetically, the shape of the MC Anna Diamond cartridge is the same as the standard MC Anna, differentiated visually only by the additional diamond logo on the front of the cartridge (you can see that in the image below). The bottom section of the cartridge (that lower black area you can see in the images) has been constructed from a proprietary Thermo-Plastic Elastomer (TPE) material.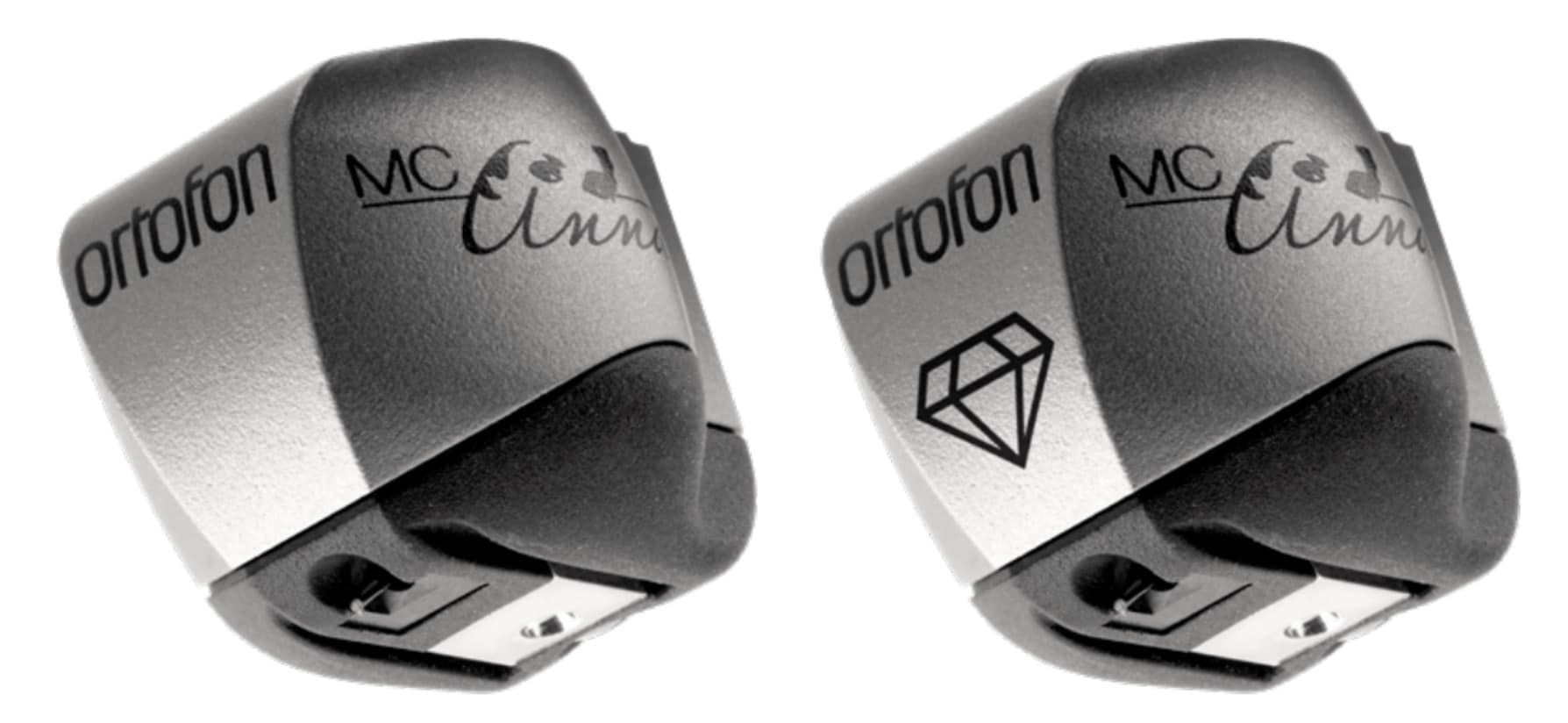 This high end cartridge provides an output impedance of 6 Ohms and a low-to-medium output voltage of 0.2mV. Out during June 2019, the price is £7,250. 
To learn more, click www.henleyaudio.co.uk  
[Don't forget to check out my Facebook Group, The Audiophile Man: Hi-Fi & Music here: www.facebook.com/groups/theaudiophileman for exclusive postings, exclusive editorial and more!]