The Article
McIntosh MB50 network player: high-res music streaming with Play-Fi app
9th February 2017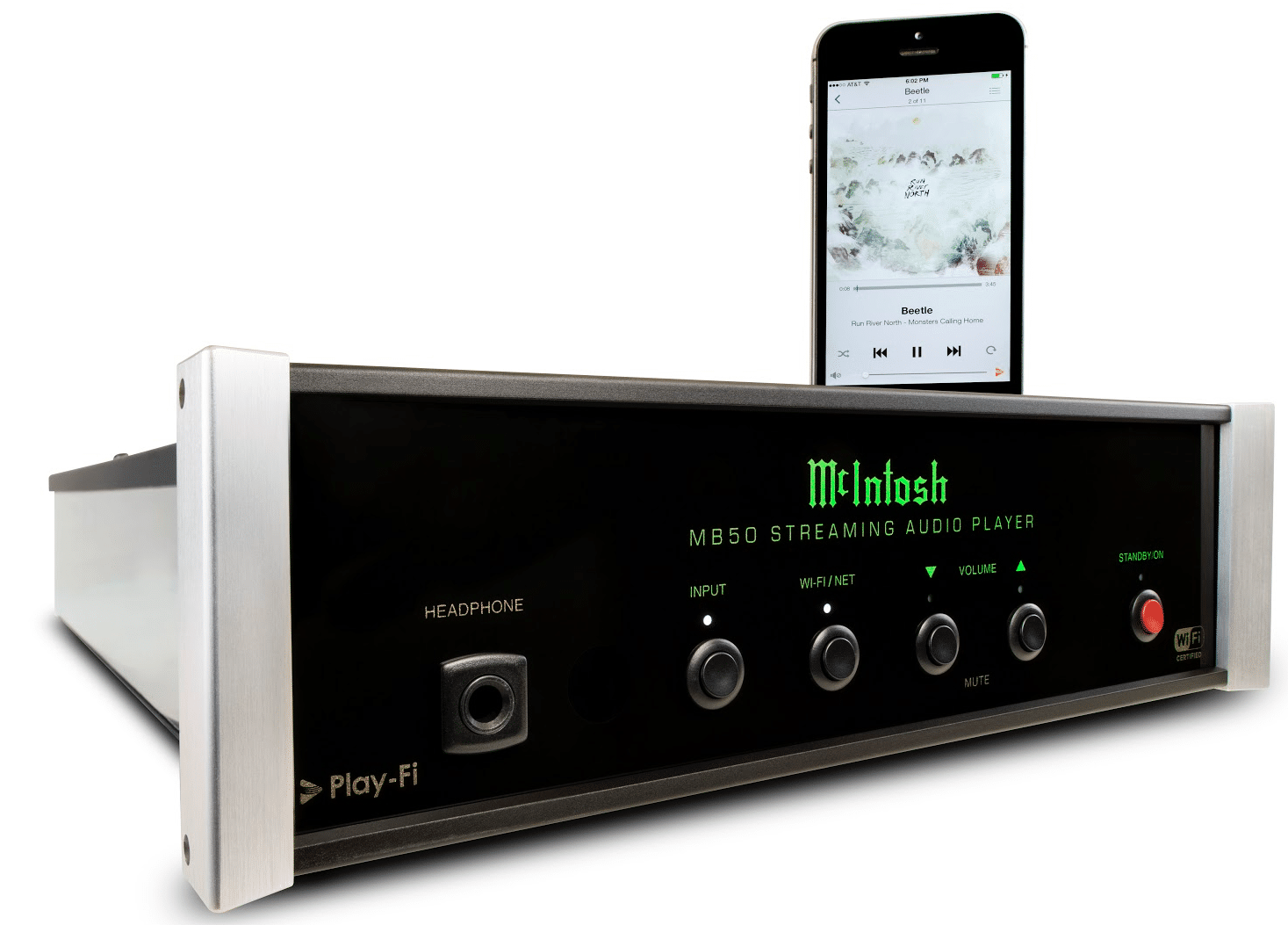 The MB50 is now available in the UK, introducing Wi-Fi music streaming with Spotify and TIDAL support to audio systems in the home, with full DTS Play-Fi app control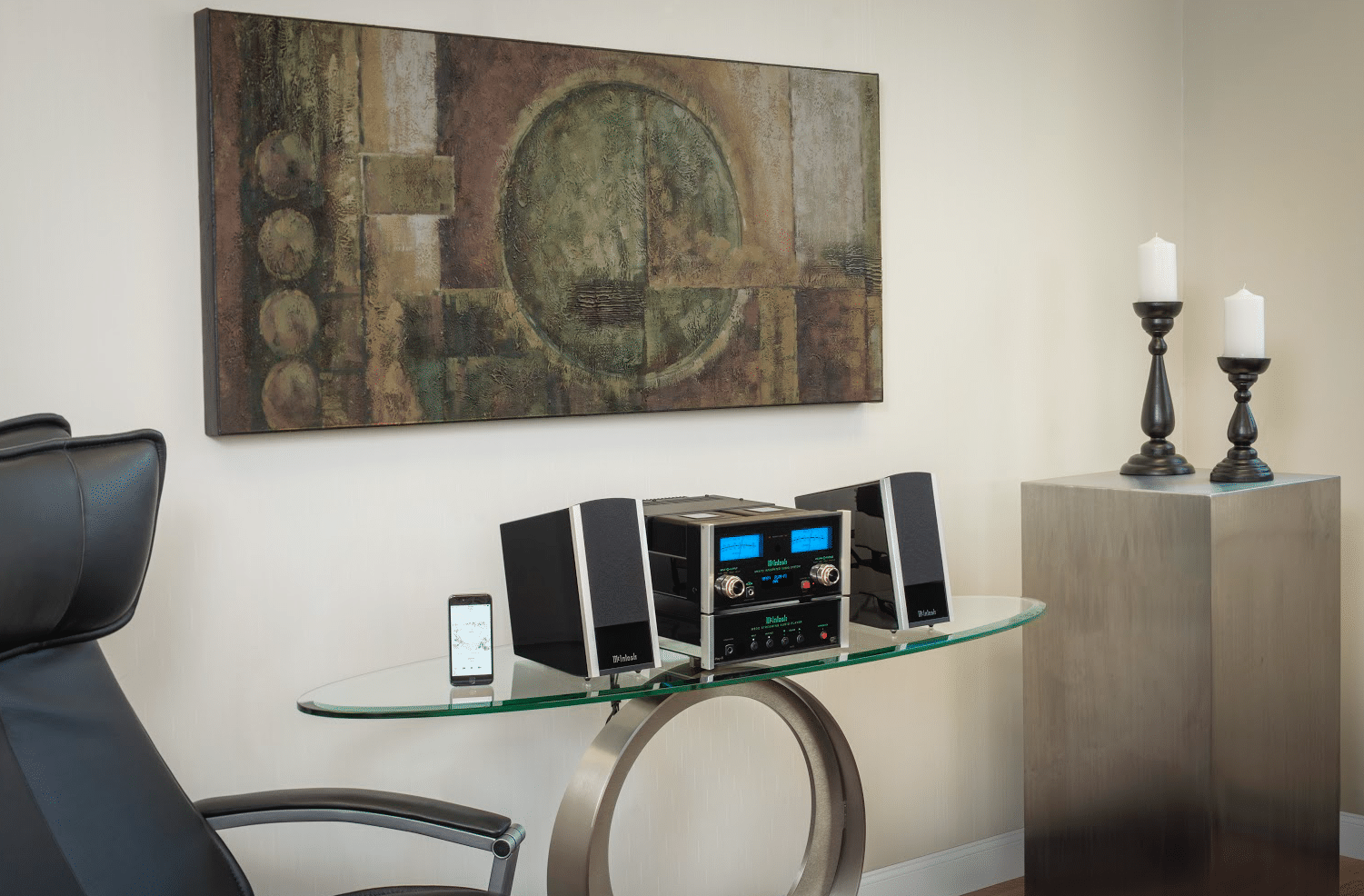 McIntosh's new MB50 high-performance standalone streaming audio player is now available in the UK. Its compact form factor also makes it ideal for McIntosh's own MXA70 integrated audio system and MHA150 headphone amp.
Music collections stored on DLNA networked devices can be accessed, controlled and played back using the dedicated Play-Fi app, available for Android and Apple devices plus Windows desktop systems.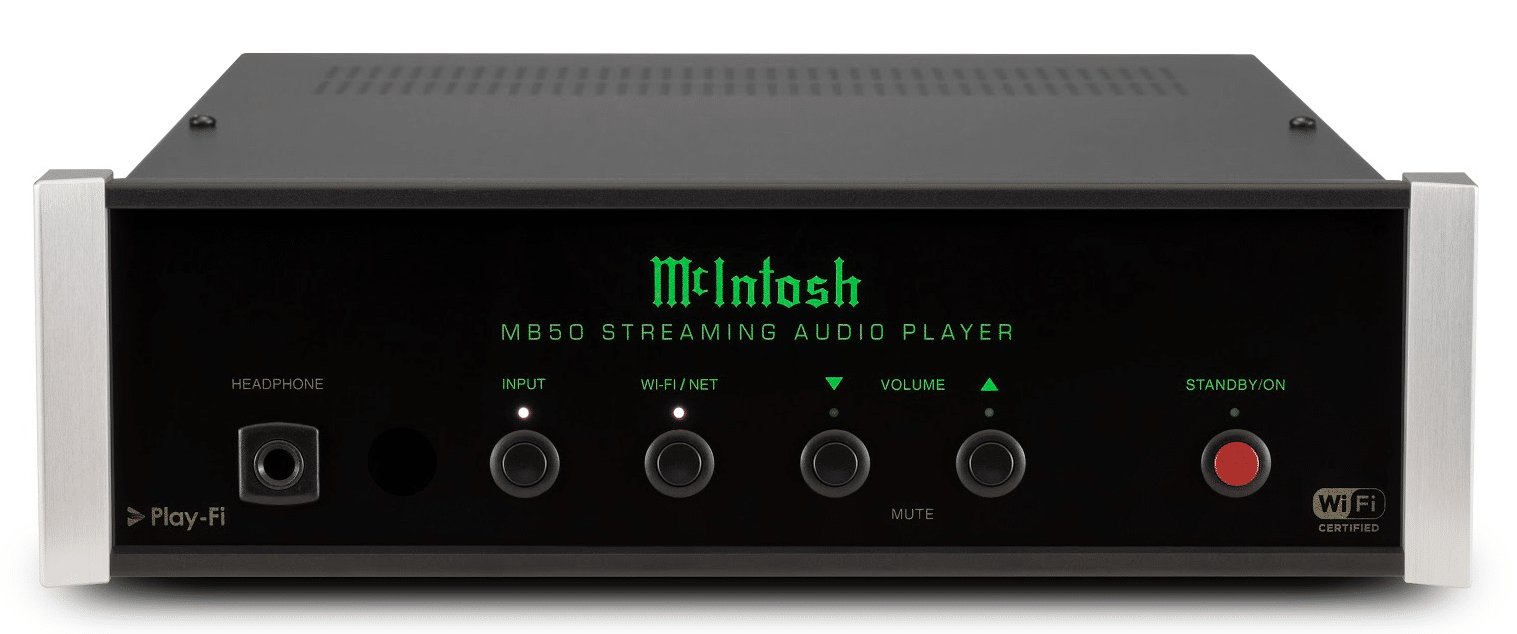 In addition to accessing networked music collections, the app has built-in support for a variety of music streaming services including: Deezer; KKBox; Pandora; QQMusic; Rhapsody; SiriusXM; Songza; Spotify and TIDAL (list subject to change and service dependent on geographical location).
The MB50 can also be used as a preamp. The device offers analogue and digital inputs, balanced and unbalanced analogue output, plus two digital outputs.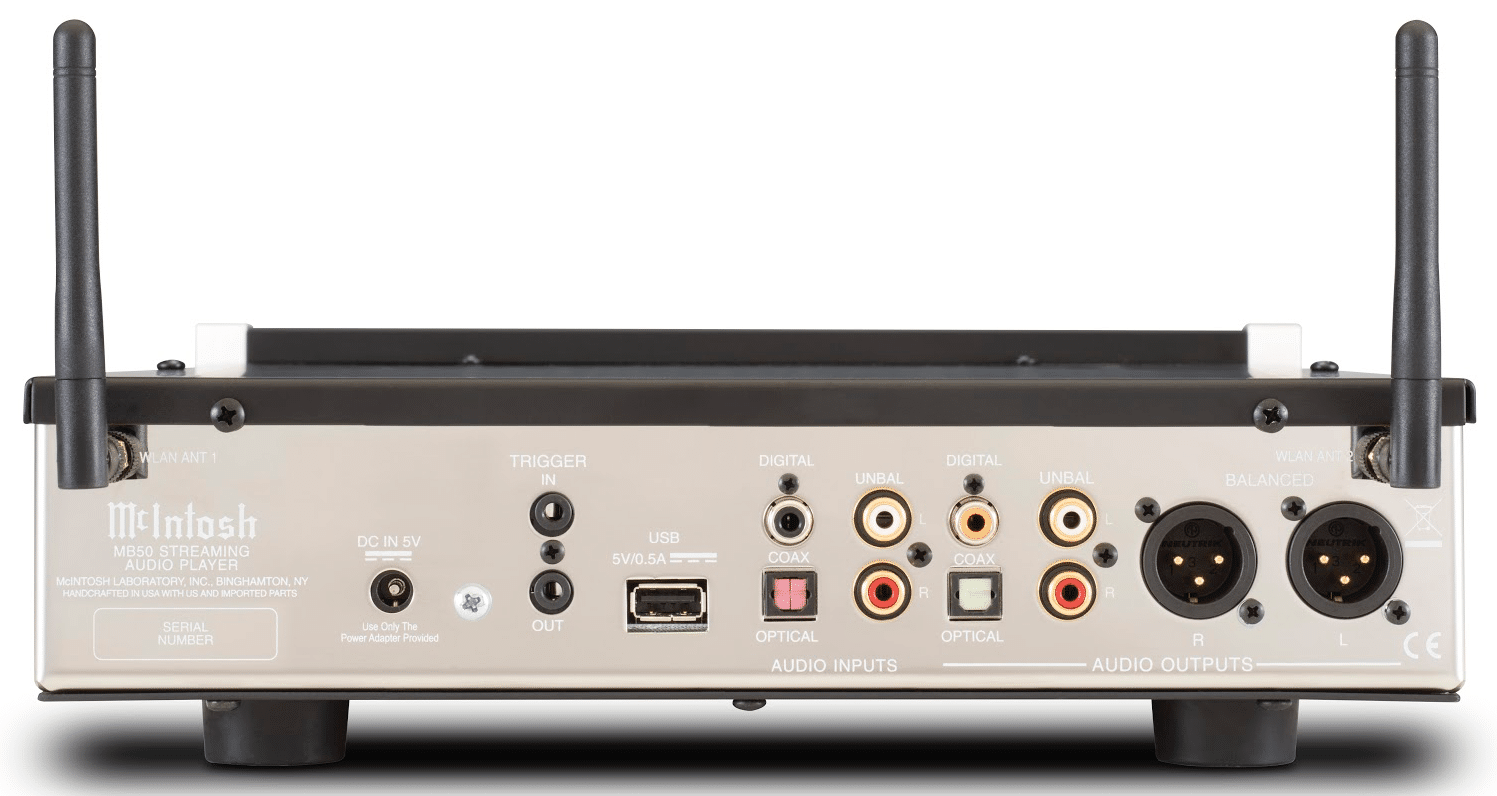 With source components connected, the MB50 can stream audio to other DTS Play-Fi devices on the network (such as the McIntosh RS100) via 'Line-In Streaming', this allows music stored on physical media (and previously limited to playback in just one room, such as CD) to be accessible in any room. For streaming in multiple locations around the home, additional MB50s can be connected to audio systems, with full app control.
DTS Play-Fi features Critical Listening mode giving native playback of up to 24-bit/192kHz high-resolution files with no down-sampling. Plus, the MB50 supports a wide range of formats, including MP3, M4A, FLAC and WAV files.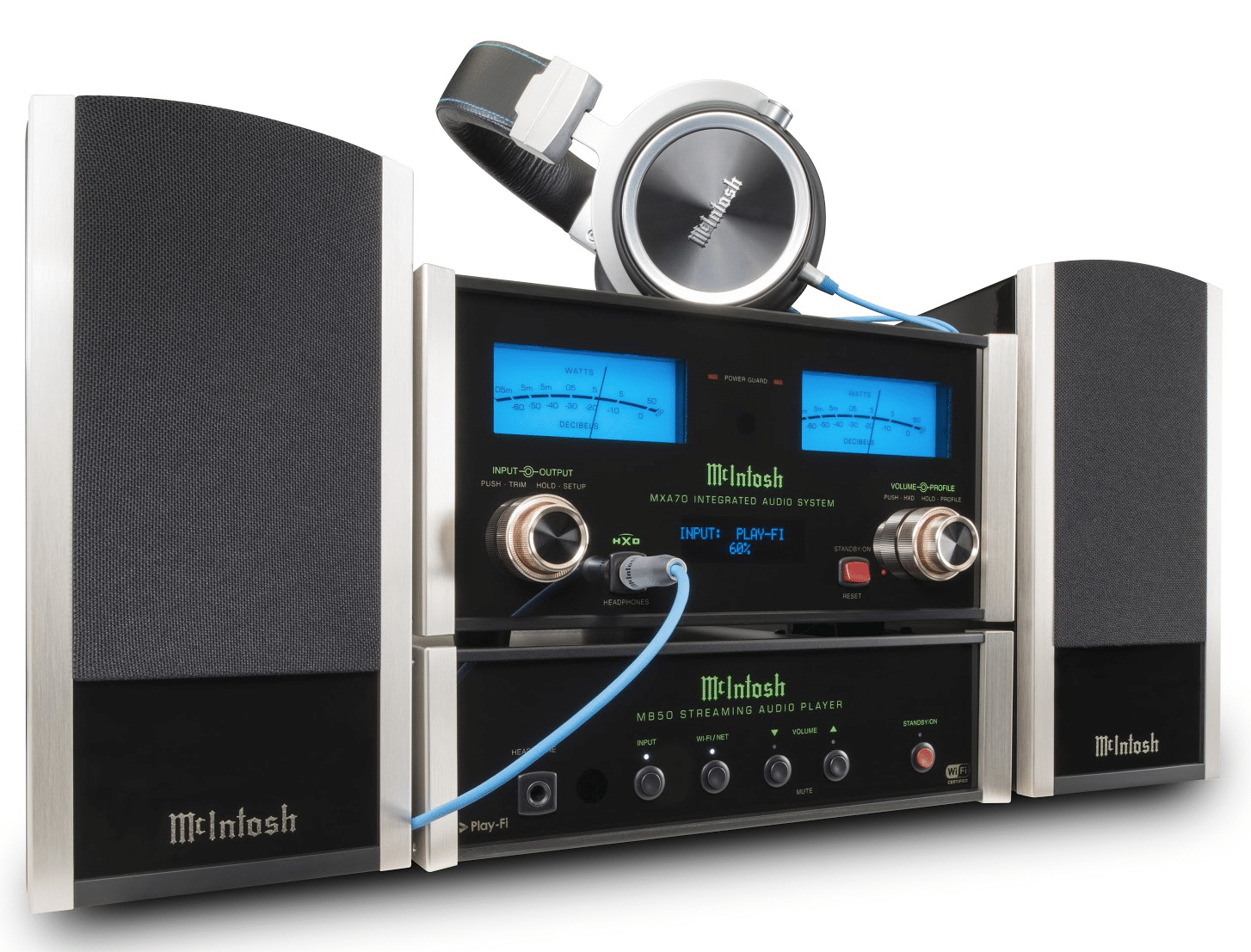 Dual Wi-Fi antennas help to ensure a strong network connection for uninterrupted playback and the MB50 can also be hardwired to networks using a USB-to-Ethernet adapter (not included). Price is priced at £2,750
Click jordanacoustics.co.uk or call 01202 911886 for more information.