The Article
Noble Audio Low Cost IEM Exclusively For A Limited Period On Massdrop
3rd December 2016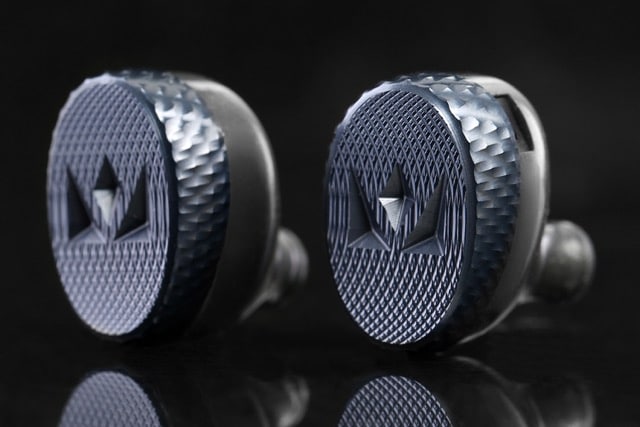 Noble Audio has launched the Noble X exclusively on Massdrop (the community-driven commerce site), a special limited edition in-ear monitor
The Noble X features the same build materials and metalwork as Noble's other models but with a basket-weave texture and midnight blue finish.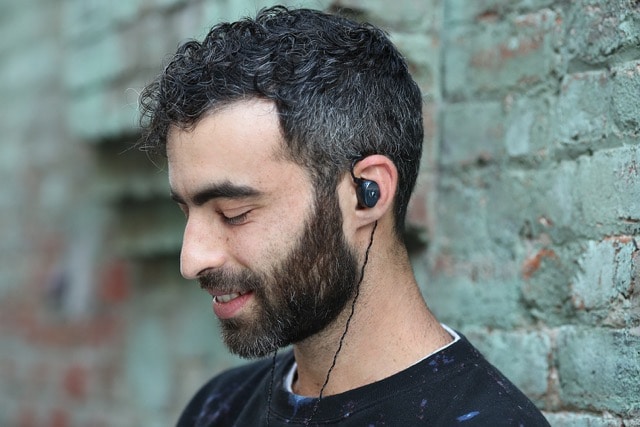 Inside, each unit features two proprietary balanced armature drivers: one for midrange/treble and the other for bass. The latter featuring a vented port, a shrink-wrapped cable guide in place of the memory wire featured in Noble's other models, a detachable two-pin braided cable that spans 127cm. The units weigh 19.5g. The promotion or 'drop', is limited to 2,000 units (three per customer) and is available to both US and international consumers.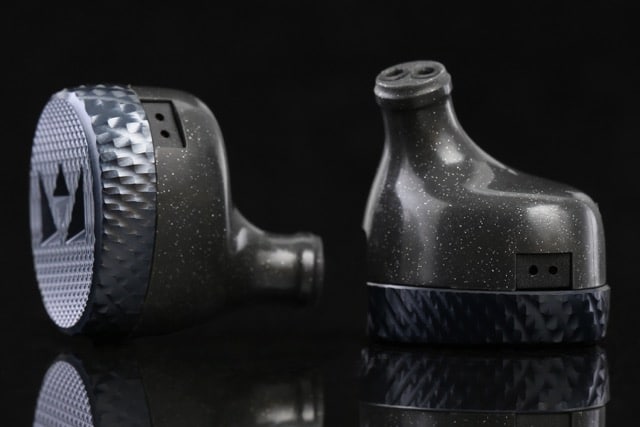 Accessories include two pairs of single-flange silicone ear tips, two pairs of Noble foam ear tips, one pair of double-flange silicone ear tips, a cleaning tool and carrying case.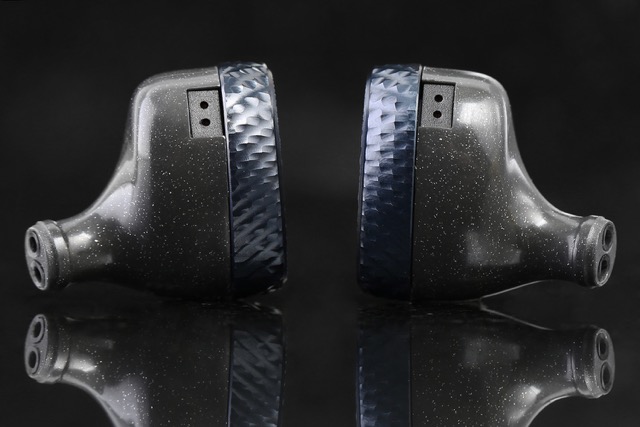 Price is  $249 (around £200). All orders will be shipped by Massdrop, estimated shipping date is March 15, 2017
To learn more, click nobleaudio.com