The Article
MARK LEVINSON NO 523 ANALOGUE PREAMPLIFIER & NO 534 DUAL-MONAURAL POWER AMPLIFIER
14th September 2017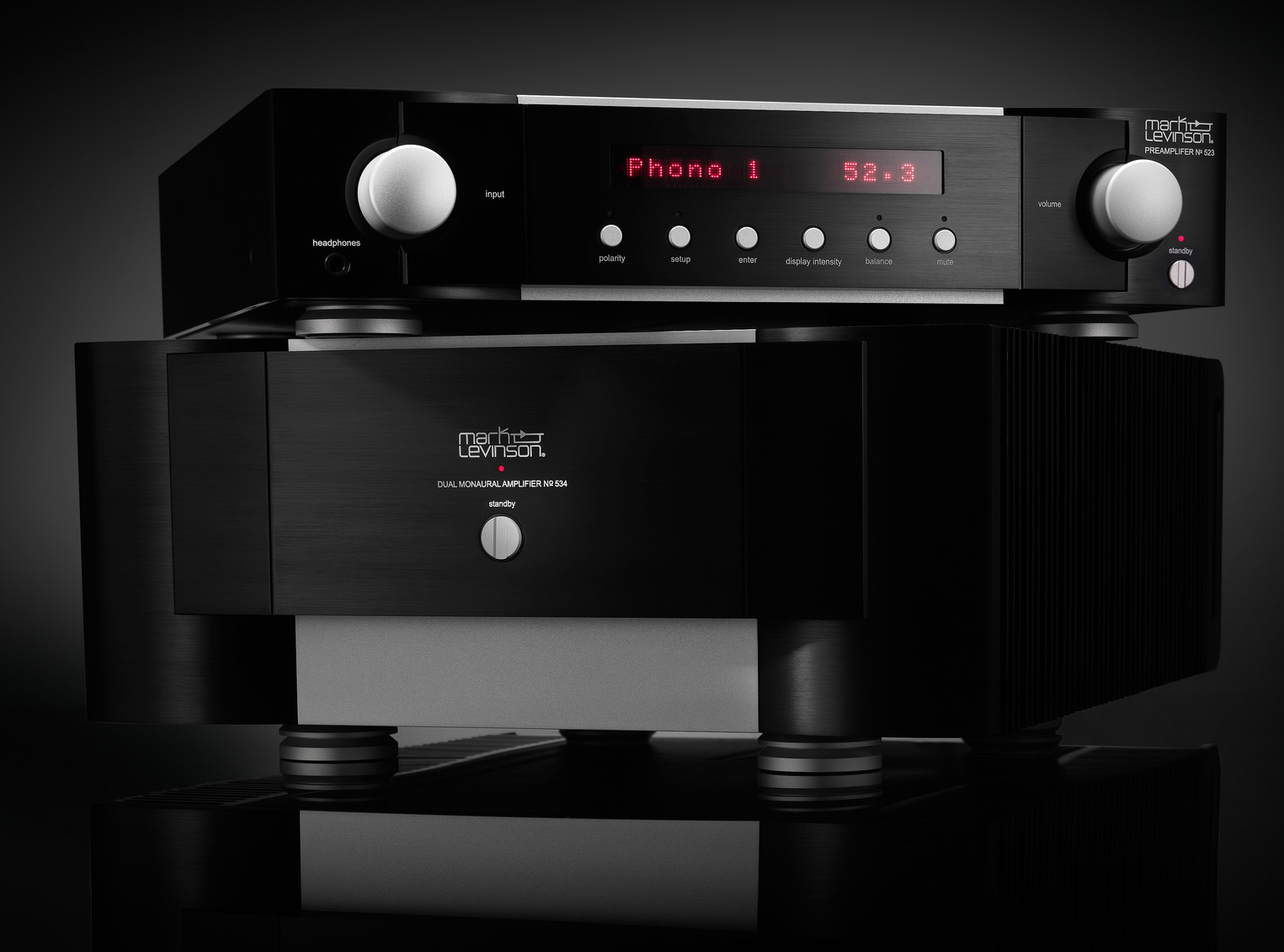 The new No 523 "pure analogue" preamplifier and No 534 dual-monaural power amplifier can be combined as a "Pure Path" amplifier system
With a discrete, balanced R-2R Ladder volume control, Class-A Phono stage and Class-A Main Drive Headphone output, the No 523 preamplifier offers five line-level analogue inputs.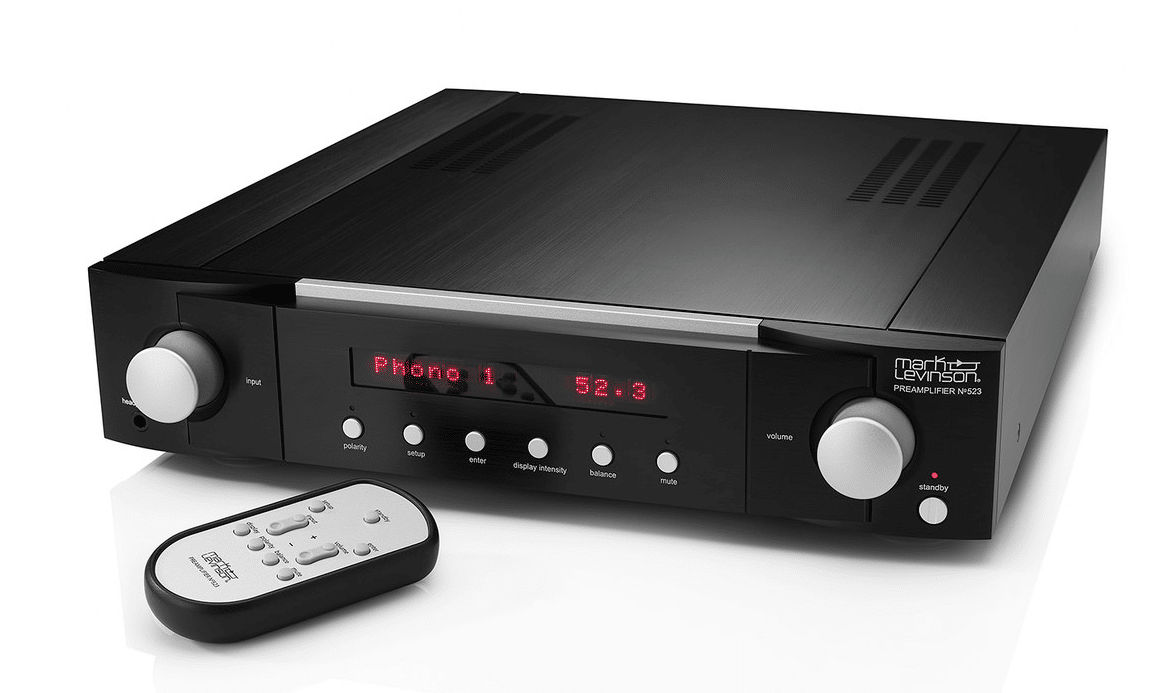 Specifically, they are two balanced (XLR) and three single-ended (RCA) in addition to the Pure Phono (RCA with grounding pin) input.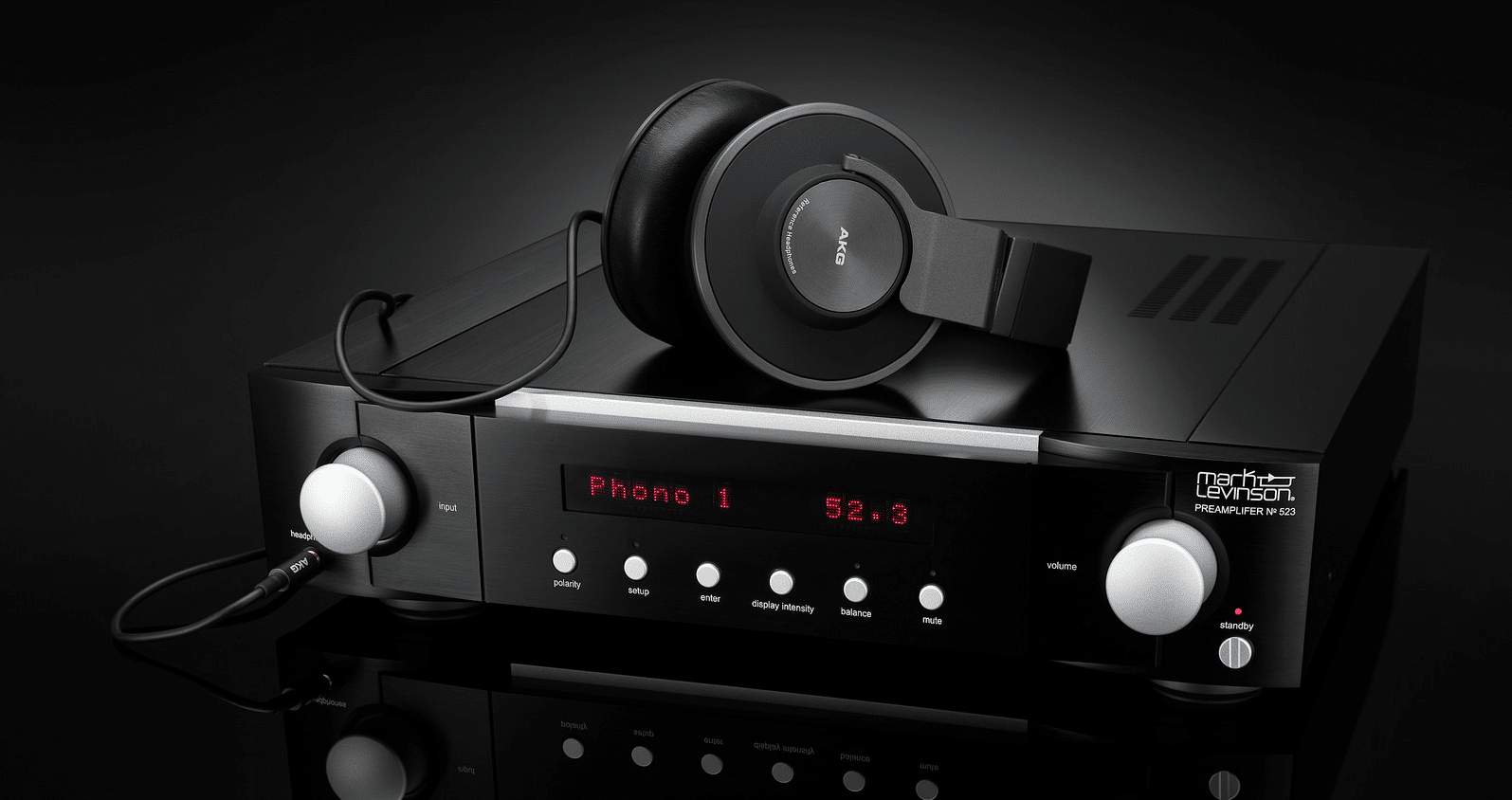 The preamplifier delivers its signal to balanced (XLR) and single-ended (RCA) stereo outputs, as well as a 6.3mm Main Drive Headphone output integrated into the front panel metalwork – a first for Mark Levinson.

A selectable, fourth-order, 80 Hz high-pass filter enables integration of subwoofers.

Replacing the analogue potentiometer in the volume control, Mark Levinson engineers have employed an R-2R Ladder design, in which a string of resistors, all with identical resistance (R), form the side of the ladder, with another set of resistors having double the resistance (2R) forming the rungs.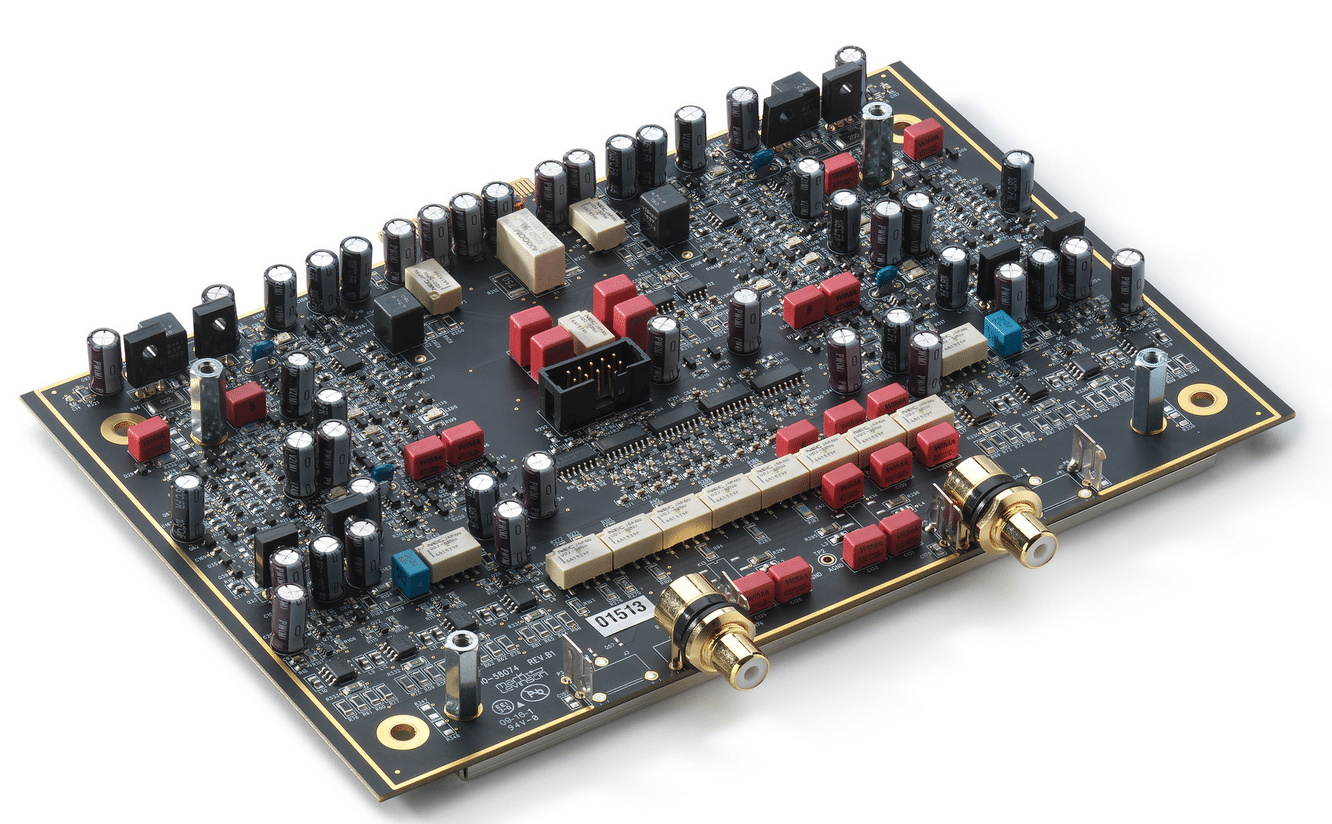 Newly developed for the No 523 and No 526 preamplifiers, the Mark Levinson Pure Phono stage features fully discrete, low noise gain stages, with RIAA equalisation implemented using a combination of active and passive filter circuits. Four gain settings, multiple resistive and capacitive loading settings and an infrasonic filter are adjustable from the preamplifier's front panel and remote control.
System integration connectivity includes Ethernet/IP control, RS-232, USB for monitoring and configuration via web page plus DC triggers and an IR input. A machined metal remote is included.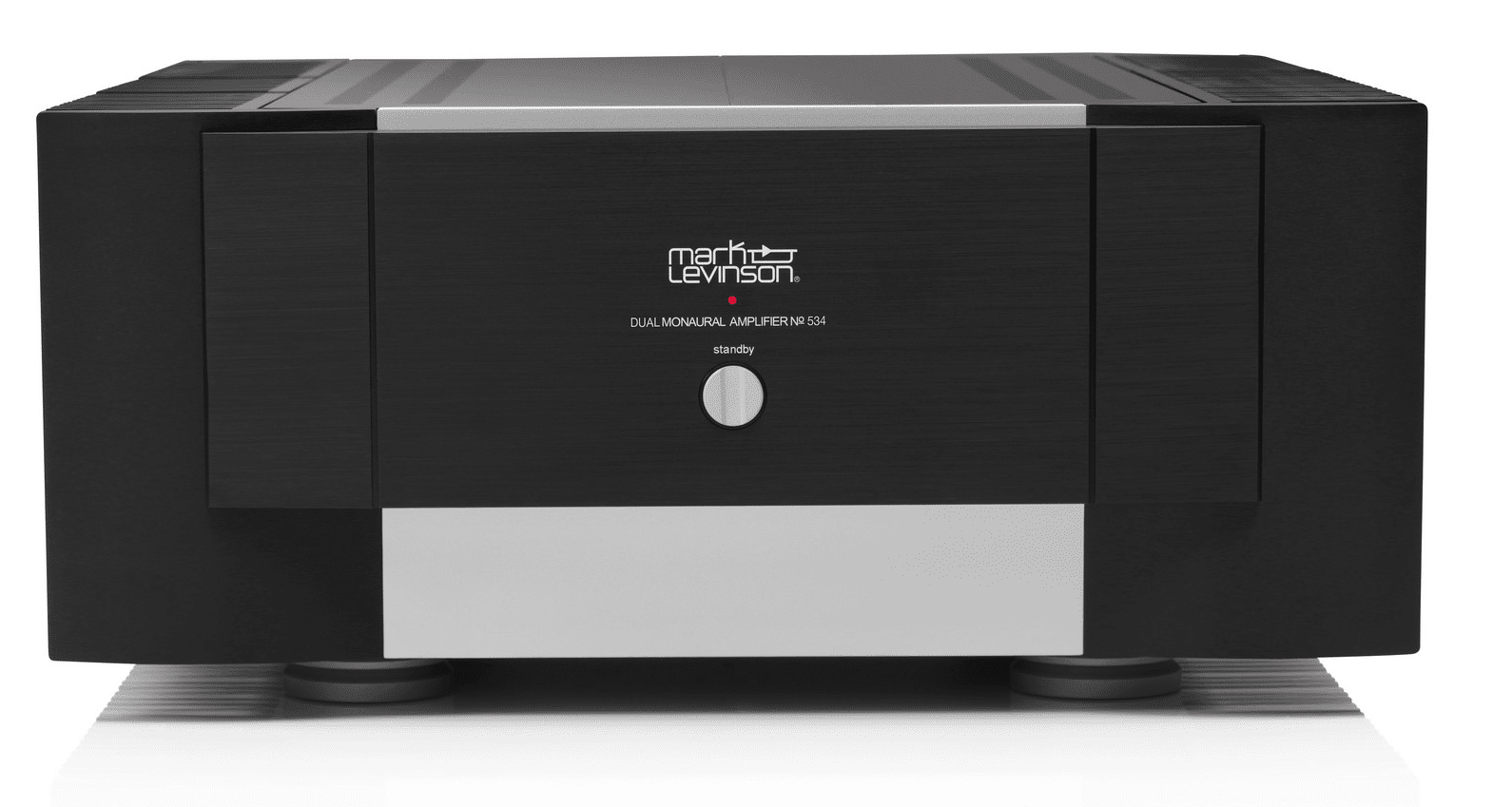 Featuring Mark Levinson's proprietary Pure Path circuit design, the № 534 Dual-Monaural Amplifier delivers 250W, operating purely in class A for most listening conditions.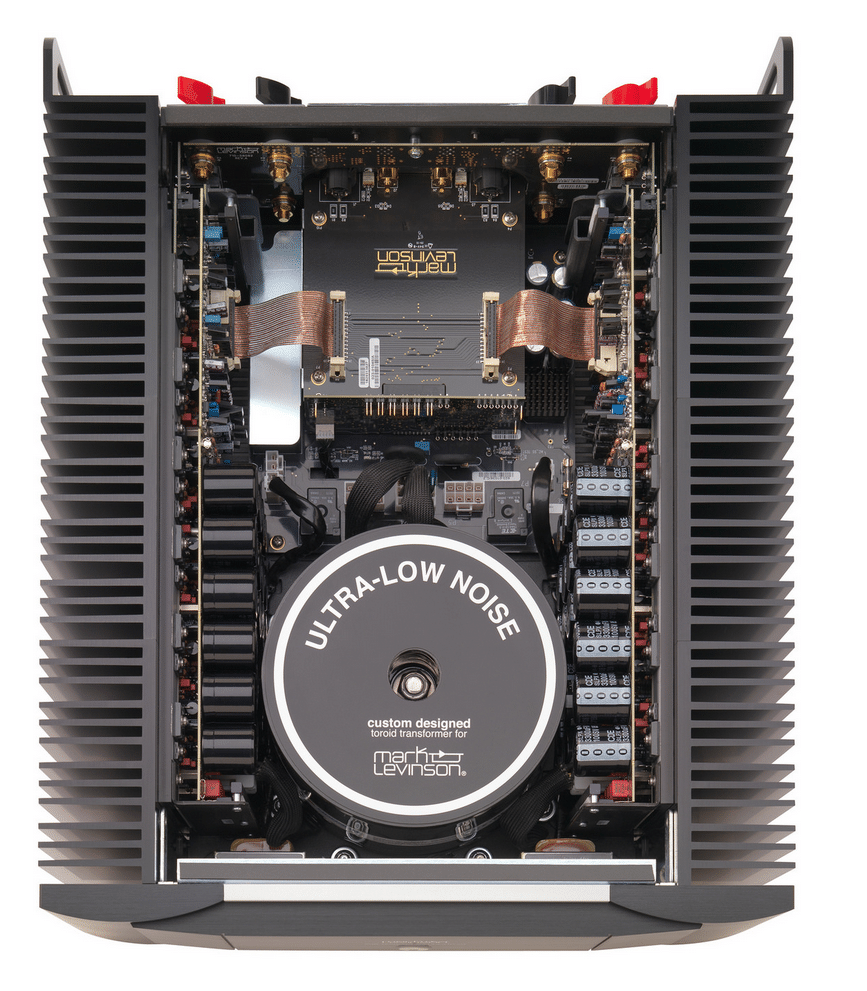 Between balanced and single-ended inputs and four pairs of gold-plated binding posts, the design is complete with Mark Levinson Hurricane terminals.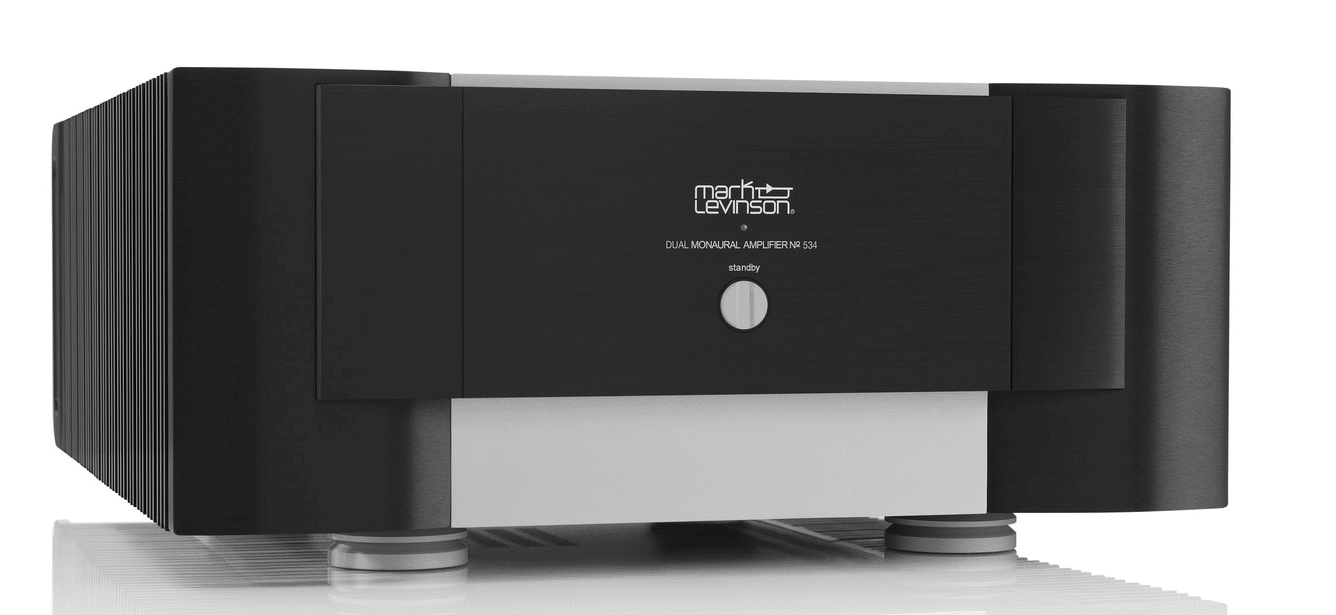 Capacitors used are film types while resistors use tantalum nitride thin-film elements.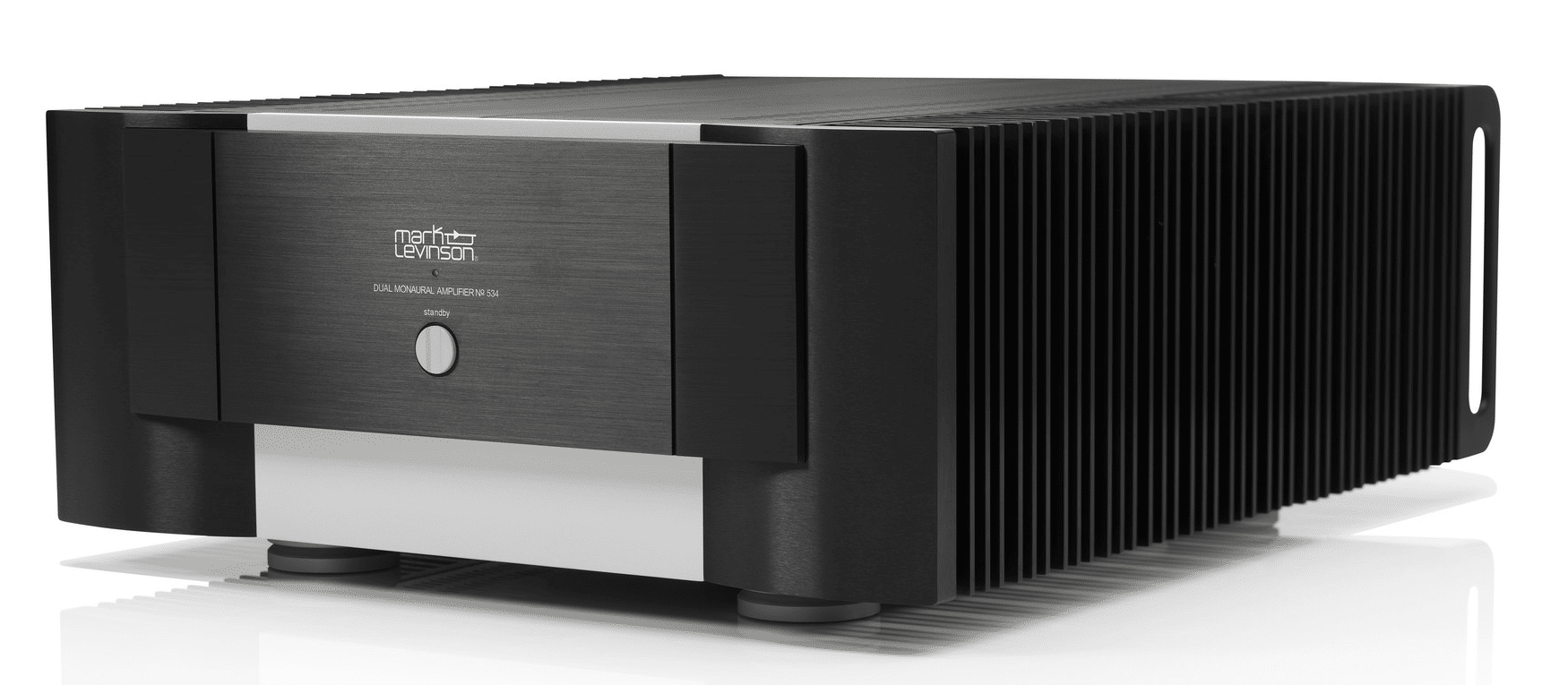 Housed in a cold-rolled steel and 6000-series aluminium chassis, the No 523 and No 534 are designed and handcrafted in the USA.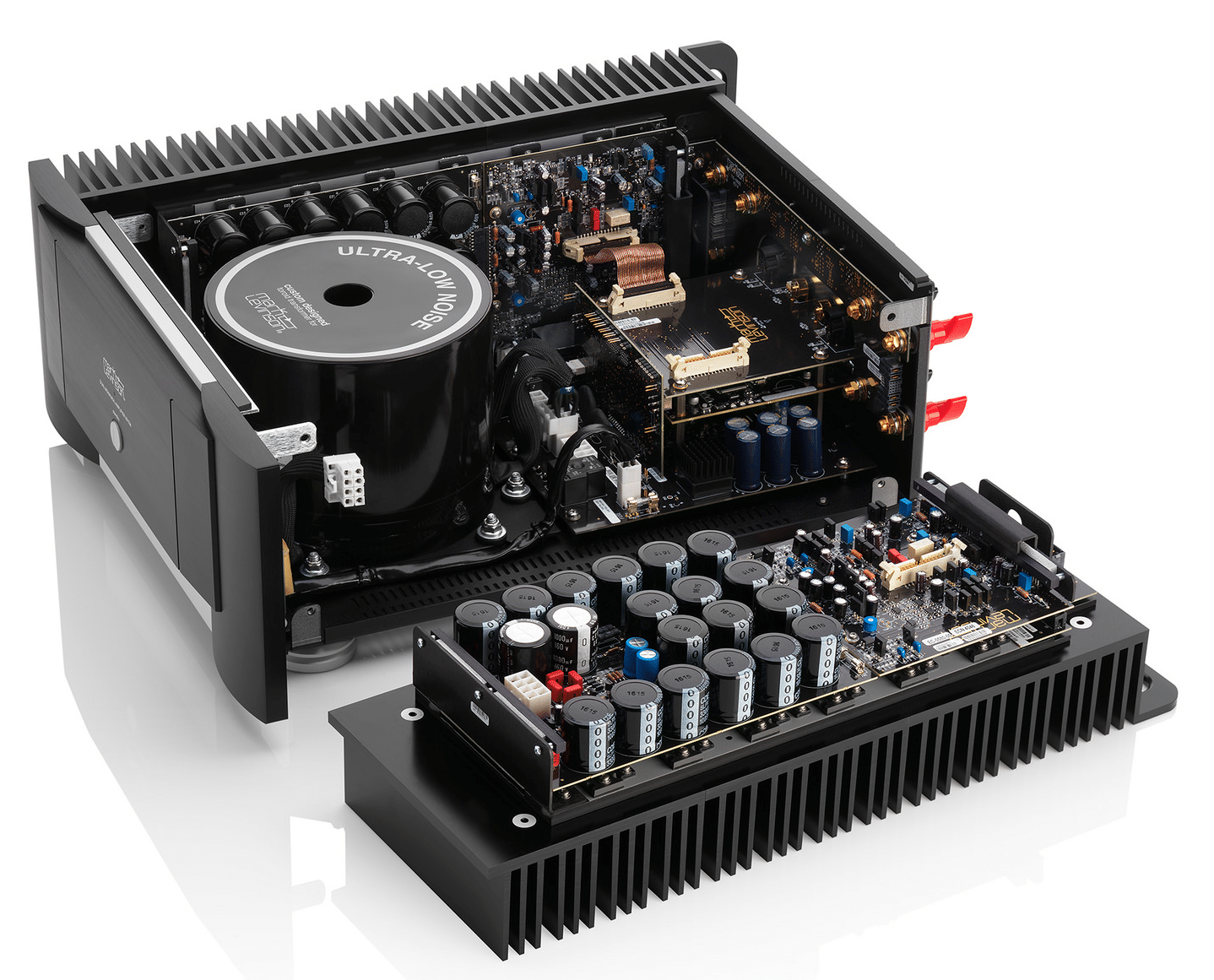 Prices? The Mark Levinson No 523 Dual-Monaural Analogue Preamplifier fetches £16,000. The Mark Levinson No 534 Dual-Monaural Power Amplifier costs £21,000.
To learn more, call 01423 358846 or click www.karma-av.co.uk