The Article
Marantz ND8006: network music/CD player, with DAC-Mode and HEOS support
21st December 2017

Marantz has announced its first complete digital music source player. The ND8006 is designed as an all-rounder, combining CD playback, network/Internet streaming, external DAC functionality and HEOS support

Built in the company's Shirakawa plant in Japan, it is based on the NA8005 and SA8005 models and accepts file formats up to 11.2Mhz quad-DSD and 32bit/384kHz PCM, as well as Apple AirPlay and Bluetooth to play music from portable devices.

It features support for NAS drives or computer as well as Amazon Prime Music, Deezer Premium+, Spotify Connect and Tidal.
It can be used with a conventional amplifier via a dedicated fix level output or connected directly to a power amplifier and speakers or active speaker thanks to built-in digital preamp functions by the variable output socket and will even share the music around the home, thanks to its HEOS integration.

The unit features proprietary Marantz Musical Digital Filtering system and an ESS9016 Sabre DAC, with dual crystal clocks. A noise isolation circuit on the USB Type B input and digital audio inputs – two optical and one coaxial – blocks interference from connected components.
Both Ethernet and dual-band (2.4/5GHz) Wi-Fi connectivity are provided.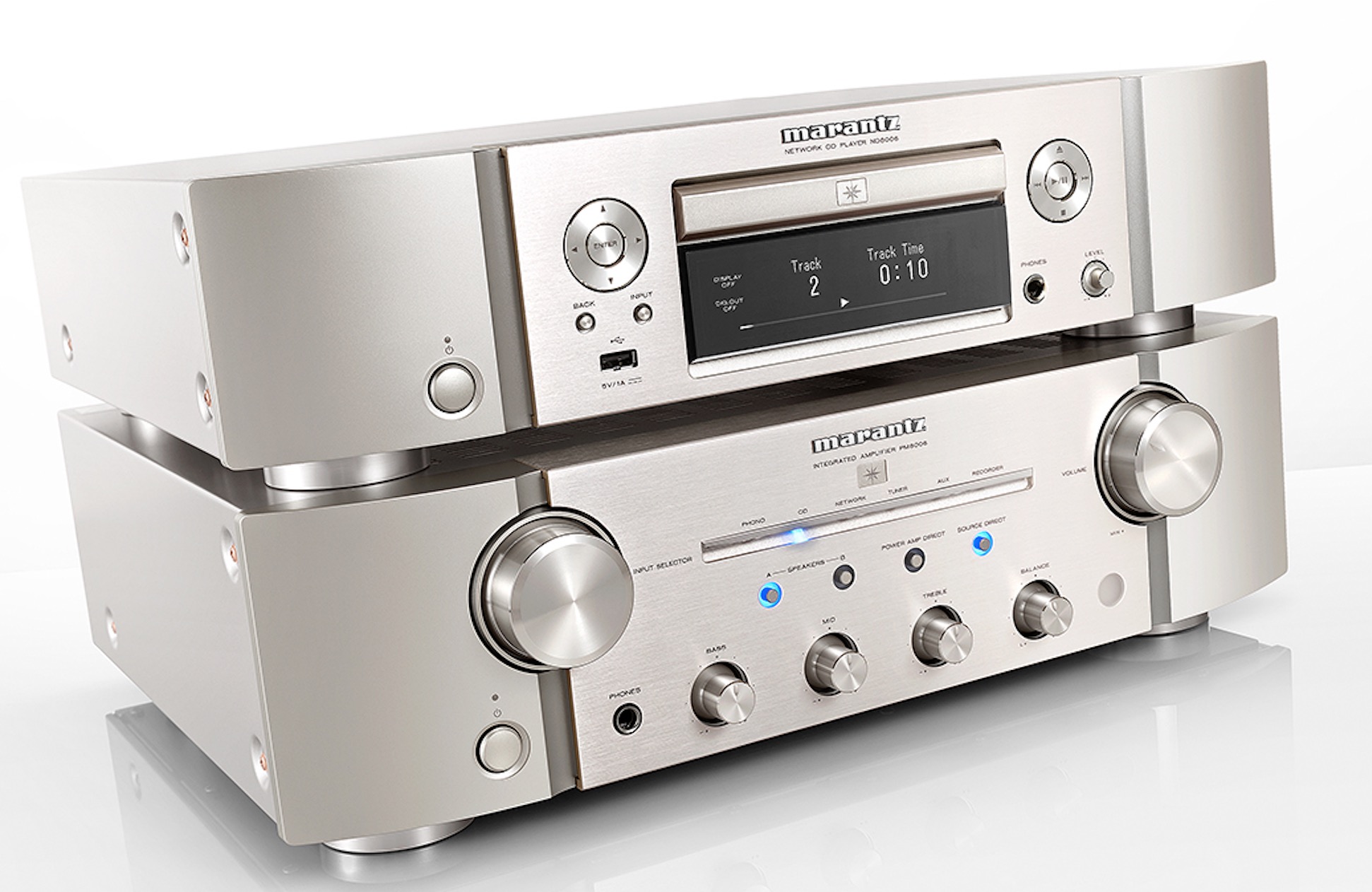 The ND8006 also has a dedicated headphone amp using fully discrete components including the same HDAM-S2 technology as the main audio circuits and selectable gain to allow it to drive a wide range of headphones. It includes an 'H/P OFF' mode. The same on/off option is available for the implemented Bluetooth and Wi-Fi connectivity.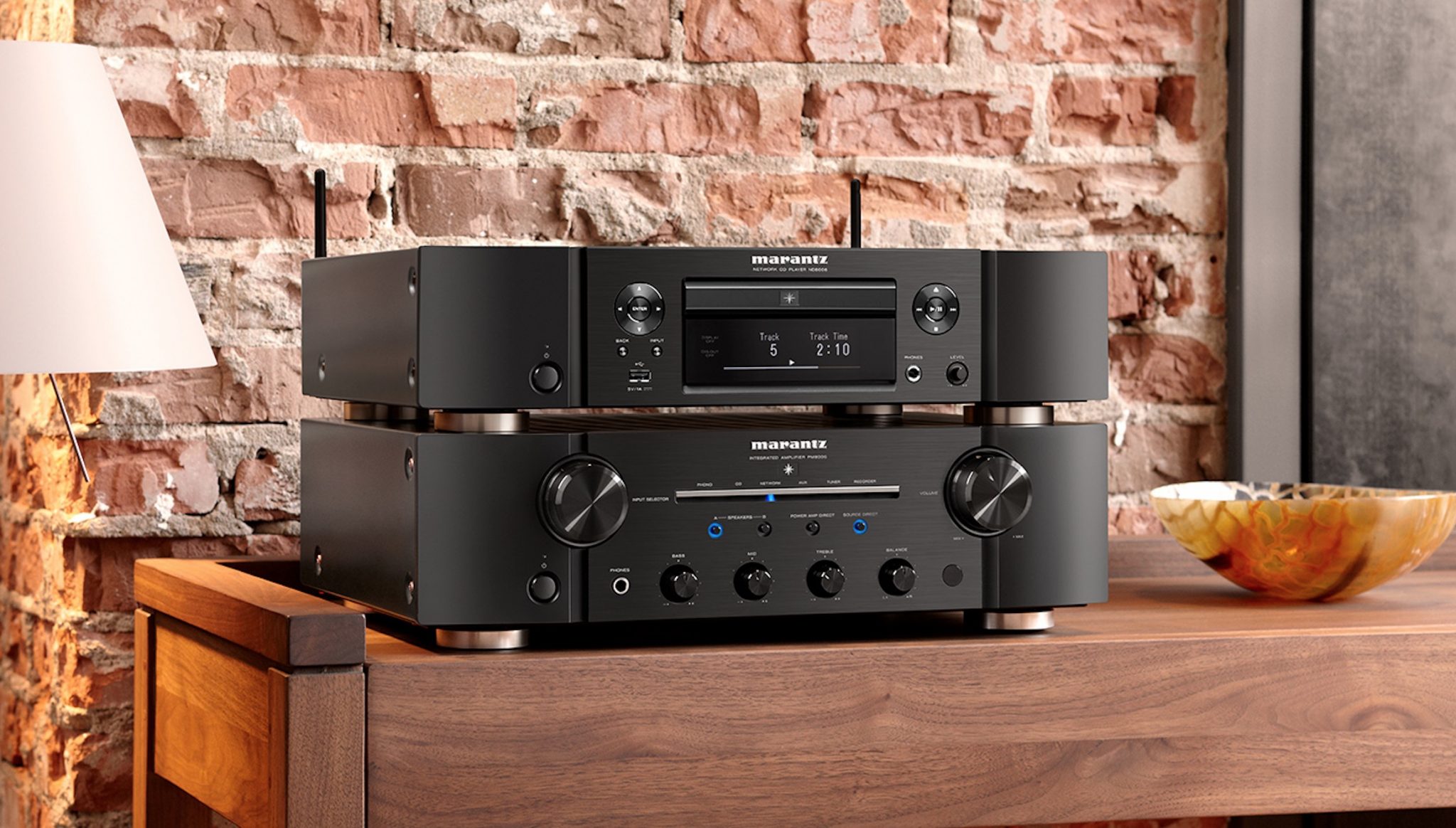 Available in black or silver-gold, the ND8006 will be available January 2018, at €1,199.
Additional information is available at www.marantz.com.