The Article
McIntosh 300W MA9000: Yes, It's A hulking great integrated amplifier.
6th July 2017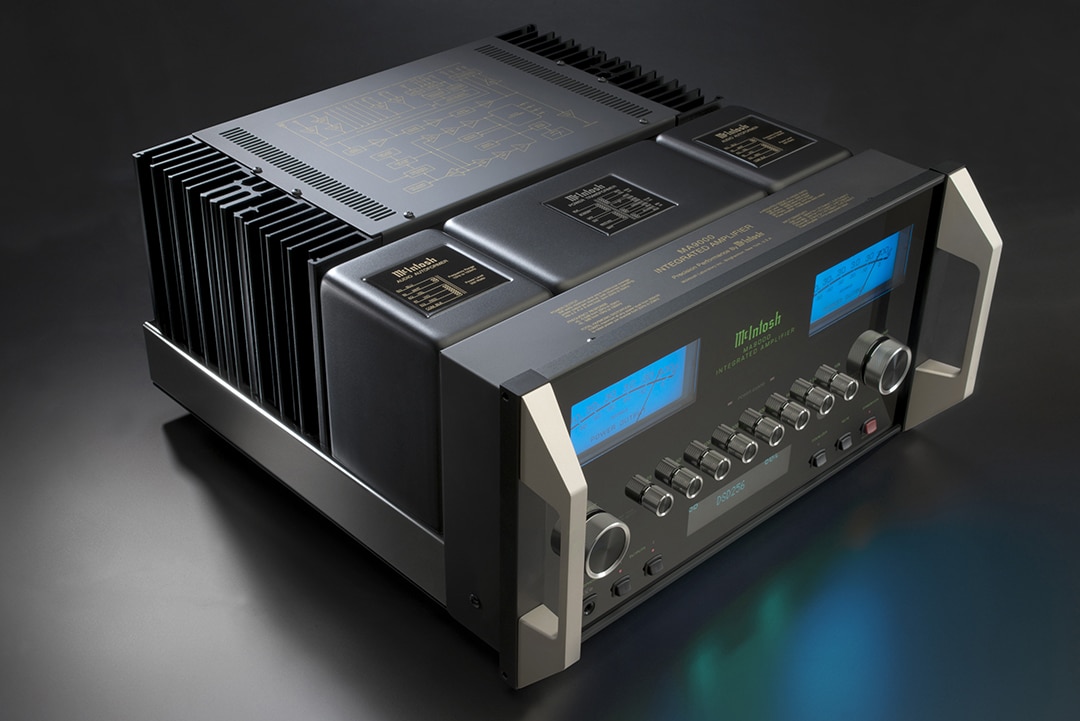 McIntosh has launched the MA9000 integrated amplifier with a DA1 Digital Audio Module, USB, two coax ports, two optical and 1 MCT input. The DA1 can be update by replacing future modules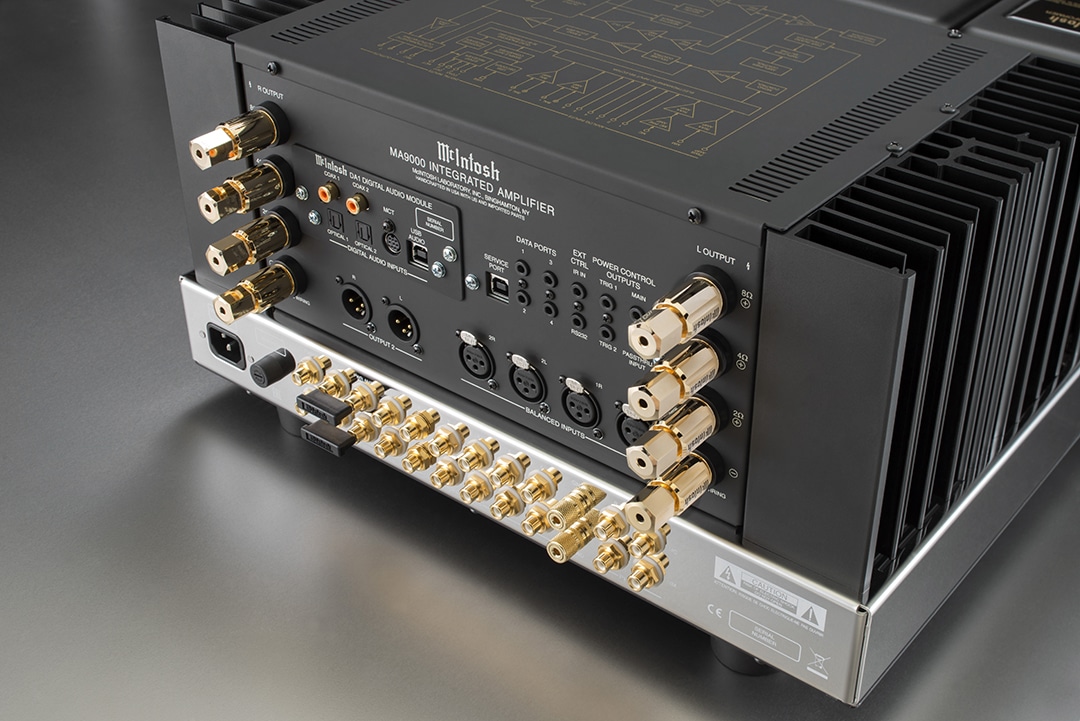 There are 10 analogue connections including two balanced and six unbalanced inputs, moving coil and moving magnet phono inputs, both of which feature adjustable loading. All unbalanced analogue connectors are made from gold-plated solid brass.
The DA1 utilizes a 8-channel, 32bit DAC used in Quad Balanced mode supporting DSD256 and DXD 384kHz files via the USB input, while the coax and optical inputs will decode music up to 24bit/192kHz.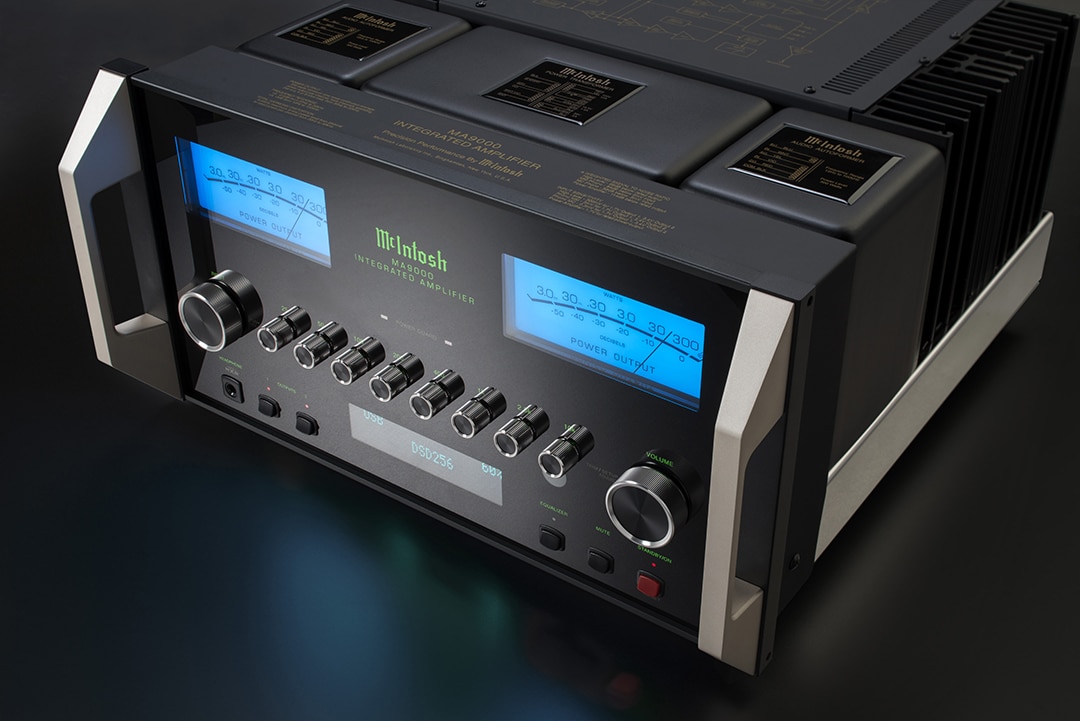 New McIntosh Monogrammed Heatsinks are featured…yes, the company actually signs its heatsinks. They are connected to high current output transistors.
A 'Sentry Monitor', fuse-less short-circuit protection circuit is included that disengages the output stage before current exceeds safe operating levels and then resets automatically. You also receive a 'High Drive' headphone amplifier with 'Headphone Crossfeed Director', an eight-band tone control and patented Solid Cinch speaker binding posts.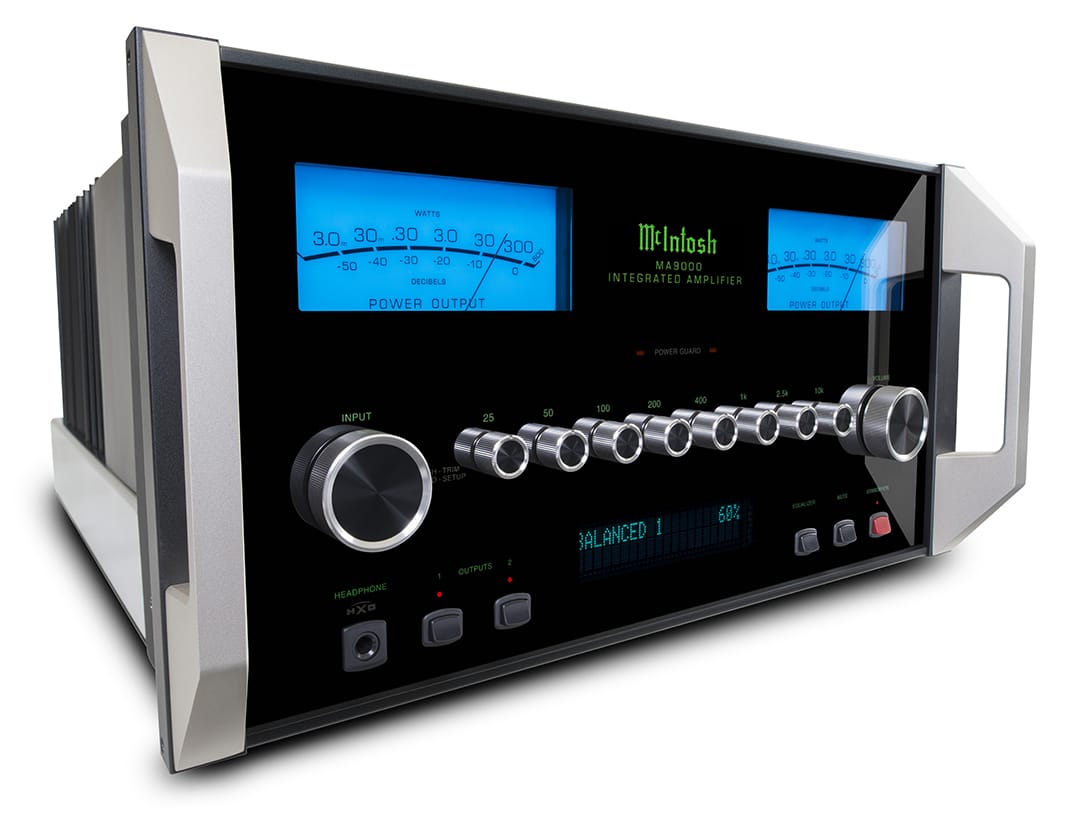 Price is $10,500 (UK pricing to follow)
 For more information, call 01202 911886 or click www.jordanacoustics.co.uk