The Article
MA-01 Amplifier From KJF Audio
19th December 2018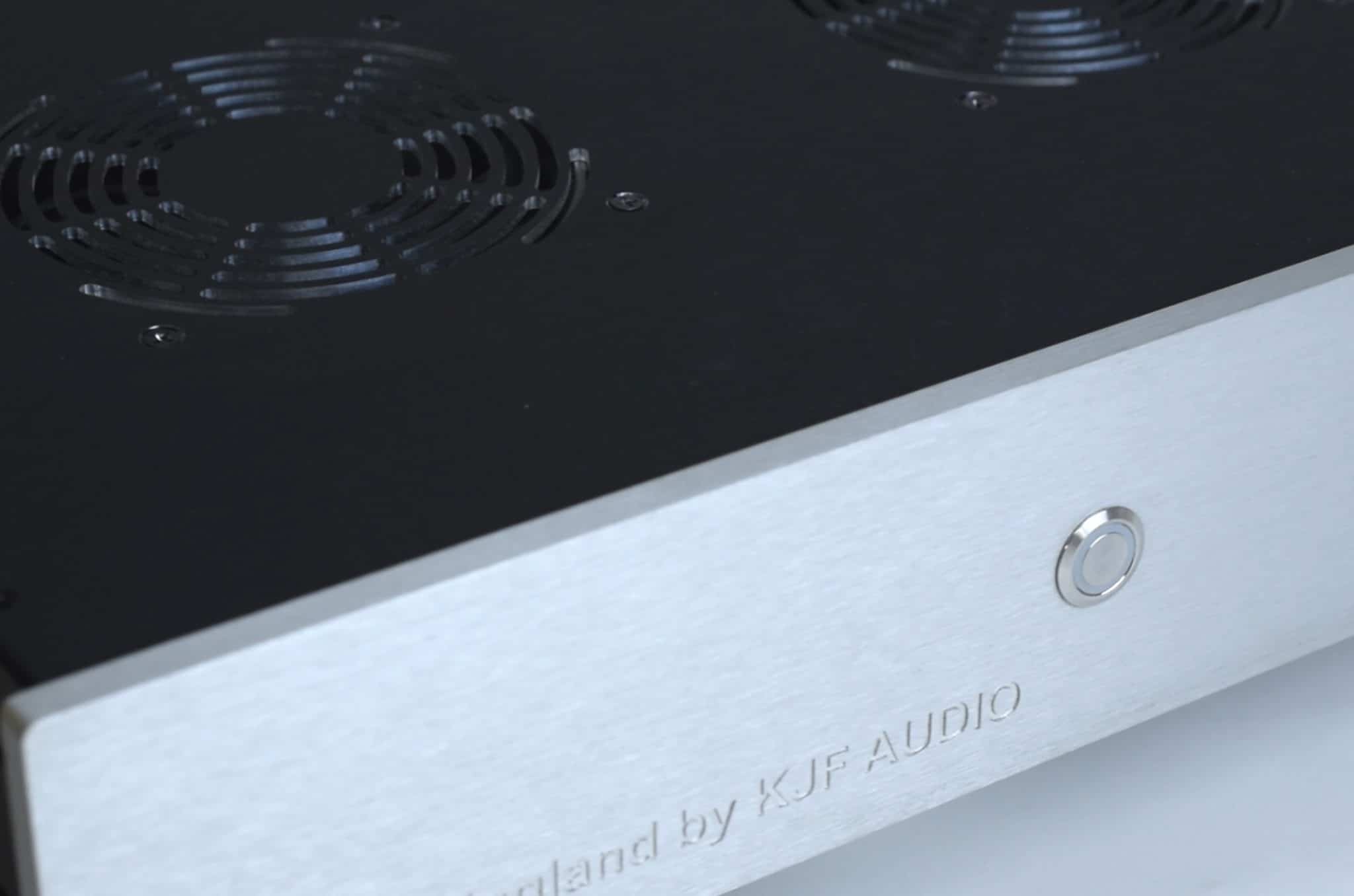 KJF Audio is ready to release its new amplifier, the MA-01. This is your chance to get one for a discount as the initial production run is being funded through a Kickstarter campaign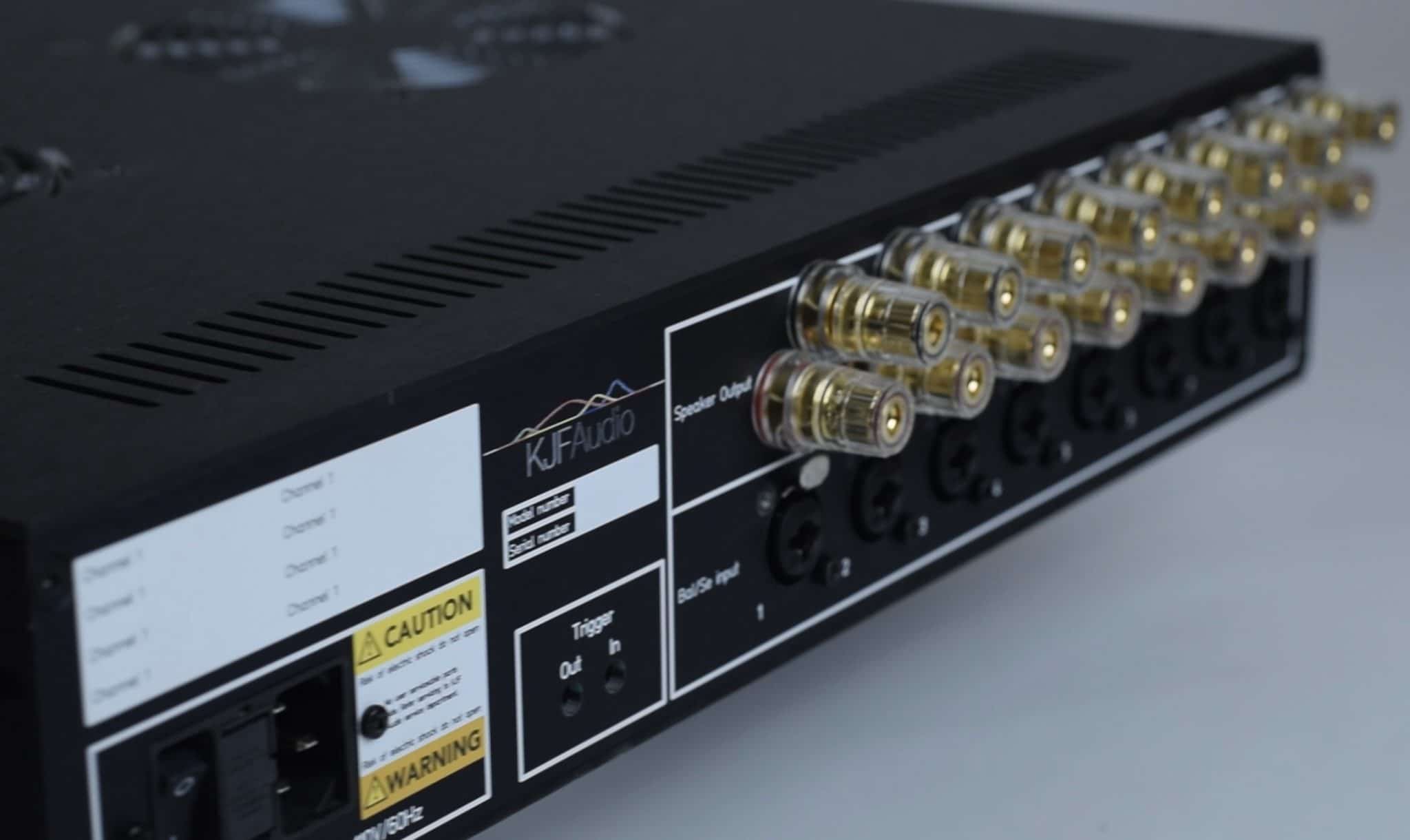 Apparently, the MA-01 can be shipped as a custom build but construction remains a standard process, "This locks in the cost saving for the customer associated with production line techniques while maintaining a flexible design. So flexible, it can even be reconfigured should the customer decide at a later date."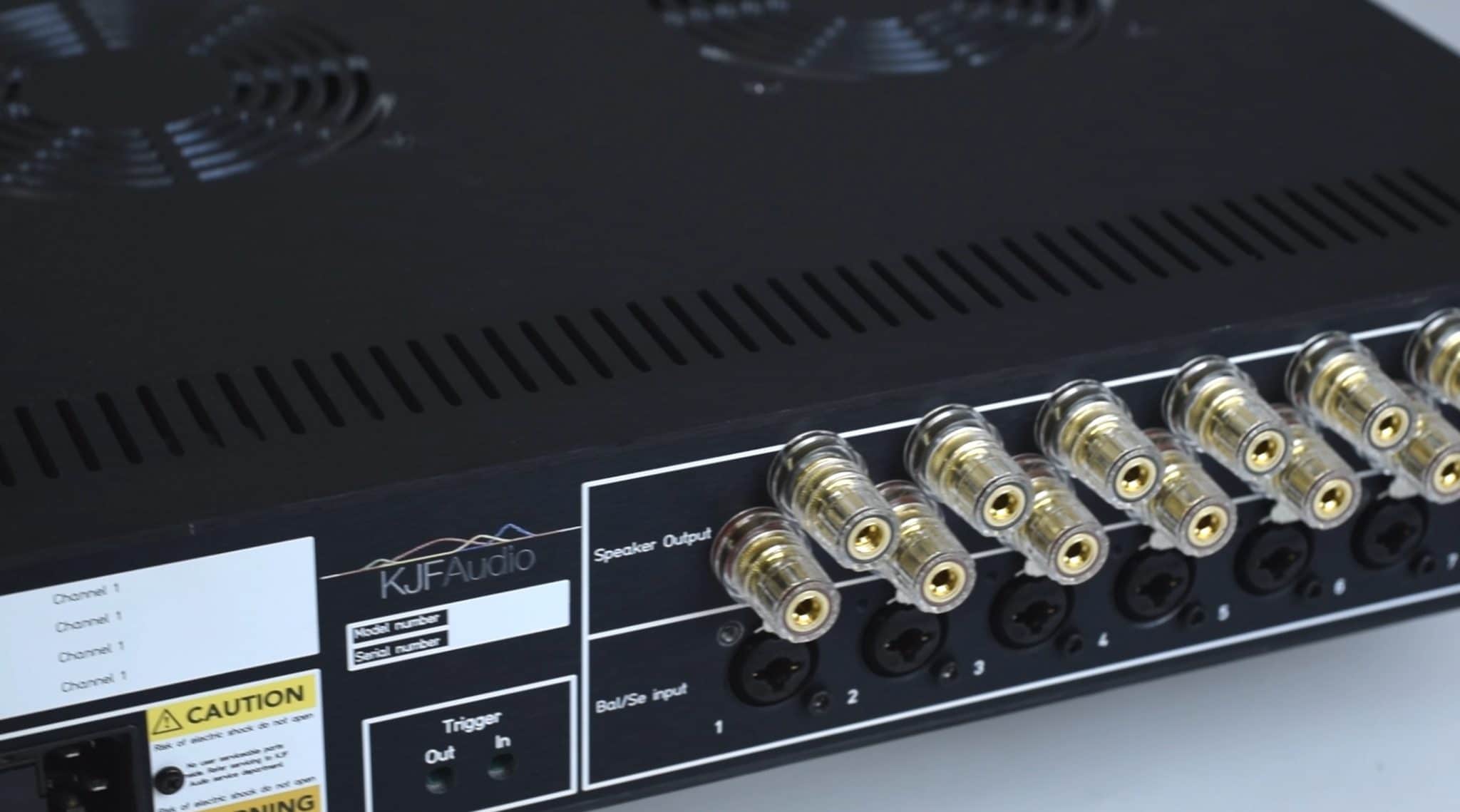 The design utilises the Hypex N-core modules. They come in a range of power outputs from 100W to 500W.
The MA-01 itself can be configured with up to eight channels so a customer can have a 2-channel 125W monoblock amplifier or two 500 Watt, two 250W and two 125W amps for their active speakers. In fact there are many different configurations possible.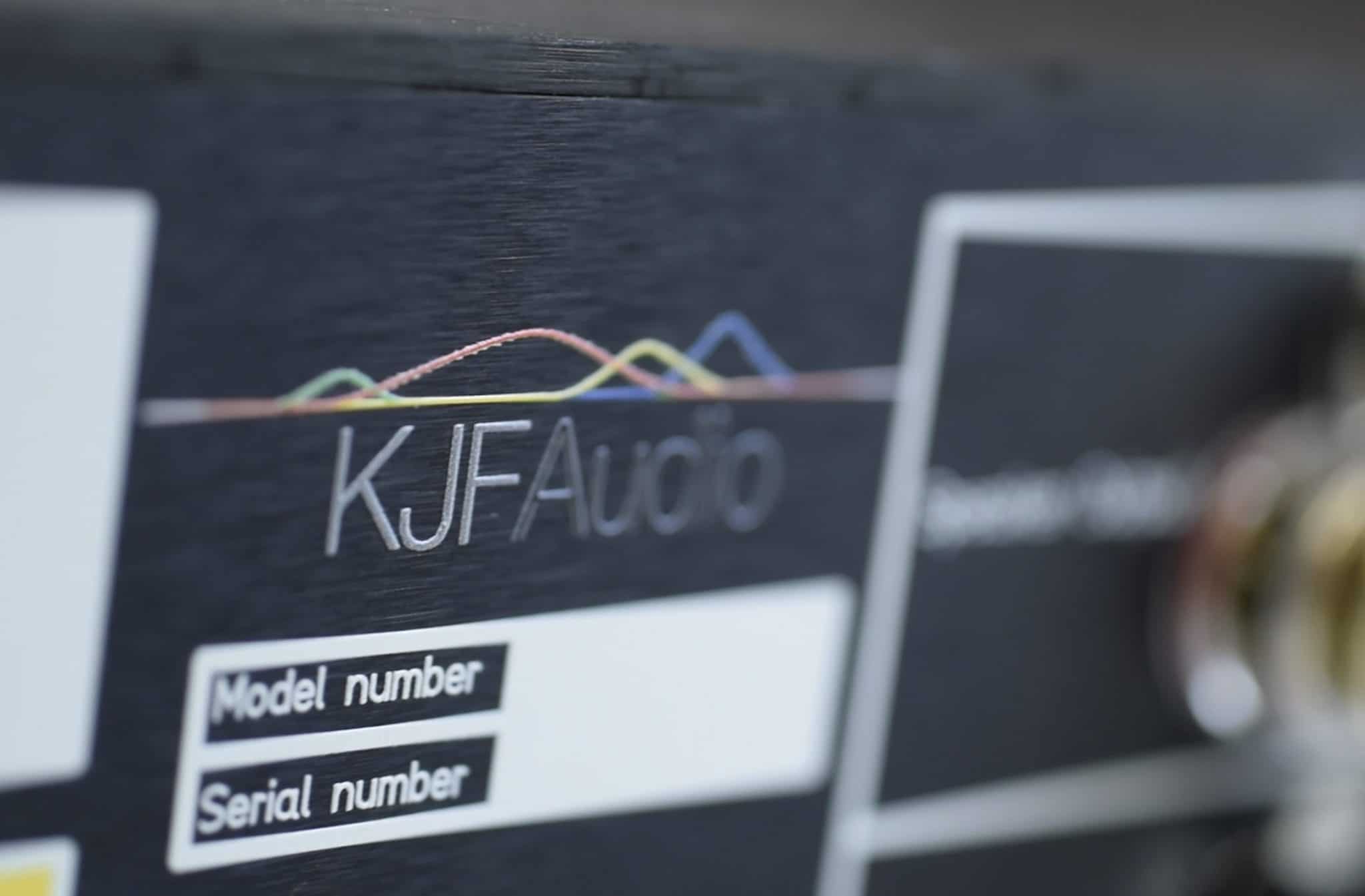 An optional rack-mount front panel in available.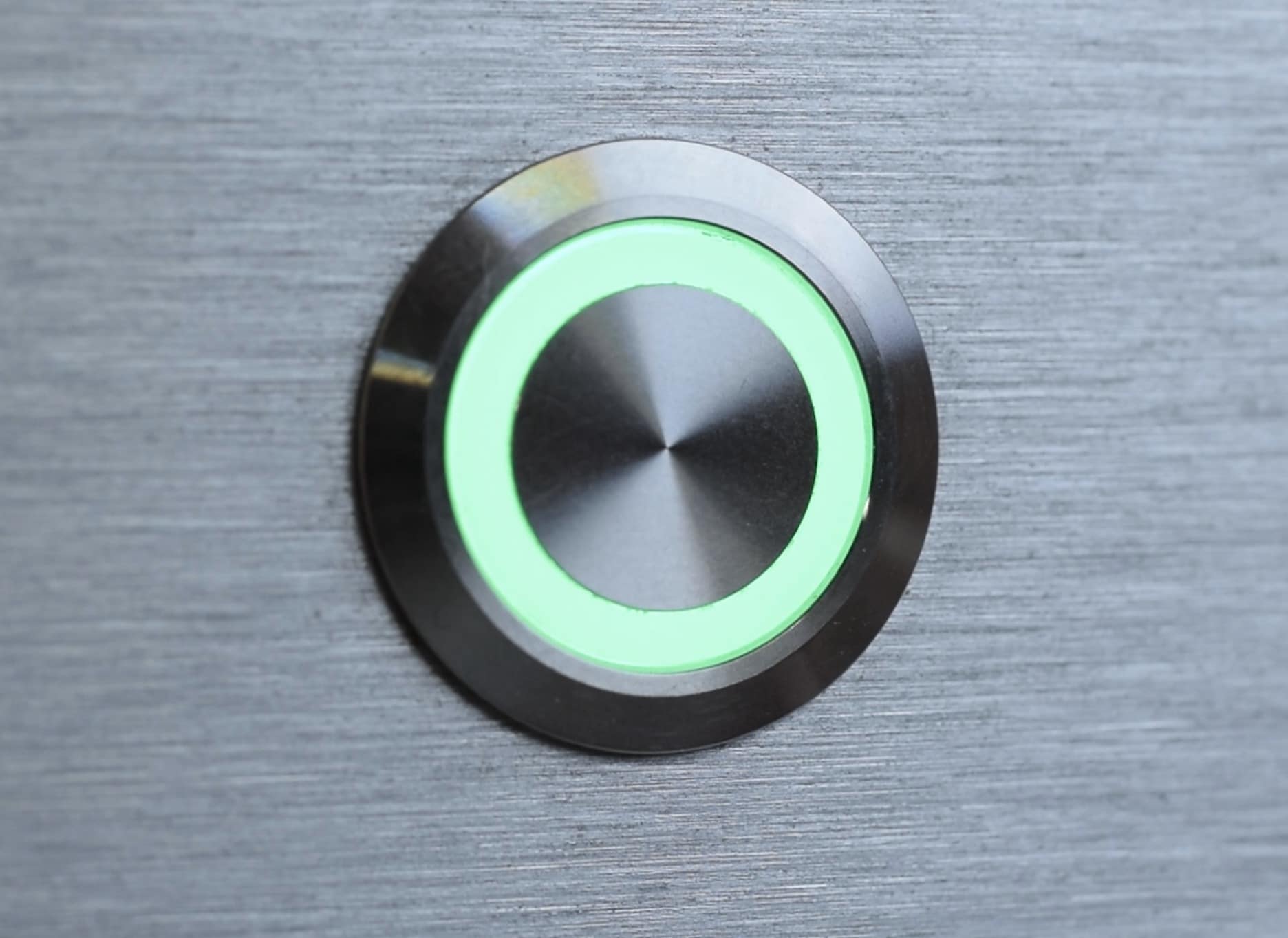 You'll notice, from the images, that fans are employed for cooling, "The controller also controls the on board dual near silent 120mm PWM fans," said the company. "Due to keeping the costs affordable, huge case fins were out, instead two silent pulse width-controlled fans are employed. When the amplifiers start operating above their nominal range the microprocessor starts turning the fan slowly enough that they are inaudible, as you push the volume and hence the temperature even higher, the fans speed up to compensate, even at full pelt they are <20dbA. They are also electrically isolated from the rest of the system so none of your audiophile sensibilities should be offended here."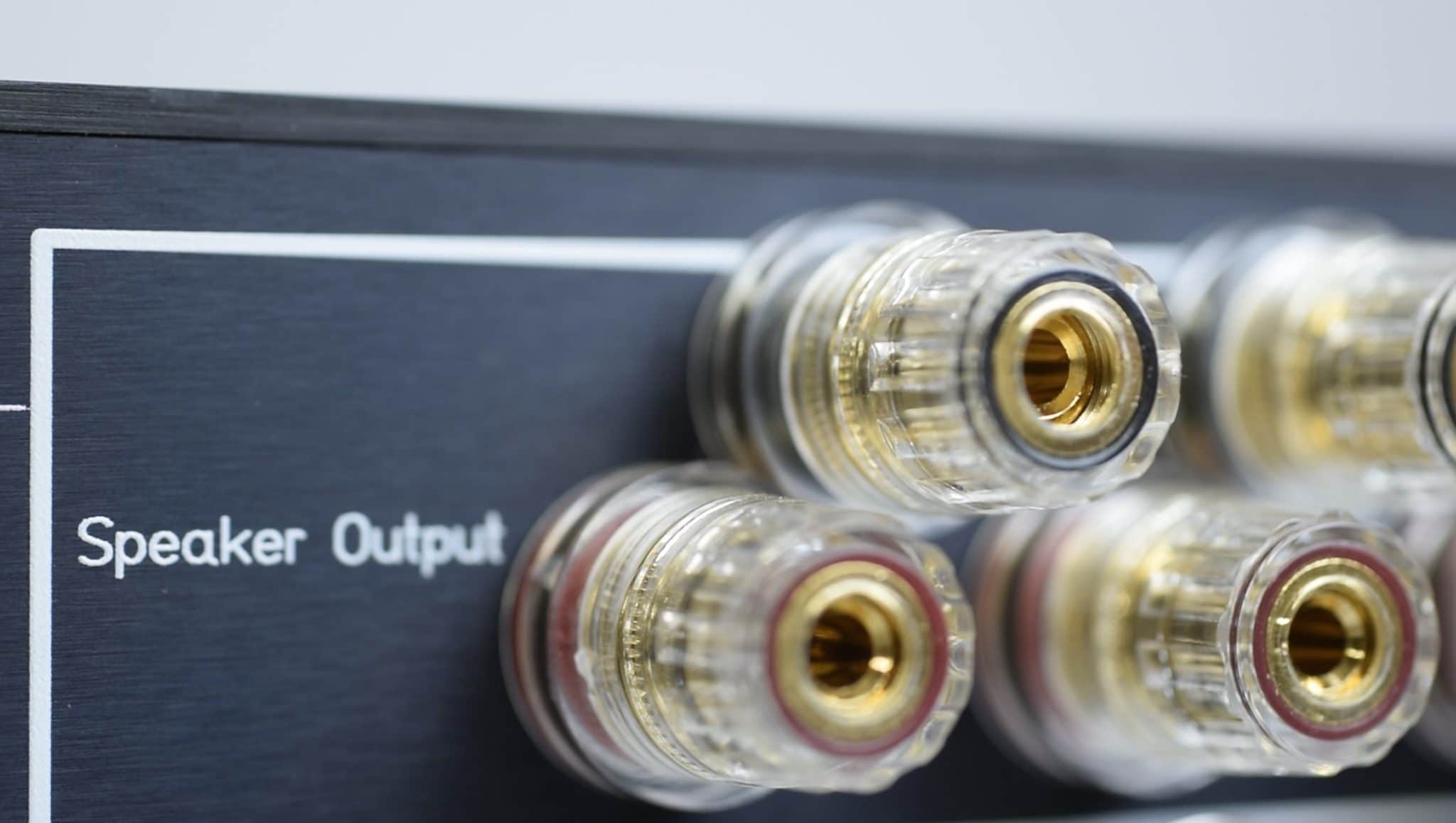 The amplifier modules are fully differential (balanced) and so it is possible to connect both fully balanced sources or single ended sources. 
The package is topped off with a simple user interface communicated to the user via the ring light at the front. Clip indication, over temperate indication, power state, DC detection and module failure are all indicted here. The amplifier will shut down when protection is needed. Prices range form £850 to £1,710 depending on the configuration – see the Kickstart page for more details.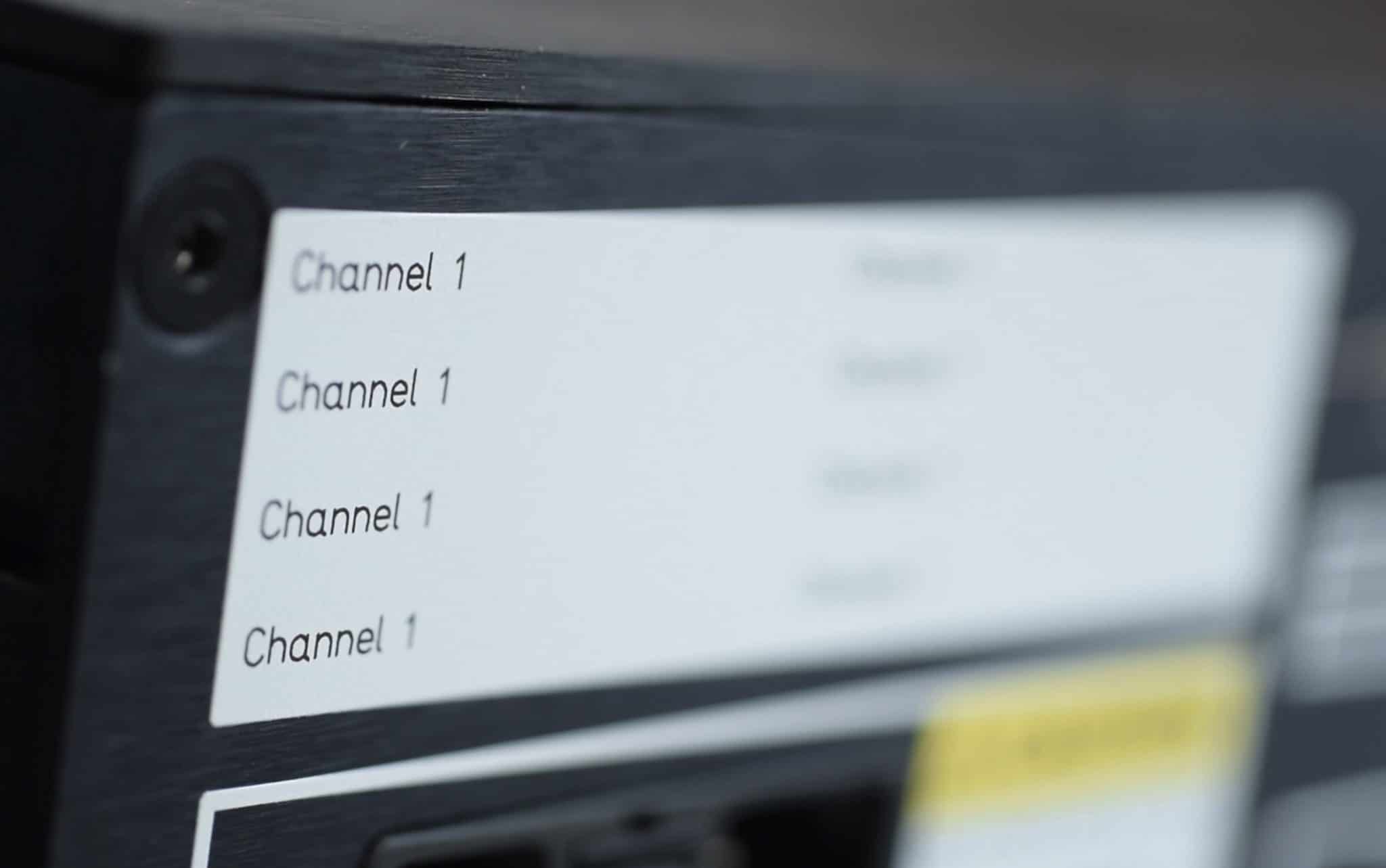 KJF Audio is small UK company who produce flat-pack speaker kits using full range speaker drivers. It is known for its Frugel-Horn kits using Markaudio full range drivers.
To read more, click www.kjfaudio.com or www.kickstarter.com
Don't forget to check out my Facebook Group, The Audiophile Man: Hi-Fi & Music here: www.facebook.com/groups/theaudiophileman for exclusive postings, exclusive editorial and more!]